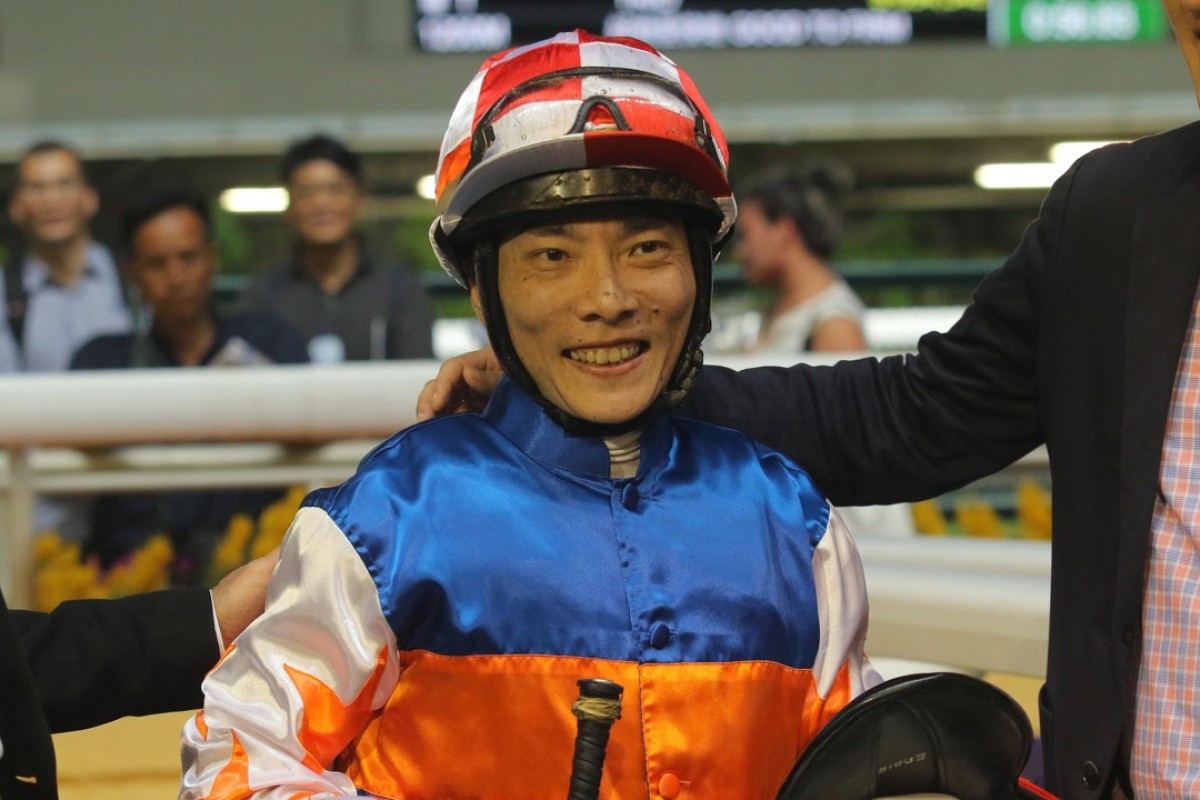 Freelance jockey Eddy Lai Wai-ming will sit out six meetings next month after stewards hit him with a suspension for not riding out Lucky Guy over the final 100m of the straight Class Three sprint on Sunday.
Stewards reported that Lucky Guy had severe traffic problems before finishing fifth to Baltic Whisper but some of those problems, as claimed by the jockey, turned out to be a mirage when Lai was shown the replay.
Lai told the stewards he had been badly blocked behind the eventual second and third placegetters, Turf Sprint and Water Diviner, did not get clear running and was therefore unable to test Lucky Guy late in the race.
"However, after viewing the video replay, jockey Lai conceded that it was an error of judgment on his part and that a clear run had become available in the final stages when Turf Sprint shifted towards the outside rail," chief steward Kim Kelly said.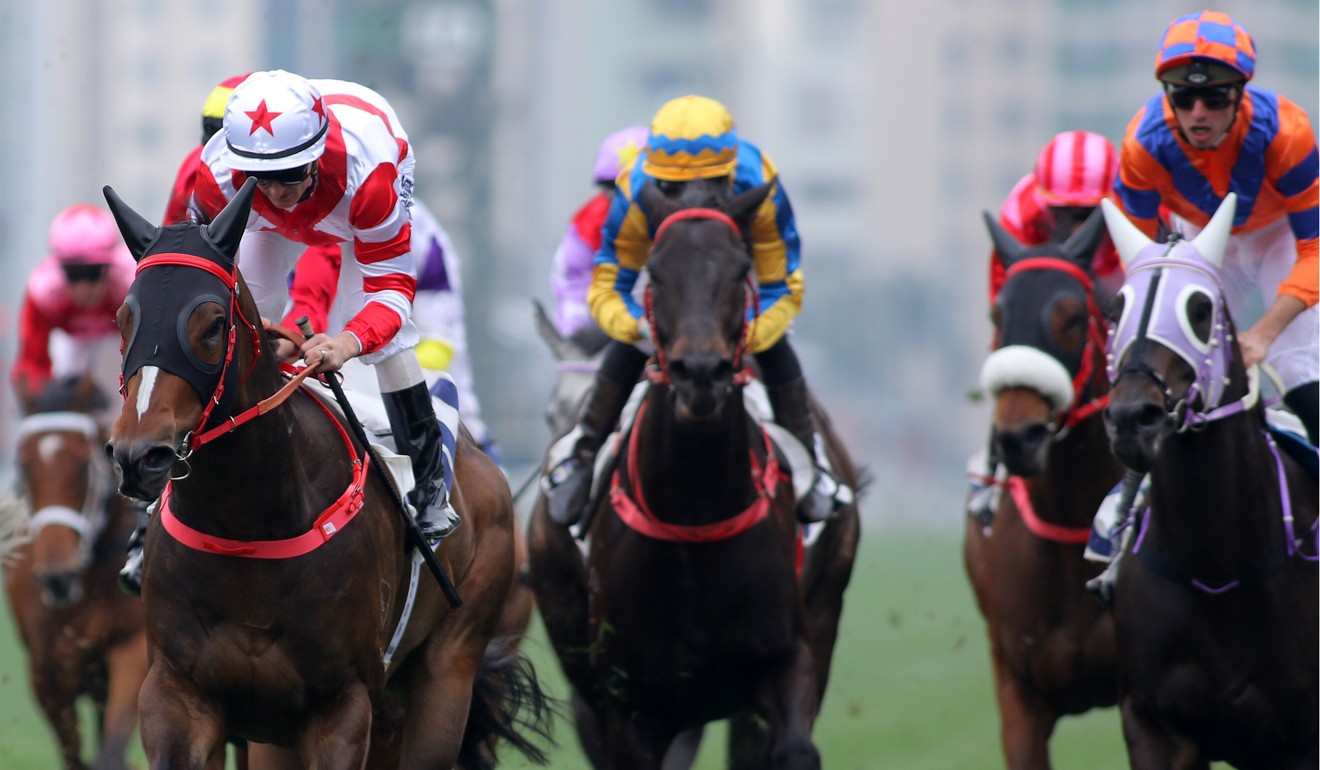 Lai might have been a candidate for a charge of failing to take all reasonable and permissible measure to obtain the best possible place in the field, Rule 99(2), and others have been in similar situations.
That is a charge which can carry a normal penalty of up to 16 meetings but the panel settled on what would be considered a lesser charge under Rule 100(2) for Lai's infringement.
"It's still a significant rule, failing to ride the horse out to the satisfaction of the stewards, but having a view to the margins involved and the proximity to the finish, we felt it was the more appropriate rule
to apply in this case," Kelly said.
Lai's ban will commence on Saturday, February 10 and he will be eligible to return on March 1.