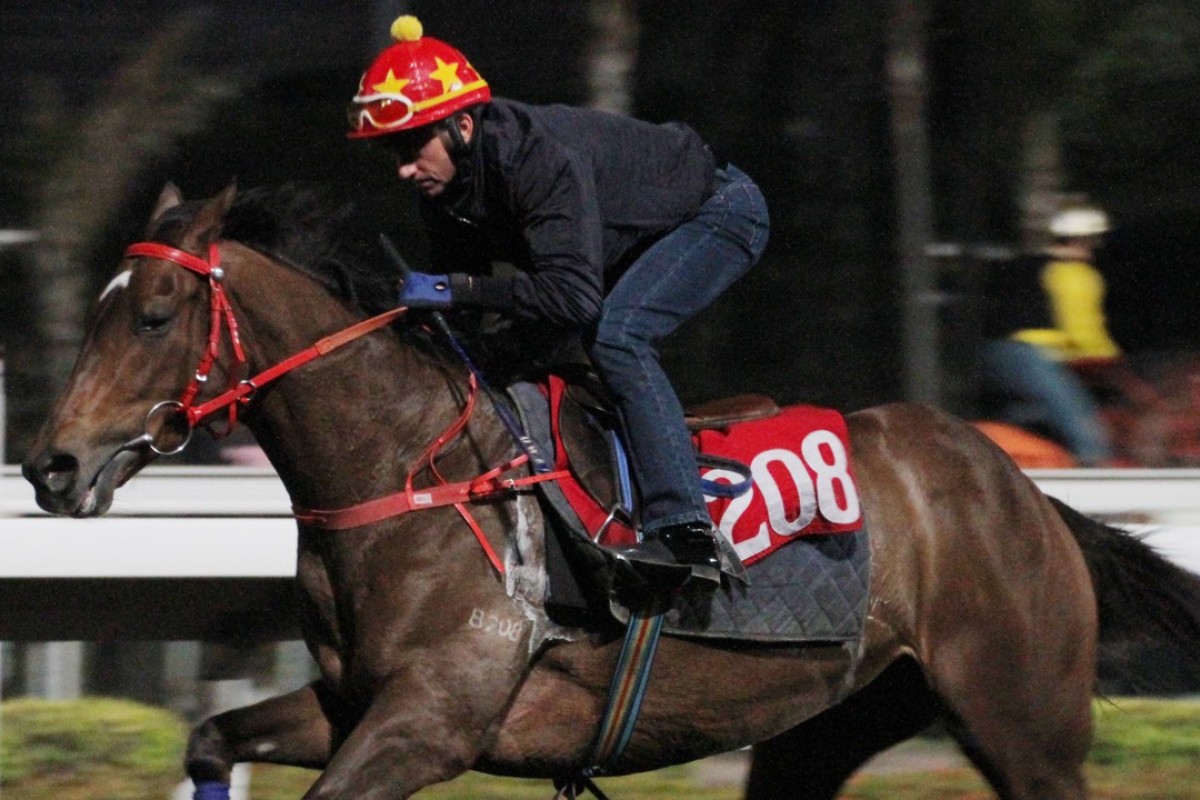 Jockey Douglas Whyte has a great winning relationship with owner Guo Qin-jun and not only racked up another victory for him on Wednesday night at Happy Valley, he also advertised what might be his next coming winner.
After taking the Happy Valley Trophy midweek, Whyte has now won four races on Born In China, a horse that Guo part-owns, and he won four on Jun Huo for him a couple of seasons back as well.
In the final race on Wednesday, Whyte had his second spin aboard Good Omen for Guo and was happy to take his time on the four-year-old early.
He steadied the gelding back to the rear to have him settled and travelling smoothly, but that also proved the right place to be as the race panned out.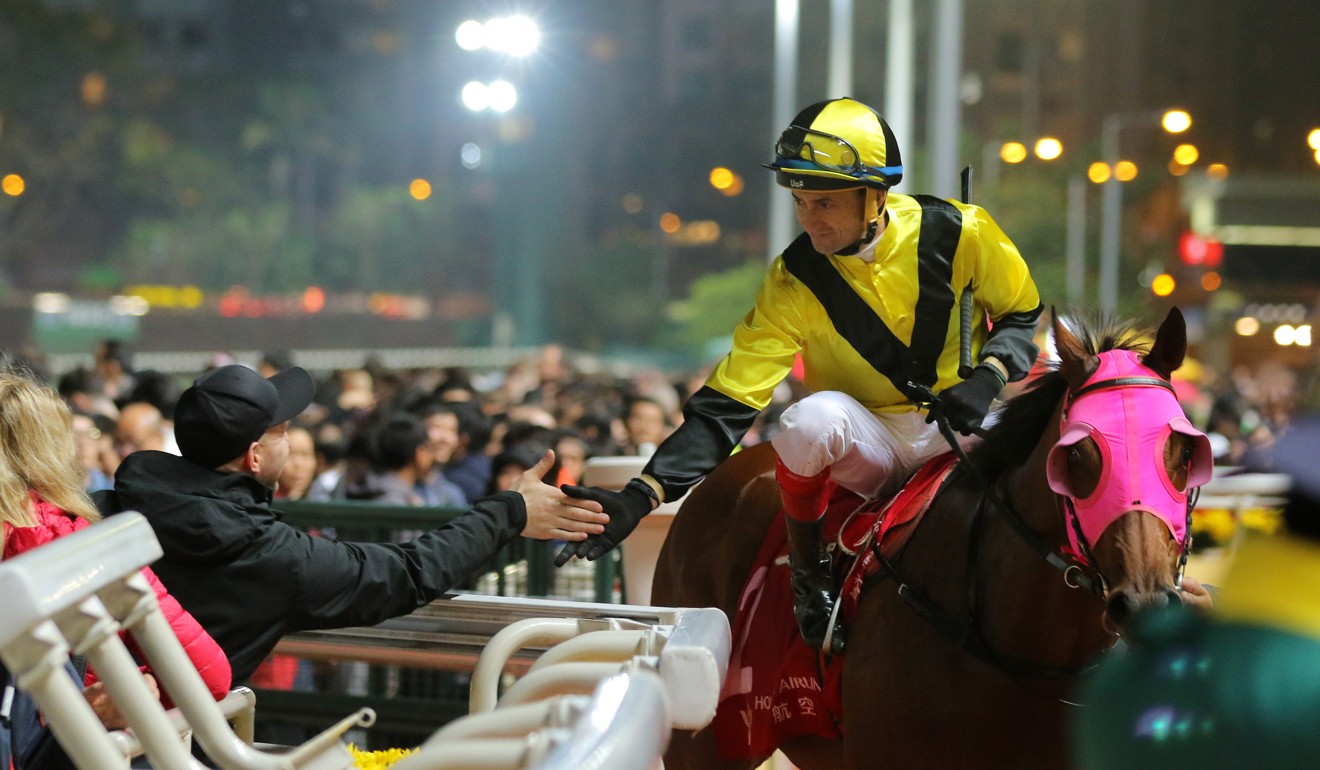 Beauty Prince set a suicidal pace through the middle sections of the race, putting out all the favours for those at the back.
So Good Omen's run has to be considered through the prism of those circumstances but the eventual winner, Imperial Gallantry, gave us a positive comparison.
Imperial Gallantry relished the strong pace and charged home to win, but Good Omen did a good job of keeping up with him to be beaten a length and a half after passing the 400m around about the same distance far behind him.
The positive in that is that Good Omen had only had one prior start here over 1,400m at Sha Tin, when he worked home passably behind a good speed.
Imperial Gallantry is hard fit and in form, so matching his finish was a clear improvement and great pointer for a horse who should have more upside to him.
John Size's rising sprint star Ivictory makes it five wins from six starts with a dominant effort at Happy Valley
In Great Britain, Good Omen was a winner of five races from 11 starts and those types of percentages are always a magnet – horses with a record of winning races usually have some more to offer.
His form there was over further than the extended mile on Wednesday night, all the way up to a win over 2,021m, so trainer Dennis Yip Chor-hong will have plenty of options when he looks around for a suitable assignment and Good Omen looks a promising pointer to the future.