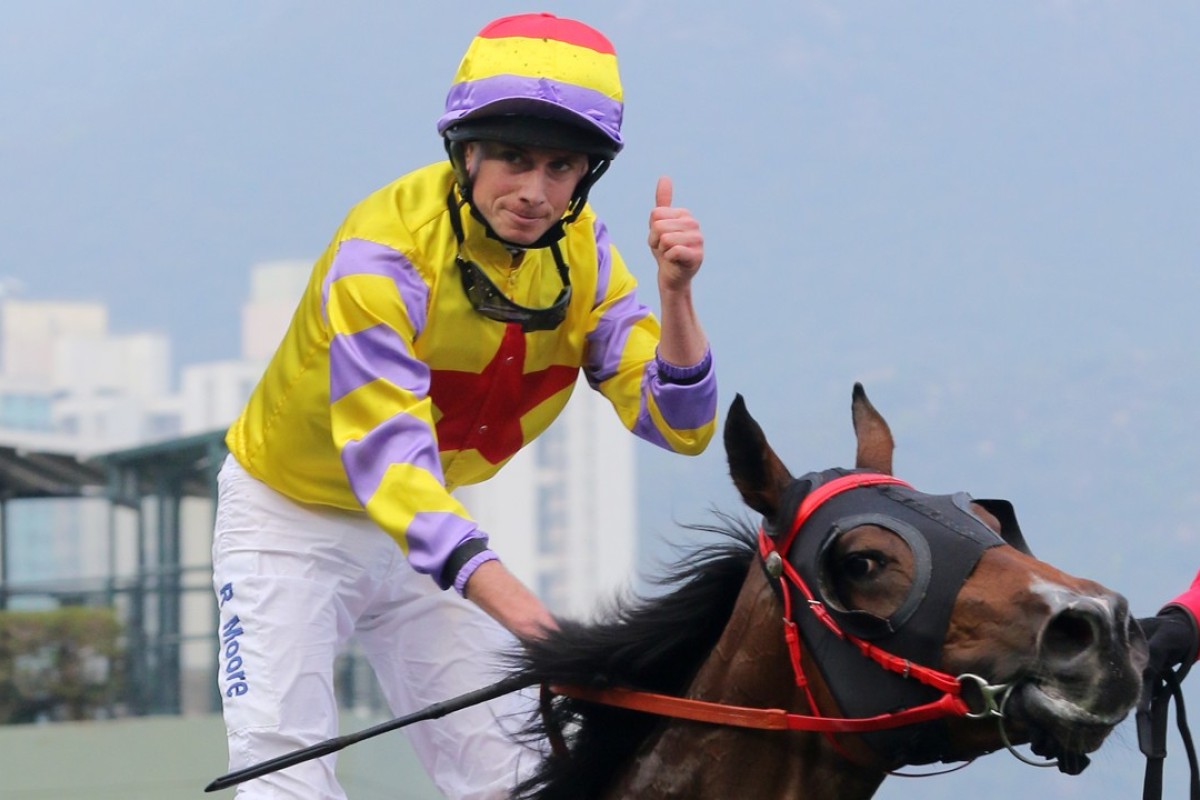 By Ryan Moore, as told to Alan Aitken
A couple of people had pointed him out to me after a run even before he won, and then again when he did win, so I knew of the horse even before John rang me two weeks ago, maybe quite soon after his last win.
He said "would you come and ride for me in the Derby". I asked which horse and he said he wasn't sure but it would be either Nothingilikemore or Ping Hai Star. Then he rang me on the Wednesday after and said "can you ride Ping Hai Star?" I said I'd love to.
I started looking at him and thought he looked a very talented horse, all his wins were very good, and when I looked at his pedigree, seeing Montjeu there was a big tick to say he'd stay. The sire had won a Derby on very soft ground, even the dam stayed and I thought he runs like he'll stay. And when John asks you it's another big tick. He looked like he had a lot of upside.
When he got to the start he was very calm and he came out of the gates good but I didn't want to put any pressure on him and, all of a sudden, we were a long way back. But I was quite happy – he was relaxed, I thought the pace was strong enough early, even until we got into the bend. It started to slow a bit then, which was a bit of a worry, but was able to cut the corner and, when he came out, he picked up very well. I think I got there too soon, well, sooner than I wanted to.
All day, things had been winning hard on the fence and I couldn't really see that far over. I was just a bit worried maybe something on the fence might be getting away and I thought I had to move and cover that. But he got there very easy and comfortably and I think he was much the best horse in the race.
'Unbelievable training performance' as Ping Hai Star takes out vintage Hong Kong Derby
He was great fun to ride, and it's a pleasure to be asked to come and ride him. These are the kinds of races you want to be in and you want to try to win them as often as you can – they're not easy to win, anywhere. But I had the right horse, trained by the right man. Everything set up nicely for him but I believe he's a horse with a nice future.