Hong Kong will not be represented at the world's richest race meeting in Dubai on Saturday week after D B Pin's Dubai Golden Shaheen assault was aborted and the Centenary Sprint Cup winner's season ended with an injury to his left front leg.
The John Size-trained D B Pin had barrier trialled on Tuesday as his final piece of serious work ahead of a scheduled flight to Dubai on Friday and he showed no signs after the trial of any issue.
"He was still warm after the trial and everything looked normal, by his standards," said Size. "He had a knee problem as a young horse, before he started racing, so he doesn't trot up perfectly any time, but he was fine on Tuesday. Then he did some exercise this morning and some walking, some swimming, then trotted up after it and this time I didn't feel that he looked normal."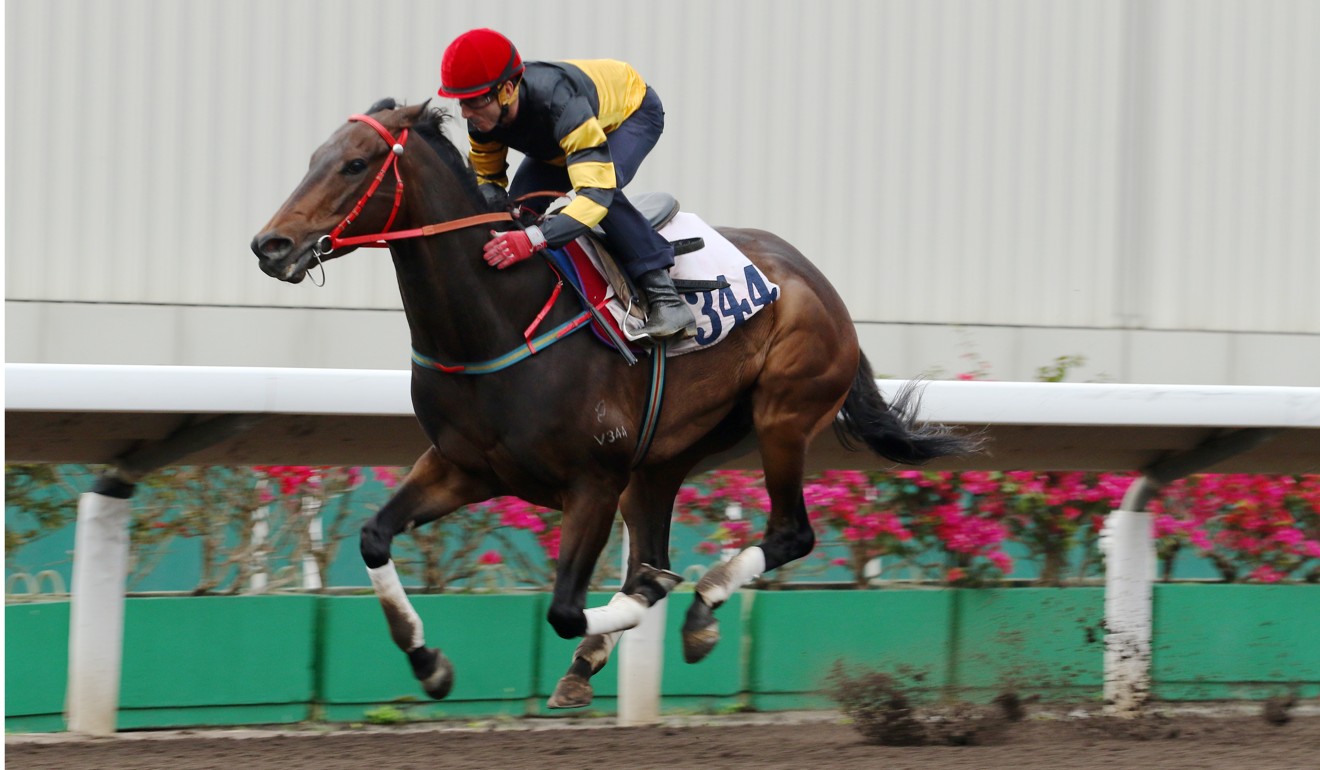 Size had the tendon scanned by the veterinary department to see if there were any obvious problems.
"The scan wasn't conclusive but there were a couple of spots that shouldn't have been there," Size said. "In the coming weeks, that might get worse or it might not, I don't know where it's at but I certainly don't want to go to Dubai with him to find out."
The injury is very likely to have finished D B Pin's season, with Size having little incentive to bring him back soon even if the leg proves to be all right.
"He will need some time off so I wouldn't be in any rush to get him back for the Chairman's Sprint Prize on April 29 and after that there's nothing for him anyway," Size said. "I'll keep observing him and see what happens with the leg in the next few weeks but I'll be surprised if he trains again this season. I'd rather give him a longer break and hope he'll come back OK for next season."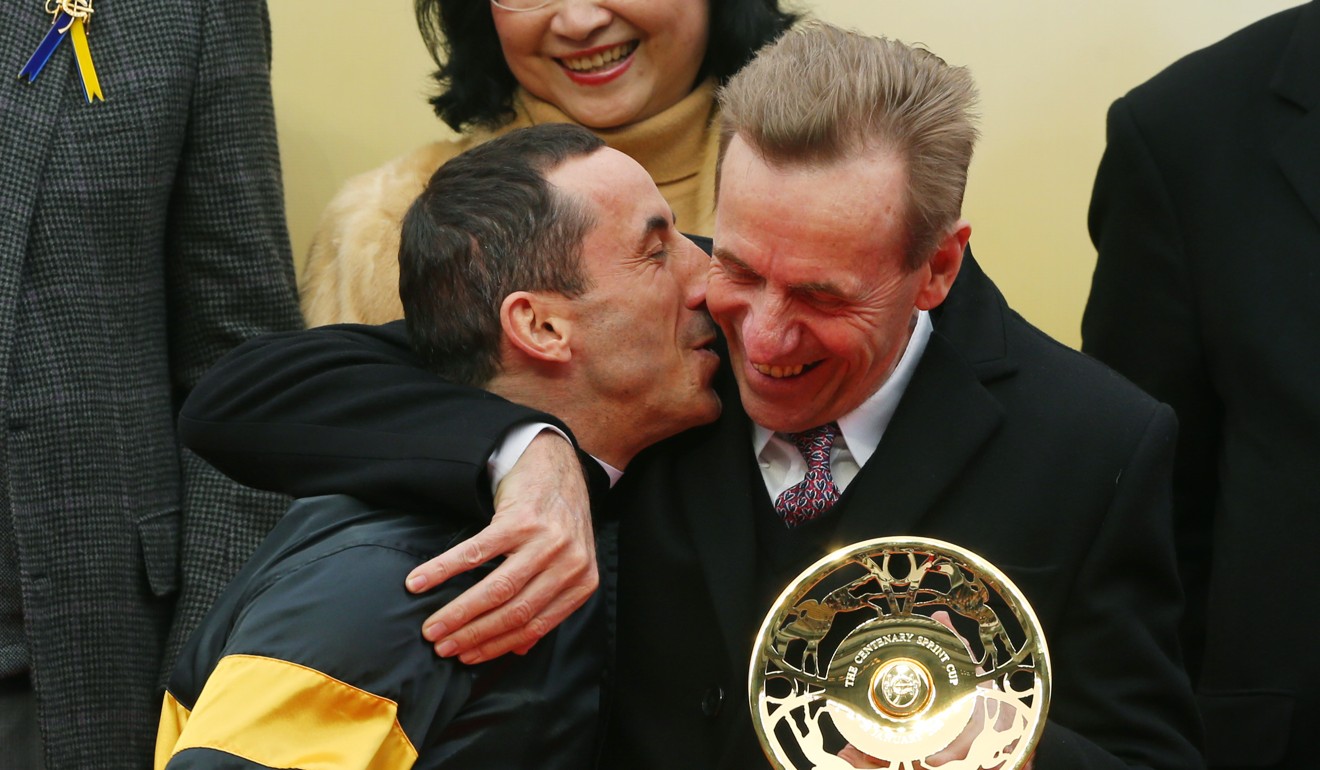 Meanwhile, the Jockey Club has announced the free entries for its three spring Group One internationals on April 29, the Chairman's Sprint, Audemars Piguet QE II Cup and Champions Mile.
There are 48 QE II Cup nominations, with 33 from overseas including last year's winner Neorealism, the J&B Met winner from South Africa, Whisky Baron, and there are entries from the Aidan O'Brien and Andre Fabre yards.
The 58 Champions Mile entries include 43 from overseas, including Japan's Real Steel, while the Chairman's Sprint has 44 entries, 32 of them trained overseas and they include Japan's Let's Go Donki, an excellent sixth to Mr Stunning in the Hong Kong Sprint in December.