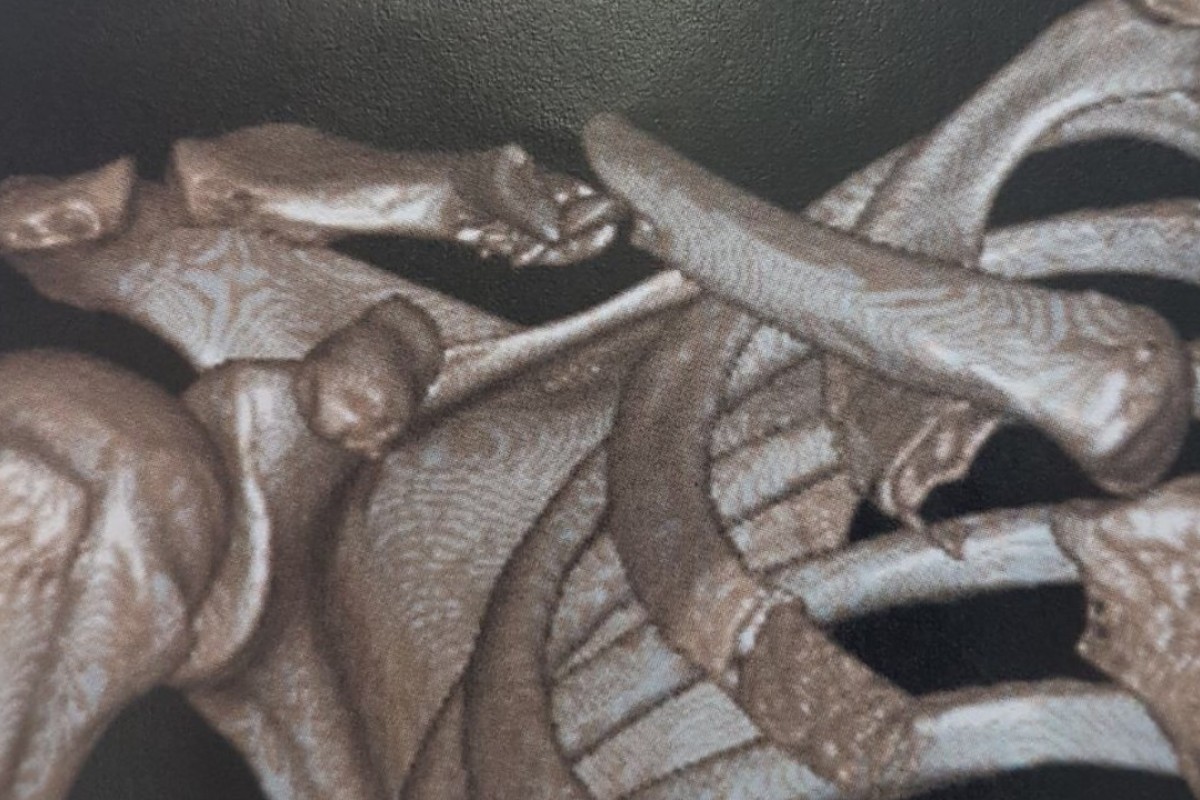 Jockey Umberto Rispoli's right collarbone snapped like a stick in a tough trial fall on Friday but the plucky Italian has pledged to be back within three weeks as he once again relies on his remarkable recuperative powers.
Rispoli is set to have a plate and screws inserted into the fractured joint by top surgeon Christopher Tong on Saturday morning but the jockey was already showing his trademark cheek.
"I will know more after the surgery but the surgeon gave me a chance that I will be back in three weeks. So for all of the trainers out there reading this; if you have booked me, hang on, don't give those rides away," Rispoli said. "One week to heal from the surgery, one week to get fit again, then a week of trackwork and I will be ready. Of course I won't rush, but the important thing is that we are talking weeks, not months. I'm a positive person, I will keep the smile on my face and I heal fast."
Rispoli made similar claims before an amazing comeback from ankle and knee injuries last season – returning nine weeks after a horror fall at Happy Valley that saw him thrown hard to the ground and bounce more than a metre into the air.
This time it was a freak barrier trial accident that speared Rispoli into the Sha Tin dirt track, with his mount Spicy Sure tragically breaking a shoulder and later euthanised.
"He just disappeared from underneath me," Rispoli said. "Accidents happen but this was a freak injury that I have not seen many times, and obviously very sad."
Even though scans show Rispoli's collarbone was badly fractured in the incident, he said the "clean" nature of the break was actually good news.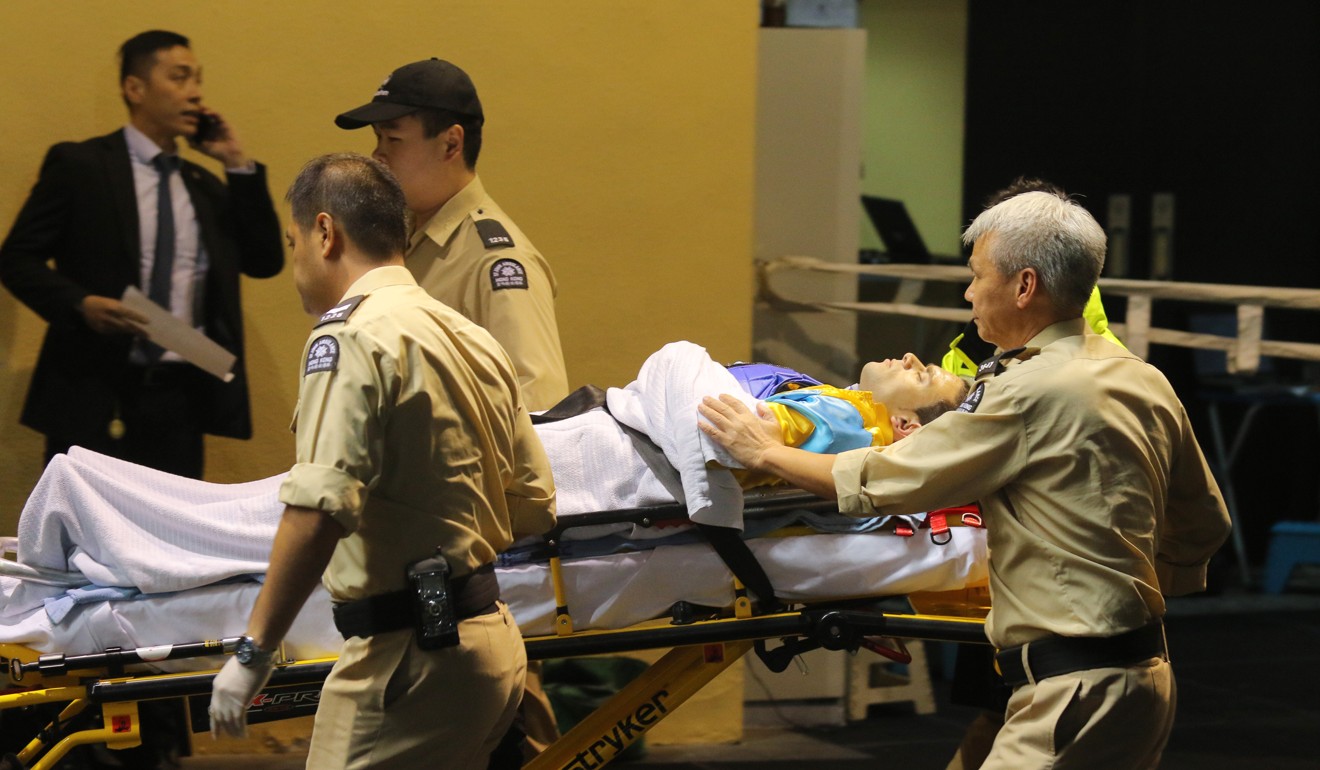 "If it is broken four parts, but it is broken well and that makes it easier to operate on and heal," he said.
Rispoli was initially sent to Prince of Wales Hospital near Sha Tin Racecourse but asked to be transferred to Matilda Hospital so he could see the specialist surgeon.
"[Fellow jockey] Olivier Doleuze got in touch and said I should see Doctor Tong, he is the same surgeon that helped Brett Prebble come back from a shoulder injury."
Rispoli, who is eighth in the jockeys' championship with 23 winners, was replaced for his four rides at Sunday's meeting but said he would miss out on a few more in the coming weeks.
"I had seven rides for Happy Valley next week and eight at the meeting on Easter Monday, but I hope I can be back for the meeting at Sha Tin on April 8."