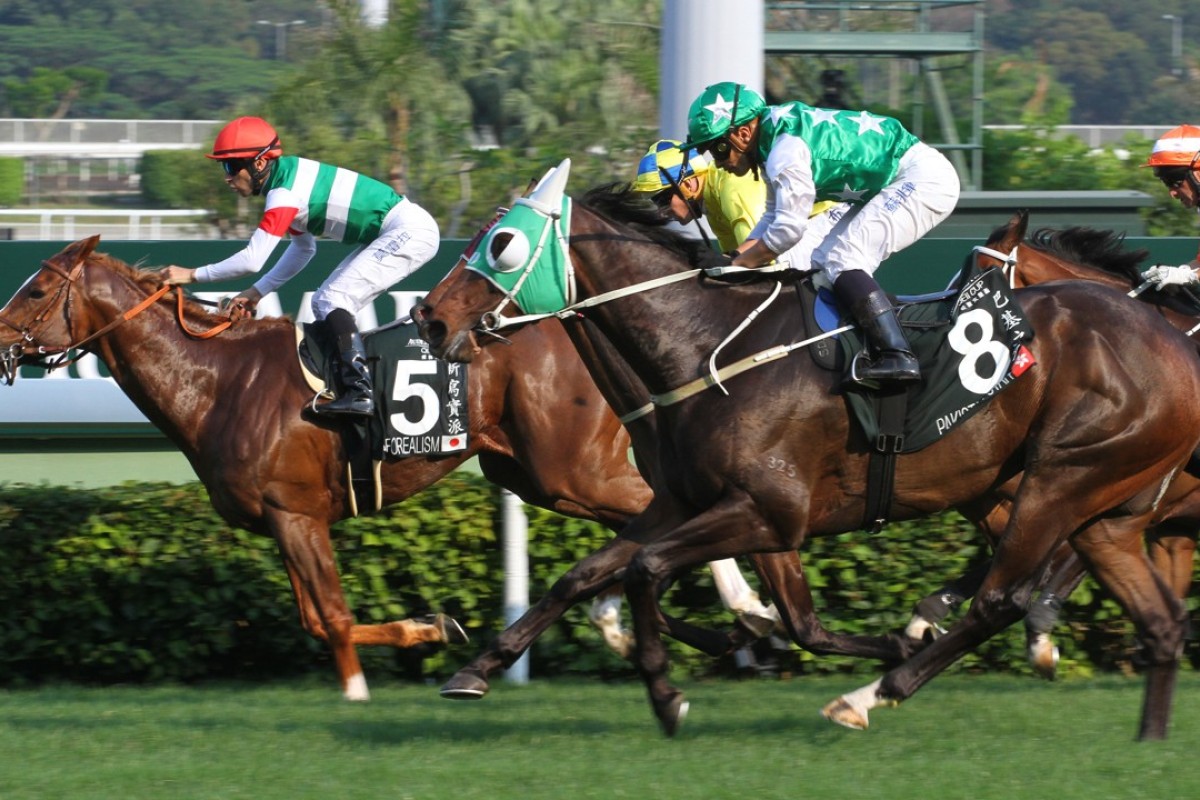 Silvestre de Sousa will reunite with Pakistan Star in the Audemars Piguet QE II Cup but it will be contingent on whether stand-in jockey Tommy Berry can coax the troubled galloper through another crucial barrier trial at Sha Tin on Friday.
UK-based champion jockey De Sousa rode Pakistan Star throughout the 2017 four-year-old series and was second on the horse in last year's QE II Cup, but since then the Tony Cruz-trained horse has made global headlines for stopping in races and trials with Joao Moreira aboard.
"He is a bit of a worry – you never know what he is going to do," de Sousa said. "I rode him four times and he hasn't been a problem for me, he has run well each time.
"But he certainly has his own ideas. He is a bit tricky, everybody knows that, so let's see what happens on Friday."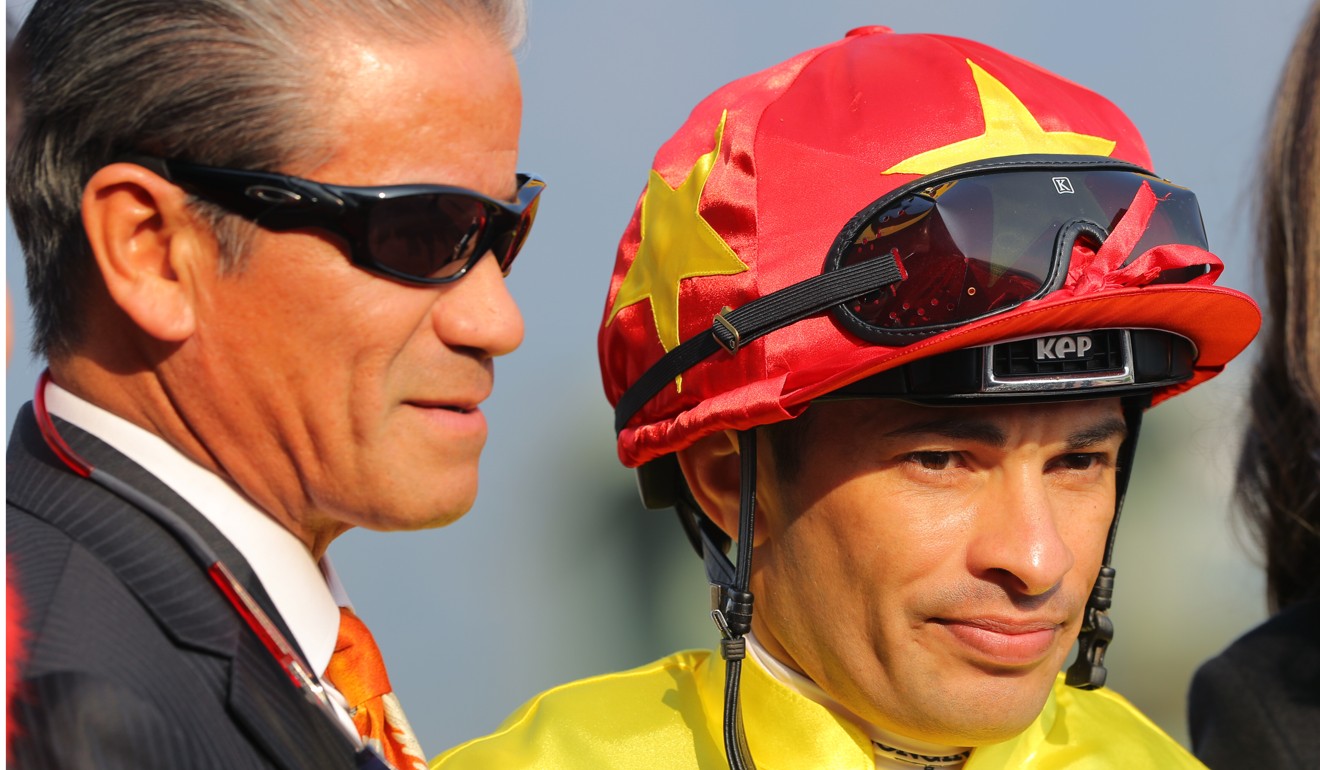 Pakistan Star will need to trial to the satisfaction of stewards over 1,600m at Sha Tin on Friday after the horse again seemed reluctant to race in the Group Two Chairman's Trophy two weeks ago.
With De Sousa unable to fly in for Friday's trial, Moreira was set to ride Pakistan Star but when his QE II Cup ride, Ping Hai Star, drew the same heat, Cruz and owner Kerm Din turned to Berry.
The Pakistan Star story so far: meet Hong Kong racing's most popular – and unpredictable – racehorse
Friday's crucial hit-out will be the first time Berry has even sat on Pakistan Star and the unflappable Aussie said he wasn't feeling any extra pressure, despite the horse's wildly unpredictable nature.
"It might seem like there is more pressure from outside, but not at all," he said. "If he pulls some of his antics I'm not sure I will get the blame, but there's not much I can do about that.
"I will just treat it like any other trial. We ride horses all of the time that have their own little quirks, but I think the most important thing is to be very open minded.
"I think the only thing I have in mind is that he doesn't look like the type of horse that you should try to stand over. I'll just try to keep him happy. It's nice to be on him, hopefully it keeps the door open for the future."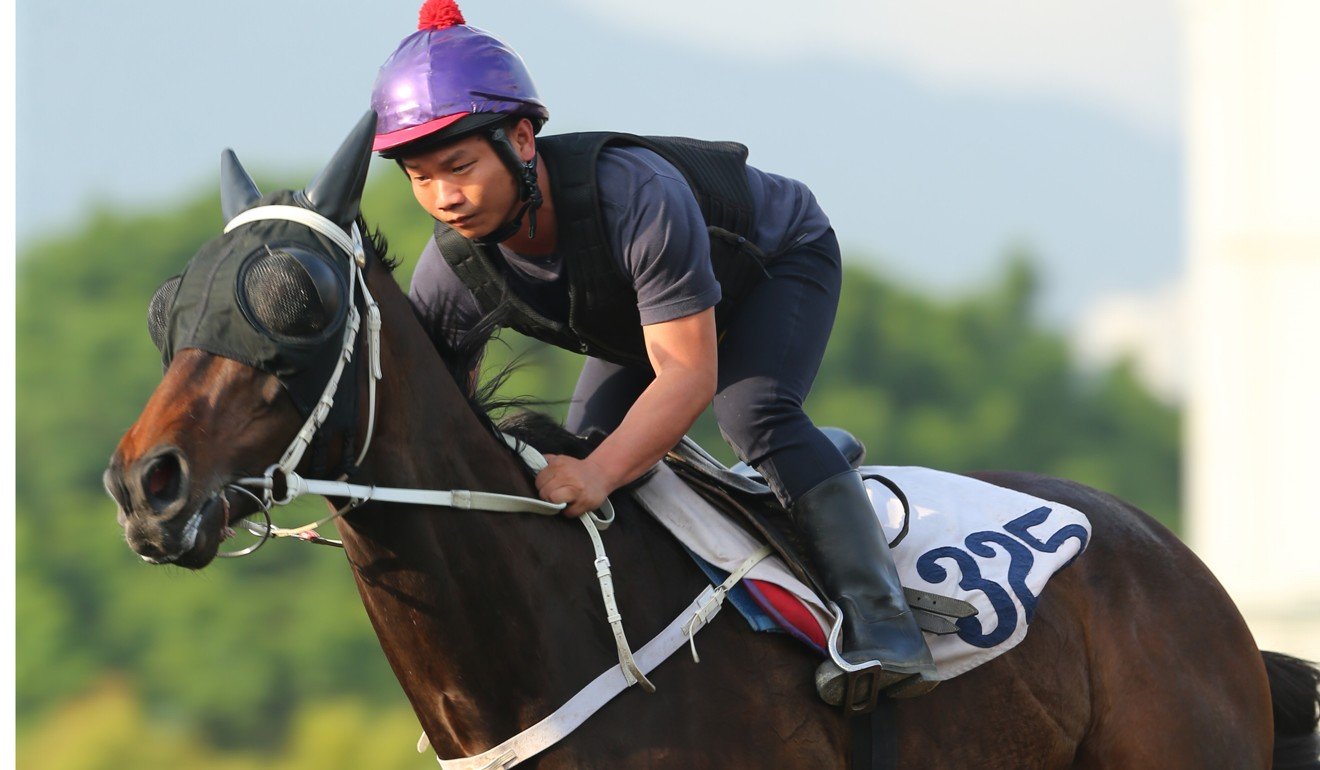 Provided Pakistan Star finishes his trial without incident – not a certainty given the reluctance to race he displayed last start – De Sousa will fly in for the ride on Sunday week.
"I'm delighted to get another opportunity to ride him. Let's try to break the hoodoo, he hasn't won for a while," said De Sousa, who has finished second three times on Pakistan Star, twice to Rapper Dragon before finishing a neck away from Neorealism in last year's QE II Cup.
For all of the hype surrounding Pakistan Star, the gelding hasn't won since the 2016 Griffin Trophy nearly 15 months ago and has been defeated as odds-on favourite in five of his 14 career starts.
De Sousa said he had been watching the Pakistan Star soap opera from afar and admitted to some concerns.
"I've been watching him and I know what he has been doing. First we have to hope he gets through the trial and then he doesn't do anything wrong with me either," he said.