Zac Purton is at a loss to explain Time Warp's listless last-start performance but trainer Tony Cruz is adamant his horse will bounce back to his relentless, front-running best in Sunday's Audemars Piguet Queen Elizabeth II Cup.
Time Warp will be chasing not only Horse of the Year honours but history as the first horse to win all three 2,000 metre Group Ones on the Hong Kong racing calendar in a single season.
International Day success and a track record-breaking Gold Cup performance has Time Warp in the box seat for Horse or the Year but an unplaced effort in the Group Two Chairman's Trophy has Purton concerned.
Too tough: Time Warp amazes in record-breaking Hong Kong Gold Cup display
"I can't explain why he ran so poorly. He had trialled well, he paraded well before the race and he felt good going into the gates so I was disappointed," Purton said.
"It was a solidly run race, but he has handled pressure like that previously and raced better than that, so I am not buying it as an excuse.
"I had Beauty Generation on my back, carrying the same weight, he went past us and my horse just dropped out."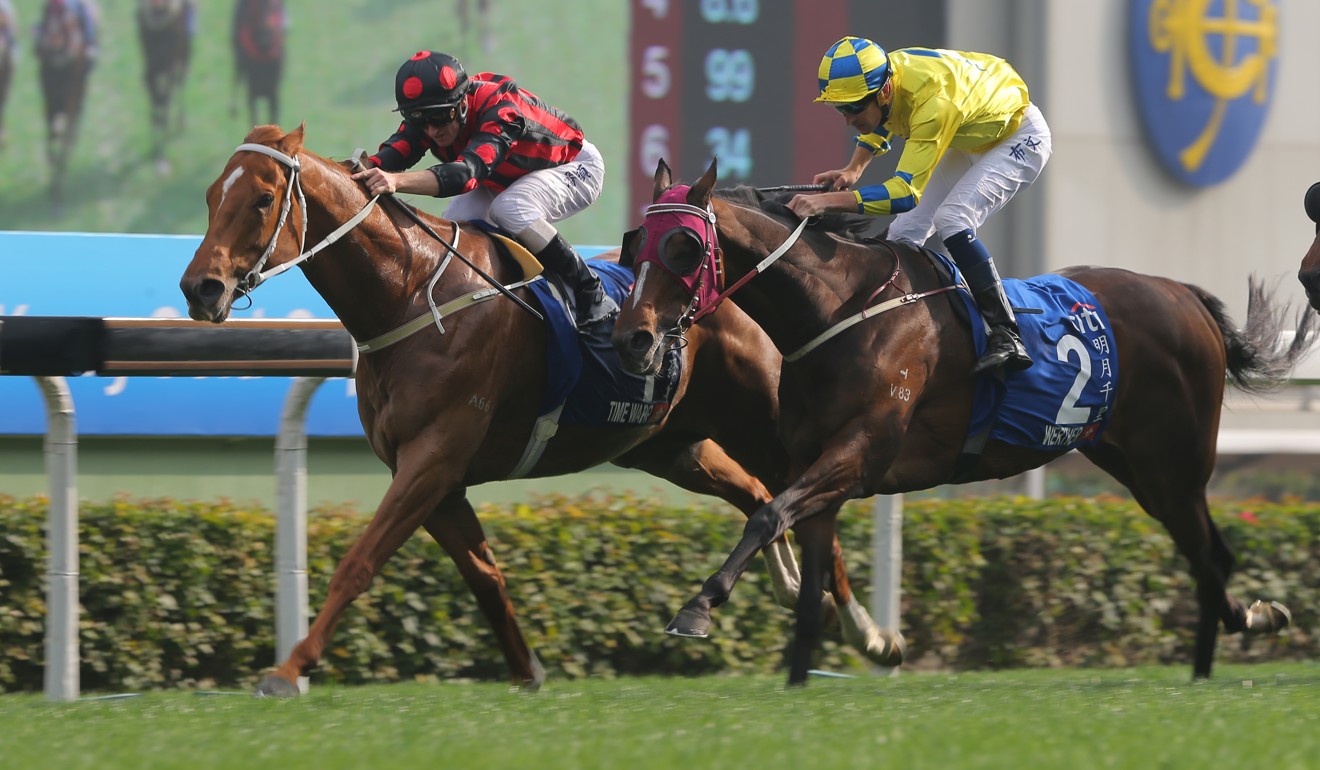 When asked about the flop, Cruz was his usual chirpy and confident self.
"Well, that was at a mile, I think we just have to forget about it," he said. "His best distance is clearly 2,000 metres and he has to run in those mile races in between because there are no other options.
"I expect him to be back to his best on Sunday. He will run his usual race and be very hard to catch."
Cruz won the race with Blazing Speed in 2015 and heads into the HK$24 million feature with Time Warp joined by stablemates Pakistan Star and Gold Mount.
The plan is for all three to step up to 2,400 metres and the Standard Chartered Champions & Chater Cup on May 27, which is not a surprise with Pakistan Star and Gold Mount, but perhaps a stretch with Time Warp.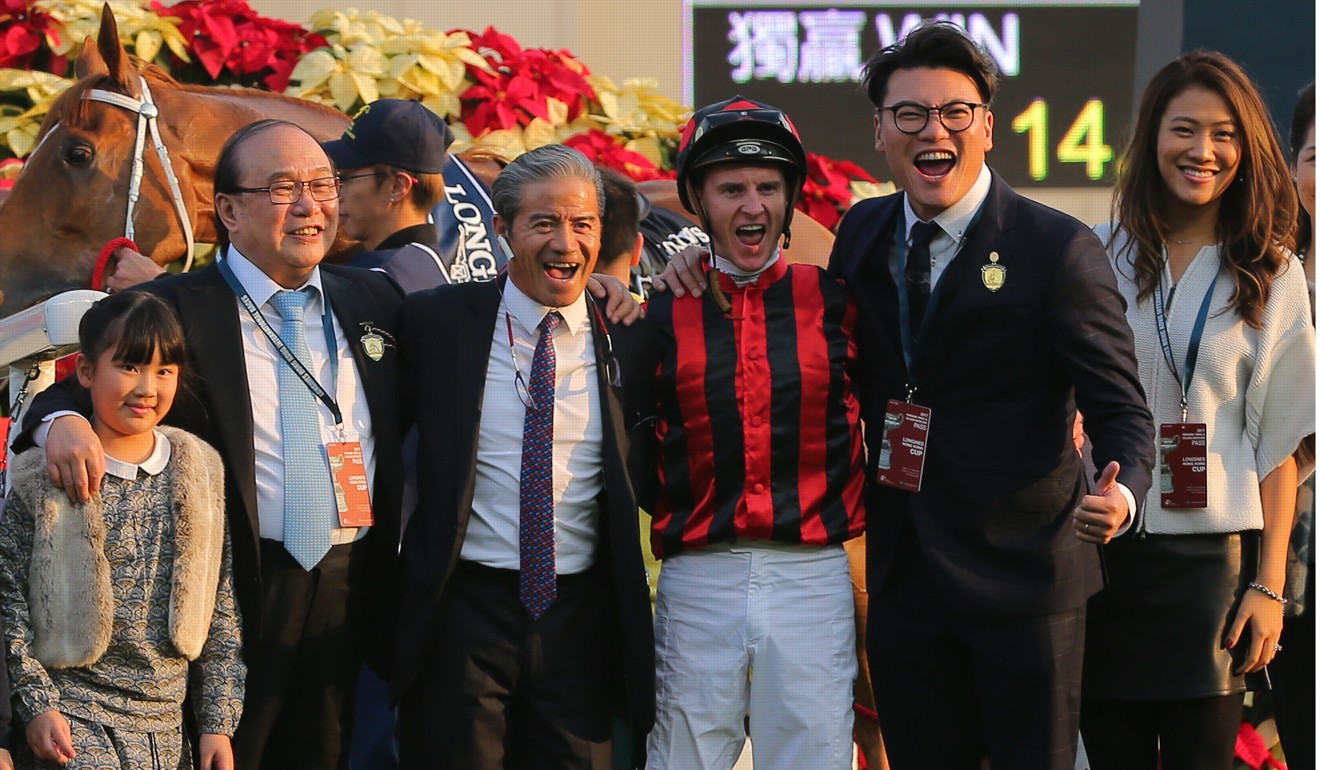 "Well, people might have some doubts with Time Warp, but there aren't any other races for him and we won't know until he tries," Cruz said.
"Gold Mount really needs that extra ground though, he is a real stayer, and he is just a place chance on Sunday.
"And Pakistan Star, well, I think we have talked about him enough already, haven't we?"
Indeed, it seems as though Pakistan Star commands a disproportionate amount of time and space in the media for a horse that has won three races, none at Group level and none since he cantered home in the 2016 Griffin Trophy.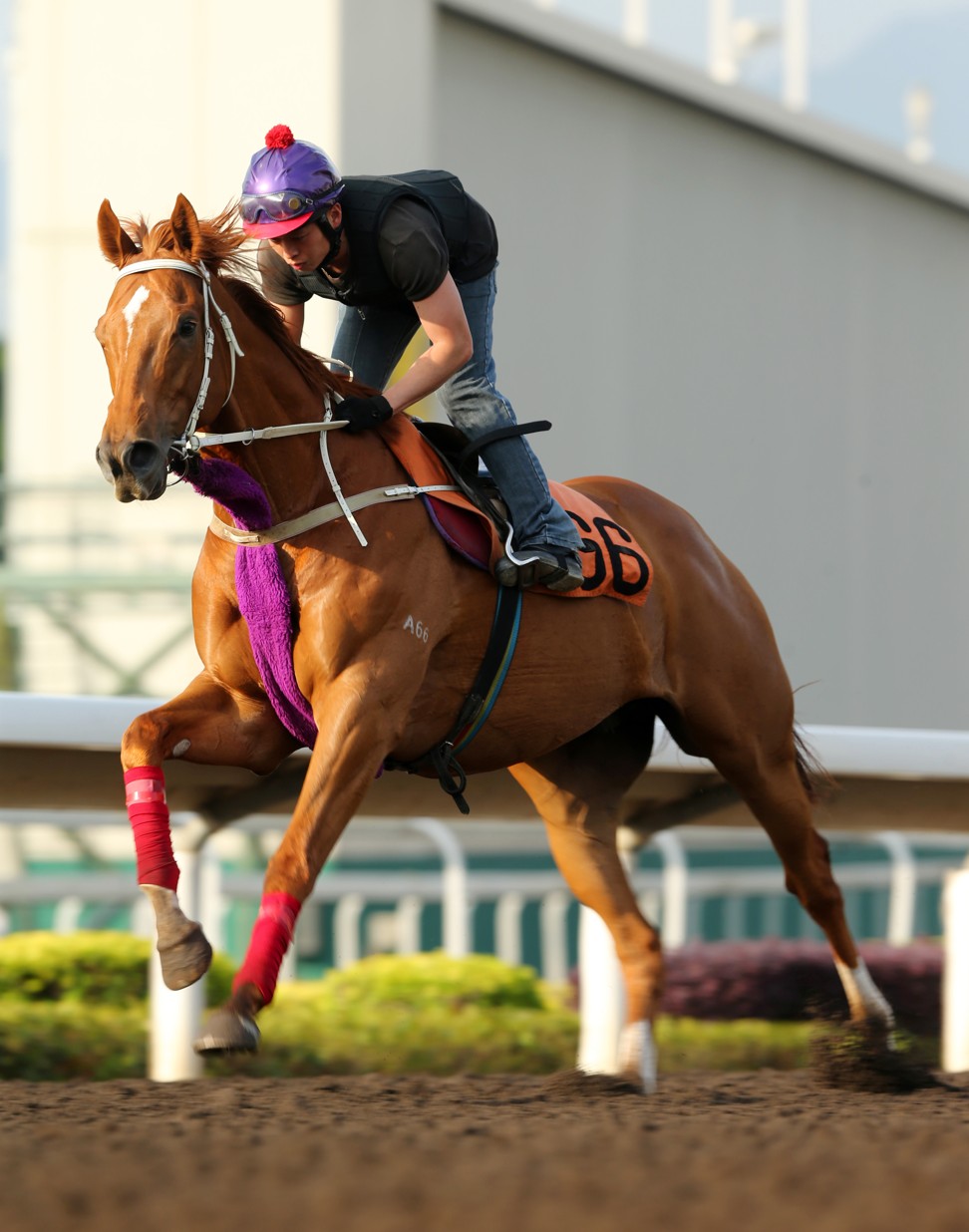 The horse's unpredictable behaviour and freakish talent ensure the headlines continue whether he wins or loses.
Cruz reported the mercurial galloper was in good shape ahead of a race he finished a narrow second in last year.
"Pakistan Star needed more racing after a long break and now that he has had three runs since returning I think he is starting to get back to his best," Cruz said.
"He looks great and I expect him to run a big race."