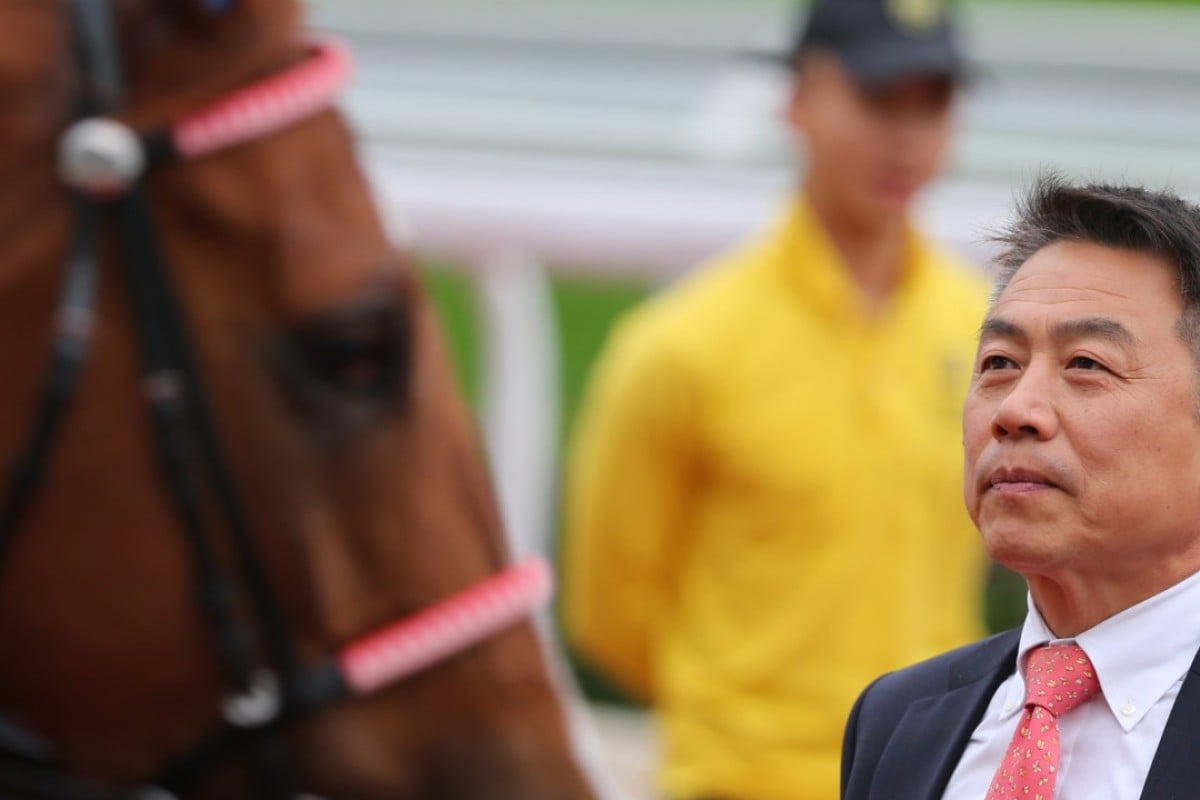 The last time Blizzard ran over anything further than 1,400 metres, he was four years old and undergoing the regular rite of passage for good horses of that age in Hong Kong, persevering his way through classic events that were not really his forte.
He soldiered through bravely with placings in the Classic Mile and Classic Cup before failing in the Derby, then trainer Ricky Yiu Poon-fai switched him back to sprinting for his next 15 starts.
So, with Blizzard coming off a solid fifth in the Group One Takamatsunomiya Kinen (1,200m) in Japan last month, it was a surprise that Yiu has returned to mile racing for the chestnut in the Champions Mile on Sunday.
"He is an in-between horse, a typical 1,400m horse. The reason we tried in Japan a couple of times is that we thought the sprint races here are too strong for him.
"Over there, he might be a chance to run a placing or, if all the luck goes his way, he could win, but back here he's no chance against John Size's sprinters," Yiu said.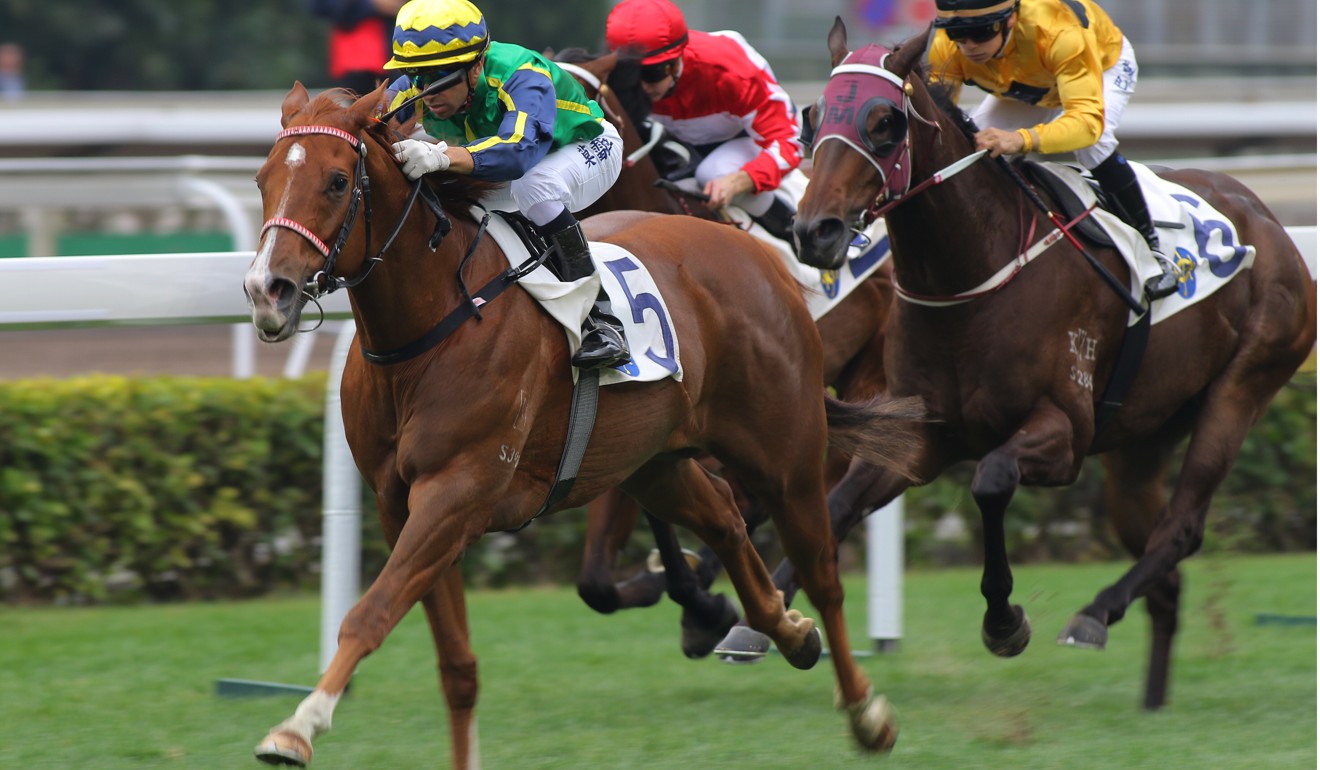 But the return to what is still a strong mile race is not only about escaping the fire for the frying pan.
"Blizzard is such a good traveller. He's been to Japan twice now and you'd never know he has had a trip when he travels, his body gets back to normal so quickly. He's a good traveller, and so are his owners," Yiu said.
"Even when the horse was still in quarantine after Japan, the owners said 'can we go to the race in Singapore?' Even while he was still in quarantine!"
Blizzard fifth in Takamatsunomiya Kinen as Japanese sprinters eye off Chairman's Sprint Prize
With a full schedule of international racing returning to the Lion City in 2019, as an appetiser, the Singapore Turf Club has opened up the Group One Kranji Mile in three weeks' time to four invited runners so that is the race Yiu is targeting.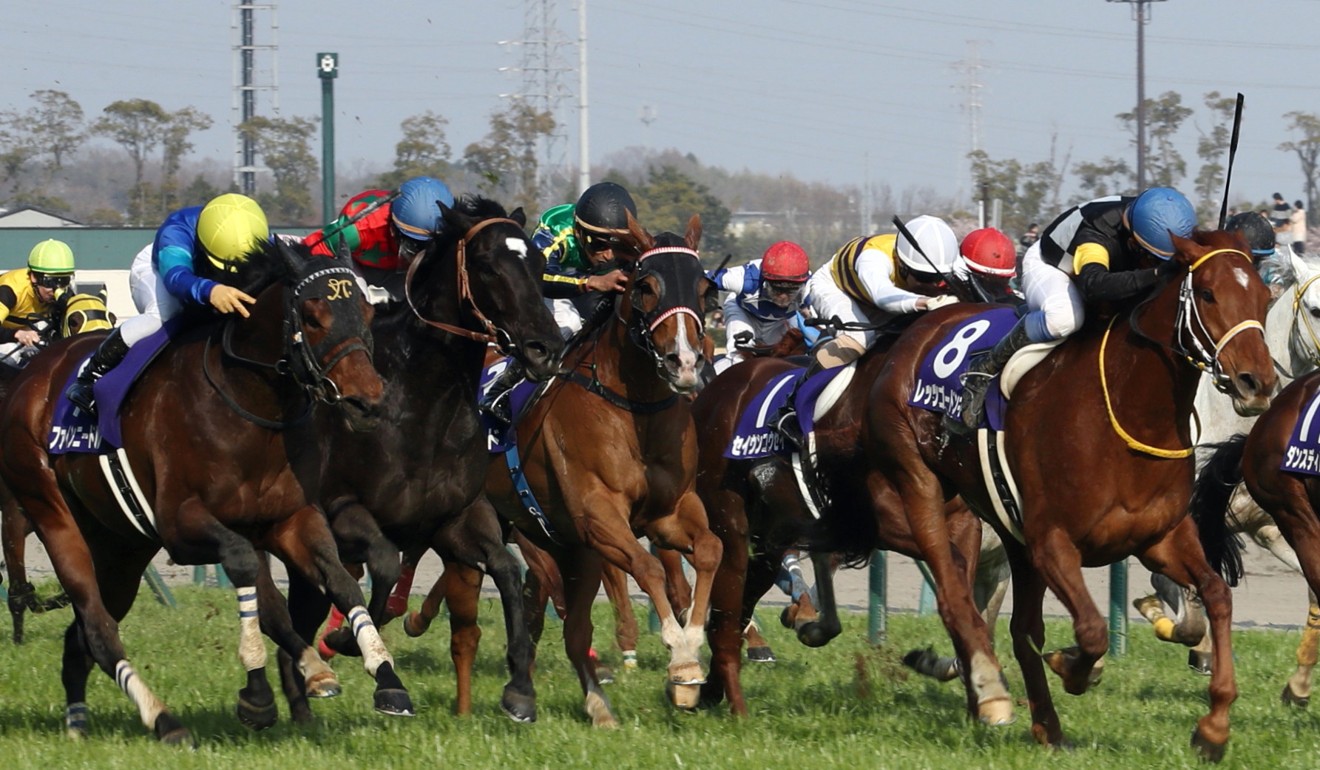 "If he ran in the Chairman's Sprint, he would run a good race – he never runs badly, he is never far away – but I don't think he could win," Yiu said.
Tommy Berry fighting fit after trial fall, says Fine Needle is ready to surprise in Chairman's Sprint Prize
"The mile isn't easy either and he is probably a place chance only, but he won't be far away in that either and maybe, because it's a mile, that would give him a better credential to be selected for the Singapore race than a good run in a sprint."