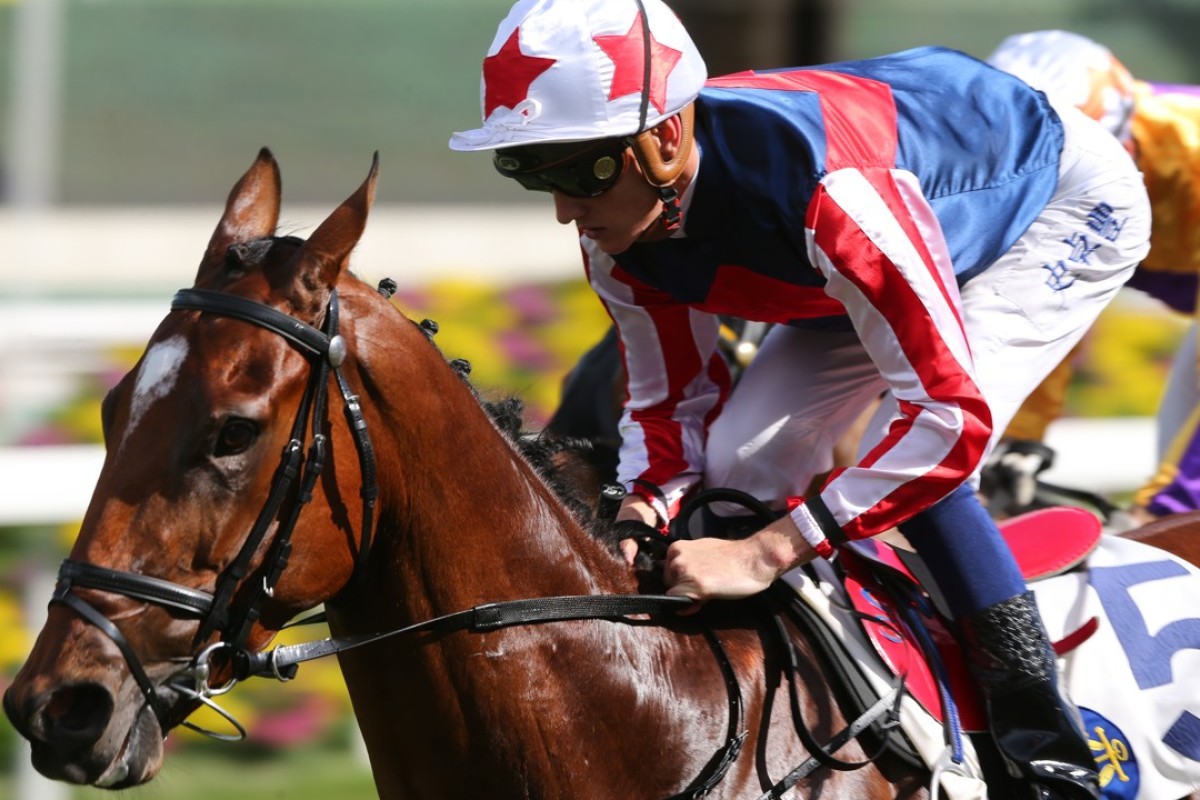 Tony Millard might have found his next stable star, declaring Refined Treasure "could be anything" after another commanding victory at Sha Tin on Sunday.
The three-year-old had plenty against him in the Li Cup – stepping up to Class Three for the first time, drawing on the wrong side of the track for the straight 1,000m dash as well as contending with some talented rivals – but he handled it all in his stride and further enhanced his reputation, cruising to a comfortable win.
"He's a very nice horse, what more can we say? That was his best win today," Millard said. "There were some very smart horses in there and Class Three is always very tough to win and he put them to sleep very quickly."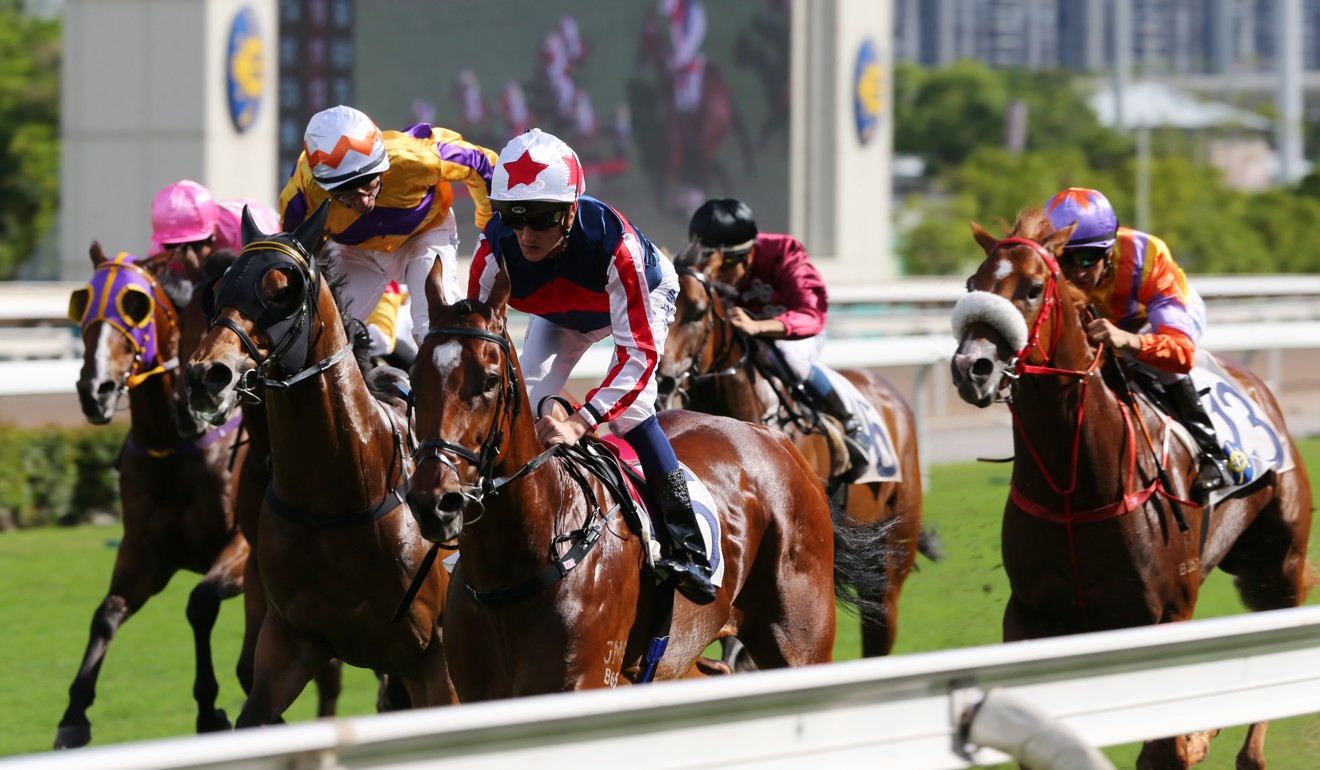 Refined Treasure had led all the way in his two previous wins, but jockey Chad Schofield stayed patient early before pressing the button with 400m to go and the race was over. The $3.50 second favourite going to the line with plenty in hard as he beat Saul's Special and $2.20 favourite Superich.
"Obviously in Class Four he's been able to lead because he's been quicker than them, but in Class Three he found a couple with a bit more early speed than him so I just took the chance to let him travel sitting off them," Schofield said.
"When the horses in front of me started to feel the pinch, that's when he grabbed the bit and came into the race. It was a very impressive win, there were some nice young horses in there in Montreal and Superich. He just keeps getting better."
Schofield agrees with Millard's assessment and believes there is still plenty of upside.
"We haven't seen the bottom of him yet, I honestly think if he has something to chase, then even better. Because he just hits the front and the race is won, you don't know where the end of him is," he said.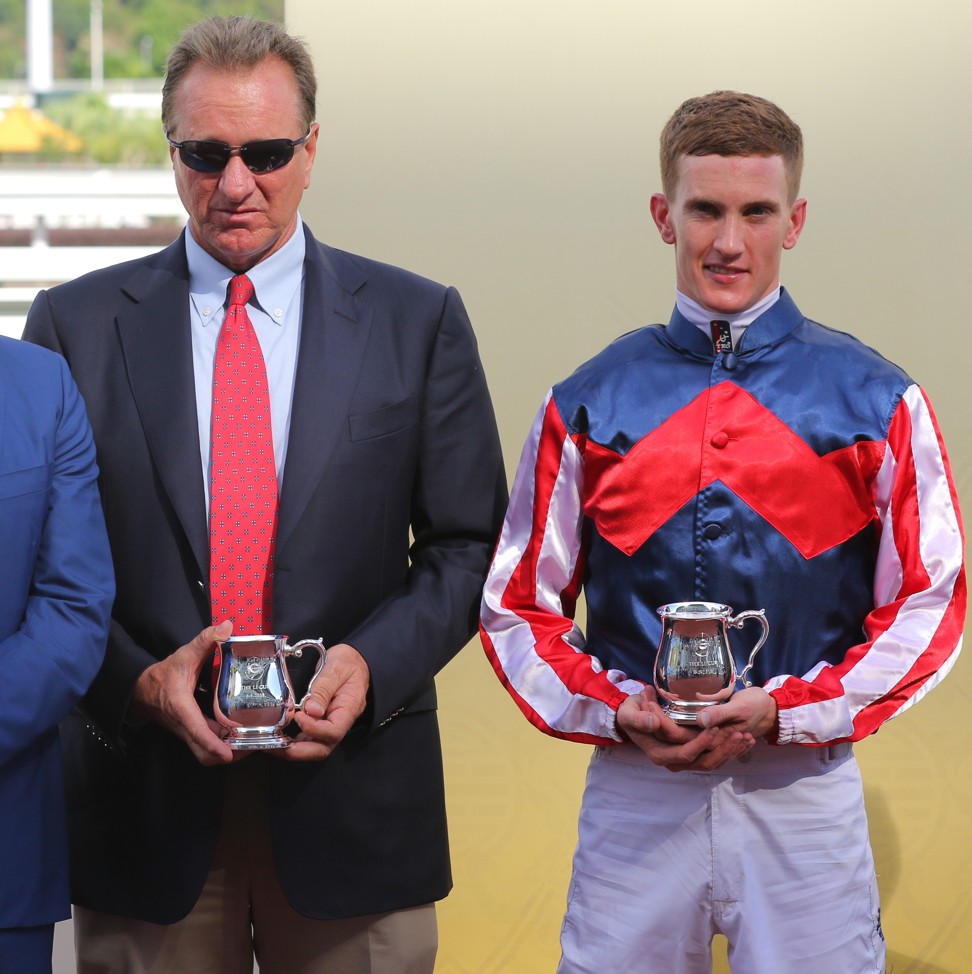 "He's still only three and he is only lightly framed, Mr Millard has done a great job to space his runs like he has, but he is just going to keep improving and with an off-season under his belt, he will hopefully come back even stronger."
The trainer said he will see how the gelding comes through the run before deciding on what to do next, but he will have loftier goals in the future.
"We'll see how he comes back, but maybe one more, maybe we'll put him away," Millard said.
"I'm not one to push my horses. I think he can go on to big things. We need to look after him because I think he is a bit special."
Tony Millard's Refined Treasure gets knocked down, but he'll get up again
Refined Treasure's win completed a double for the stable, with Super Eighteen also prevailing. However, that win came at a cost with apprentice Victor Wong Chun suspended for the ride. Brett Prebble was the other jockey to earn the wrath of stewards, outed for his winning effort on Richard Gibson's All You Need.