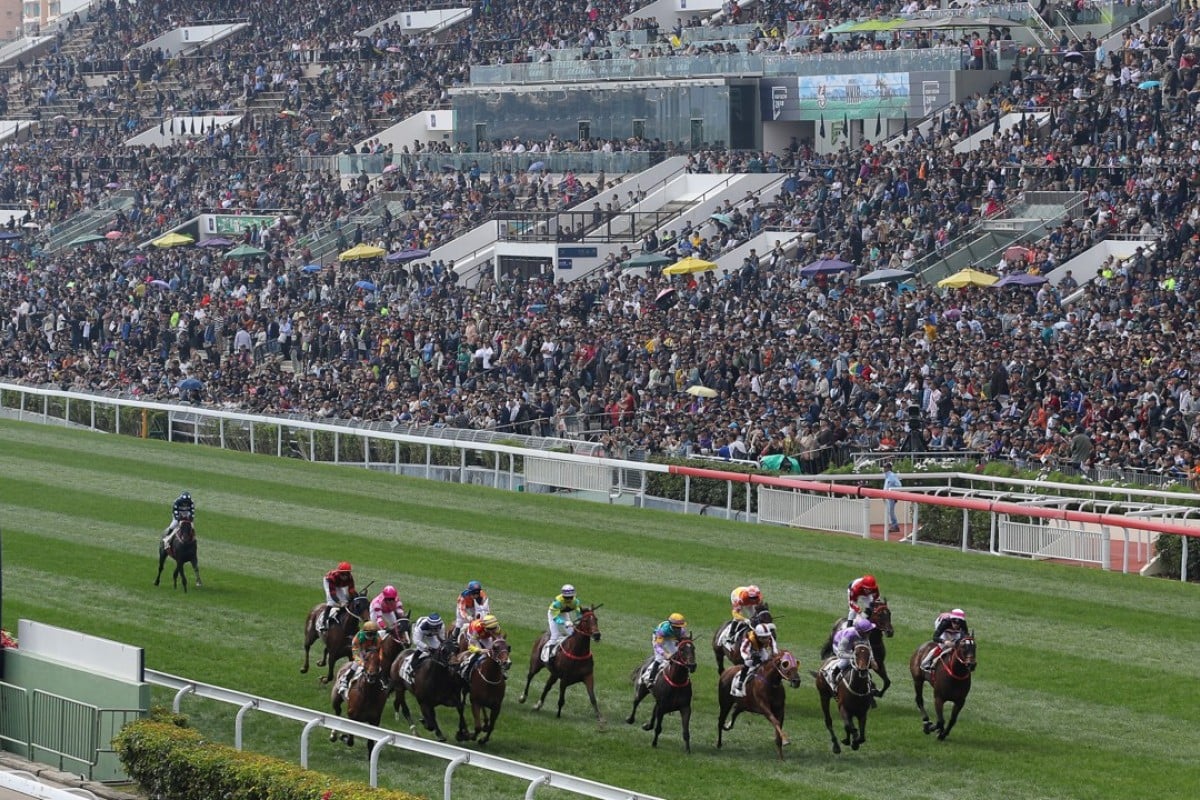 Illegal betting is growing twice as fast as legal wagering and could kill the sport of horse racing if left unchecked, the Hong Kong Jockey Club's security and integrity chief warned on Thursday.
Martin Purbrick pulled no punches at the 37th Asian Racing Conference in Seoul as he said "the tsunami of illegal betting has arrived" and it threatened the integrity and financial health of the sport of kings.
The Jockey Club told Asian horse racing leaders that US$140 billion was laundered via illegal betting markets each year. The club turned over HK$115.8 billion (US$14.75 billion) on racing in the last financial year, up nearly 8 per cent on 2015-16.
Purbrick, the director of security and integrity, said a task force would release detailed research into the extent of illegal betting within the next few weeks and they would expand their work in trying to combat the menace.
"Illegal betting is growing twice as fast as legal betting, so clearly there is an inflection point in the future where there will be a significant impact on the legal market.
"There is a huge problem of criminality using betting, racing and sports for profit. If we in racing don't influence government to regulate it, to more effectively combat the problem, it could kill the sport," he said, stressing in particular the criticality of integrity to customer confidence.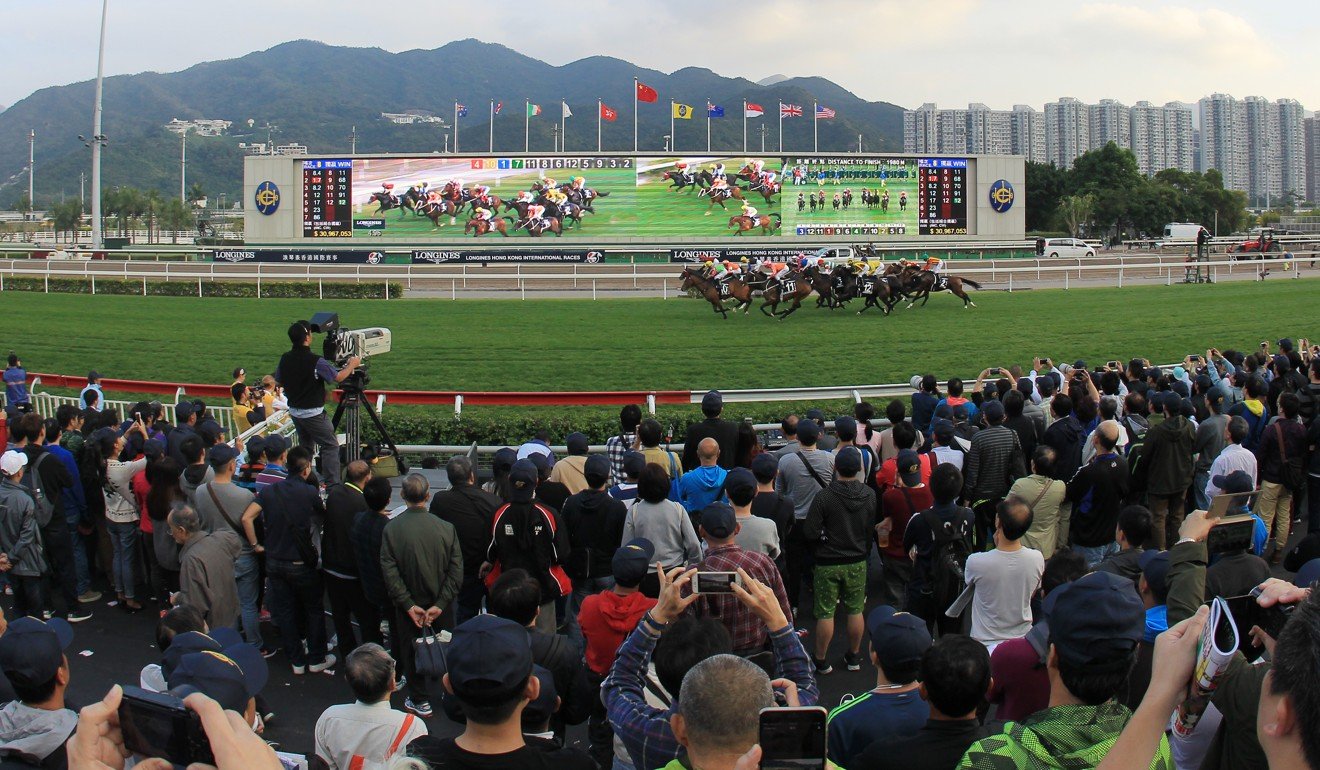 "The operators of illegal betting are generally criminals, so there is a nexus of criminality.
"The scale of the growth of illegal betting and the scale of organised crime means that racing administrators have to recognise this risk. What we aim to do is help racing administrators to better educate regulators and government agencies.
"We can't deal with this problem on our own, the involvement of law enforcement is critical and we have established close ties with key bodies in Australia, Hong Kong and China."
Purbrick was hired in 2009 and leads a department of 220 people conducting investigations into organised crime and corruption threatening the Jockey Club.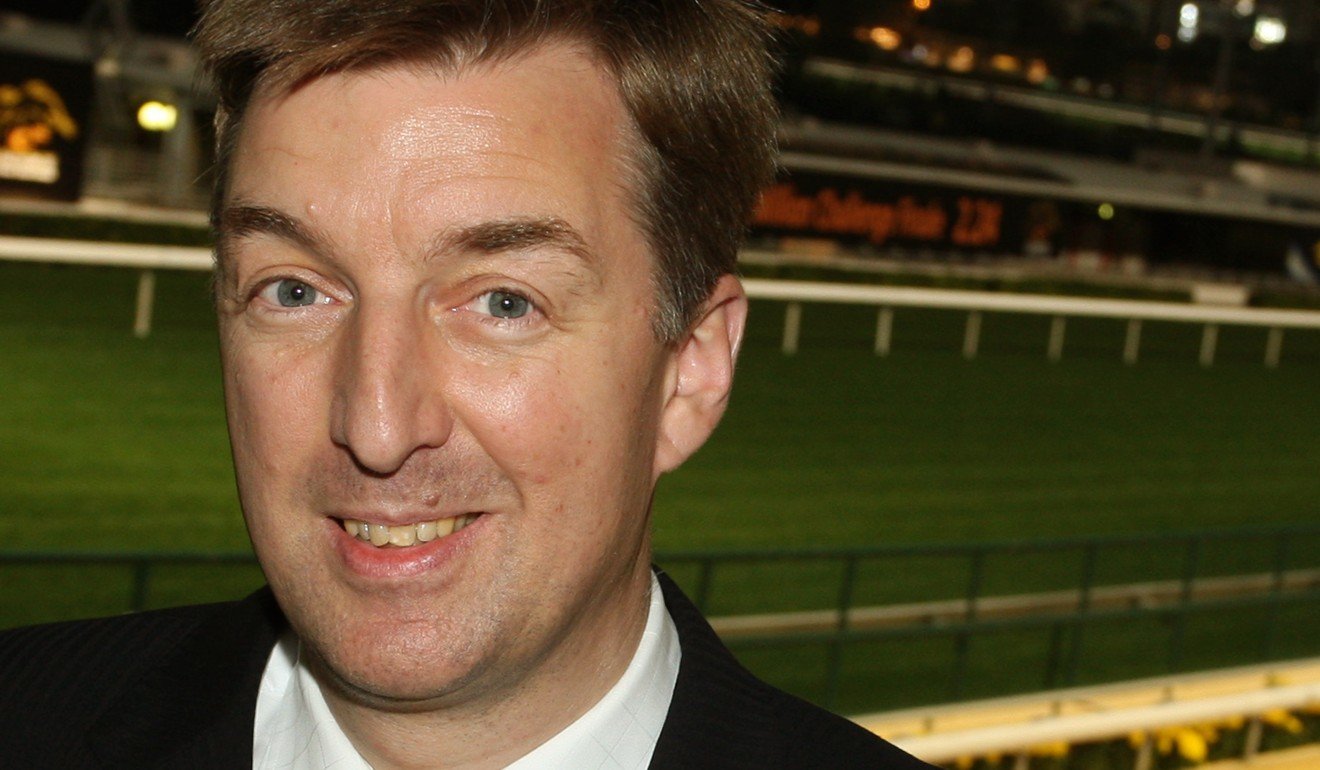 The anti-illegal betting task force was formed after the last Asian Racing Conference in Mumbai and was making progress, Purbrick said.
A measure of the task force's progress will be documented in the coming months as part of a three-tiered focus in 2018.
"To produce a tangible strategy going forward we will do three things," Purbrick said.
"First, in the next few weeks the task force will publish a substantive white paper with the full results of our research into illegal betting
"Second, we aim to expand the task force to include representatives from law enforcement agencies, academics, and representatives from the northern hemisphere to widen the impact of action against illegal betting.
"And third, we will convene the expanded task force in the second half of 2018, to formulate and deliver a long-term strategy for racing."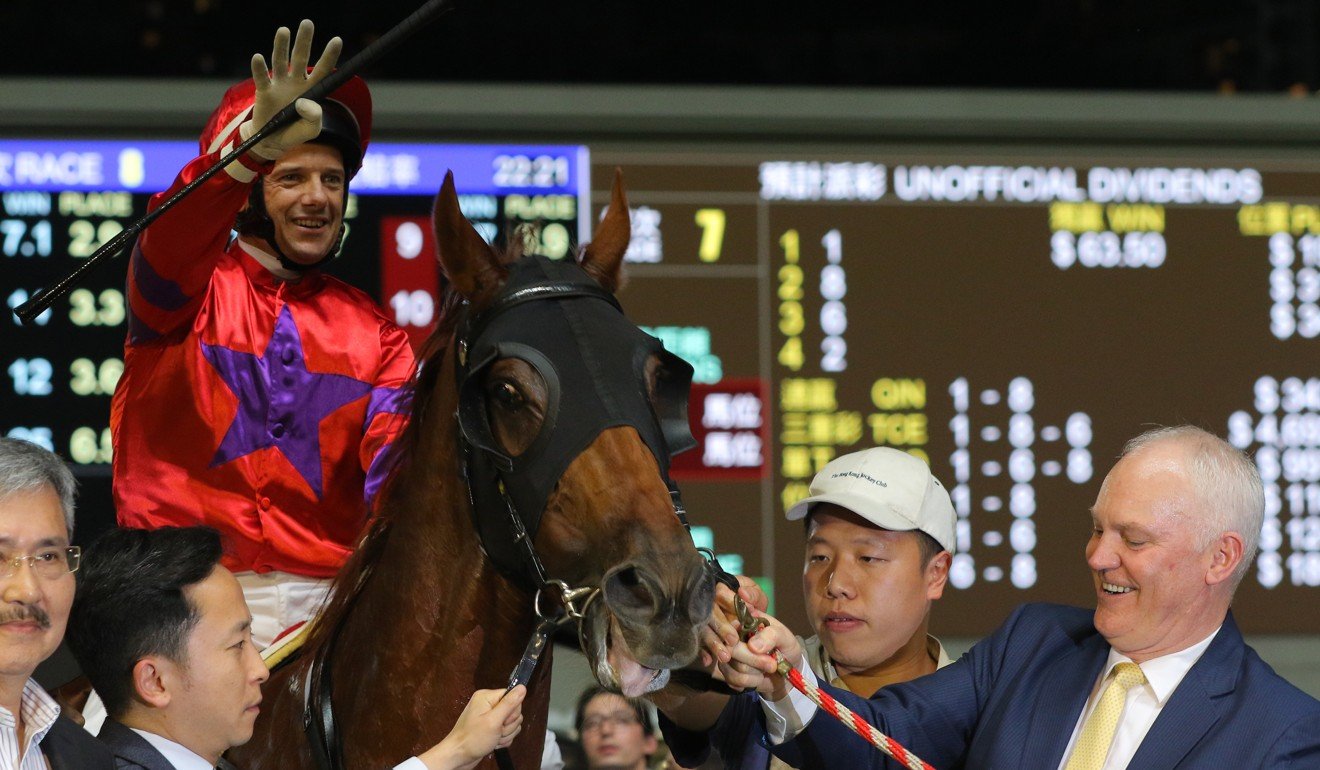 Douglas Robinson, the club's senior manager of due diligence and research, security and integrity, said illegal betting markets in Asia threatened the integrity of racing and sports and were a prime cause of a number of associated social issues.
He said studies of illegal betting activities in five countries – Australia, Singapore, South Korea, South Africa and New Zealand – reaped a US$2.6 billion profit in 2016.
"Illegal betting is increasingly large and growing rapidly in Asia," Robinson said, who estimated US$140 billion is laundered via illegal betting markets each year.
"It threatens the integrity of sports and facilitates money laundering. It causes gambling disorders and other associated social issues. It generates volume which eclipses legal operators.
"Solving the problem requires the cooperation of multiple jurisdictions, stakeholders and governments and greater cooperation with law enforcement agencies."