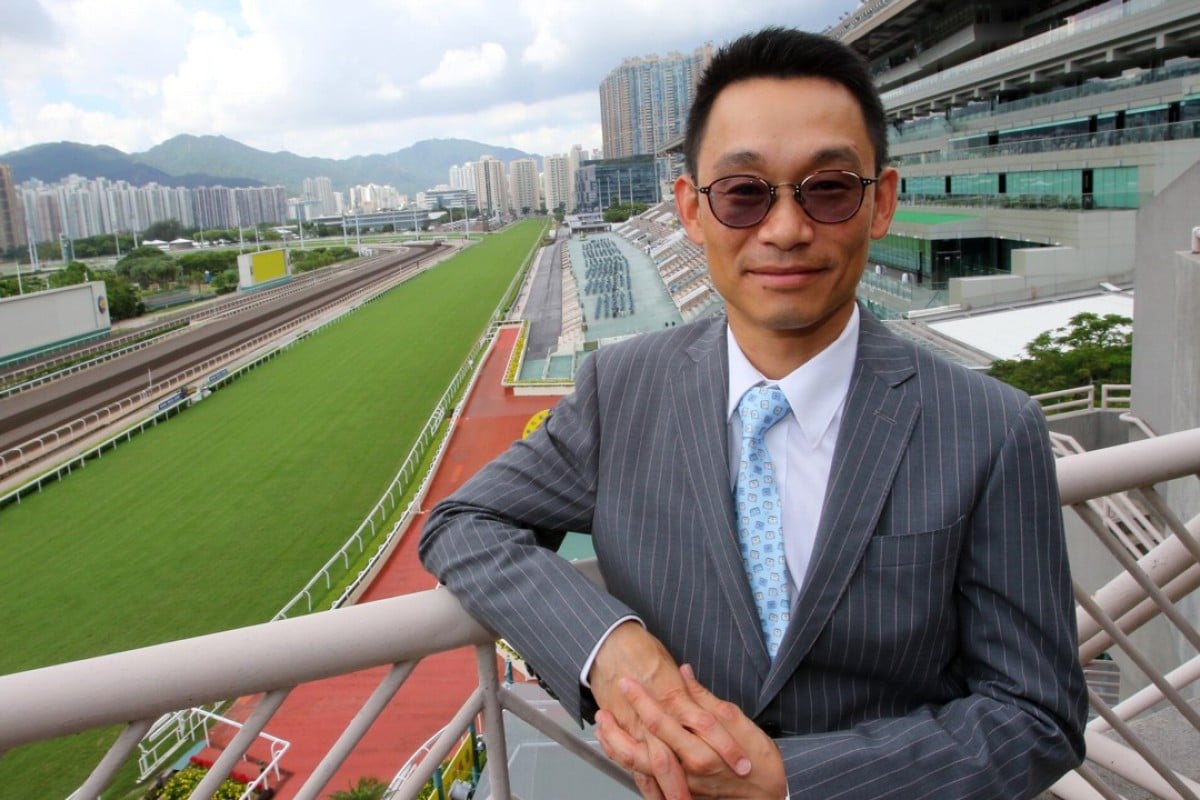 Jimmy Ting Koon-ho may have been left with a relatively short time frame to scramble for staff and horses – and still doesn't know where he will be based – but the popular horseman said he is ready for the challenge of being Hong Kong racing's newest trainer.
Ting was only informed he would be training next season after the eventful licensing committee meeting on June 8, leaving the 45-year-old just five weeks to assemble a team for the 2018-19 season.
"Sure, it is a short time to get everything together, but I can handle it," Ting said.
"I think I will start with around 30 horses, some will be transfers and some new horses too, but the staffing is the biggest challenge. I am waiting to hear from the licensing committee on who my assistant trainer will be and I still need one head lad and a senior work rider."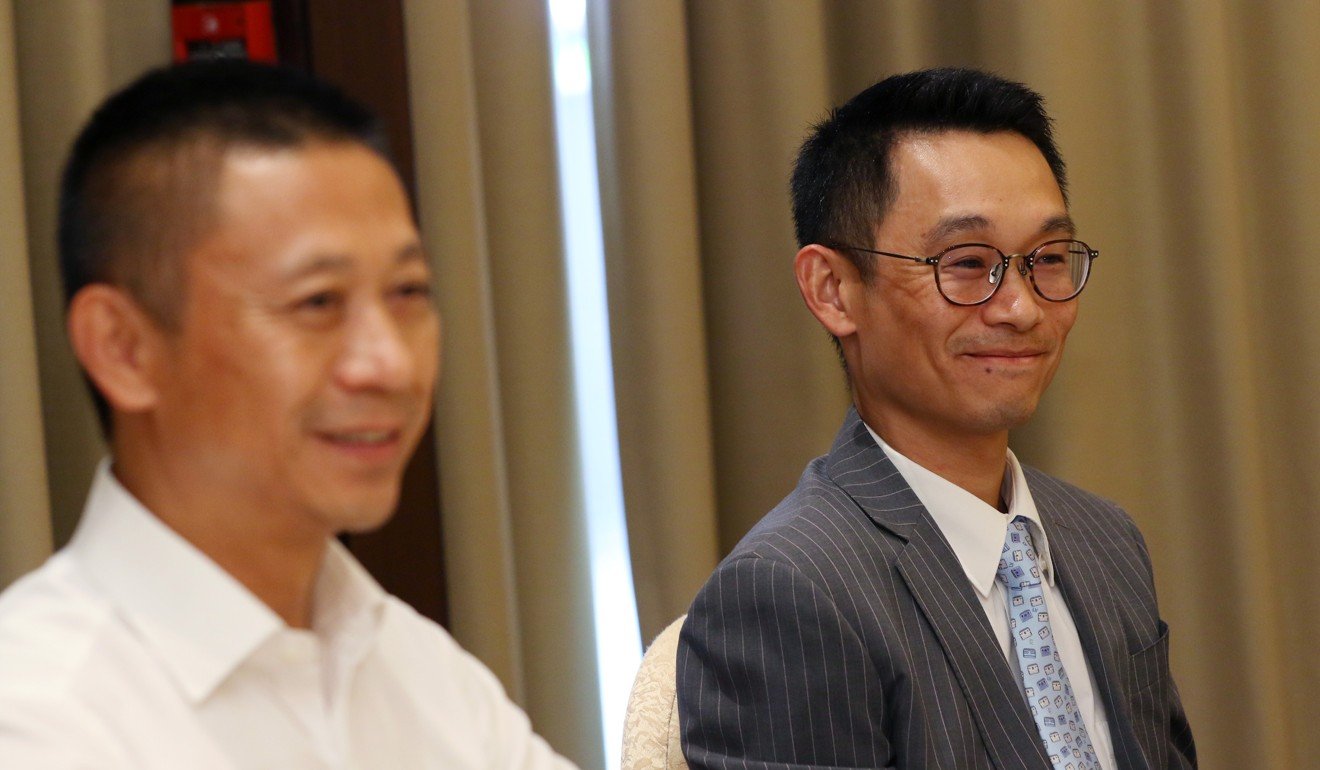 Ting is yet to be informed whether he will be based in the older stables at Sha Tin or the newer Olympic stables at the other end of the racecourse.
Most expat trainers receive six months' notice before beginning operations in Hong Kong while this season's first year sensation Frankie Lor Fu-chuen was notified more than three months before he started.
The perilous situation facing Derek Cruz (10 wins) and Almond Lee (14), who could both be stripped of licences if they do not reach the benchmark criteria of 16 wins this season, meant that the Jockey Club was forced to act or risk being left with just 21 trainers.
Brett Prebble and Olivier Doleuze walk away as Hong Kong jockey exodus reaches unprecedented levels
Ting retired from race riding in 2003 at 30 to pursue his dream of becoming a trainer, has applied three times for a trainer's licence and the committee felt he was the next best candidate after Lor last year.
"Through the process that saw Frankie Lor appointed as a trainer last year, Jimmy was interviewed extensively and it became clear to us then that it was not a question of if but when he would be granted a licence," Jockey Club executive director of racing Andrew Harding said.
"He has both the depth of experience and the range of skills necessary to succeed as a trainer in Hong Kong."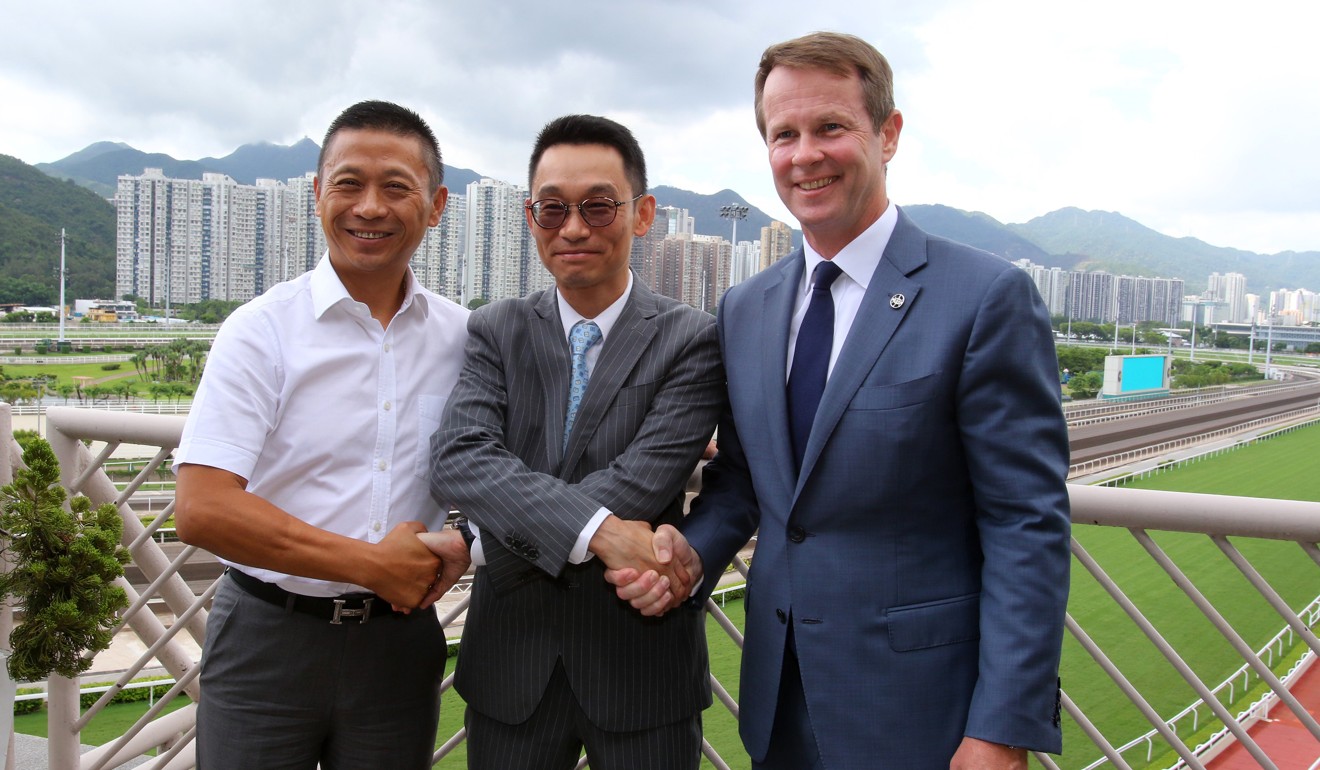 Ting certainly isn't complaining about the time frame after serving a long apprenticeship with tenures as assistant to David Hill, Michael Chang Chun-wai, Francis Lui Kin-wai and finally Danny Shum Chap-shing, who he has been with for the past five seasons.
Shum has maintained a prominent place in the trainers' championship with Ting as his second in charge and will now have Terry Wong Chi-wai as AT next term.
Ting singled out Shum for special mention but also paid tribute to his "first boss", legendary local trainer Brian Kan Ping-chee.
"Mr Kan helped me a lot, he guided me through my apprenticeship," Ting said.
"He was a tough boss but he loved helping staff and promoting local people in the sport. Many of today's top trainers in Hong Kong and Macau came through under him."