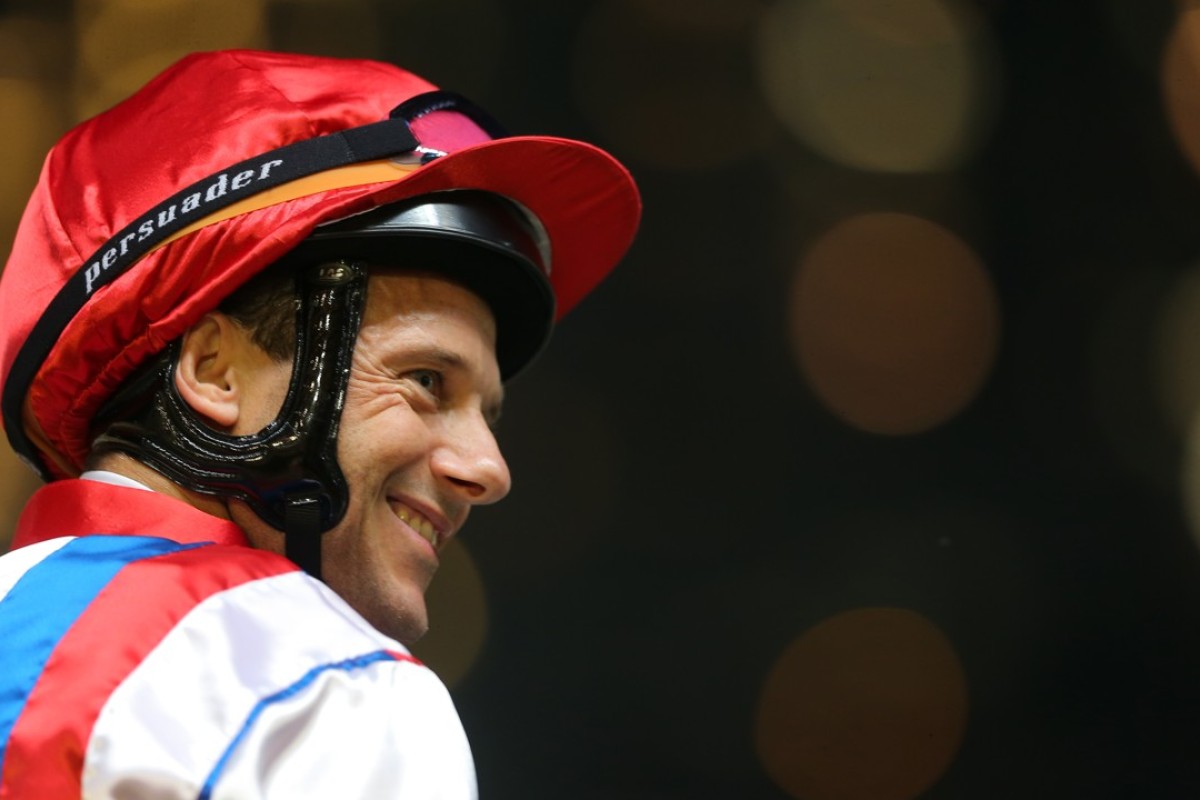 The upheaval of the Jockey Club riding ranks has reached unprecedented levels with veterans Brett Prebble and Olivier Doleuze to finish up their Hong Kong careers at the end of the season.
The two mainstays will not be on the jockey roster for the 2018-19 season but South Africans Callan Murray and Grant van Niekerk have both been granted licences for the first six months of the term.
It has been a crazy 24 hours for movements in the Jockey Club riding ranks after three-time champion Joao Moreira and star Australian Tommy Berry decided to ply their trades in Japan and Australia respectively.
Prebble, a Melbourne Cup winning jockey, and Doleuze have walked away, although neither said they would retire.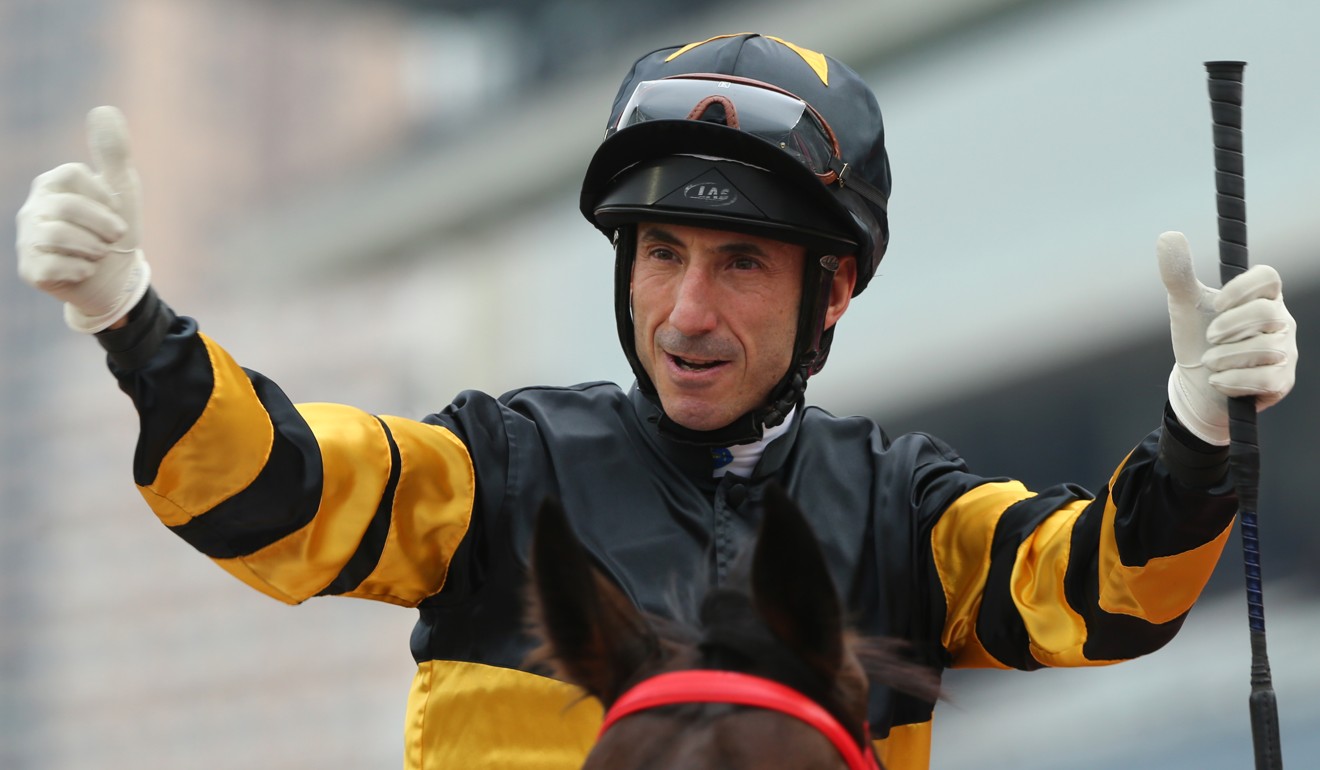 "I just want to take a break, I am going to live in Hong Kong for a while," Prebble said. "I will still be riding somewhere – I'm still fit and healthy, and I still believe that I have a lot to accomplish as a rider."
The other main change is the approval of a training licence from July 16 for Jimmy Ting Koon-ho, who has been working as Danny Shum Chap-shing's assistant.
'Magic Man' Joao Moreira quits Hong Kong racing for Japan in shock move
"Of course I am happy, he has been with me five seasons and we have had a lot of success in that time," Shum said.
"I'm losing an important member of the team but I knew he would become a trainer one day. I'm proud, I've trained a trainer. He deserves to have a licence, it's a tough ask to be licensed so late but he can make it."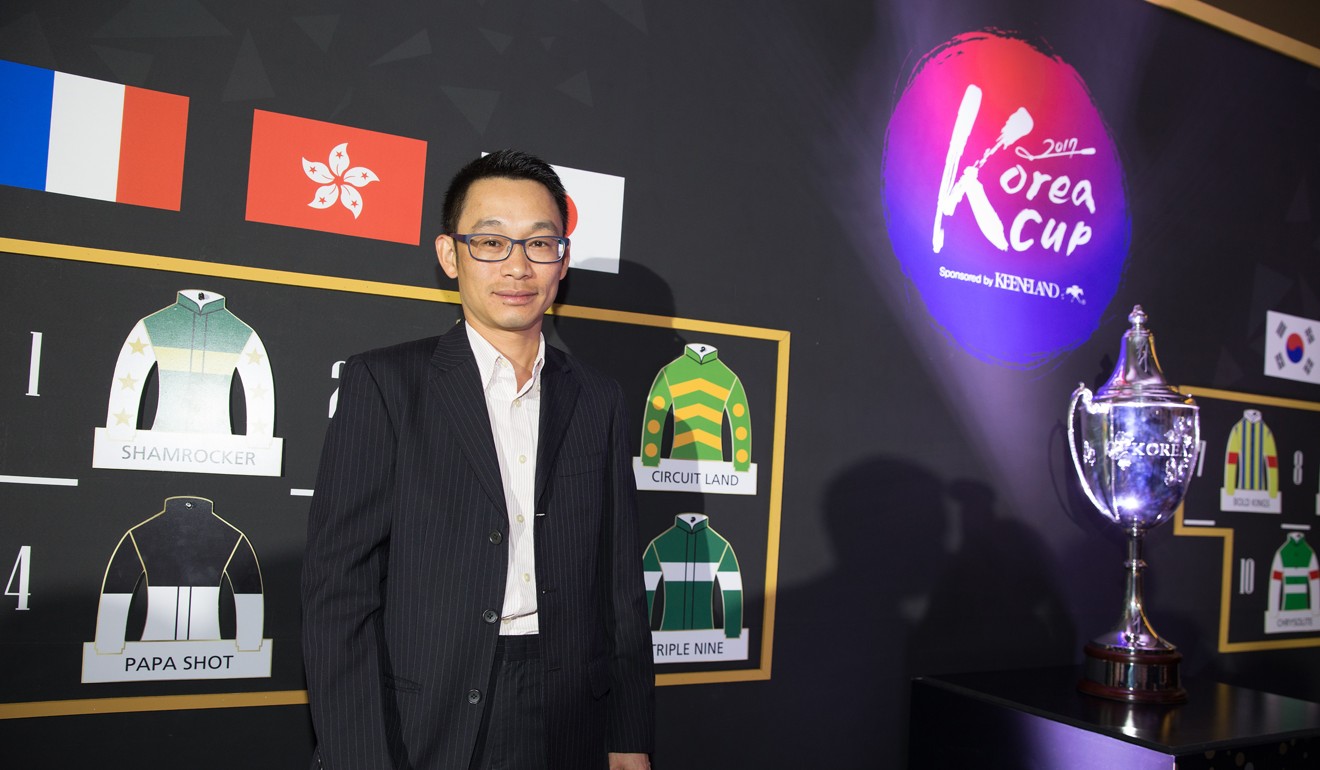 Current riders Sam Clipperton and Alberto Sanna have both been granted licences for six months, while French jockey Alexis Badel has a part-season licence from November 1 until February 17.
The Jockey Club licensing committee has also put local riders Alvin Ng Ka-chun and Eddy Lai Wai-ming on notice with their performances in 2018-19 to be monitored closely.
Tommy Berry opts to head back to Australia in latest blow for Hong Kong Jockey Club
In light of Moreira's unexpected departure, the Jockey Club confirmed it will look to add another rider to the ranks.
"The club will announce at a later date an appointment to fill the vacancy in the roster of jockeys for the 2018-19 season which Joao's departure at the end of the 2017-18 season leaves," Jockey Club executive director of racing Andrew Harding said.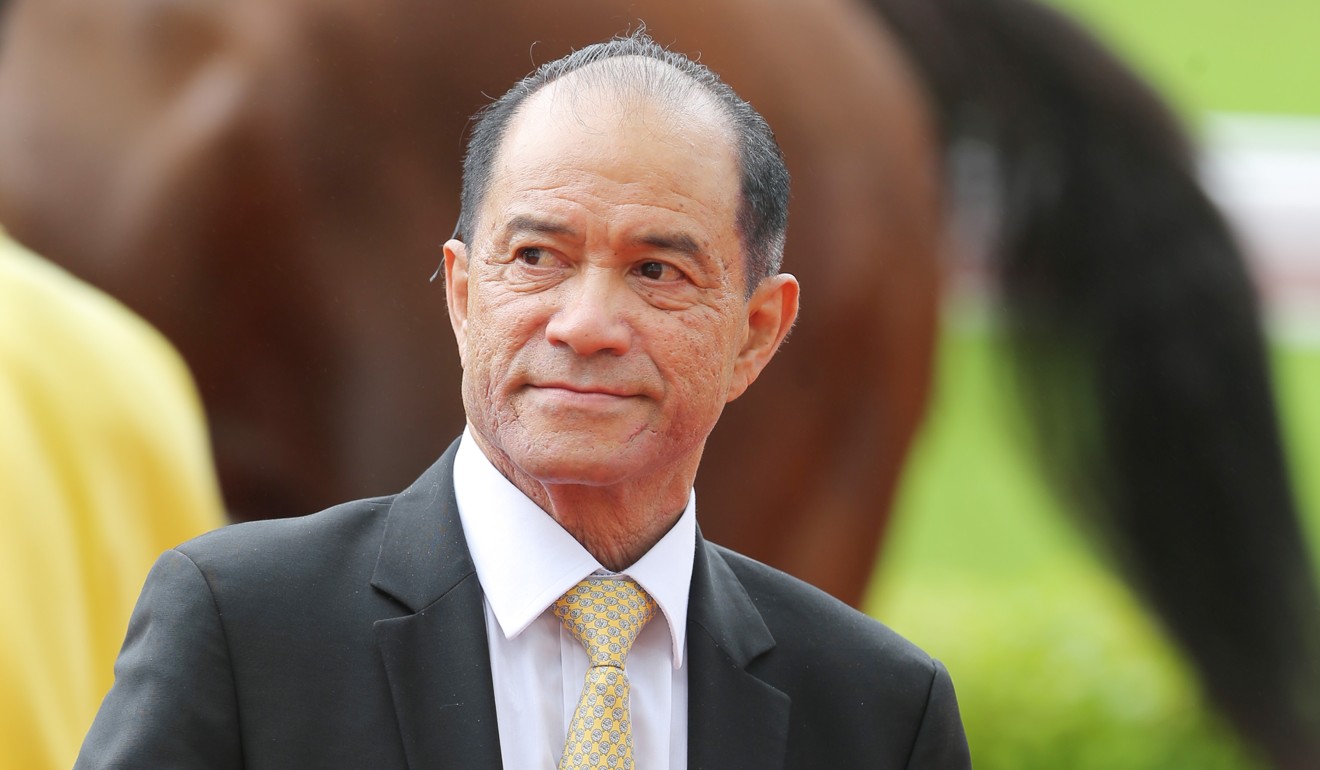 In the training ranks, Derek Cruz faces an uphill battle to keep his licence for next season, needing another seven winners from the final 10 meetings to make the quota of 16.
Cruz has told the Jockey Club he will not pursue a trainer's licence for the 2018-19 season should he fail to meet the requirement.
Things are looking better for Almond Lee who is only three shy of the target, but he will be required to appear before the licensing committee should he wish to train next season.
Winners and losers from Joao Moreira's decision to leave Hong Kong
There had been plenty of speculation regarding the future of 13-time champion jockey Douglas Whyte, but he has been granted a full season licence and will continue riding.
Of the new riders, Murray enjoyed a short-term stint in Hong Kong last season, riding four winners while van Niekerk comes to Sha Tin with 729 career wins to his credit, with 10 of those at the top level.