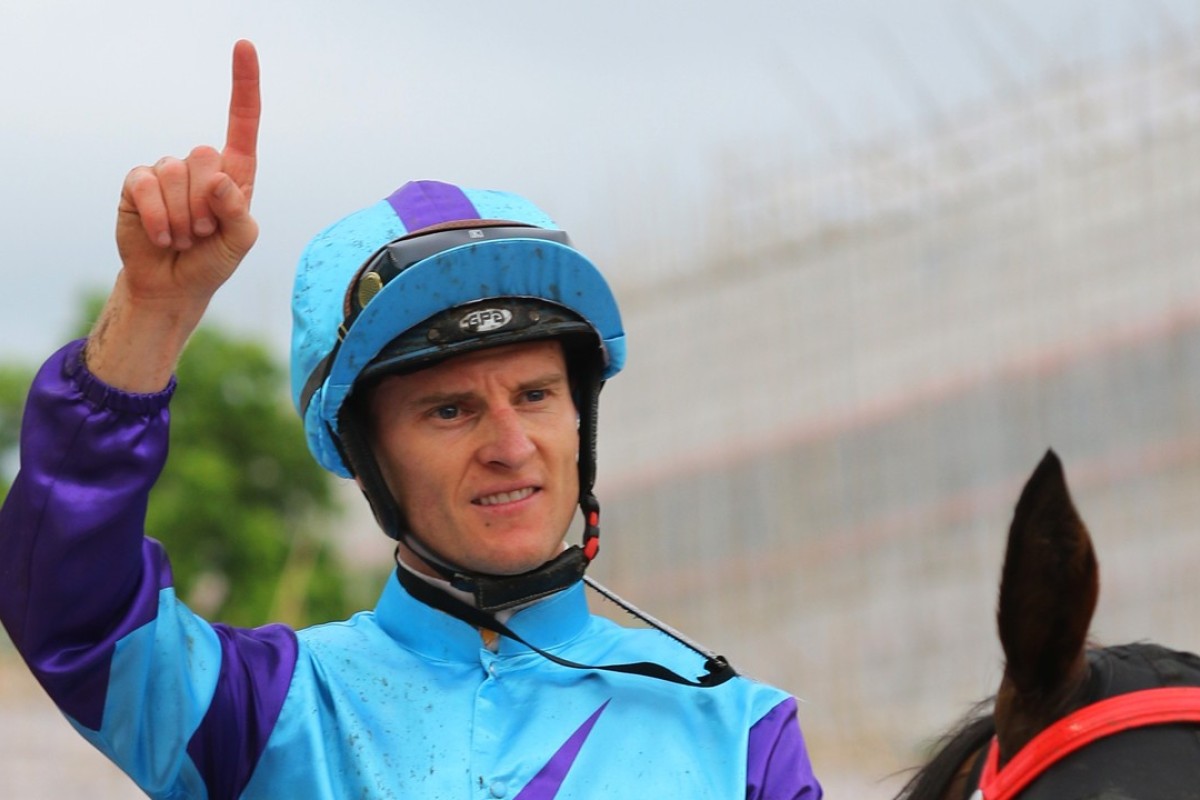 Like heavyweight fighters, superstar jockeys Zac Purton and Joao Moreira traded blows in an enthralling battle at Sha Tin on Sunday but after each collected an astonishing four wins, the status quo remains with just two meetings left in the season.
Punters from around the globe were left mesmerised by the contest as two of the best at their craft went toe-to-toe – it was like the other 20 jockeys at the meeting weren't even there – as they claimed the first seven events on the 11-race card.
Moreira cut Purton's lead to just one after winning the first two races with Speed Vision and Snowhooves, before the Australian responded with victories aboard The Full Bloom and Glorious Forever.
The Brazilian then saluted with Cordyceps, Purton hit back with Amazing Moment and Moreira continued the show with 10-1 hope Winning Controller.
Why Hong Kong racing so the most entertaining in the world. The battle between Moreira and Purton today for the championship is gripping and no where else in the world does it like HK

— Nicholas Haywood (@NicholasHaywood) July 8, 2018
The two were generous enough to allow the others to get a lick of the ice cream (Karis Teetan and Tommy Berry getting a win each) before Purton squared the ledger with Patch Baby in the 10th.
It was a slightly anticlimactic finish with Vincent Ho Chak-yiu causing an upset in the last with 30-1 shot Winston's Lad, but at the end of it all, Purton held onto his three-win advantage (133-130) and is in control with 19 races remaining.
"It's been a long day in some respects, it's been an exciting day, it's what you want at this time of the season when everything is on the line," Purton said.
Zac Purton maintains championship lead but left to rue four seconds
"I came here thinking that Joao would win the first two races, so when he did I wasn't too worried about that. I just had to focus on the rides I had thereafter and hope I could get the best out of them.
"Fortunately they kept putting their hands up. It would have been good viewing for a lot of people today."
While he would have preferred the gap to have closed after a top day in the saddle, Moreira enjoyed the back-and-forth with his rival.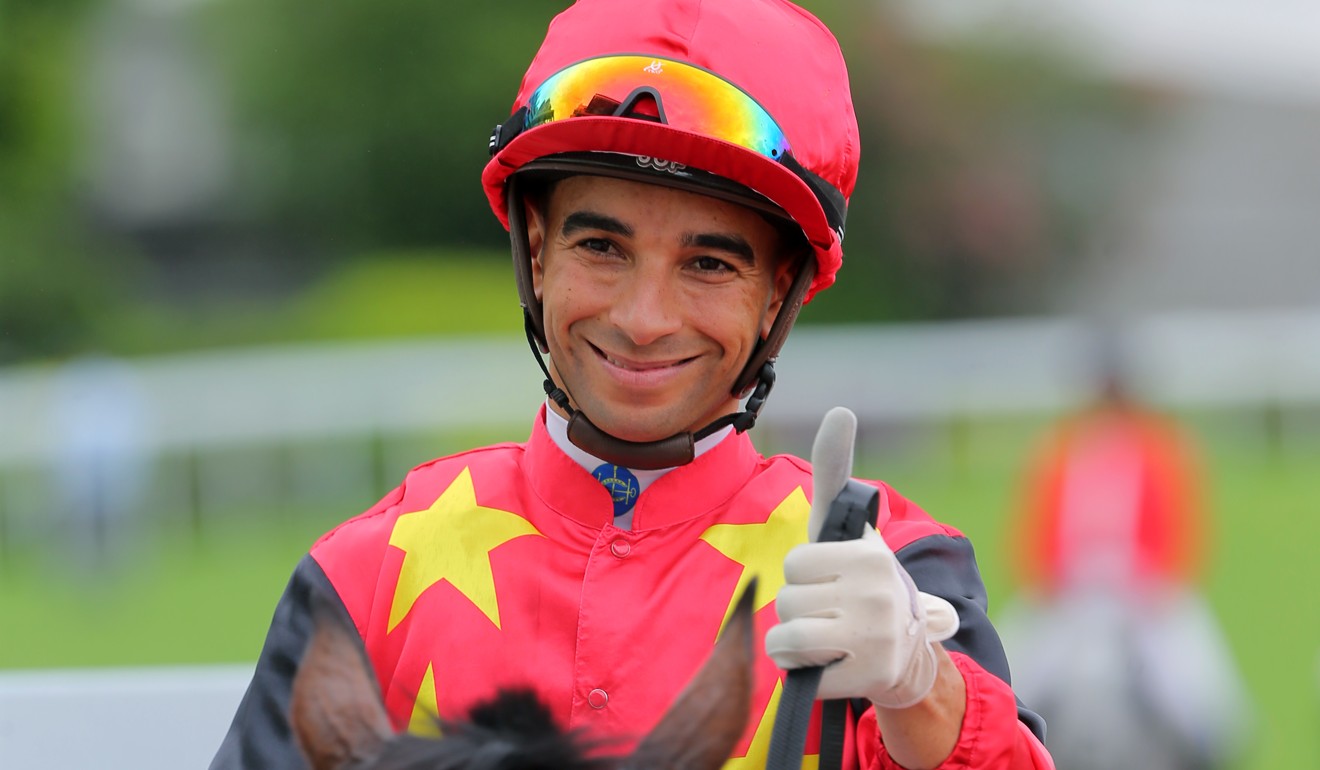 "It feels great when you're riding winners, it feels horrible when you're not riding winners," he said.
"I thought I could have a big day, but I didn't think I could ride four winners.
"It is such a great thing for the club to have two jockeys challenging for the premiership – obviously, I'm very proud I'm one of them. At the end of the day, whoever wins will deserve it."
'Zac is going past me': Joao Moreira believes his reign is over as Purton throws down gauntlet
While everyone can get caught up in the personal battle between the two, Purton says he doesn't feel any extra pressure to respond when Moreira gets on a run.
"I can only do what I can with the horses I have. I can't worry about too much about what he's doing," he said.
"If you start worrying too much about that it changes the way you ride. My job is to go out and give my mounts every chance and if they're good enough, it'll happen."
The Magic Man knows he is the man with the wheelbarrow – he has the job ahead of him – if he is to claim his fourth straight title as Purton has more seconds meaning, realistically, the margin is four, not three.
"Zac is doing his very best, he's doing it in a professional way. He's riding well, he's a very intelligent jockey," Moreira said. "But you never know, I will be trying my best."
Purton is happy to be in front in the dying stages of this contest, but won't be resting on his laurels.
"I'd prefer to be three up for sure, but I know he's got strong rides the last couple of meetings so it's far from over," he said.