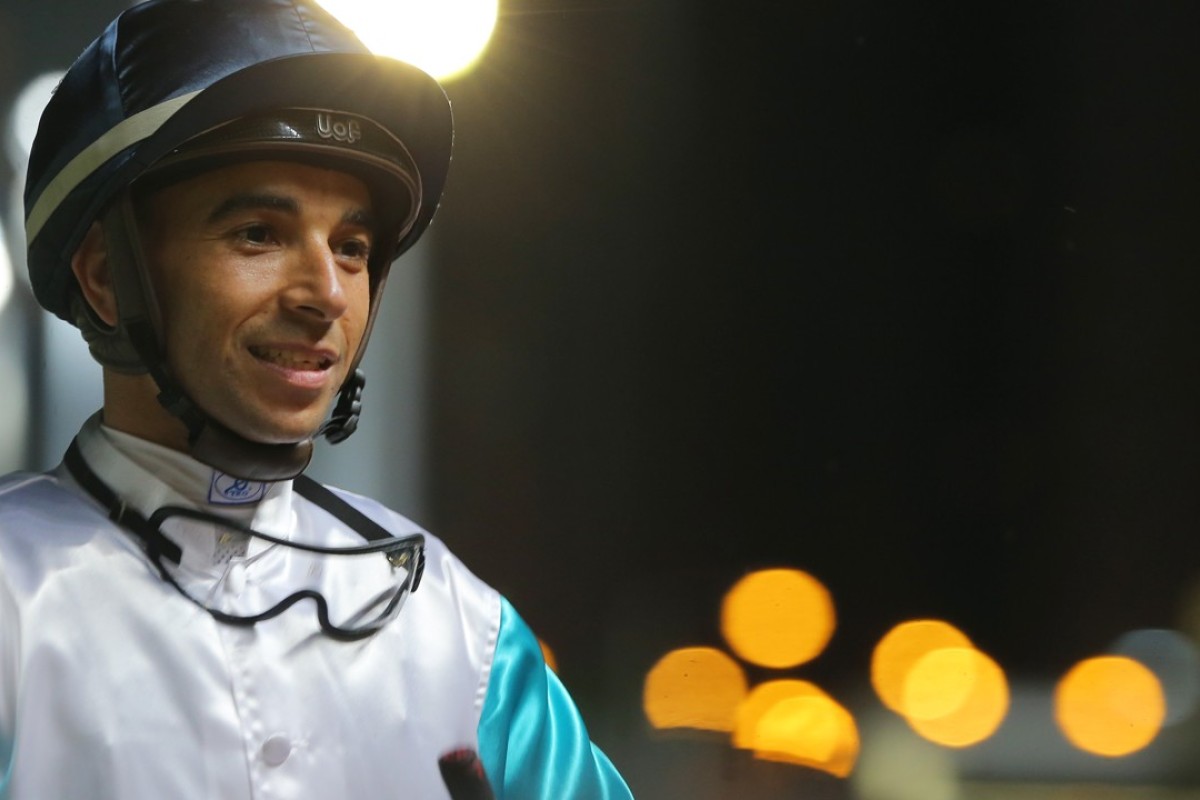 Joao Moreira is pessimistic about his chances of defending the Hong Kong jockeys' championship, despite holding a two-win advantage over Zac Purton with 13 meetings remaining.
Moreira, who has won the past three titles, sits on 111 winners for the season but has seen his lead dwindle away in the last few weeks while the Australian has built momentum.
The Magic Man is also set to miss the meetings on June 6 and 10 through suspension so he thinks the writing is on the wall.
"I don't think it's a fight, Zac is going past me," Moreira said.
"I'm suspended and 99 per cent of the trainers are willing to support him. It seems like he's going to win."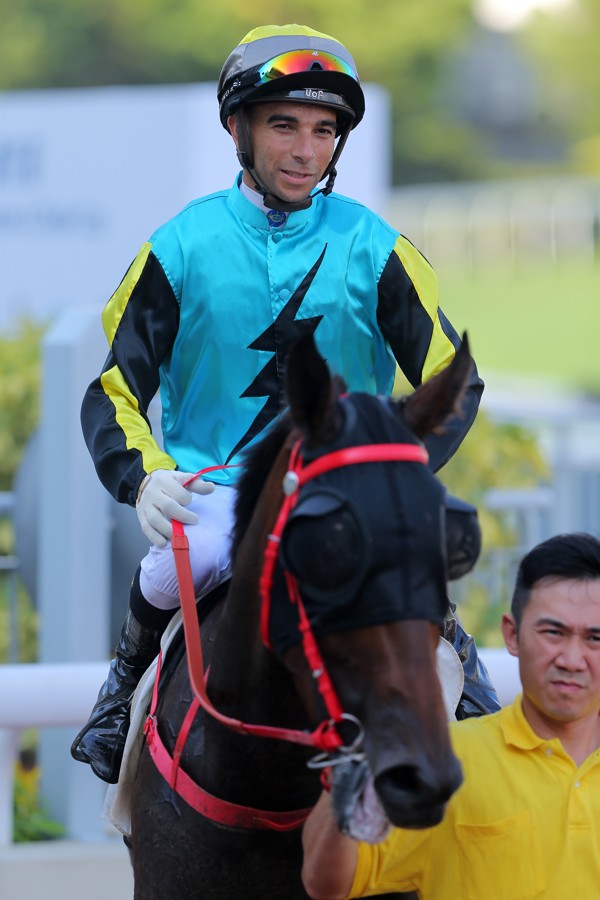 Moreira enjoyed unprecedented support through his first three full seasons in Hong Kong, setting records each time with 145 wins in 2014-15, 168 in 2015-16 and 170 in 2016-17, but he believes that has waned this term.
"I picked and chose some wrong horses earlier in the season, halfway through, and that got some trainers upset," he said.
"For picking those wrong horses, trainers are not willing to support me as much as they were. That was my mistake, picking the wrong horses and not being able to keep them happy.
Has Hong Kong's love affair with Joao Moreira taken a downward turn?
"It's OK, because I'm not going to be the one who is able to keep everyone happy.
"If I was given good rides, I'd definitely be pushing, but the rides I've been getting lately are not good enough to be competitive."
While Moreira is talking down his championship chances, Purton is not buying into the gamesmanship.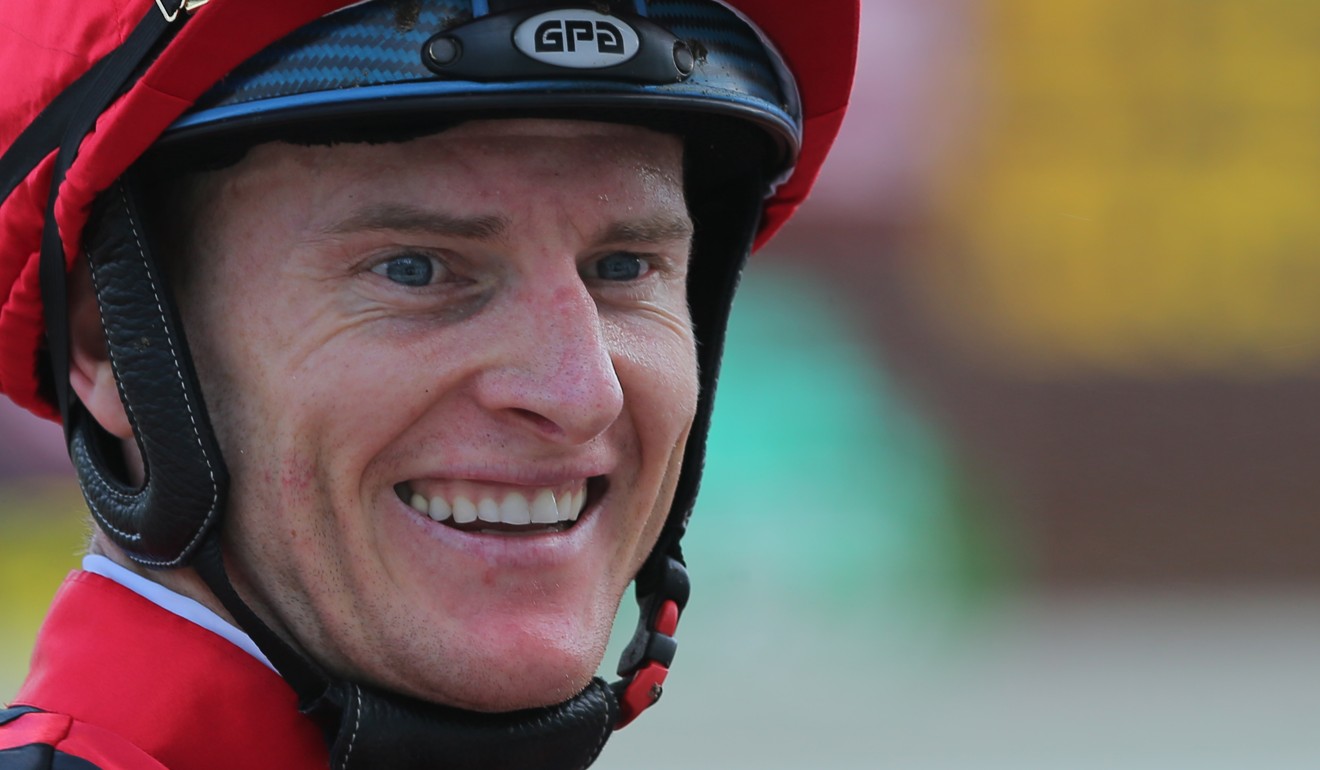 "The way I see it, Joao's still in front and people are trying to put the cart before the horse," Purton said.
"The last three years I just haven't had a chance. Joao had so much support that it was just impossible to get anywhere near him. This season, things have changed a little bit – there seem to be more opportunities.
"I'd prefer to be two behind than 15 behind, so I'm in a nice position."
Will John Size tip the jockeys' title race in Joao Moreira's favour?
After another big weekend where he snatched two Group Ones in Singapore on Saturday and collected five winners at Sha Tin on Sunday, the 2013-14 champion is at the top of his game.
And while Purton will be doing his best to be on top after July 15, he thinks Moreira will keep fighting to the end.
"Joao's not going to give up and I'm going to try my hardest, so we'll see," Purton said.
Zac Purton continues on his merry Way with five more Winners, including the Group Three Sha Tin Vase
"He's still got good support as well, and that's why he's still in front. John Size no doubt still has some good horses to release and whilst I'm behind, it's not easy chasing, so he's still in the more favourable position."