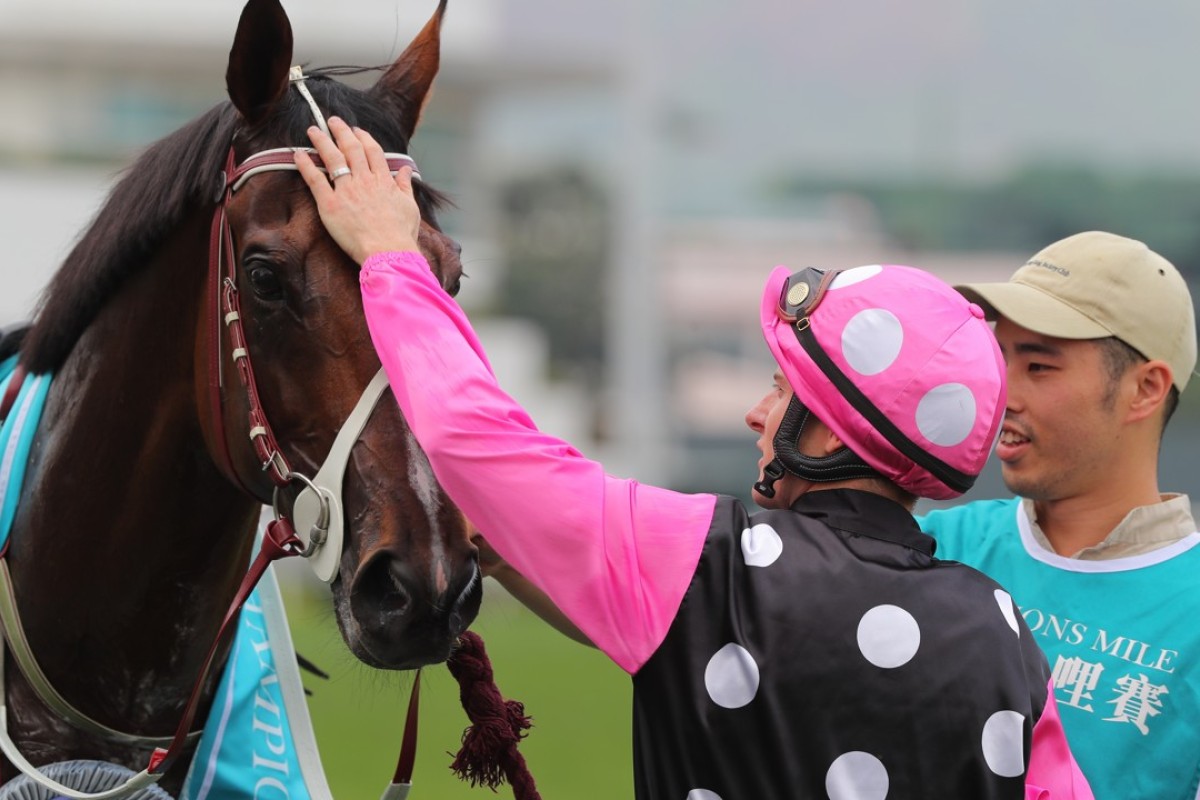 Zac Purton might be biased when it comes to Beauty Generation but it is hard to argue with the leading jockey's logic when he makes a case for the season's only three-time Group One winner to be named Horse of the Year – ahead of wildly popular Pakistan Star.
"Beauty Generation has not only won more Group Ones, won more Group races and won more races overall than Pakistan Star, but he has won more prize money as well," Purton said.
"When you look at the runs on the board, I just don't see how you can give the award to Pakistan Star over Beauty Generation."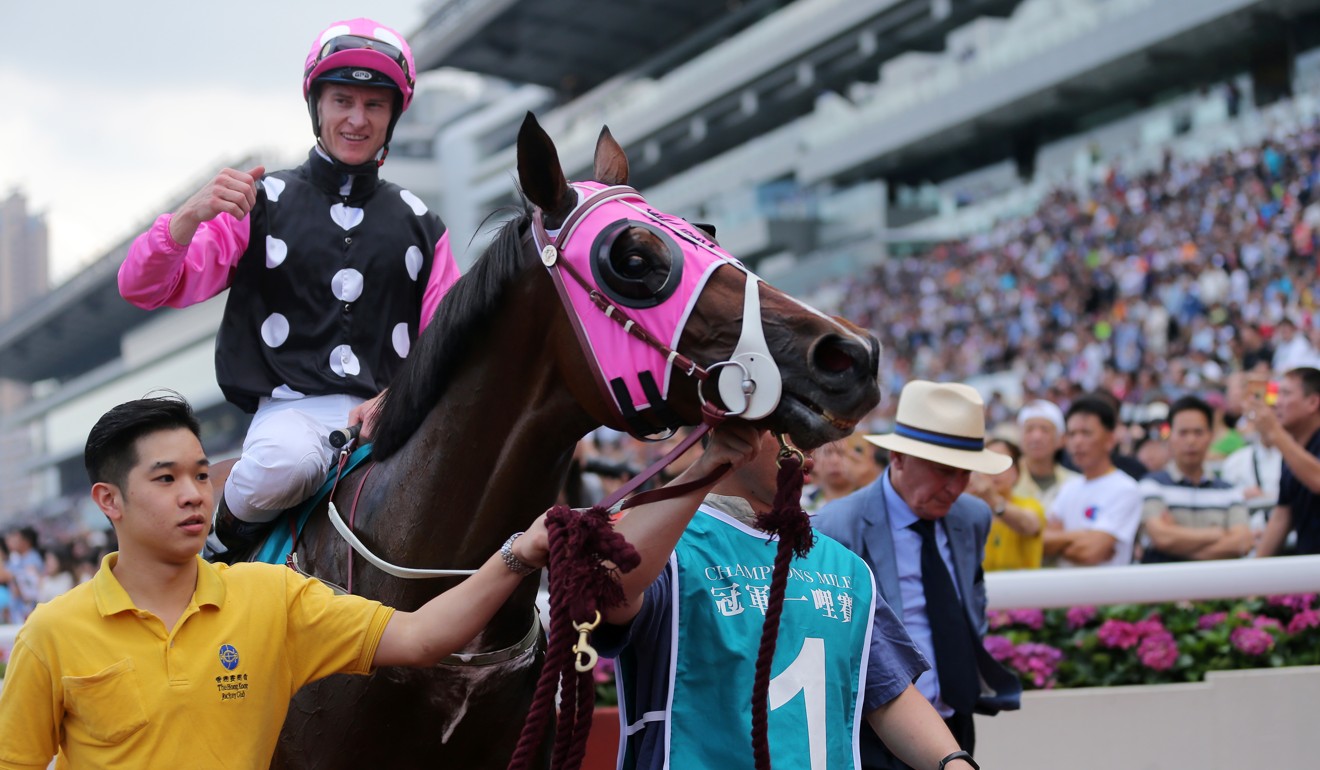 Purton was aboard Beauty Generation for two of those three Group One wins, the highlights of a stellar season that also included victories at Group Three and Group Two level.
Pakistan Star only won two Group One races, and spent much of the season on the sidelines banned for his notorious behaviour, which only added to his fame.
Purton suggested it is Pakistan Star's overwhelming popularity – he will win the Most Popular Horse by a wide margin – or even a case of recency bias, that has many pundits pushing for the quirky gelding to win the main gong at Friday's Champion Awards.
"There's no doubt that if it was about popularity, then Pakistan Star would win it," Purton said. "He has that amazing following, not just in Hong Kong, but worldwide.
"He has a following similar to Winx or the Triple Crown winner, Justify, but it's not a popularity contest. It's what they do on the racetrack that counts."
Four-all: Zac Purton and Joao Moreira trade blows in titanic battle at Sha Tin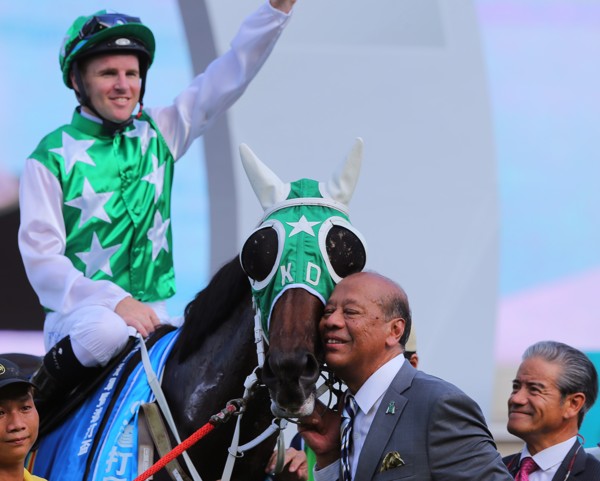 "Obviously, what he has achieved is fresh in the mind, but Pakistan Star only started racing again in late February. But Beauty Generation has won two Group Ones since then. That is irrelevant anyway because it should be about what they do over the totality of the season."
As the hype built around Pakistan Star to win the award, Purton even took a turn as Hong Kong racing historian, poring over the history books to find a horse that has matched Beauty Generation's feats this campaign.
"Beauty Generation has had eight starts for five wins, three at Group One level and he is only the fourth horse behind Good Ba Ba, Able Friend and Maurice to win the International Mile and Champions Mile in the same season. That puts him in an elite group of horses," he said.
Zac Purton says 'Joao made a mistake' as Beauty Generation wins Queen's Silver Jubilee Cup
As a kicker, Purton used his trademark cheek to suggest that Pakistan Star might not even deserve to be the ranked second in Horse of the Year reckoning.
Purton partnered lung-busting front-runner Time Warp to two dominant victories and the five-year-old is the leading contender for the middle distance award, despite losing form late in the term.
"He smashed them on international day and then he produced the stand-out performance of the season to become the first horse to break two minutes for 2,000m at Sha Tin," he said.