Outside his native South Africa, only the most hard-core racing fans would know of Grant van Niekerk, but that is about to change.
The 27-year-old is the latest addition to the Hong Kong riding ranks and he wants to make his presence felt in one of the world's highest-profile jurisdictions.
"The more winners I ride, the more they will get to know me," said Van Niekerk, who has already secured seven rides for the opening meeting on Sunday, September 2.
"I want people to know I'm always doing my best and I'm a good person.
"If I get the opportunities, I think I can deliver. My dream is to be one of the best."
Despite never having sat on a horse before entering the South African Jockey Academy in 2007, Van Niekerk has built an imposing record, collecting 10 Group Ones in his home country (most with Inara and Oh Susanna) while riding more than 100 winners last season at a strike rate of 19.9 per cent, taking his career tally above 700.
"I knew nothing about racing so I just went in there open-minded just to see how I would do," he said.
"Ever since I started riding everything fell into place and I just connected with the horse."
While the father of two was enjoying plenty of success in South Africa, he wanted to take his riding to the next level and Hong Kong was the focus.
"I've been trying to get here for two years," he said. "At the time they were full so I was just told to be patient and wait for a vacancy and just keep doing my best in South Africa and that's what I did and thankfully it paid off."
Brett Prebble and Olivier Doleuze walk away as Hong Kong jockey exodus reaches unprecedented levels
Even through he only set foot in Hong Kong for the first time earlier this month, Van Niekerk wants to become a permanent fixture and is determined to extend his initial six-month licence.
Beyond that, there are no short-term goals beyond putting his head down and getting to work.
He has leaned on compatriot and seven-time champion jockey Basil Marcus for advice and is under no illusion about the challenge in front of him.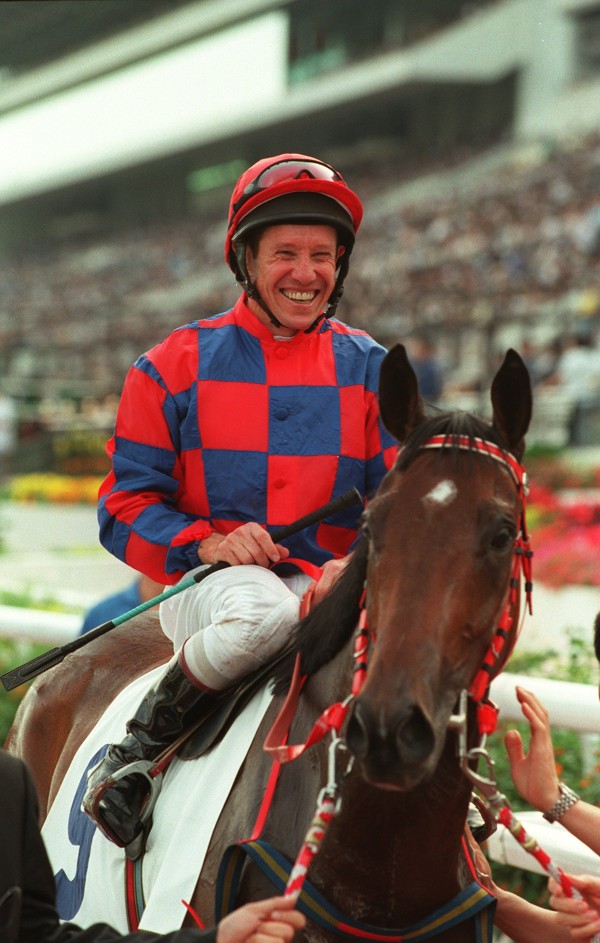 "He told me it gets very tough here, and I've realised that since I stepped into Hong Kong and you can feel the competitiveness among the jockeys," said Van Niekerk, who can ride at 114 pounds.
"He did tell me that you just have to keep working hard, keep pushing, eventually things will turn. So that's what I will do, I'm going to keep working hard until something opens up for me."
With the Hong Kong riding ranks in flux after the departures of Joao Moreira, Nash Rawiller, Tommy Berry, Brett Prebble and Olivier Doleuze from last season's roster, he knows opportunities are there for the taking.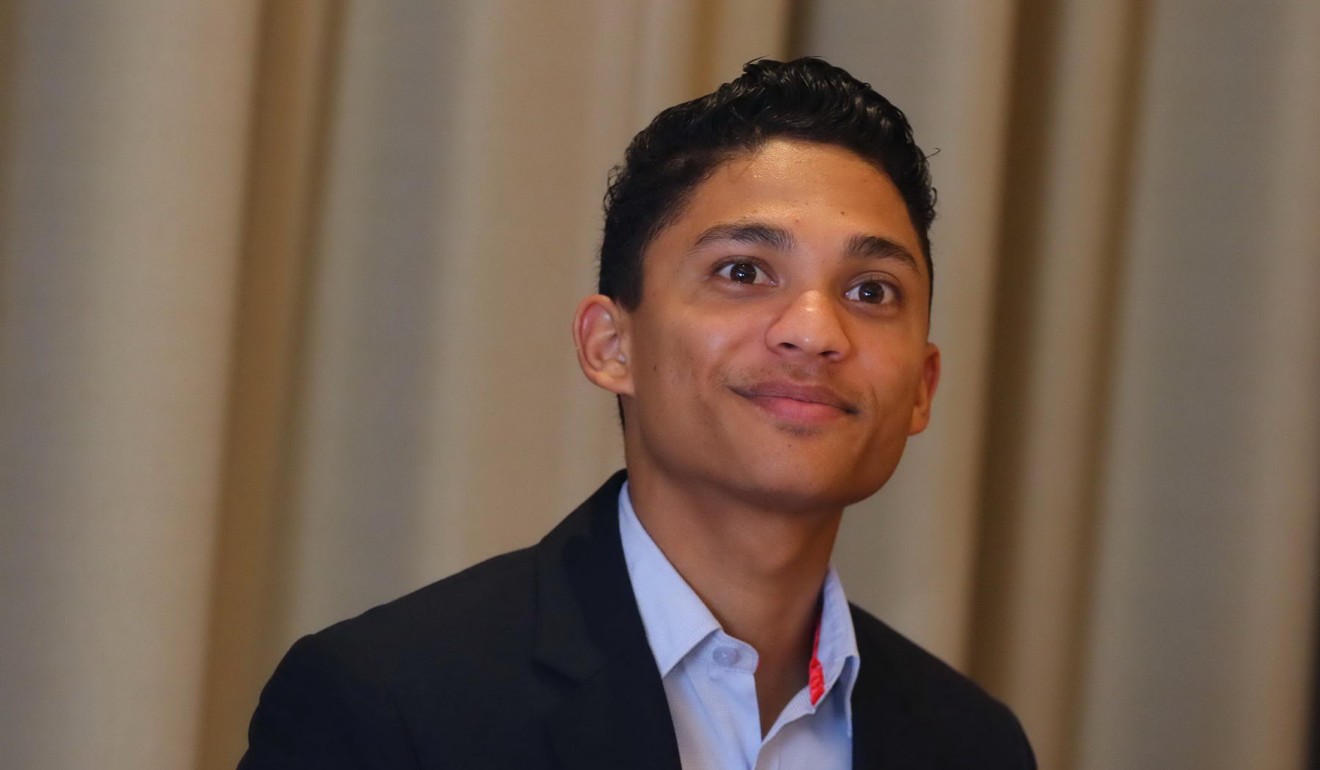 But while fellow new addition Callan Murray has the advantage of a short-term stint under his belt, Van Niekerk is only starting to make connections with trainers and owners and is yet to ride the unique Happy Valley track.
"The course looks very tight. It's going to be a bit of a challenge but it is a challenge that I am looking forward to. I'm very excited about it," he said.
Jockey Club executive director of racing Andrew Harding believes Van Niekerk can become a success in his new base.
Season review: Joao Moreira passes the torch to Zac Purton
"South Africa has been a producer of great jockeys and Hong Kong has enjoyed some truly great riders here," Harding said.
"It was one of the things that attracted Grant to us as someone to bring in to the roster of jockeys here. He's already accumulated 10 Group One wins, last season he was the leading South African jockey by prize money at a win rate of almost 20 per cent – this is the sort of rider we want to see in Hong Kong."