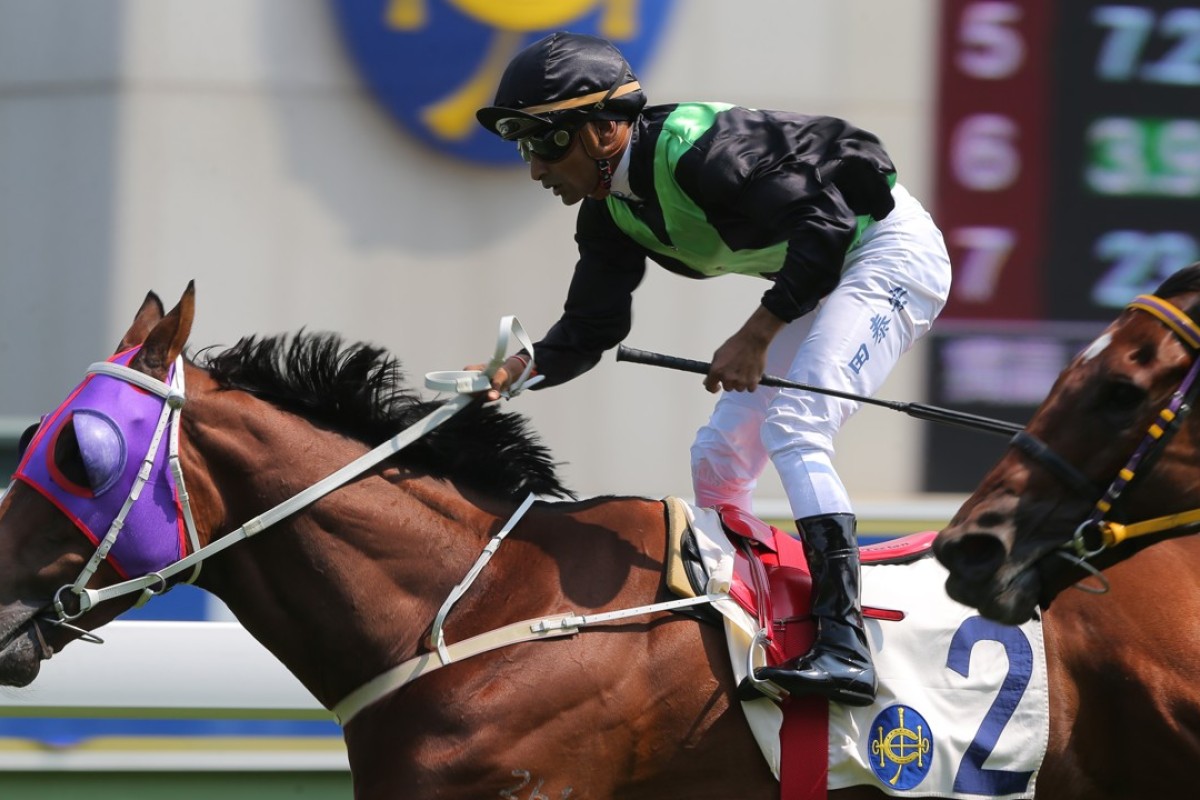 Here we address your thoughts, questions and statements from the previous meeting. Have something to say? Send a tweet to @SCMPRacingPost
Karis Teetan riding a treble, really think he could be in for a great season – @mgnuss20
Sunday was a breakthrough meeting for Teetan and it could be crucial in setting up his season.
The Mauritian has a couple of key things going for him – he rides light and he is incredibly likeable (on top of being a really good jockey, but that goes without saying).
Finishing third in the jockeys' championship last season was a terrific piece of timing – with Joao Moreira now gone, people look at the table and see Zac Purton on top and Teetan next in line.
That is exactly how he got the ride on Pakistan Star – Tony Cruz and owner Kerm Din looked at the roster, discussed who was available and selected him.
It has opened the door to work more with Cruz – a stable he only had two wins with in the five seasons prior – and he will get even more opportunities after riding a treble for him on Sunday.
Karis Teetan and Tony Cruz's new partnership off to a flying start with a treble at Sha Tin
It has been said time and time again, but trainers and owners are the ones who ultimately decide who wins the championship – they dictate who rides the best horses.
For Teetan, he now has support from the three leading stables of 2017-18 – John Size, Frankie Lor Fu-chuen and Cruz – and that should ensure he has a career-best season.
It is tough to see anyone overhauling Purton in the championship, but after Sunday it looks like Teetan might be his nearest challenger.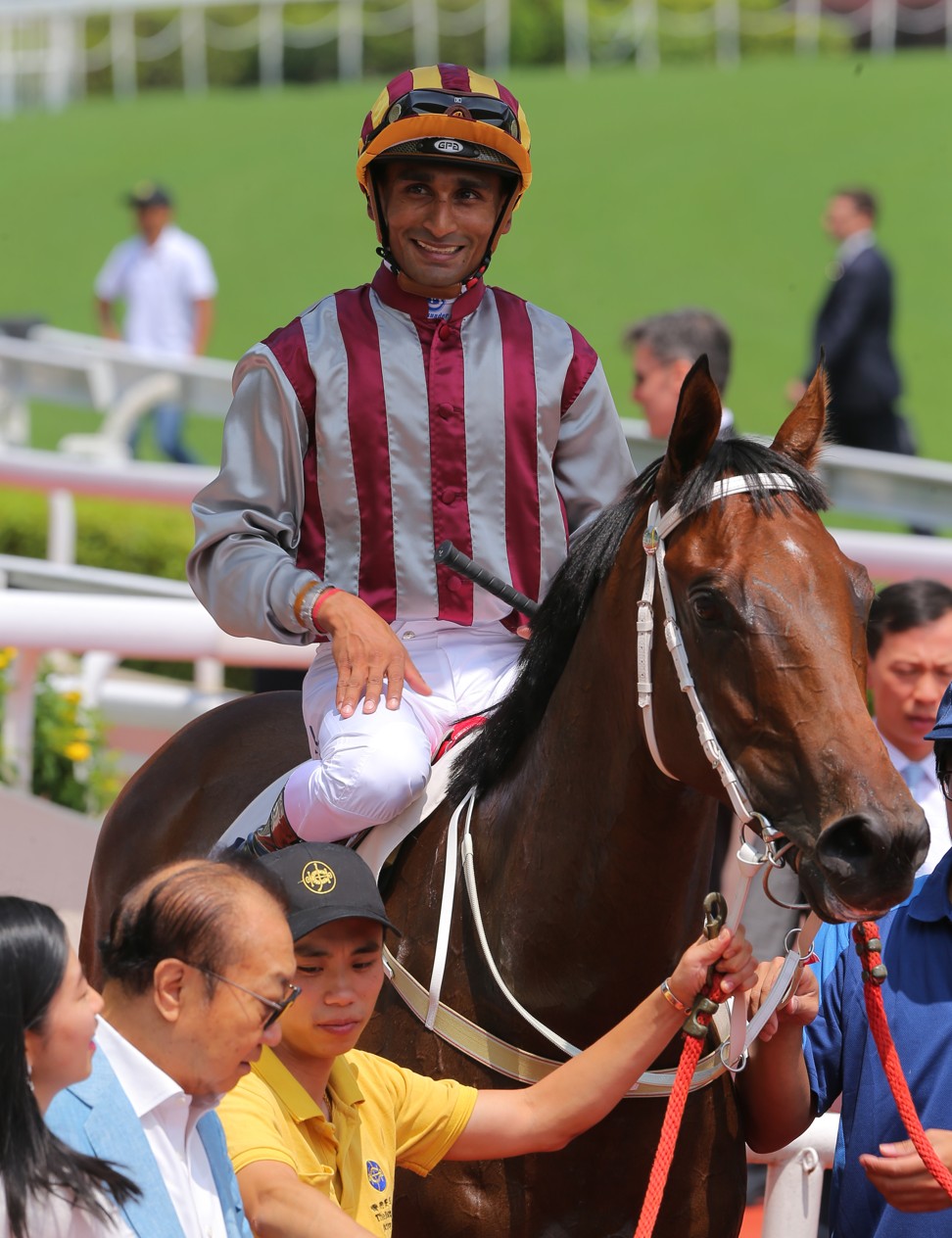 Massive effort from Fight Hero, had no luck in the run at all in the Korea Sprint – @tommentatornz
Fight Hero's effort to finish second in the Korea Sprint was terrific – he was five and six-wide the trip (without cover) yet still fought gallantly to the line before going down by a nose.
It was a huge run, but the biggest question is why he was forced to jump from barrier 13? If he drew that randomly, that is one thing, but being put out there because stewards think you "could" be a problem at the start is another entirely.
Local Hong Kong jockeys show signs they are ready to pounce on opportunities left by Joao Moreira
The stewards claimed "safety issues" were the reason, but that is not good enough, you cannot be jumping at shadows and guessing what might happen. Particularly when he had been fine in his previous four starts. As it was, he did not present any major issues at all.
If they want to put him in last, well and good, but to travel to another country and be dealt the outside gate automatically is pretty rough. It certainly wouldn't fly in Hong Kong.
Trainer Me Tsui Yu-sak was far more gracious about it than most.
"We know that in Hong Kong he can be a little bit playful in the stalls. In Korea, the starter can decide that horses like him, who can play up, should start from the outside – obviously, it's better for him as he's not in the gates so long, and it's also fair for the other horses," he said before the race.
Hong Kong raider Fight Hero looks to Dubai after courageous second in Korea Sprint
"Fight Hero will be going back in the field anyway and sitting behind other horses, so a wide draw works for us. If he was drawn inside, he would have been in trouble after the first 200m, getting a lot of kickback. He can stay out of it that way and it gives us more options into the straight."
Would a better barrier have been the difference between winning and losing? We will never know.