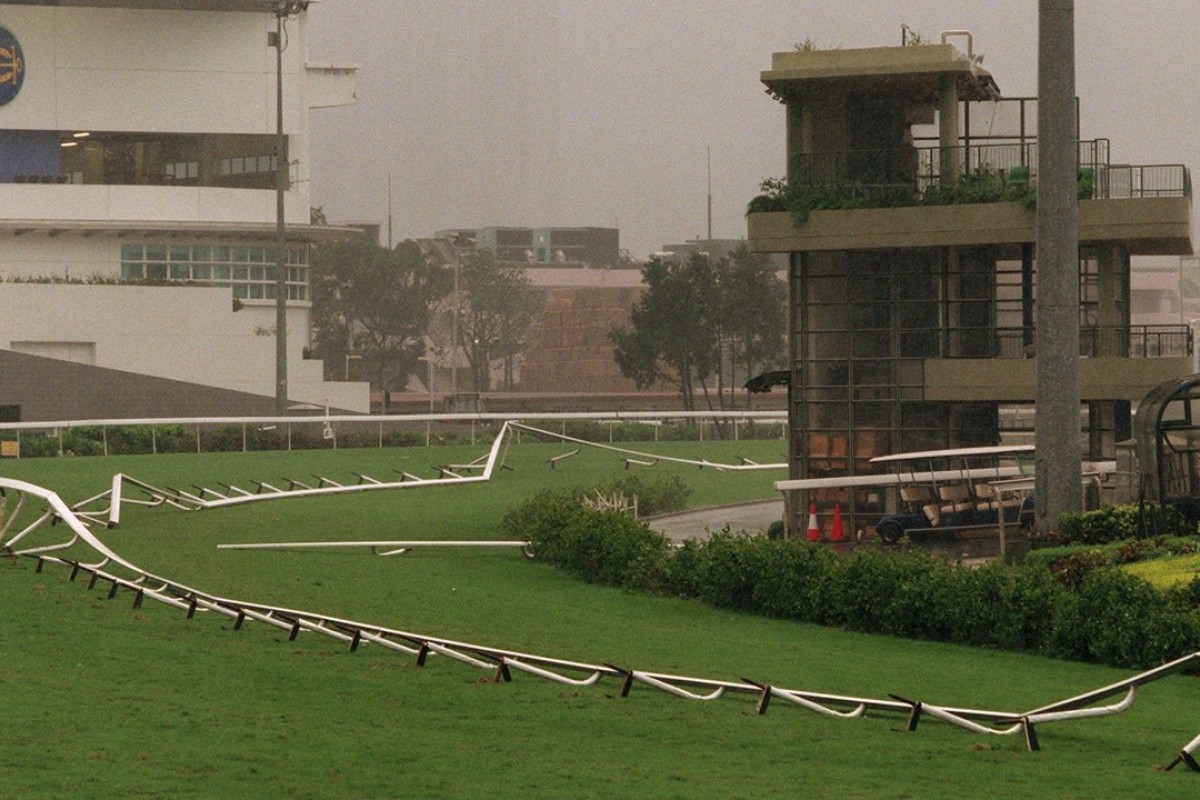 The Jockey Club has cancelled a race meeting for the first time in five years as Super Typhoon Mangkhut bears down on Hong Kong.
Jockey Club chief executive Winfried Engelbrecht-Bresges and his team made the decision to abort Sunday's Sha Tin meeting at 3pm on Saturday, confirming it was the only real option.
"We have a team who is in permanent contact with the observatory and when it became very apparent of the likelihood of a typhoon No 8 signal in the early hours of [Sunday], we activated the necessary procedure to cancel the race meeting," Engelbrecht-Bresges said.
"It is very clear to us the safety of our employees and our customers comes first. If you look at our employees, they have to be informed early because a lot of them are on shifts and when you have a late cancellation then it is very inconvenient for them.
Due to Super Typhoon Mangkhut, tomorrow's meeting scheduled for Sha Tin has been cancelled. More details to follow #HKRacing

— HKJC Racing (@HKJC_Racing) September 15, 2018
"The worst thing would be to have to cancel during a race meeting so with the kind of information we have, we felt reasonably comfortable making this decision."
It is not often the Jockey Club is forced to abandon meetings – this is the first card cancelled since September 2013 when Typhoon Usagi hit Hong Kong, while Typhoon Fengshen (mid-2008) was the one before that. As soon as the No 8 typhoon signal is raised, the Jockey Club cannot race as a matter of safety.
Despite the cancellation, the Jockey Club will not miss out on around HK$1.2 billion of turnover as it will schedule a replacement meeting at Sha Tin on Saturday, December 29, subject to government approval.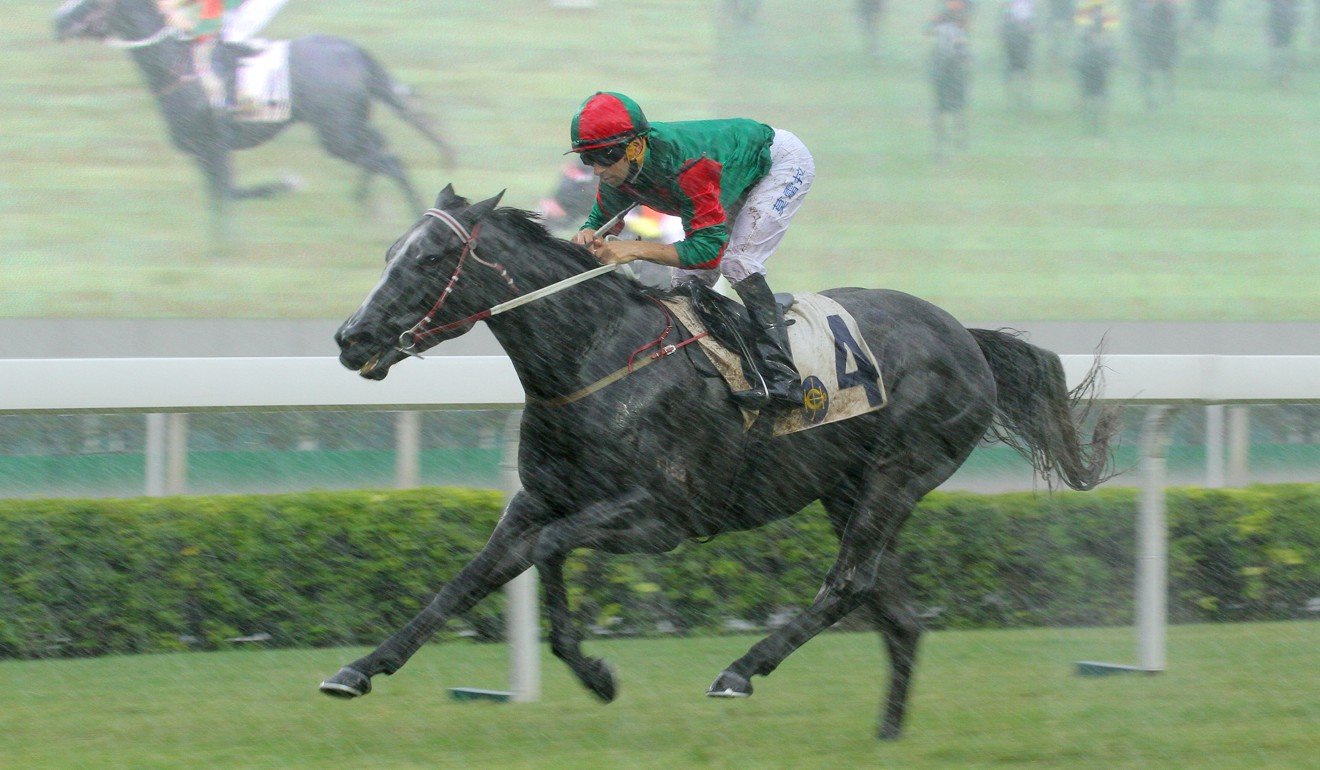 There is a contingency date available to the Jockey Club on Wednesday, but Engelbrecht-Bresges conceded "you just can't activate at such short notice".
Jockey Club cancels meeting as Typhoon Usagi bears down on Hong Kong
"We looked at putting the replacement meeting on Wednesday but firstly, we felt with all the government approvals we need, and with police etc, it just was not easy and secondly we felt we cannot assess the potential damage from the typhoon so therefore we thought it was proper that we postpone until the 29th of December," he said.
"It looks like it will be one of the worst typhoon hits so you don't know how long it will take to go back to normal so we felt it would be another risk we didn't want to take."
With the cancellation of Sunday's meeting and nothing scheduled for Wednesday, it means there will be no racing in Hong Kong for 10 days with punters having to wait until the Sha Tin card next Saturday for their fix.
"It is something we haven't seen in Hong Kong for a long period of time, but unfortunately the typhoon came at the worst time for our contingency arrangements," Engelbrecht-Bresges said.
All bets placed on the meeting will be refunded, while patrons who booked on-course facilities or bought tickets will also get their money back.

Sunday's meeting is just the ninth lost to weather in Hong Kong since 1999.