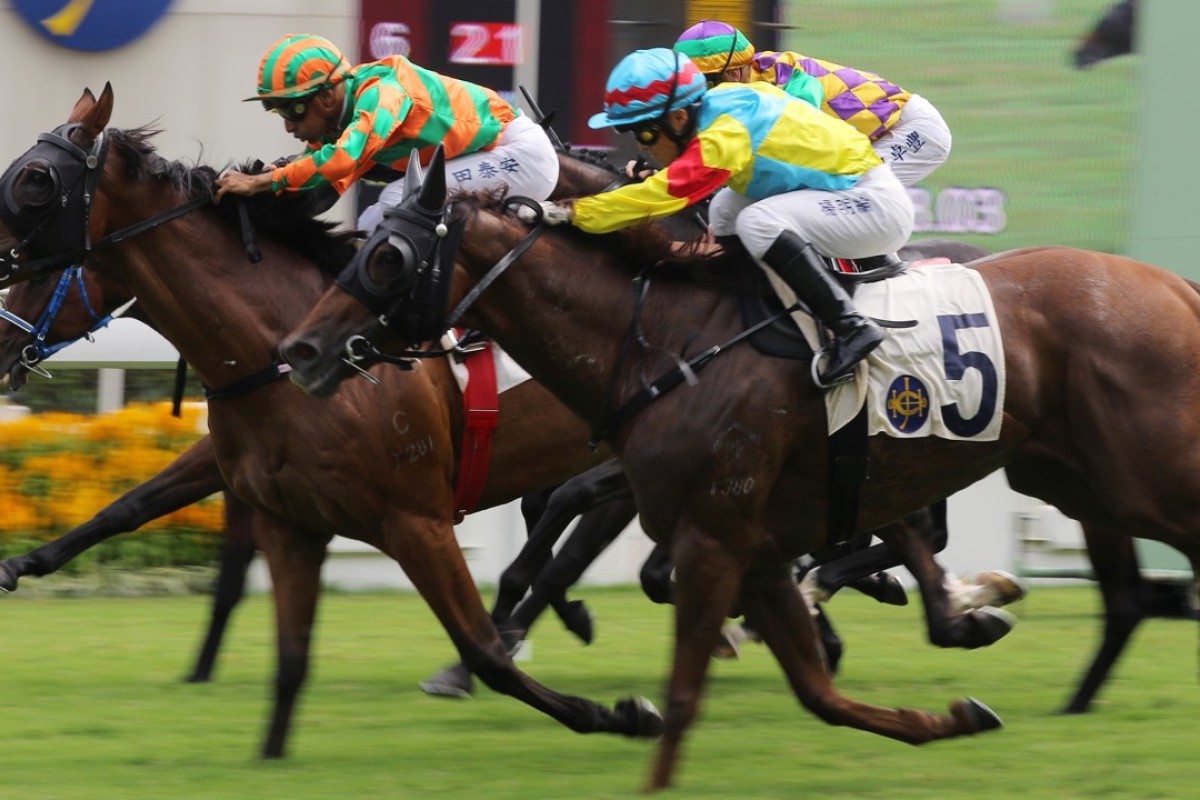 Veteran trainer Paul O'Sullivan said his notoriously slow starts might soon be a thing of the past after posting his first winner of the season with Willie Way at Sha Tin on Saturday.
While Willie Way was only O'Sullivan's 18th runner for the term, the New Zealander hopes the new training facility in Conghua will ensure his stable is up and firing earlier in future seasons.
"I'm not that good at getting going early. I'm a bit old fashioned, I want to give the horses a good grounding before they're ready to go to the races because there are no quiet runs here in Hong Kong," said O'Sullivan.
"When they go to the races they have got to line up. I think there is no doubt though next year Conghua is going to be absolutely outstanding.
"So what you do, say you finish a horse off in May, send it Conghua, spell it there, and when our track is closed they will be trialling at Conghua so there will be no excuse next season. I'll be really trying to target that and get them going a bit earlier."
Trainers were only able to access the new HK$3.8 billion facility in July this year, with only 12 of O'Sullivan's horses spending time across the border so far, of which Willie Way is not one.
Compounding O'Sullivan's slow start was the fact he lost his best horse – Win Beauty Win – in a stable accident last month, but he said that tragedy is "done, gone".
And although he maintained he wasn't worried despite having to wait until the 11th meeting of the season for a winner, O'Sullivan was visibly pleased to be off the mark.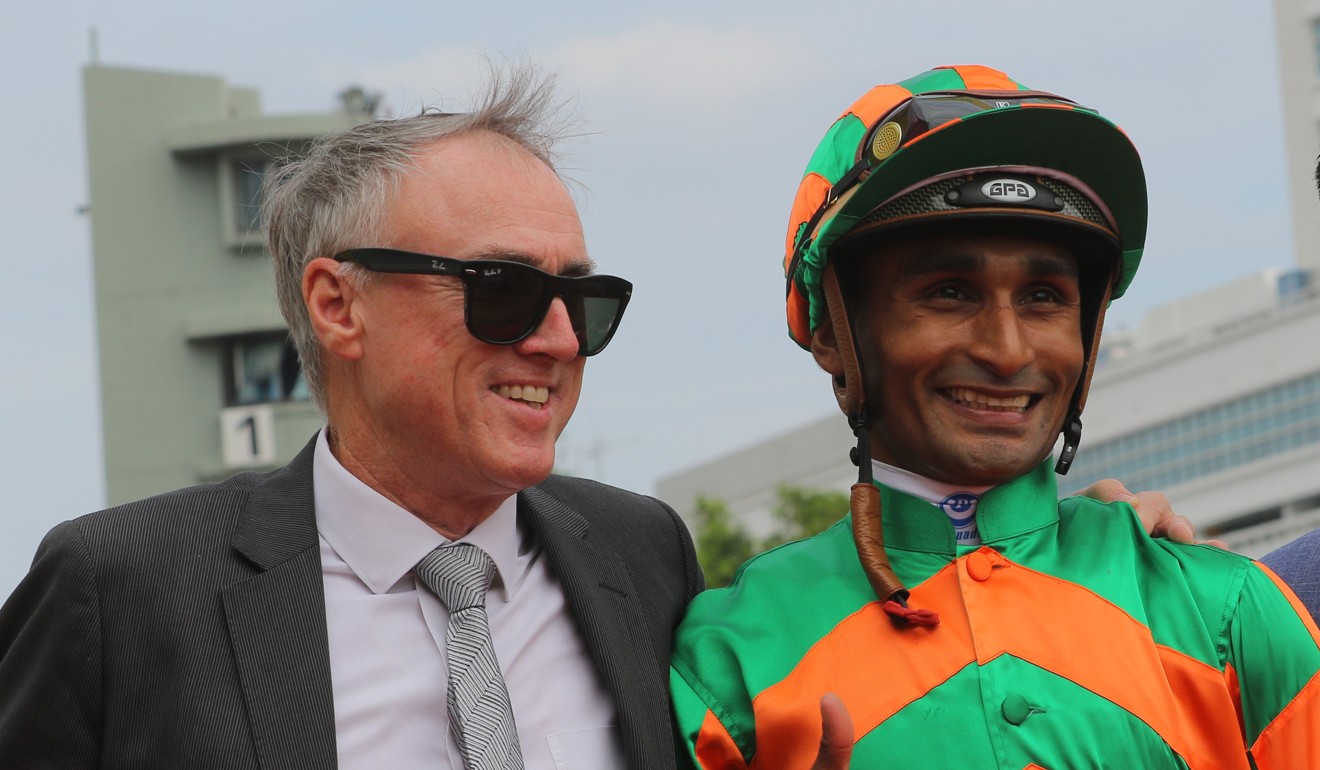 "It's all always good to get the monkey off your back. We've had a slow start, I knew we'd have a slow start," he said.
"We retired a lot of horses last year and the young ones aren't quite ready. It's a long season but it's nice to get the first one. [It will pick up], for sure. We'll get numbers to the races shortly."
Tragedy strikes Paul O'Sullivan's yard as Derby hopeful Win Beauty Win dies in stable accident
O'Sullivan teamed up with the white-hot Karis Teetan to salute with Willie Way in the Class Three Hoi Pa Handicap (1,800m), the second leg of a running double for the Mauritian.
"He's had a great start to the season. It's nice to see him doing well," O'Sullivan said of the jockey.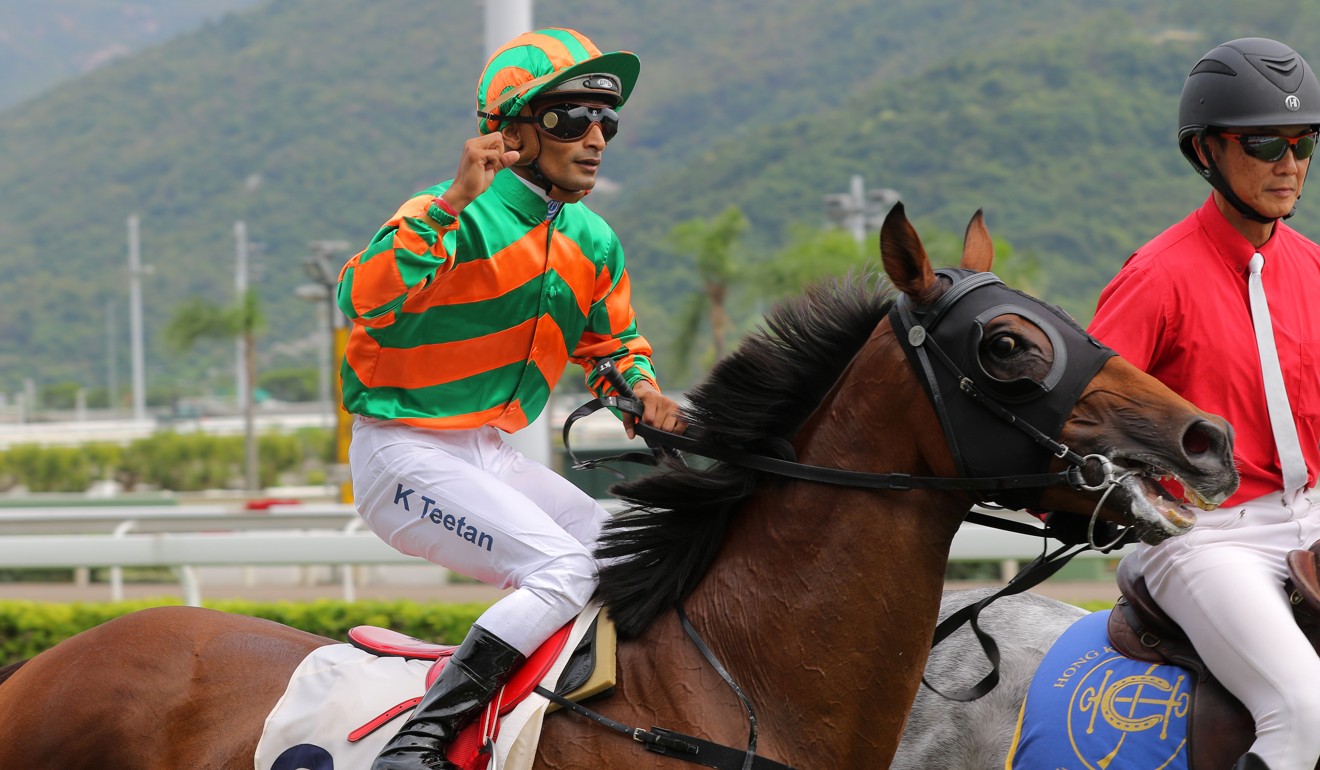 Willie Way travelled beautifully around midfield in the run before Teetan asked him to go at the 400m and the seven-year-old found just enough to hold out Great Treasure for his first win since June 2017.
"He won very impressively here and got very high in the handicaps. There's not many suitable races for him, he's really an 1,800m dirt horse. That's his preference," O'Sullivan said.
"He doesn't get too many opportunities to do it, we were forced to go back to the grass today, small field, he got the right run in the race and stuck his head out at the right time."