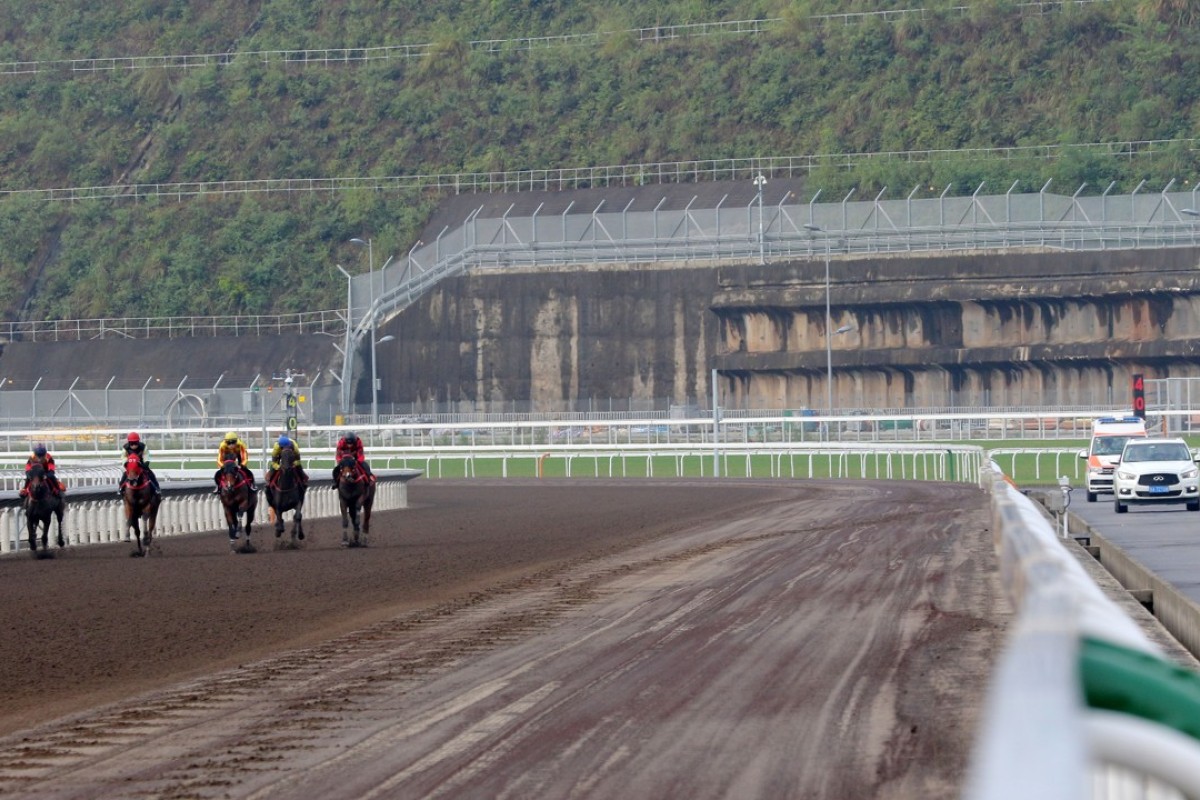 Horses from Down Under will be unable to compete at this year's Longines Hong Kong International Races after the Jockey Club confirmed an interim quarantine arrangement with the Australian Government could not be implemented in time.
The Jockey Club and officials from the Australian Department of Agriculture and Water Resources (DAWR) had been trying to broker a deal which would see Aussie-based horses able to bypass the strict quarantine restrictions introduced after Conghua was added to Hong Kong's biosecurity sphere on a one-off basis to allow them to compete in the marquee event.
The Jockey Club said while it was likely mutually satisfactory arrangements for HKIR could be agreed upon, the probable timing of a final decision is such that it assessed an announcement would not come soon enough and that it would be better for the connections of horses to end the current uncertainty.
The decision comes after trainer Gerald Ryan revealed to the Post that his star sprinter Trapeze Artist was in the spelling paddock and would not be making the trip to Hong Kong.
Ongoing Australian quarantine saga claims first victim with top sprinter Trapeze Artist to miss HKIR
"The work to establish a one-off set of arrangements to allow Australian-based runners to participate in this year's Hong Kong International Races has been approached with a great amount of goodwill and effort by all parties and I think it seems highly likely that a mutually satisfactory outcome could have been achieved," Jockey Club executive director of racing Andrew Harding said.
"However, our assessment is that we are reaching the point where the trainers and owners need to know unequivocally whether their horses could return directly to Australia, and unfortunately that certainty is not yet able to be provided.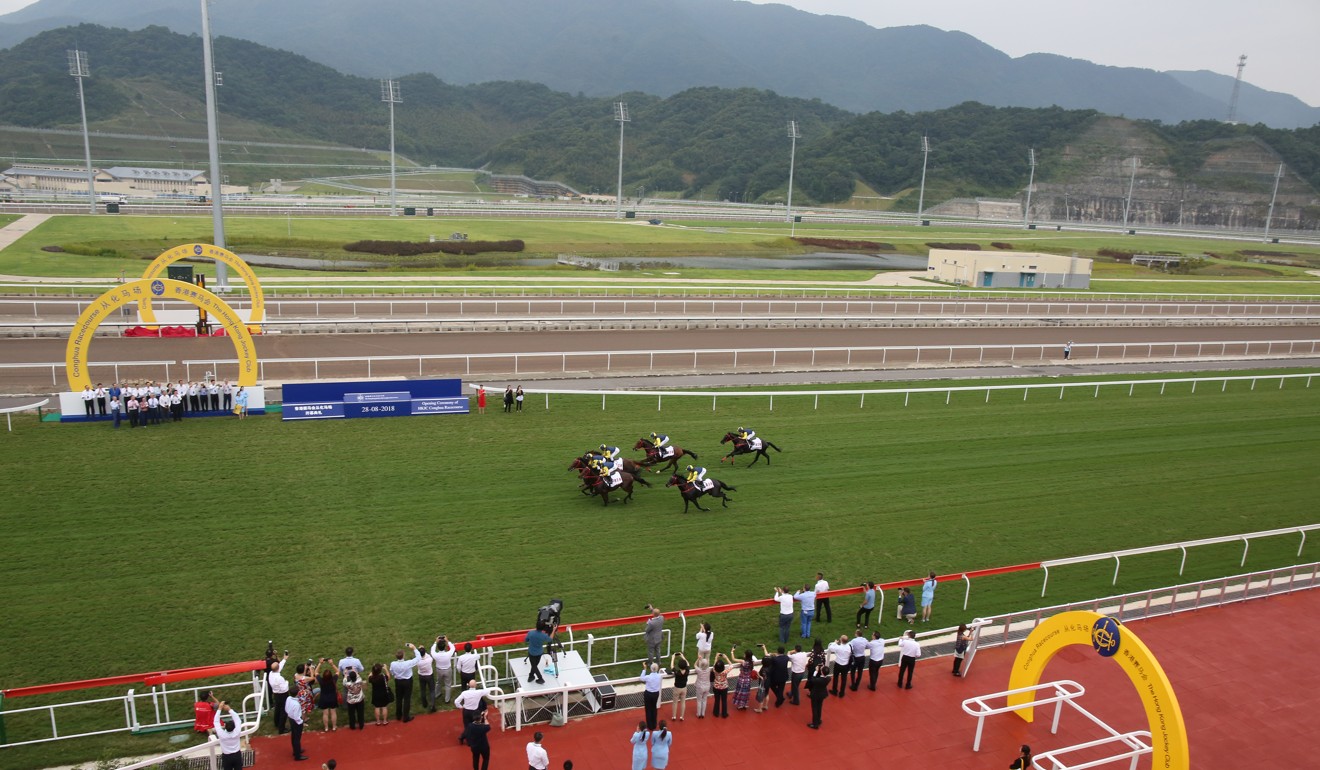 "In the circumstances we believe that it is in the best interests of the connections of the horses that we make the call now that we will not be proceeding any further with establishing special arrangements for Australian-based runners."