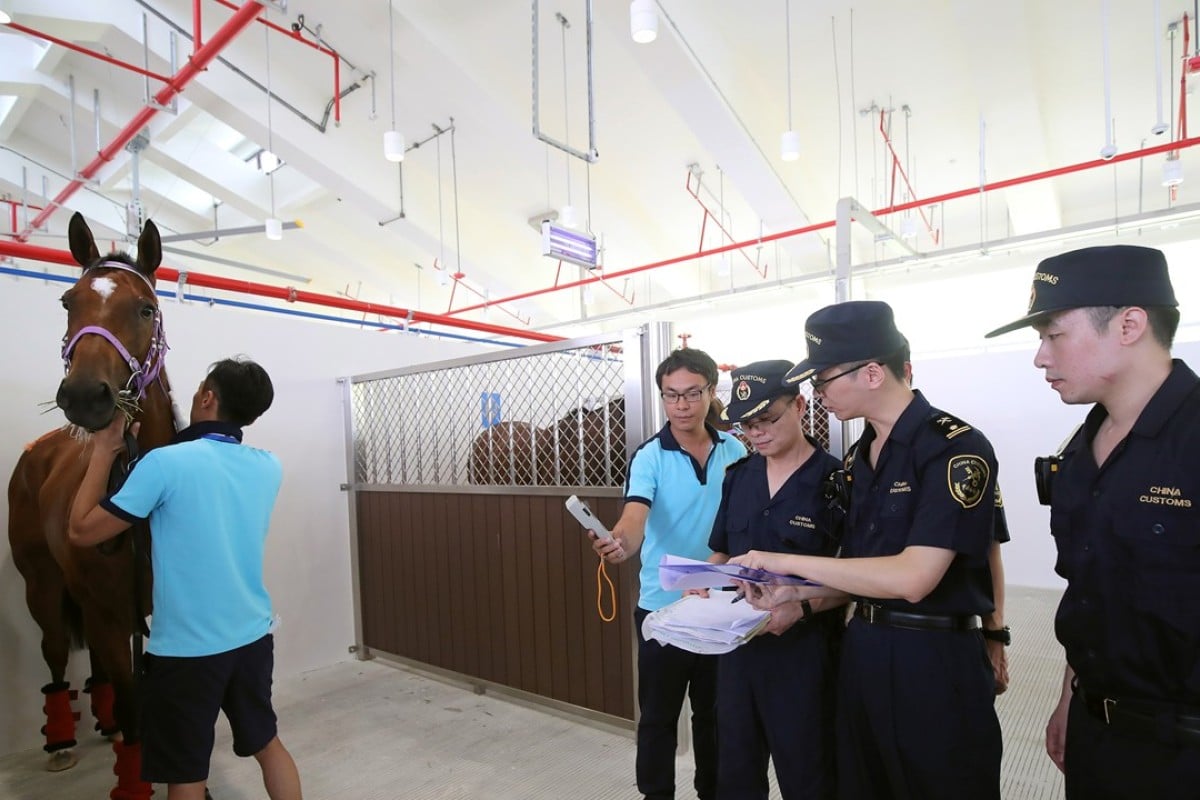 Authorities are in a race against time to broker an eleventh-hour deal which would allow Australian horses to compete in the Longines Hong Kong International Races but the ongoing quarantine saga has already claimed its first victim.
Top sprinter Trapeze Artist is the first horse to officially withdraw because of the long-running dispute, with trainer Gerald Ryan confirming he has pulled the pin on a Hong Kong Sprint (1,200m) assault, instead opting for the spelling paddock in Australia.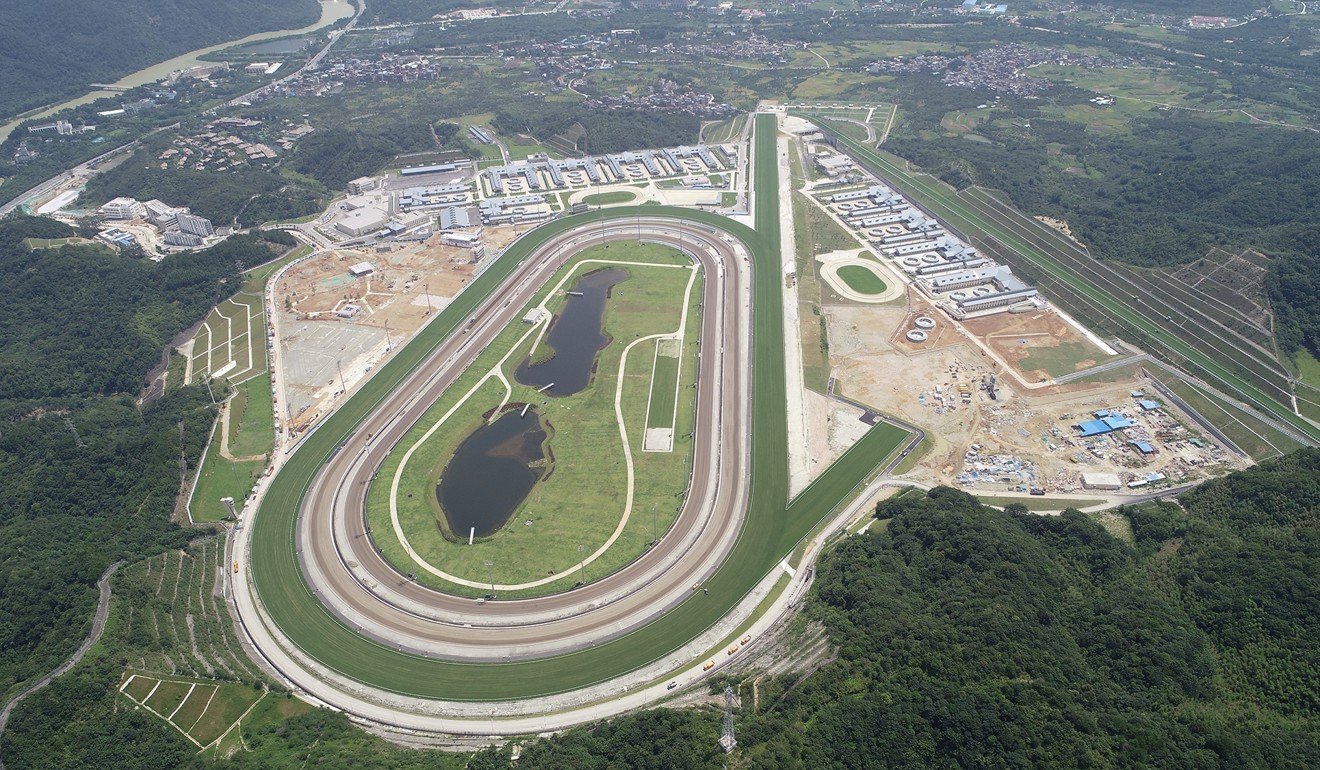 "We decided to stop it, we wanted the horse to have a break, he will race here [Sydney] in the autumn," Ryan said.
"He is 100 per cent not coming to Hong Kong, he is in the paddock instead. It [the dispute] dragged out too long – sure if it had of worked, it would have been OK – but it was starting to drag out too long and if we continued to hang on hoping, we were not going to be able to give him a break before the autumn."
Despite a resolution between the Hong Kong Jockey Club and the Australian Government looking possible only a month ago, discussions are ongoing, with the club looking for an outcome "sooner rather than later".
However, with many Australian officials still wary of the effects of equine influenza, which nearly flattened the racing industry in 2007, the government is in no rush.
Jockey Club hopeful of resolution in Australian quarantine stand-off by HKIR
The Australian Government banned the direct importation of horses from Hong Kong on October 2 last year, following the construction of the HK$3.7 billion Conghua training centre in mainland China.
With concerns horses could potentially pick up diseases from mainland China, they are forced to spend 180 days in a third country before returning to Australia.
It is understood the Australian Department of Agriculture and Water Resources (DAWR) is considering a proposal which would allow horses back into the country after stopping by a third country for 20 days instead.
The department, however, is searching for reassurances on what type of feed the horses would eat along with where they would be stabled.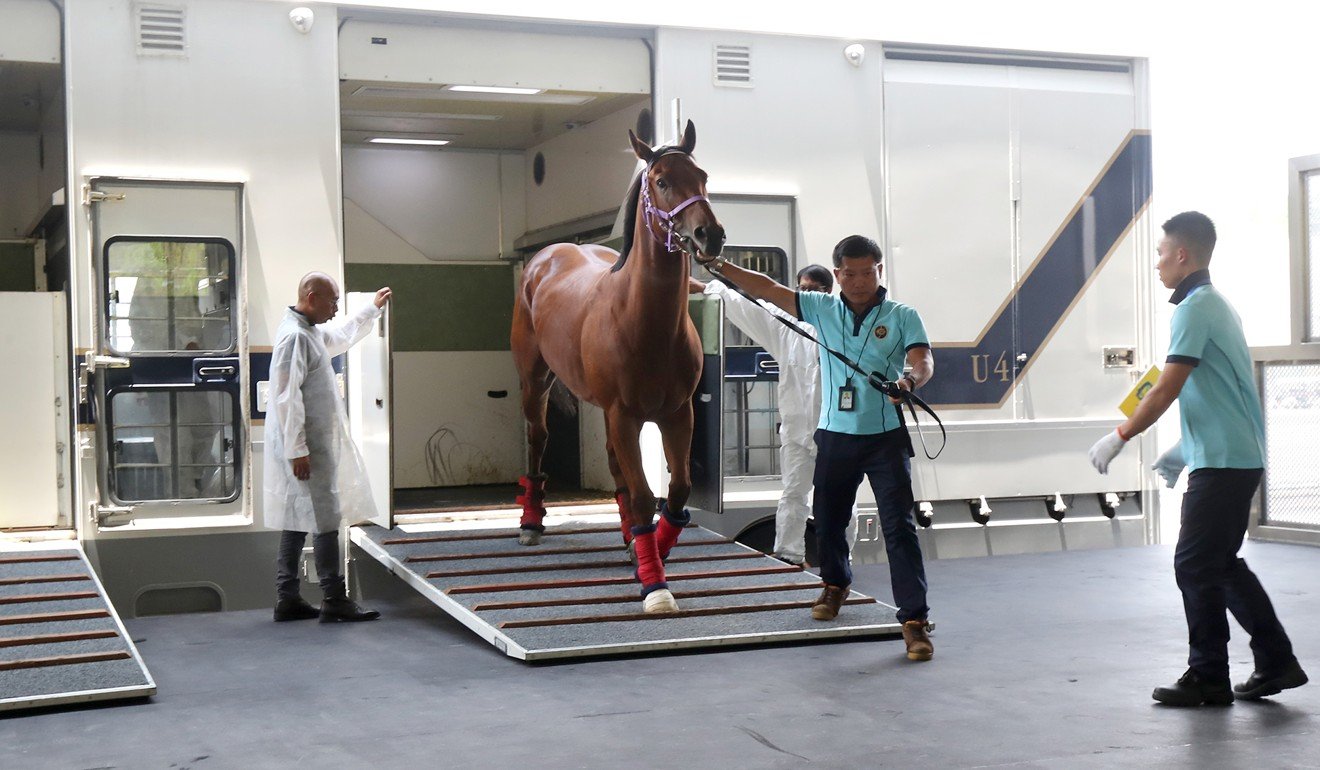 More than 20 individual horses from Australia were part of the initial nominations for HKIR, however that number is expected to significantly reduce the longer the saga runs on.
"We were continually told, 'it's going to be changed, it's going to be changed', we gave them until last week so we could give the horse three weeks off," Ryan said. "We have decided to do the right thing by the horse."
Even if an eleventh-hour deal was struck between the officiating authorities, many trainers would find it difficult to have their horses ready for the event, such is the short turn around time now.
Australia takes issue with Jockey Club's new training centre in China and cracks down on quarantine in Hong Kong
It is understood that star trainer David Hayes is "highly unlikely" to bring his two nominated horses, Vega Magic and Ventura Storm, because of the uncertainty around the situation.
Jockey Club executive director of racing Andrew Harding said the club remained hopeful of an interim measure in time for HKIR, but remained wary the event is only five weeks away.
"As far as we are aware, the possibility of interim arrangements is under active consideration, if a set of arrangements could be agreed upon that are mutually acceptable to the DAWR, AFCD [Hong Kong Agriculture, Fisheries and Conservation Department] and the club, that would be welcomed," he said.
"Obviously if that is going to happen, then it would be better that it was sooner rather than later."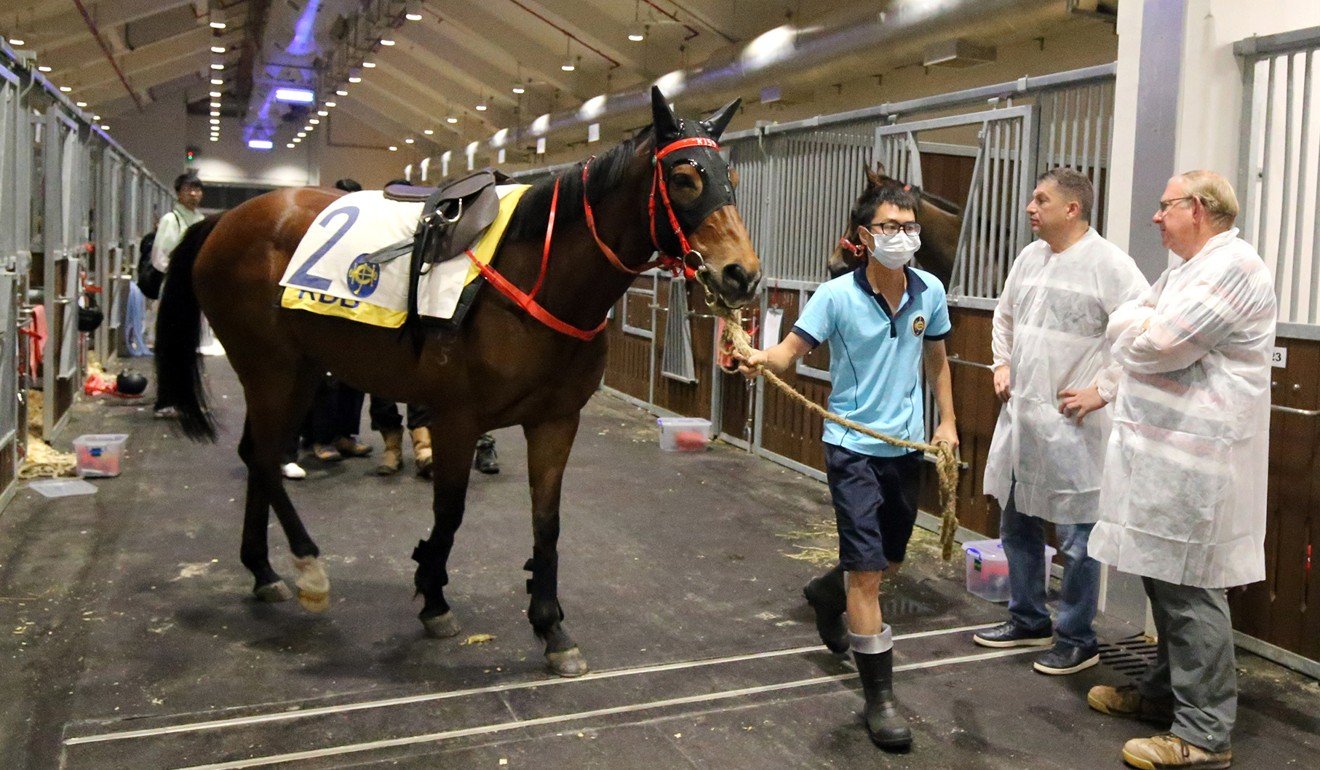 DAWR confirmed they had travelled to the Conghua facility in March in an "unofficial" capacity, however were still waiting on a response from Chinese officials to be able to sign off fully on any new arrangements.
"The department continues to work closely with the racing industry to maintain Australia's biosecurity and support their activities," a department spokesman said.
China embraces new racecourse with Hong Kong Jockey Club leading the charge for change
"The department's priority remains upholding Australia's favourable animal health status. The assessment of the import of horses from Hong Kong SAR is ongoing.
"The department is currently awaiting clarification from China on the information that was provided in response to an assessment questionnaire.
"Once that clarification is received and the desk assessment is finalised, an in-country visit will be arranged to finalise the assessment process."