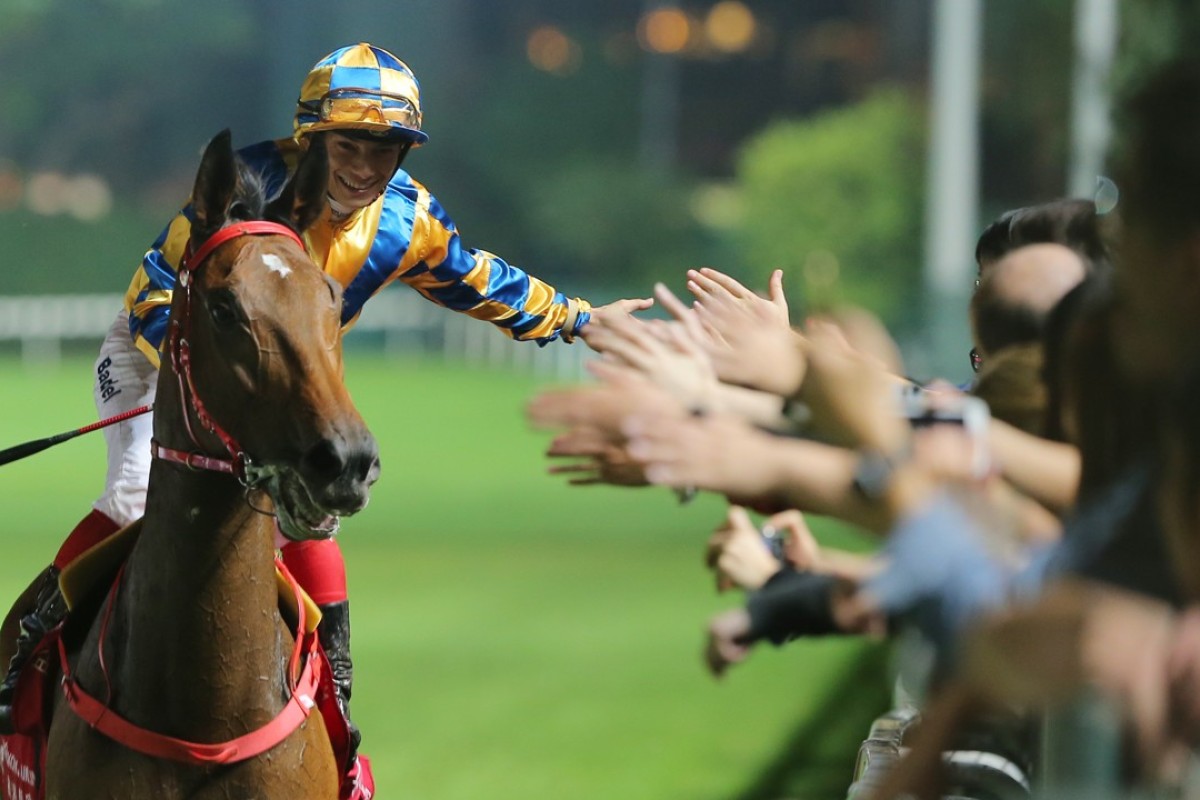 Alexis Badel is hoping to take the momentum of an outstanding season in France into his winter stint in Hong Kong.
The popular Frenchman returns to Sha Tin for a third time, having made a good impression in his first two short-term stretches, winning seven races first time around before doubling that to 14 last season.
It means Badel arrives with a spring in his step and he is determined to go to another level.
"My season was fantastic, I won my first Group One in Deauville, the Prix Jean Romanet [with Nonza]. It was a very good moment," he said.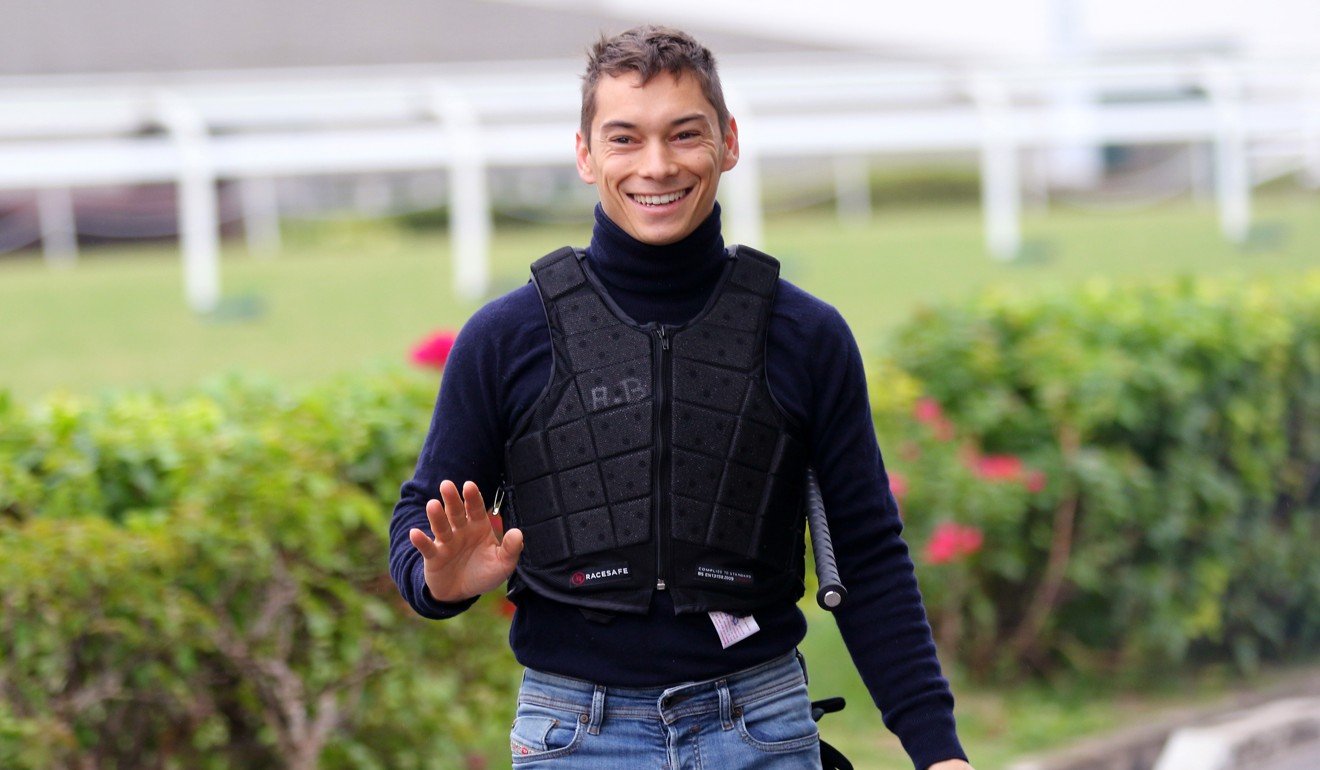 "I won a lot of decent races, so I come to Hong Kong full on confidence and very excited. Last season was very important for me because it was the time to confirm I could be good in Hong Kong.
"I also won for a lot of different trainers which is very important if you want to be successful so I'll try and do even better this season. I would love to win a Group race and get a lot of winners."
Having spent time here previously is a huge advantage for Badel – the trainers and owners already know what he is capable of and that has allowed him to secure a book of eight rides for Sunday.
Jockey Alexis Badel bangs home a 900-1 double at Sha Tin
"I kept the connection on and I talked to everyone I could – it is easier when everybody knows you," he said.
"Everything happens very quickly in Hong Kong so it's always very exciting – I really love it. I like the challenge, it's going to be very tough, so I have to be very sharp."
But while Badel really enjoys his time at Sha Tin during the winter each season, he is unable to make the move full-time because of his commitment to French trainer Henri-Francois Devin.
"He's a young trainer and he is very good," the jockey said. "He has a lot of horses and a lot of good quality horses, he's a very smart trainer."
The 28-year-old has secured the ride on the Richard Gibson-trained Gold Mount in the feature on the card, the Group Three Sa Sa Ladies' Purse.
He is heading towards the Group One Hong Kong Vase and should be doing his best work late.
In-form Alexis Badel continues his Beaut (Beaut) Sha Tin stint, but home awaits
"I have watched all the replays and he is a very consistent horse and hopefully he can hit the line for me," Badel said.
Meanwhile, jockey Ben So Tik-hung has been stood down from Sunday's meeting with an eye complaint, with replacement riders found for his four mounts.