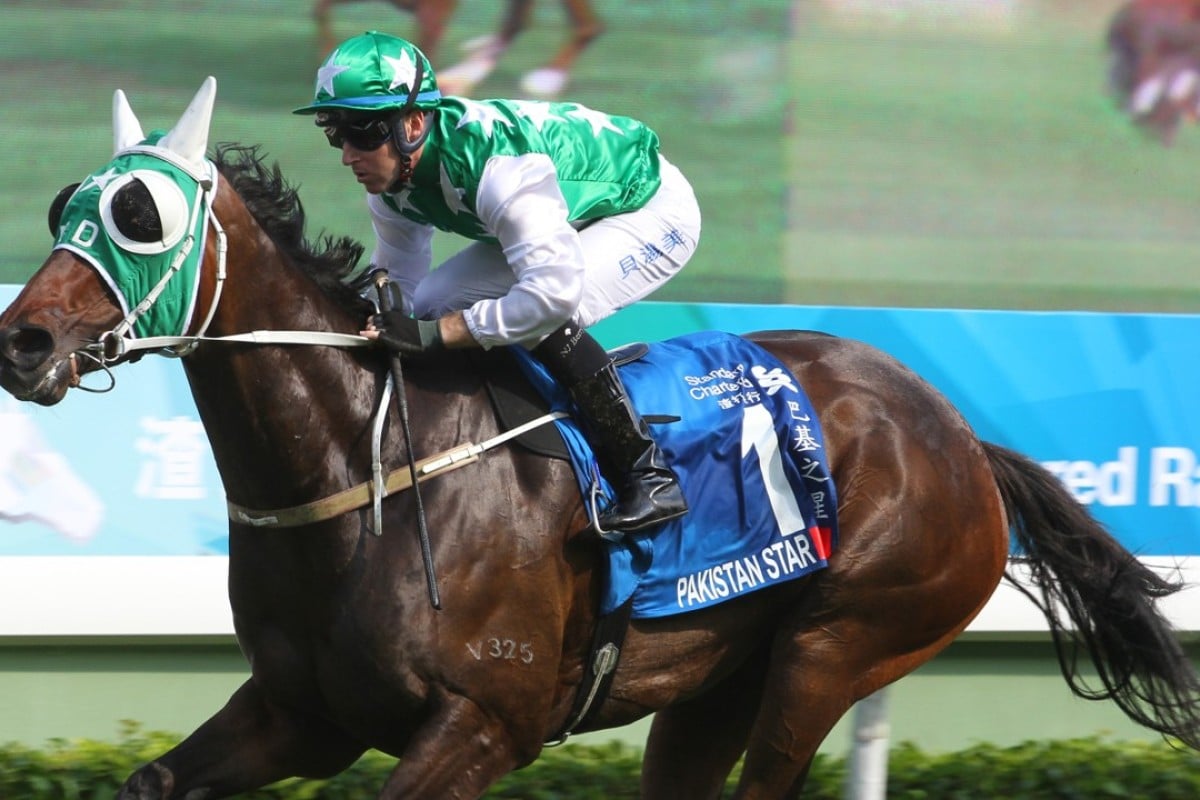 Addressing your thoughts, questions and statements about Hong Kong racing. Have something to say? Send a tweet to @SCMPRacingPost
Geez Pakistan Star is a racehorse with a truly unique mindset – brilliant or frustrating – on Sunday the latter – @ArthurSarlas
There is one thing for certain – Pakistan Star won't be competing in any 1,800m races at Sha Tin again.
Sunday was the first time he returned to the course and distance since the infamous "Pakistan Stop" episode during the 2017 Premier Plate when he refused to race.
Clearly, he still has issues there as passing the 1,600m mark (after jumping well) he started to ease up and it looked like déjà vu all over again. There is something about that chute he does not like.
Big brother is watching you - and beating you! Time Warp responds to a perfect front-running ride from @zpurton and roars back to his best to hold younger sibling Glorious Forever in a dramatic Sa Sa Ladies' Purse. #HKracing pic.twitter.com/miKyl4SKoS

— HKJC Racing (@HKJC_Racing) November 4, 2018
Jockey Karis Teetan actually did well to keep him going, responding to the crisis quickly to ensure the horse didn't stop and throw his Longines Hong Kong International Races hopes out the window as well.
So while Pakistan Star came last, at least he finished the race and connections are hoping that moving up to 2,000m (and out of that chute) will solve the problem.
Odds-on favourite Pakistan Star refuses to race in Premier Plate
"Pakistan Star had second thoughts and then the jockey gave him a smack and he started to pull too much, that's why he didn't finish his race," trainer Tony Cruz said. "Going to 2,000m, it could be a different story."
And looking at his history, that might be right. He has had four starts over 2,000m at Sha Tin – finishing second in the Hong Kong Derby, fourth in the Group One Hong Kong Gold Cup and then second and first in the past two editions of the Group One QE II Cup.
In his only start over 2,400m, he won the Group One Champions & Chater Cup in a canter.
"He will go to the 2,000m where he will be better when he gets on the turn and there are more horses around him," Teetan said.
"He's just a horse, we have got to accept him like this, I am just glad that he didn't completely stop, he got going again."
Time Warp edges brother Glorious Forever in Ladies' Purse as Pakistan Star almost stops again
Pakistan Star weighed in at 1,196 pounds for Sunday's race, still 40-50 pounds above his optimum level, so he should take plenty of benefit from the run.
There were also some calling for a jockey change, but given what we know about Pakistan Star, it is hard to fault Teetan.
The enigmatic galloper became a fan favourite because of his quirks, but it will be time for the real Pakistan Star to stand up in the Jockey Club Cup on November 18.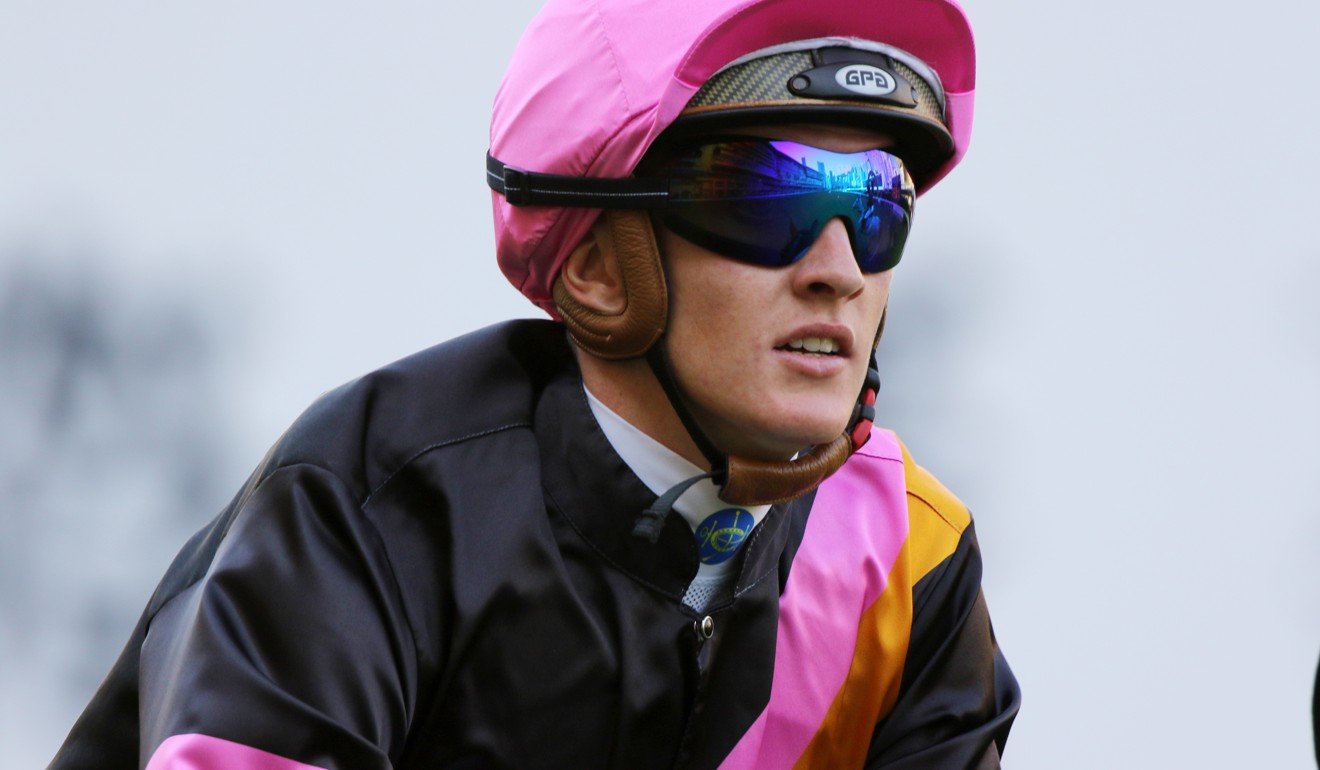 I just think Chad Schofield played against Glorious Forever's strengths – 51.5kg and an 1,800m lead up, he needed to put the blowtorch on Time Warp who was up in trip after fading badly under pressure last start. Chad was always on the strongest late. He just needed to take control from 800m – @formdoctor
Hindsight is always 20-20, but Schofield was trapped between a rock and a hard place after Glorious Forever missed the kick in the Sa Sa Ladies' Purse on Sunday.
If he jumps cleanly, he stays inside of Time Warp and can either lead or at least force big brother to work a little harder to get there.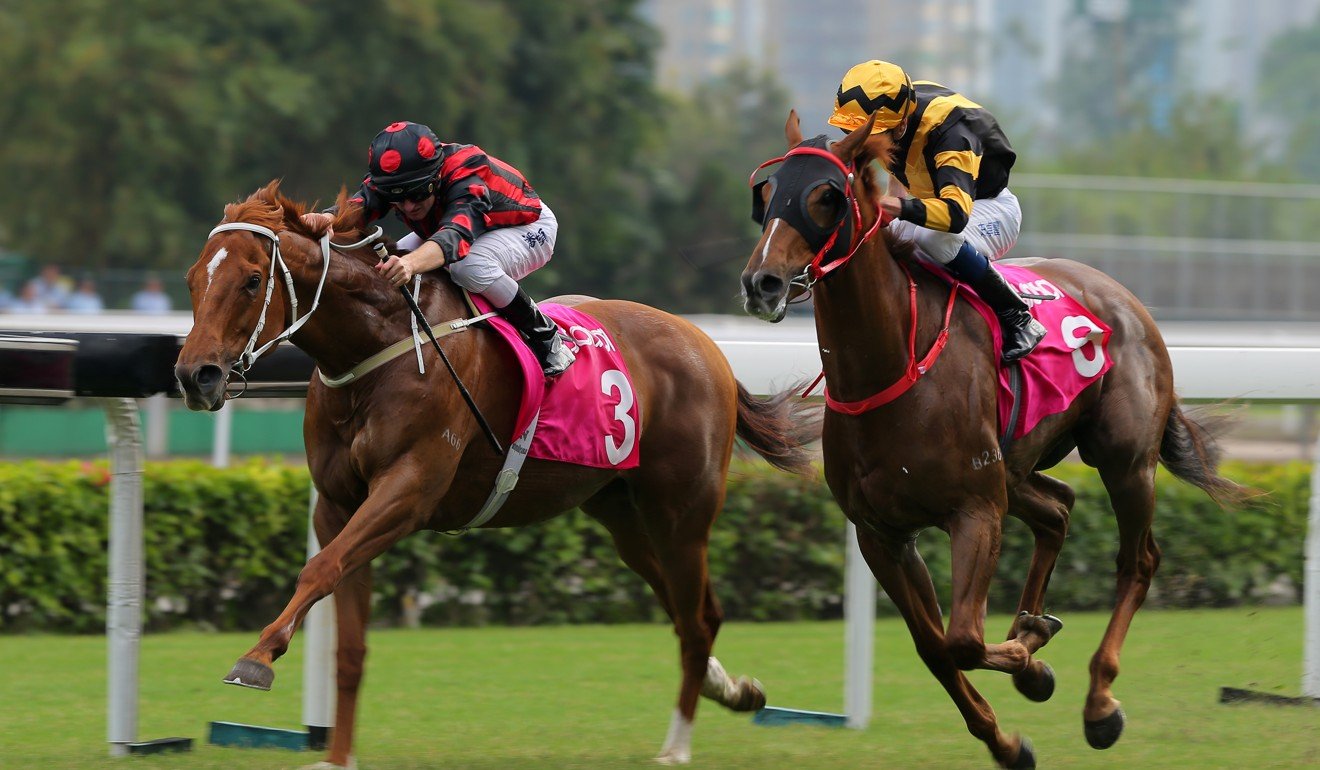 Instead, Glorious Forever recovered to sit outside Time Warp – who hadn't beaten a horse home in a race since February – so Schofield let him go, thinking he had him covered with the 17-pound weight pull.
They did not go quick early – a tick over a second slower than standard between the 1,600m and the 1,200m, before Zac Purton upped the tempo. That was where Time Warp won the race.
If Schofield applies that extra pressure early, maybe Time Warp feels the pinch and decides it is all too hard – as he had done in his previous three races.
Glorious Forever eyes big brother Time Warp's Hong Kong Cup crown after blistering win
But the 24-year-old was also wary of the talent behind him – why go too hard early and set it up for Pakistan Star when you think you already have Time Warp covered?
Schofield wasn't to know Pakistan Star was up to his old antics, so unfortunately for all involved, it is one that got away.