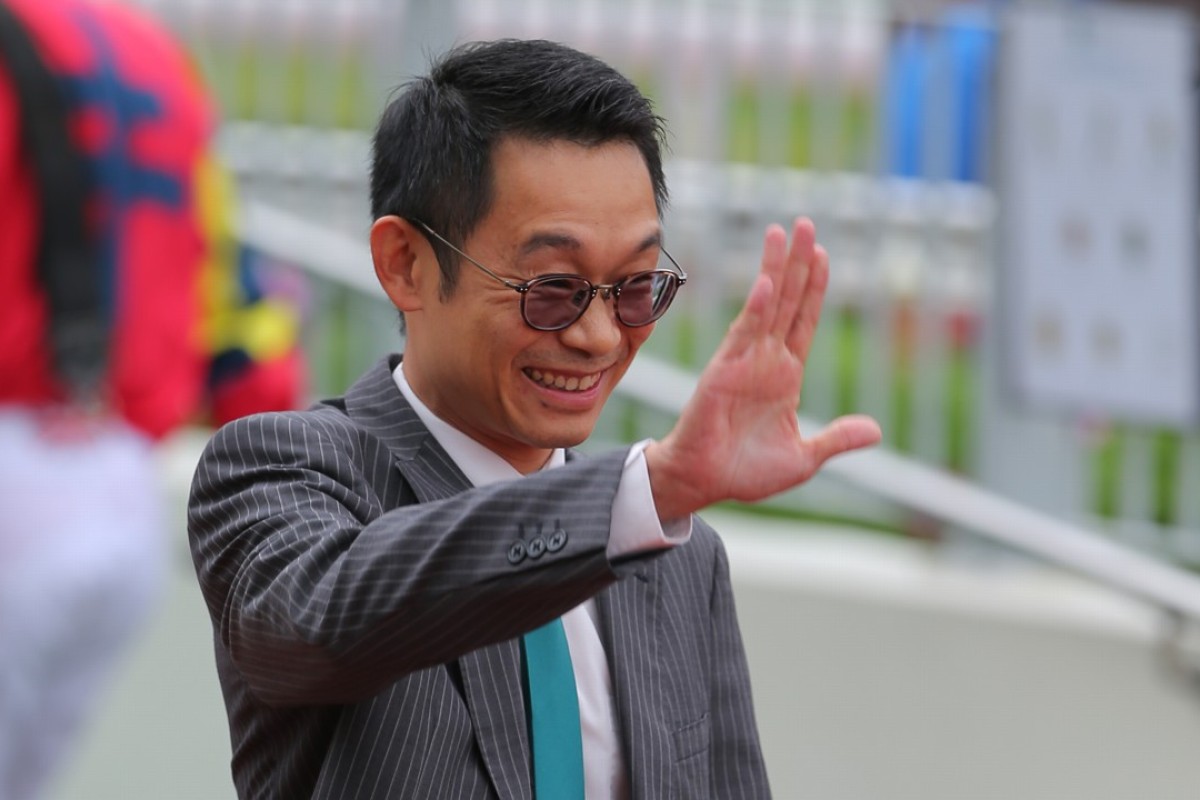 Addressing your thoughts, questions and statements about Hong Kong racing. Have something to say? Send a tweet to @SCMPRacingPost
Holy Unicorn was 0-27 before the start of this season but is now three from four since joining Jimmy Ting Koon-ho. The five-year-old makes virtually all under Dylan Mo in race one at Sha Tin to give Ting his 18th win at a strike rate of better than one in five – @HKJC_Racing
Ting is the new "King of Class Five" – taking over the mantle held by Frankie Lor Fu-chuen last season.
The rookie trainer is off to a flying start – he is second on the championship table behind Tony Cruz, yet has had fewer runners (88) than all but Paul O'Sullivan.
Ting has made do with retreads and his formula of getting his horses "fit and happy" is working wonders.
Holy Unicorn was 0-27 before the start of this season but is now 3-4 since joining Jimmy Ting. The five-year-old makes virtually all under Dylan Mo in R1 at Sha Tin to give Ting his 18th win at a strike rate of better than one in five. #HKracing pic.twitter.com/0VGs9dBOjC

— HKJC Racing (@HKJC_Racing) December 2, 2018
In Class Five alone, he has had 10 winners (plus another five placegetters) from 25 starters – good for a rock-solid 40 per cent strike rate. It is even more impressive considering there have been just 34 races of that type this term.
Holy Unicorn has been the banner horse for his team, winning three and climbing from a rating of 19 to 41, so his next start will be in Class Four.
Ting is following the blueprint set by Lor last season, who had an astonishing 16 winners in Class Five from 37 runners (43.2 per cent) just to the end of December.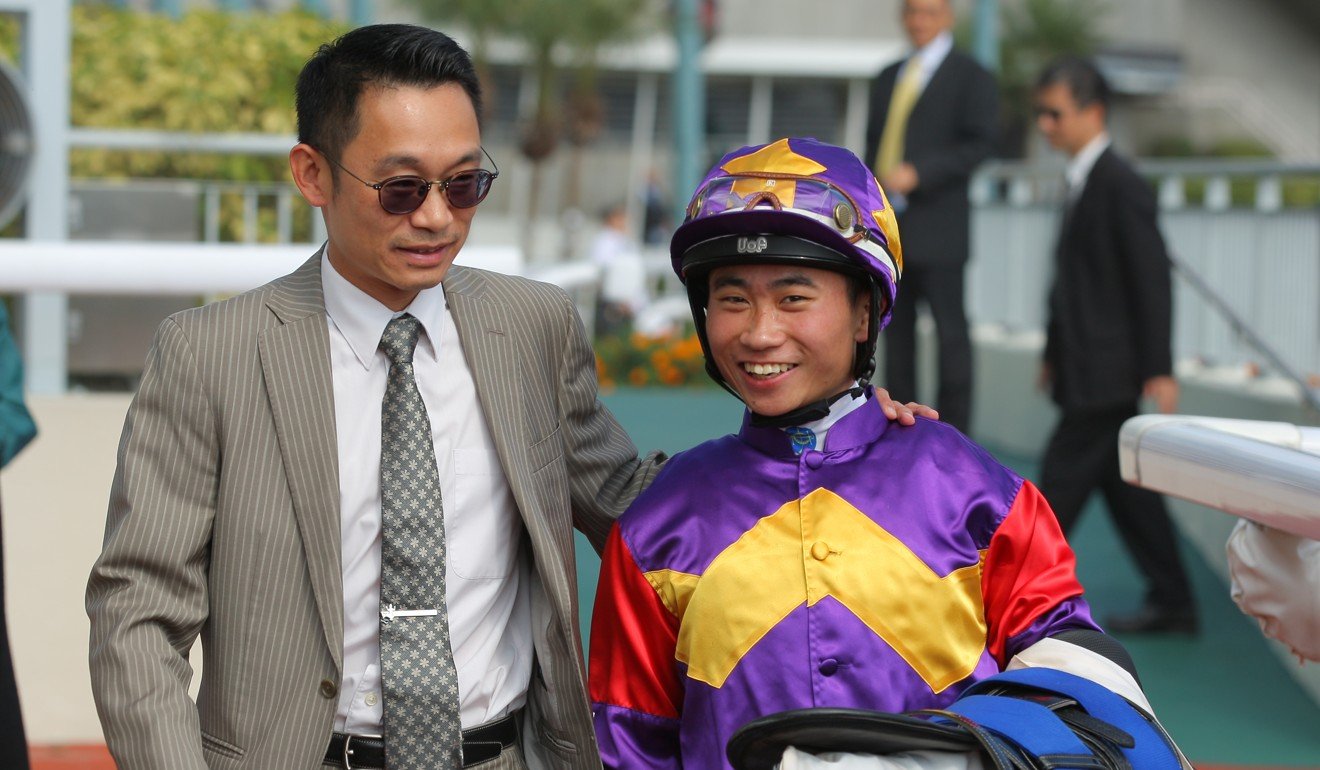 For first-season trainers, they are typically the type of horses they receive – ones who have dropped down the ratings and could use a change of scenery.
Lor showed he was more than up to the task and the profile of his stable changed completely.
Jimmy Ting sitting pretty at top of trainers' championship – 'I'm surprised, too'
Since January, he has had only one Class Five winner, while he has had just two starters in the cellar grade this term. Owners have given him better horses so he simply does not have the cattle to compete there any more.
Ting's early success means he is following a similar direction – he only has seven horses still eligible for the grade and that will continue to drop as he acquires fresh stock and those winners lift themselves up the ratings.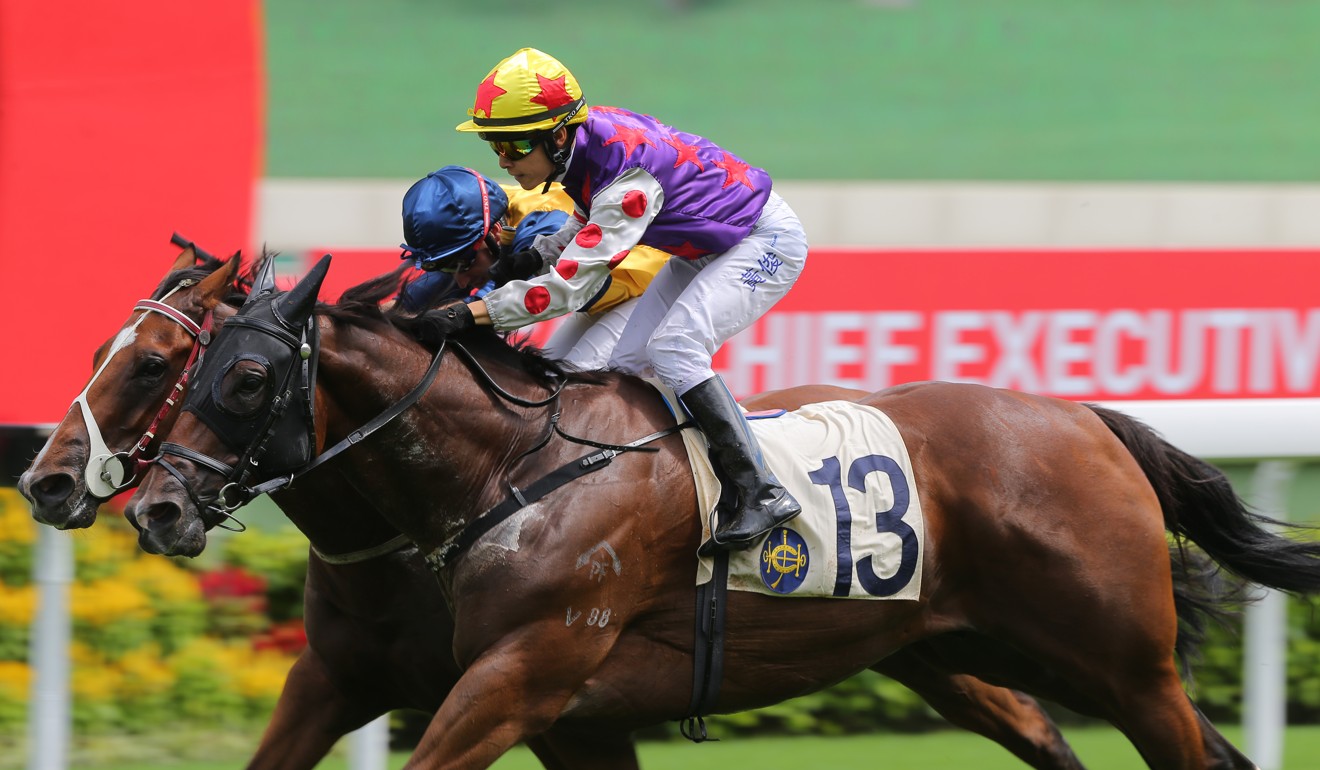 One of those horses is Richcity Fortune, who competes in the second race at Happy Valley on Wednesday night, and given the trainer's form, it would not shock to see him back in the winner's circle.
It might be a short-lived title, but all hail the current "King of Class Five".
Keith Yeung Ming-lun up and walking after the fall, horse appears to be OK – @tommentatornz
Yeung has been ruled unfit to ride at Happy Valley on Wednesday night after his tumble from Startling Power on Sunday because of an injury to his left forearm.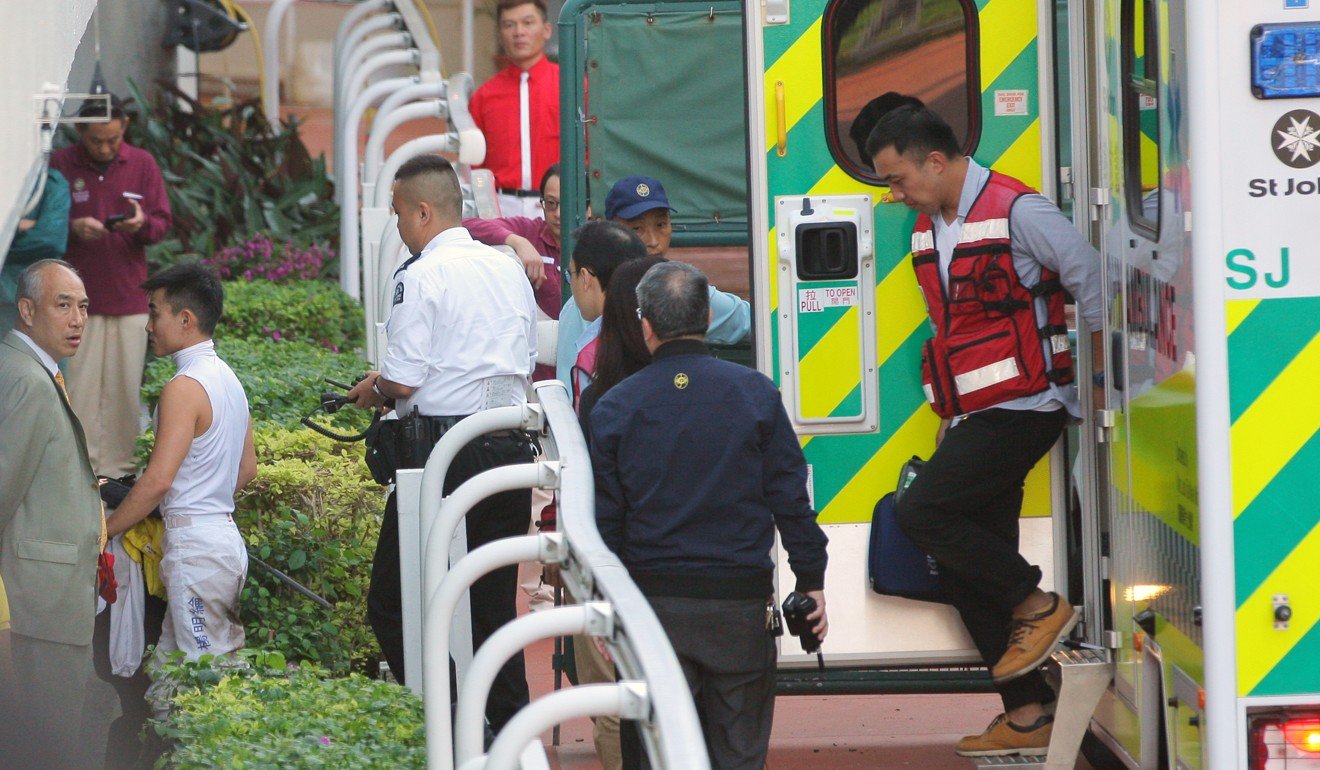 It was a scary-looking incident but given the climate after Tye Angland's heavy fall last week, it was pleasing to see Yeung walk away.
Stewards have announced an inquiry into the fall will be held at the Happy Valley Inquiry Room on Tuesday at 11am, with Neil Callan and Grant van Niekerk attending alongside Yeung.