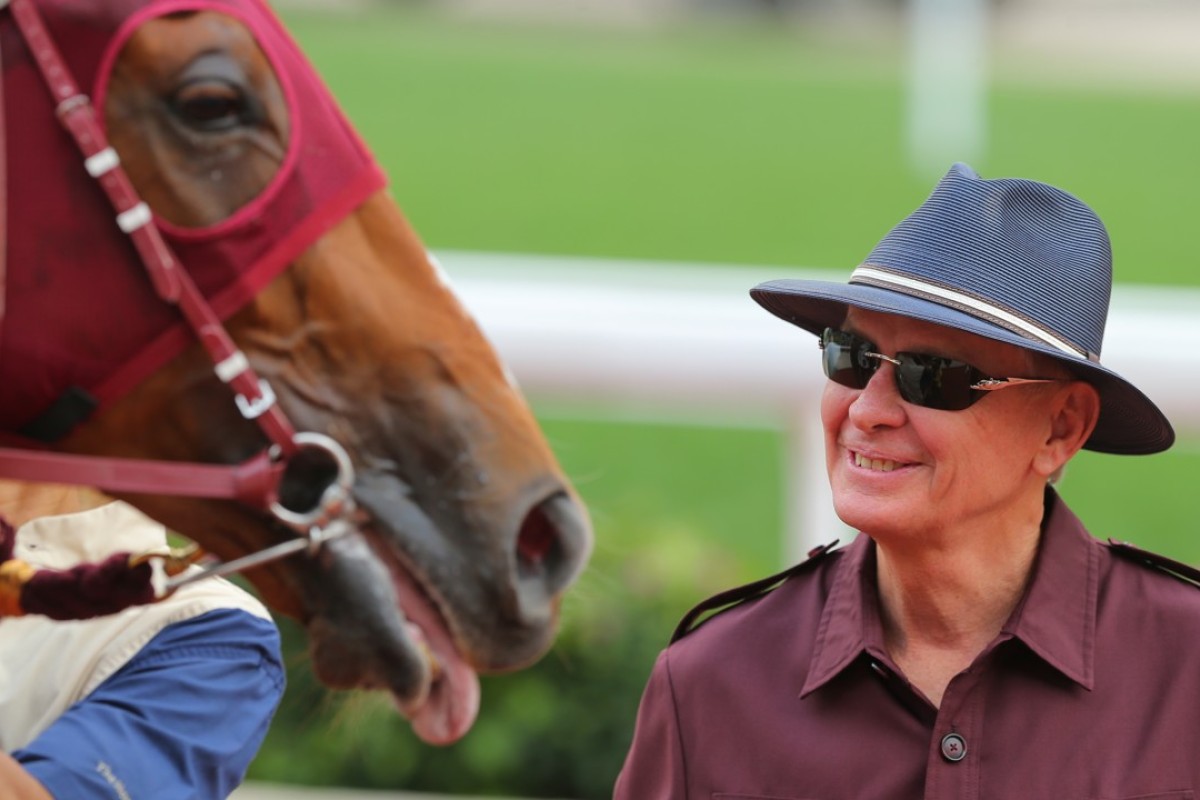 On paper, the Longines Hong Kong Cup (2,000m) looks to be the weakest of Sunday's four Group Ones, but bad luck has probably played as big a role in that as anything.
The past two Hong Kong Derby winners – Rapper Dragon and Ping Hai Star – would most likely have lined up in the HK$28 million feature and it would have taken the race to the next level.
Unfortunately, Ping Hai Star fractured a sesamoid at trackwork in October after an eye-catching first-up run and is out of action for the rest of the season, while Rapper Dragon tragically died after sustaining a pelvis injury during last year's Champions Mile.
The 2016-17 Horse of the Year Rapper Dragon was a winner over both 1,600m and 2,000m, so the question was put to his former trainer John Moore, which race would he have contested?
"I probably would have gone to 2,000m to keep away from Beauty Generation," Moore said of the gelding who became the first to sweep Hong Kong's lucrative four-year-old series.
"We never really got to the bottom of him, there was a lot left, which is a shame. The way Joao Moreira got on with him as well, they were a great team."
How much better would the Cup be with Rapper Dragon and Ping Hai Star? It would probably be the highlight of the meeting.
Popular opinion prevails as Rapper Dragon named Horse of the Year
Those two would clearly be the top seeds from Hong Kong with Time Warp the wild card and a strong Japanese presence led by Sungrazer and Deirdre.
Given how quickly racing moves on, Rapper Dragon is somewhat of a forgotten horse – this would have been the prime of his career and he had lengths on Pakistan Star and Beauty Generation as a four-year-old.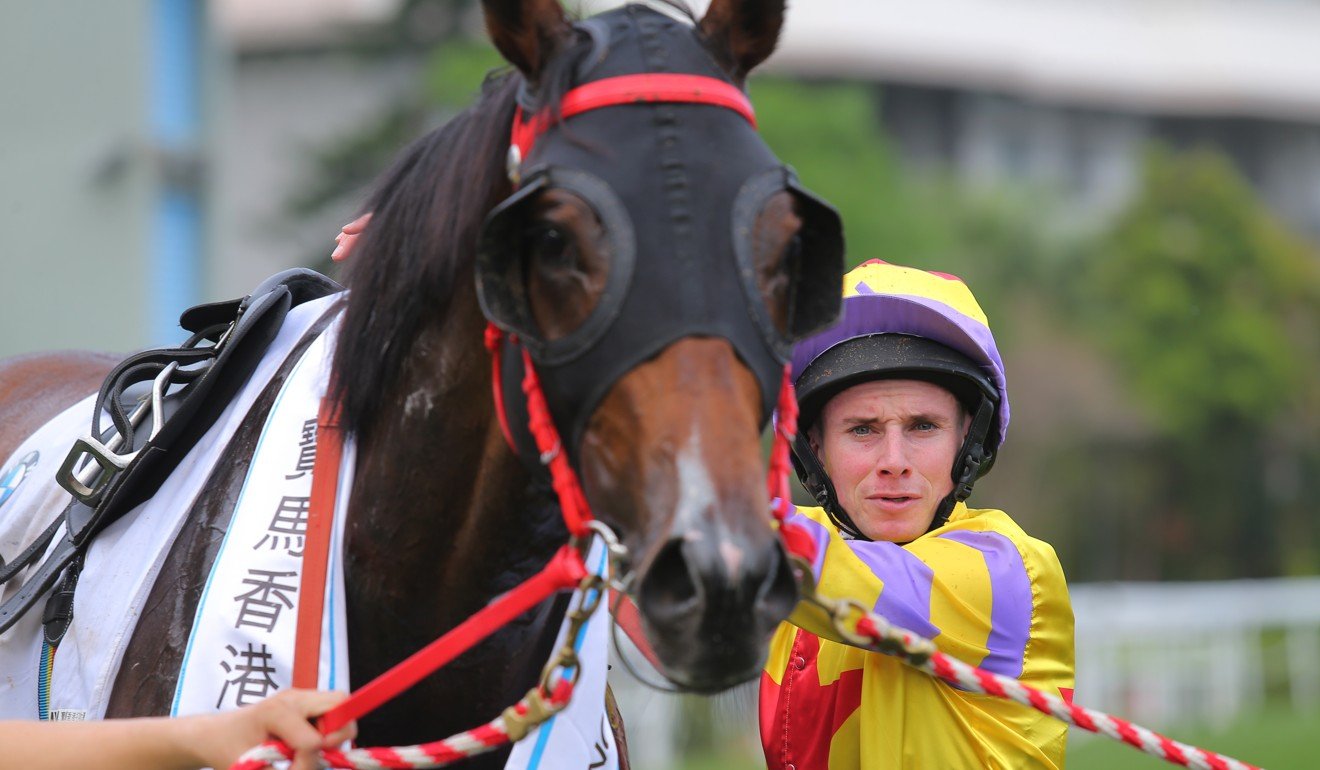 But while he may have slipped the mind of some, owner Albert Hung Chao-hong certainly remembers all his horse achieved.
"He's buried up in the New Territories with a tombstone and everything," Moore said. "They got a plot and the owner sometimes goes up and sits under a tree and says hello."
No Enable to distract Salouen
The Sylvester Kirk-trained Salouen continued his preparation for the Hong Kong Vase with a canter on the all-weather track, but it was a comment from stable representative Philip Mitchell that caught the eye on Wednesday morning.
The four-year-old colt flew home to finish 3.8 lengths behind Enable in the Prix de l'Arc de Triomphe in October, but connections think he may have been a little distracted.
HKIR: history against Pakistan Star as raiders line up for Vase riches
"He certainly didn't have any luck when sixth in the Arc last time and both the trainer and I believe he could have been fourth," Mitchell said.
"Let's just say that he had his mind on other things with the filly [Enable] in the next stall, and, instead of being fast away, he lost three or four lengths at the gate. There was no Plan B but he was closing fast late on, only to get hampered.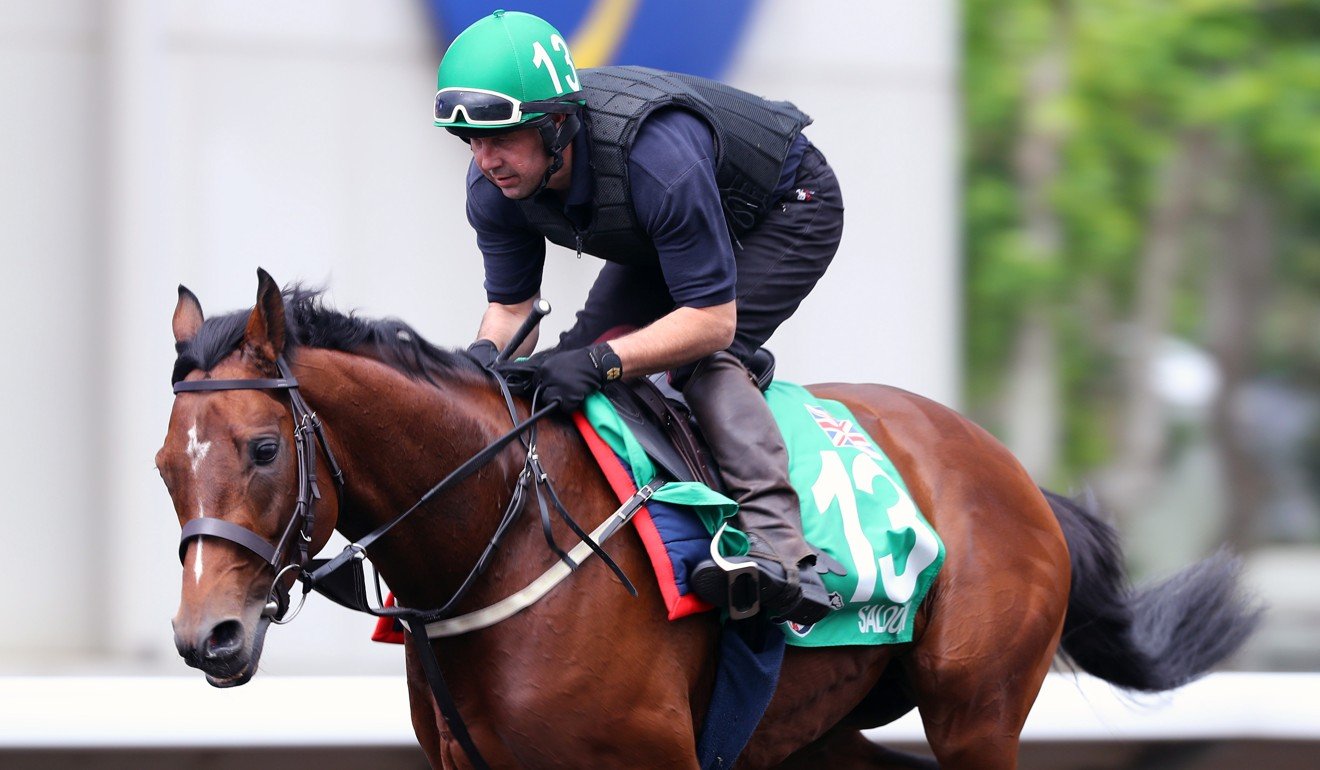 "He's in absolutely cracking form. He's still got a summer sheen on his coat and he looks bigger and stronger than ever. We just need a bit of luck with the draw and in the race."
Hopefully Salouen can steer clear of Lys Gracieux, Crocosmia and Eziyra on Sunday so we see his best.
Lemaire back after five-year break
It has been five years since Christophe Lemaire last competed in Hong Kong and the Japan-based Frenchman is as popular as ever.
Lemaire has enjoyed a sensational year, riding over 200 winners, but it is his association with the new superstar of Japanese racing Almond Eye that still has everyone talking.
"She had a great year, getting the triple crown – it was a big achievement because only five fillies in Japanese horse racing history have done it. Winning the Japan Cup was the icing on the cake," Lemaire said.
HKIR: Joao Moreira and Christophe Lemaire put on a show aboard star Japanese raiders
"She's a very talented filly and hopefully next year she can compete at the same level and compete and show her class worldwide."
Lemaire will partner Mozu Ascot (Mile), Ivictory (Sprint), Deirdre (Cup) and Eziyra (Vase) on Sunday and is particularly bullish about the latter.
"Deirdre is still an improving filly, last time her win in Tokyo was very good. She beat Lys Gracieux who won the Group One soon after," he said.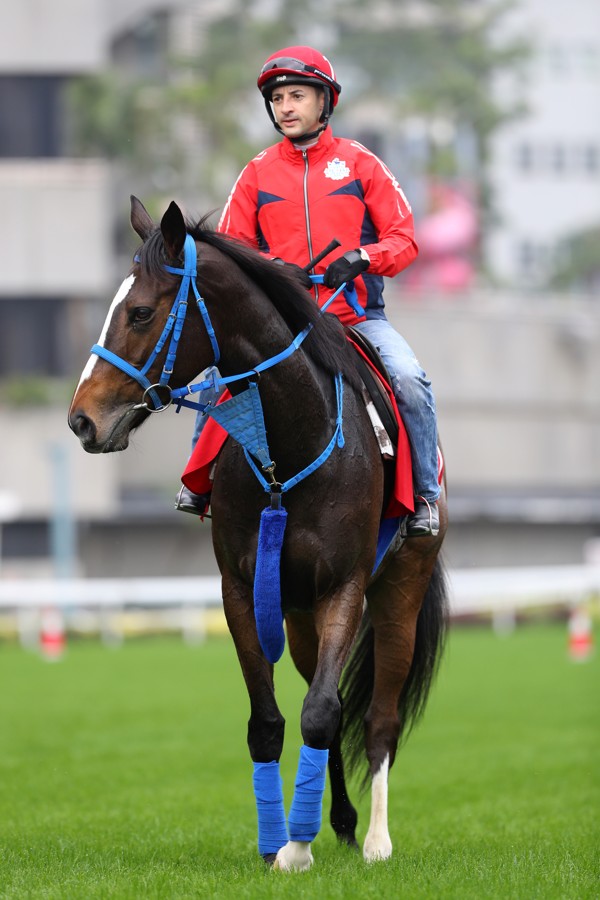 "She is used to travelling, she went to Dubai and ran very well there and I think she has a great chance here in the Cup.
"International races, such as the races here in Hong Kong, are events that I always have in mind during the year. The high level of competition offers a great show for the racing fans."
Sprint placegetter Blizzard makes Singapore debut
He finished third in last year's Hong Kong Sprint and now the former Ricky Yiu Poon-fai-trained Blizzard is poised to make his Singapore debut.
After last starting in the Group One Champions Mile at Sha Tin in April, Blizzard has moved to Lee Freedman's Kranji stables and runs in this Sunday's Flying Fulton 2012 Stakes (1,200m).
Blizzard stretches out to Champions Mile, but Lion City riches are in Ricky Yiu's sights
Blizzard's last five starts for Yiu were at Group One level – two of which were in Japan – and the horse won at Group Three level once on his way to eight wins from 31 races.
Blizzard finished with Yiu at a rating of 123 but it became clear during his final months in Hong Kong that he wasn't quite good enough to win at the top level.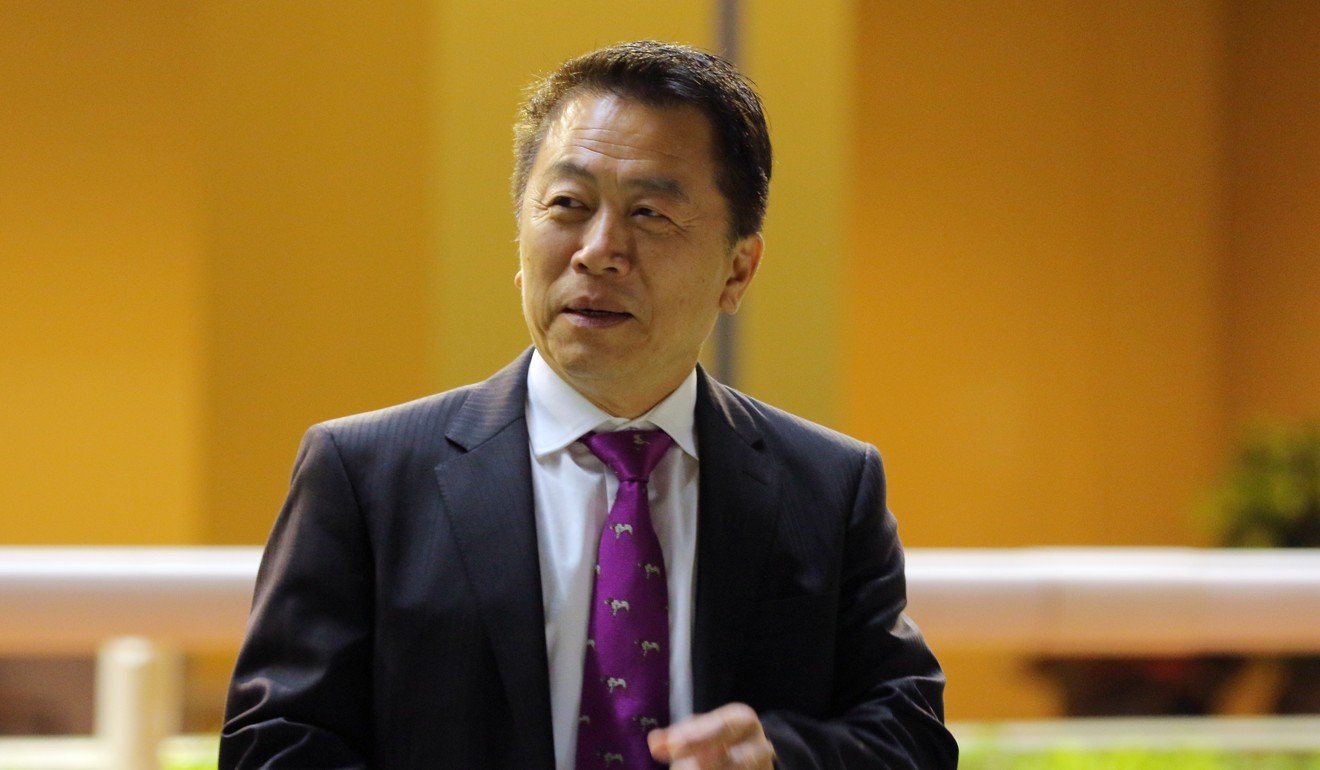 The owners had long expressed a desire to race the horse in Singapore and if he can run anywhere near his Hong Kong best, the seven-year-old is every chance to add to those eight victories, the last of which was a Group Three success on New Year's Day last year.