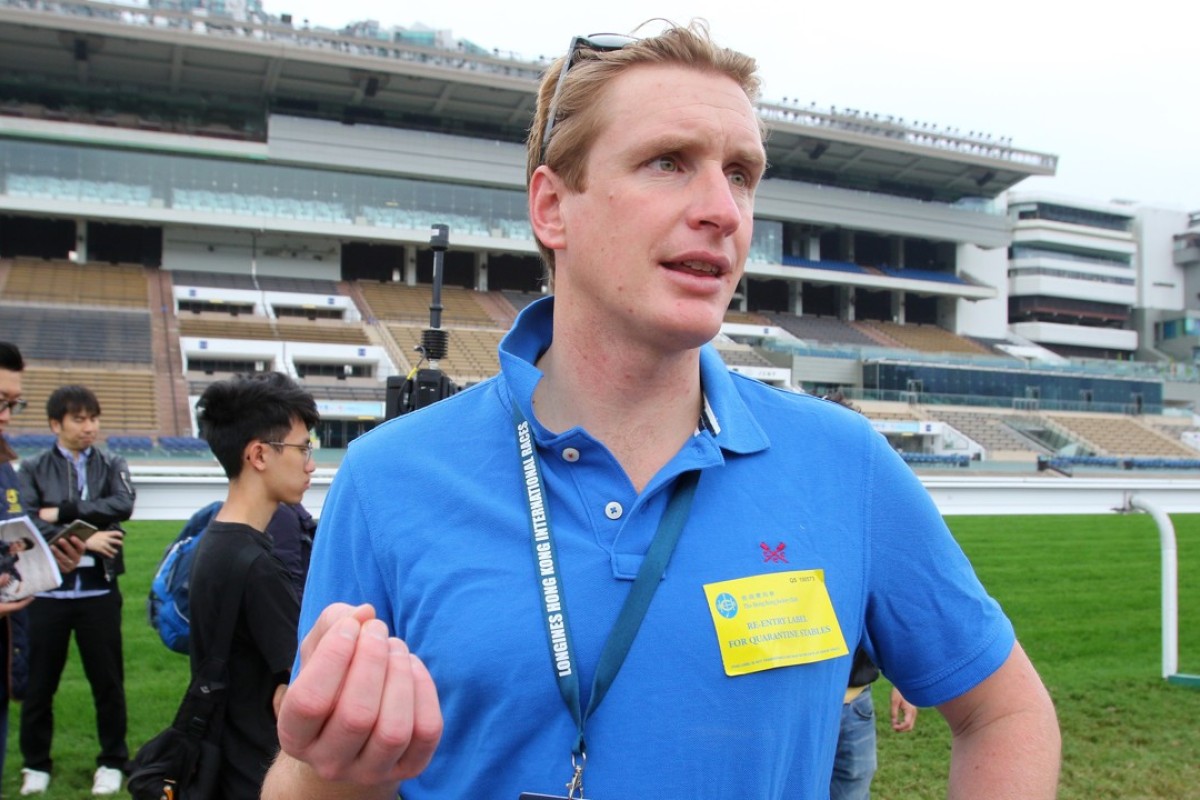 Ed Walker has the sort of profile that makes him an ideal candidate to join the training ranks at Sha Tin – and he can further bolster his CV if Stormy Antarctic can take out the Group One Longines Hong Kong Cup on Sunday.
The Jockey Club currently has two vacancies for expatriate trainers and the preference is for a northern hemisphere flavour so someone like Walker should be right in the frame.
The Englishman has the right mix of attributes – he is young, talented, personable, has an appetite for travelling horses internationally and an already established collection of Hong Kong clients.
While Walker has had a stakes winner every year since he took out a licence in 2010, he is still chasing that elusive Group One success.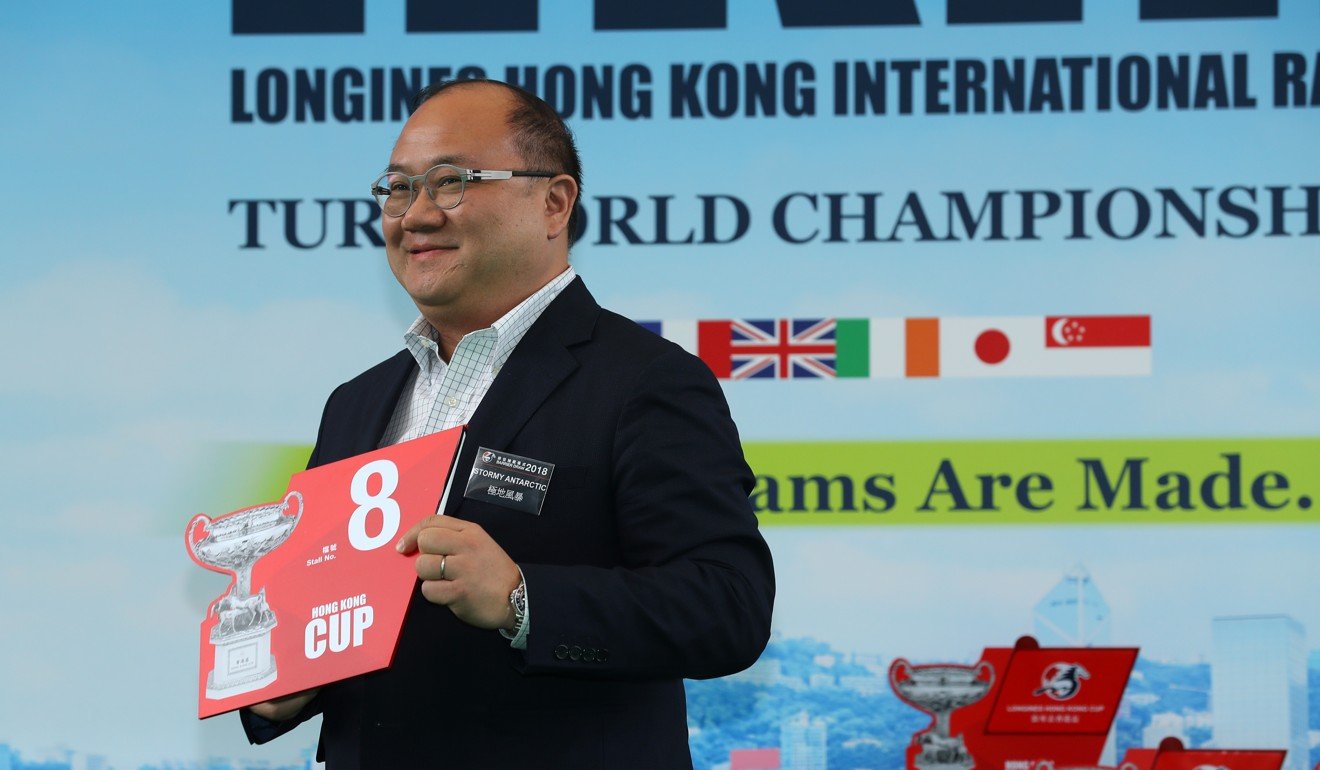 If Walker could add that to his resume it would put him right in the mix, which begs the question – does he have any interest in coming to Hong Kong on a full-time basis?
"For sure, it's an amazing place here – I enjoy it and I've got some experience now with Hong Kong owners and I enjoy working with them," Walker said. "We'll see what pops up in the future, but all options are always open.
Champions Mile is the right race at the right time for Stormy Antarctic, according to Ed Walker
"A lot of my clients are over here and it is a big part of my business getting horses ready for Hong Kong.
"A lot of my owners buy yearlings and my job is to qualify them. I've been training for these guys for quite a long time and we've become quite good friends so I follow [Hong Kong racing] very closely."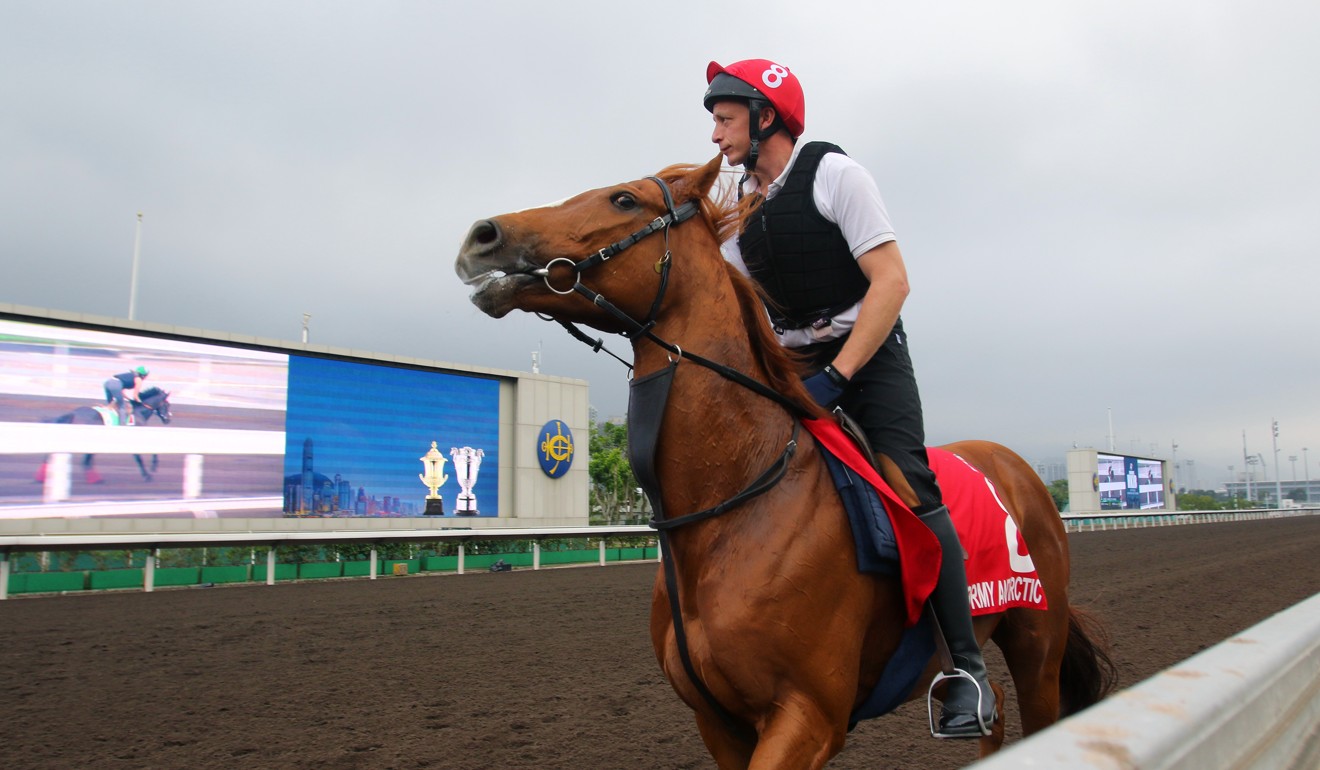 Stormy Antarctic – who sports the colours of leviathan Hong Kong owner Sui Pak-kwan – has been a banner horse for the stable, winning a Group Two, two Group Threes and a Listed race so far in his career, while placing in Group Ones across the globe.
The five-year-old has been to Sha Tin before, competing in the 2017 Group One Champions Mile, but he finished fifth in a trip to forget.
"Last time was a disaster to be honest. There are two bits of kit that he will be missing on Sunday that he had last time – his manhood and his blinkers are gone," Walker said.
"He's a much more straightforward horse now he is gelded. He's travelled a lot this year, he's pretty experienced now so he's taken it really well, his weight is good, he looks great, everyone is happy.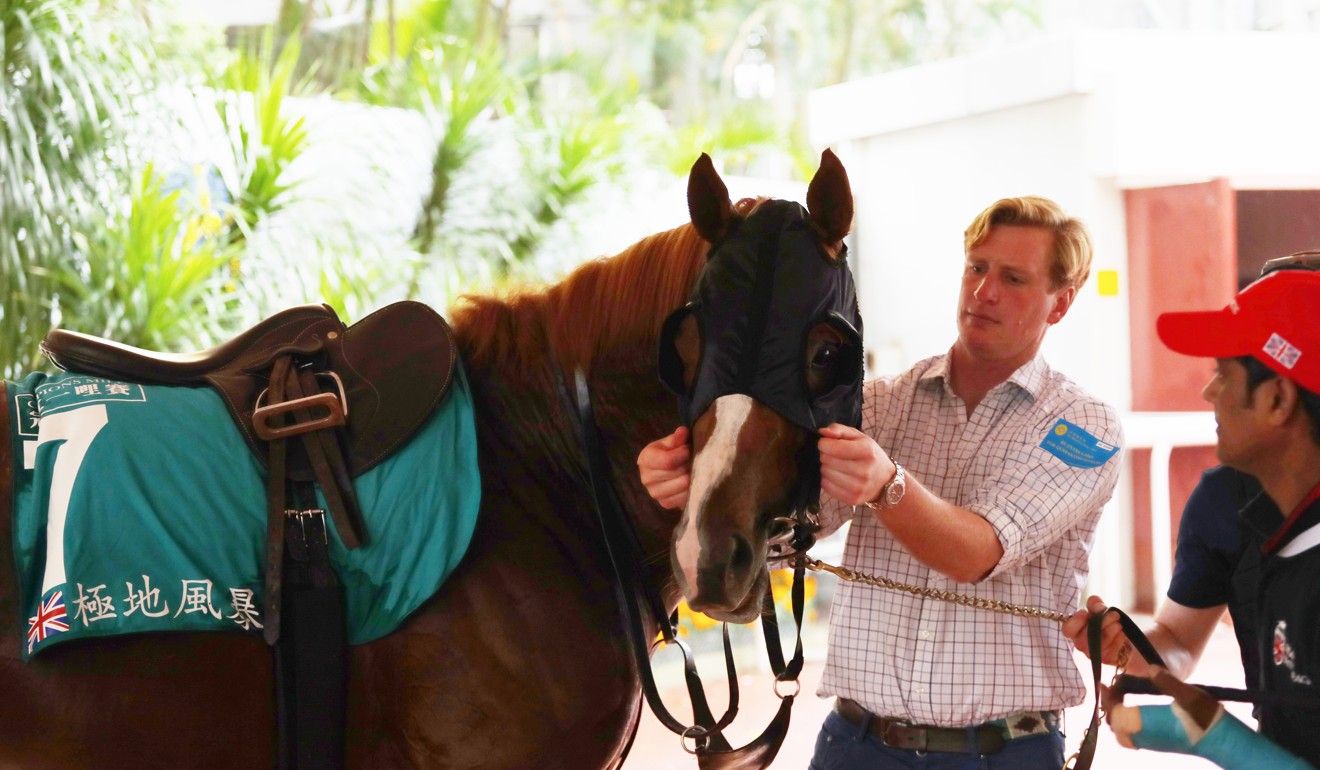 "He's a much more relaxed horse, I think 10 furlongs [2,000m] on fast ground is ideal for him now he's settling so well. He stayed the trip well in Germany earlier this year.
HKIR: Charlie Fellowes on the ride of his life with Prince Of Arran – 'I owe this horse a huge amount'
"He's been super consistent all year, he hasn't put a foot wrong. He deserves to win a big one, whether it will be on Sunday I don't know.
"It's obviously a very competitive race but for a Hong Kong Cup, it's not the strongest. There's some good horses in there on their day, but I don't think there is a stand-out superstar that we have to beat, so I think he'll run a big race and I'm very hopeful."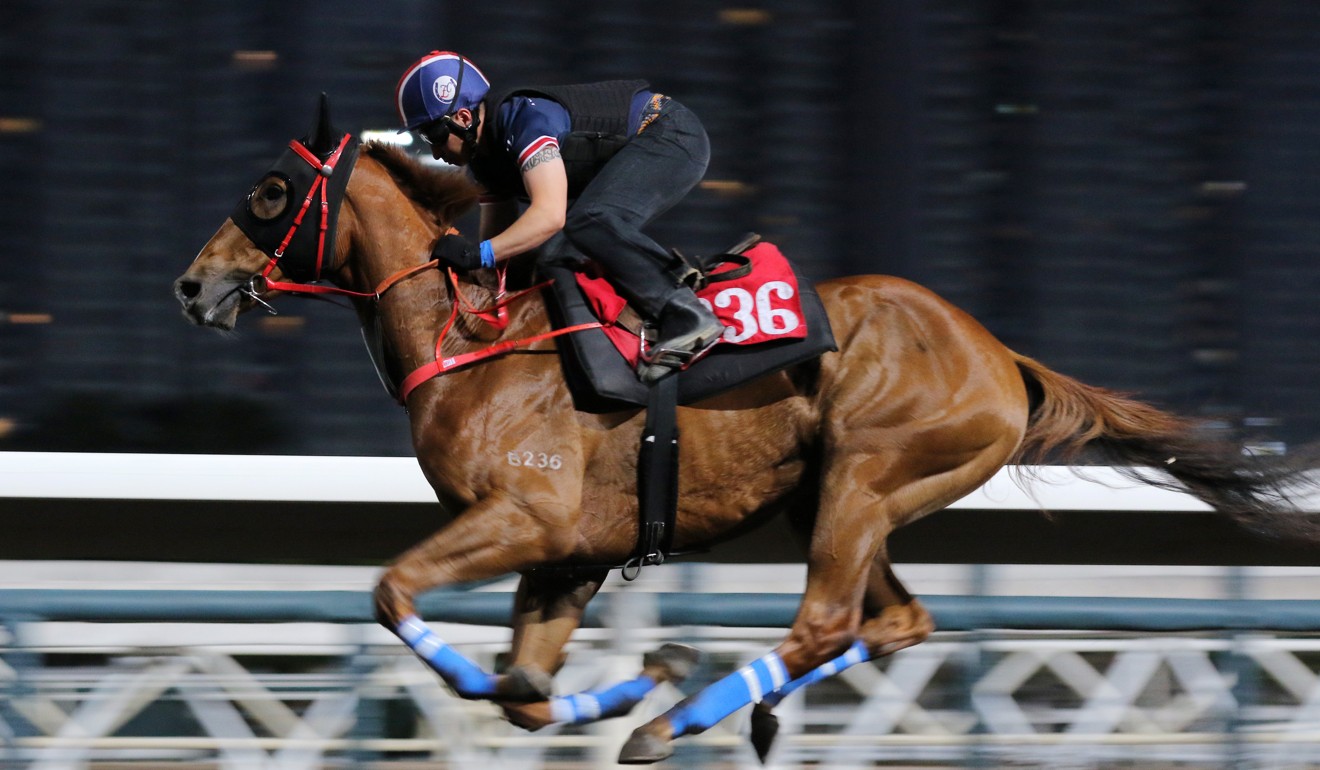 Walker also has another connection to the race, having trained Glorious Forever before he joined the Frankie Lor Fu-chuen stable.
"He was a horse we always liked a lot – he's a big frame of a horse and he was improving slowly," Walker said.
"He won his last start for us and he's just thrived – they've done a great job with him here. He's really improved an awful lot. Which is great, we want our horses to come out here and do well.
"If I had to pick between them, I'd pick Stormy Antarctic every time. At home, they never worked together – they were different ages – but I never would have considered working them together. We'll find out on Sunday."