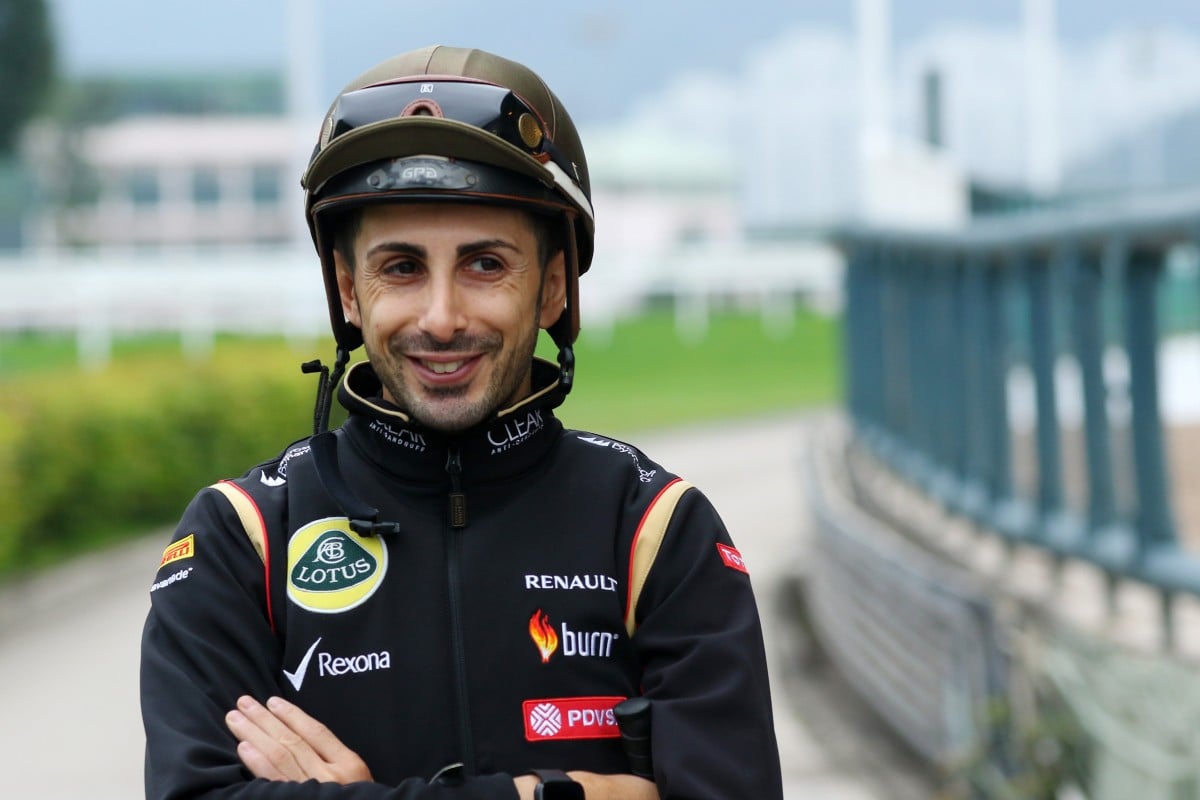 Alberto Sanna's remarkable recovery from a shattered hip will be complete on Sunday when the Italian returns to race riding for the first time in two months.
Despite being told by doctors he would not ride for up to five months, Sanna has beaten the odds with a gruelling training and physiotherapy regime.
He returns at Sha Tin with four rides for trainers Chris So Wai-yin, Me Tsui Yu-sak, Caspar Fownes and Tony Cruz.
It would be fitting, however, if Sanna was able to win on Fownes' Let's Come Back in the Class Four Pak Tam Chung Handicap (1,200m) as the popular trainer was the first to welcome him back after his injury, giving him horses to gallop at trackwork.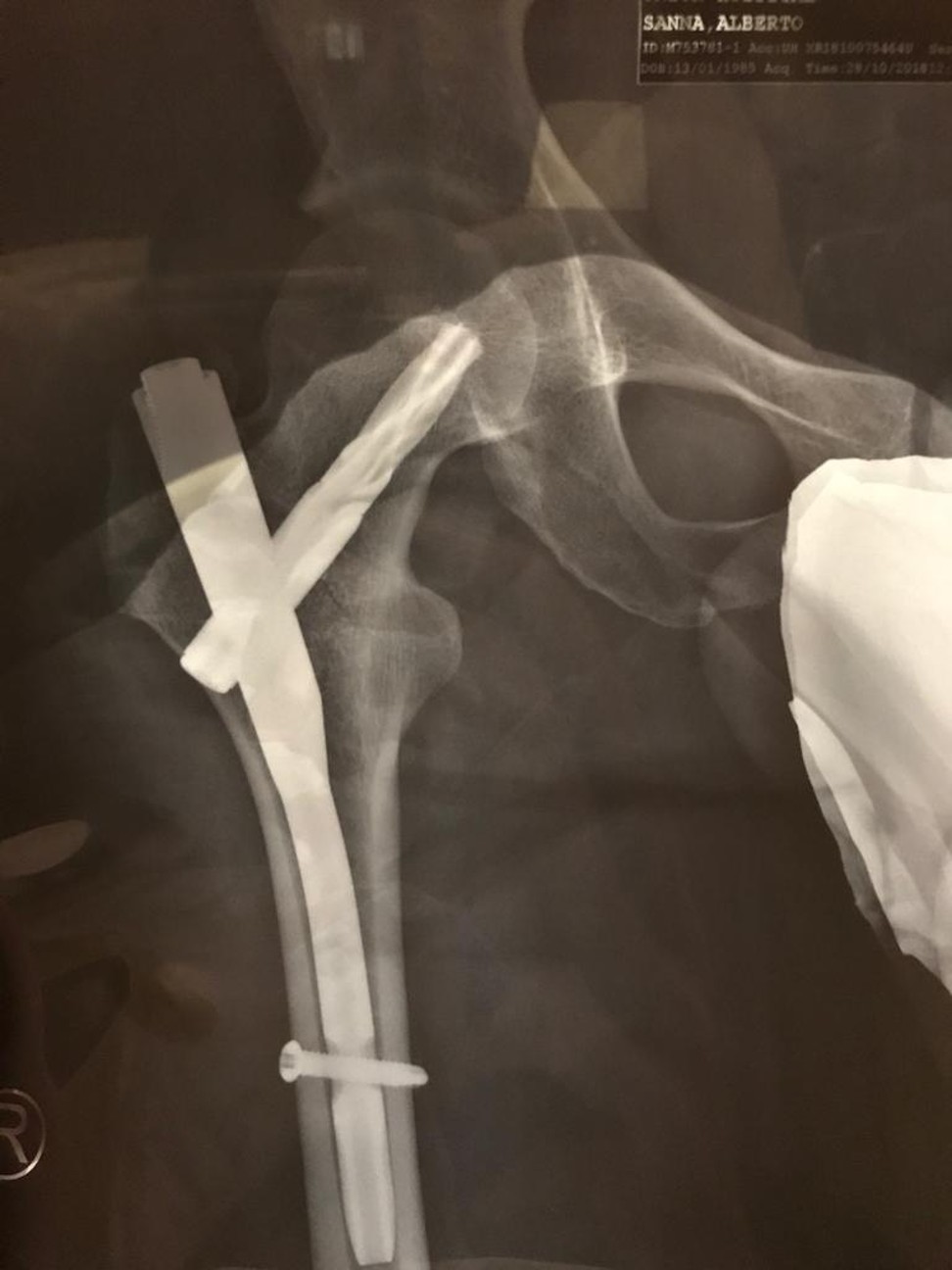 Sanna has been full of praise for Fownes in the past, telling The Post he had made his comeback easier.
"Caspar has been very good, he has given me a nice and easy horse to gallop on," he said.
"They can stretch you a lot and train all your muscles again, but it is nothing like riding horses. Riding horses is very different because it uses so many muscles, also when you exercise, you think about it as exercise, when you ride a horse, it just happens."
Group winners in Australia, Gunnison and Zilong shine on Sha Tin dirt
Sanna will also jump aboard a familiar horse upon his return to Sha Tin in So's Junzi in the Class Four Tai Long Tsui Handicap (1,400m).
Junzi is one of the three horses that Sanna has managed to win on this season and will pilot his first race on the Sha Tin turf in his 21-start career.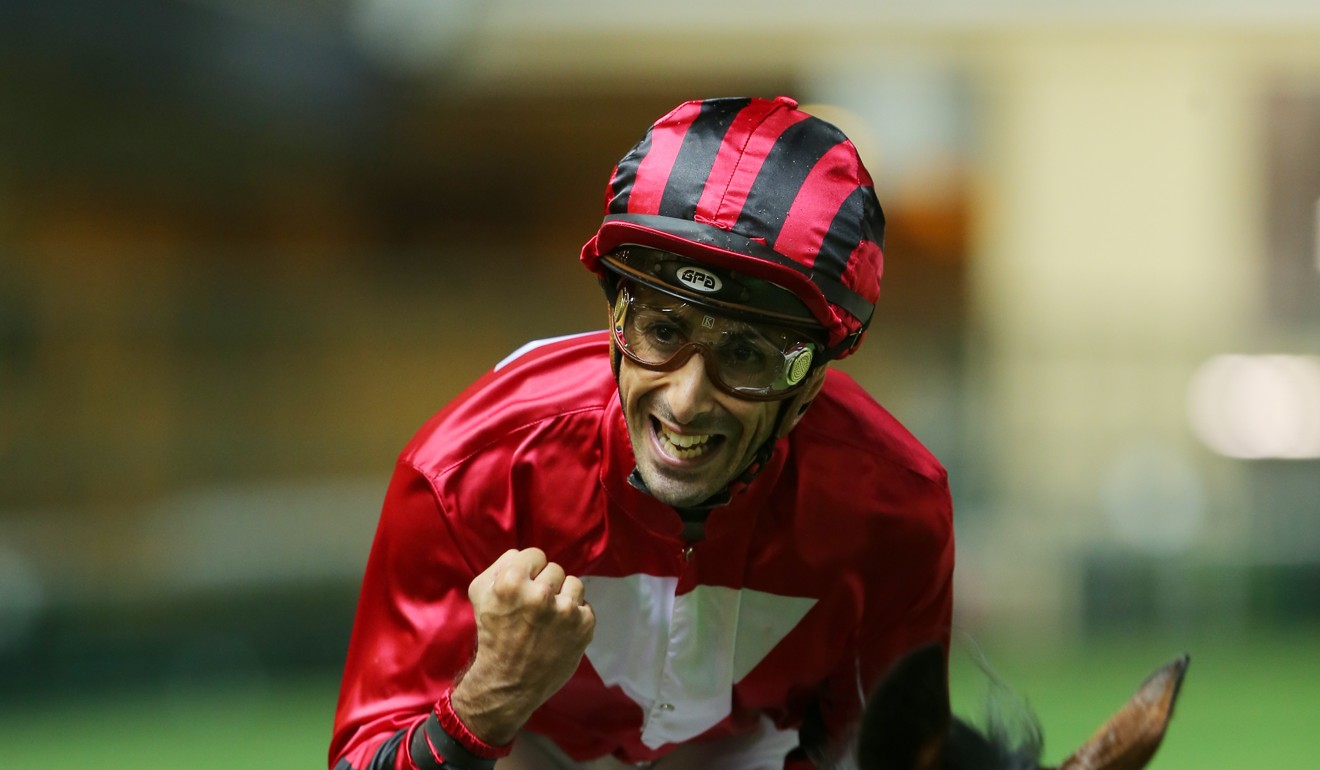 After being comfortably beaten in his last start at Happy Valley following Sanna's win, So has stepped the six-year-old up to 1,400m for the first time in his career after making ground from the rear of the field over 1,200m.
Sanna's bicycle crash in October, which left him with an 18cm titanium rod in his hip, also served as a wake up call for the jockey, saying it would have been so much worse had he fallen off a horse.
Alberto Sanna's incredible X-ray: iron man jockey pushes through the pain of having an 18cm rod in his hip
Sanna was renowned for his punishing training regimes which saw him push his body to the limits to try and ride at the bottom weight of 113 pounds.
Following the crash, Sanna said he will give up on riding at 113 pounds in an attempt to keep his body healthier.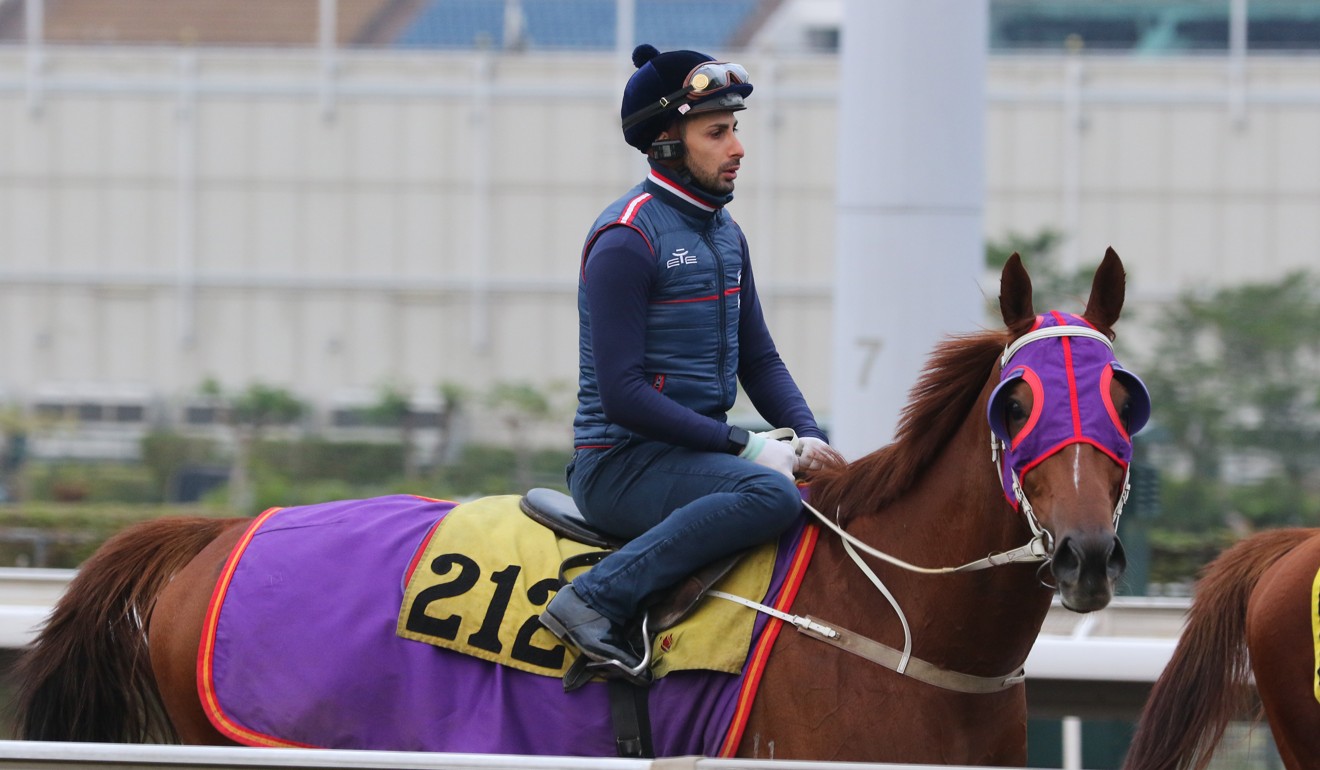 "I had never been that light before. Those things, you can train hard but then you have to look after your body," he said.
"When I fell off I had all the examinations and blood tests, at the time I had no vitamin D or calcium because my body was so under stress and it couldn't produce those minerals and vitamins.
"So it's better to ride at 118 and be stronger rather than ride 113 and be weak all day and when you fall off you break everything because your body is weak."
Iron man Alberto Sanna's remarkable 30-day comeback from shattered hip
With Sanna's riding licence in Hong Kong expiring at the end of February, he is keen to cement his position among the riding ranks.
While he had only had three winners this season, he remains a strong chance to stay on until the end of the season because of his high work rate and determination.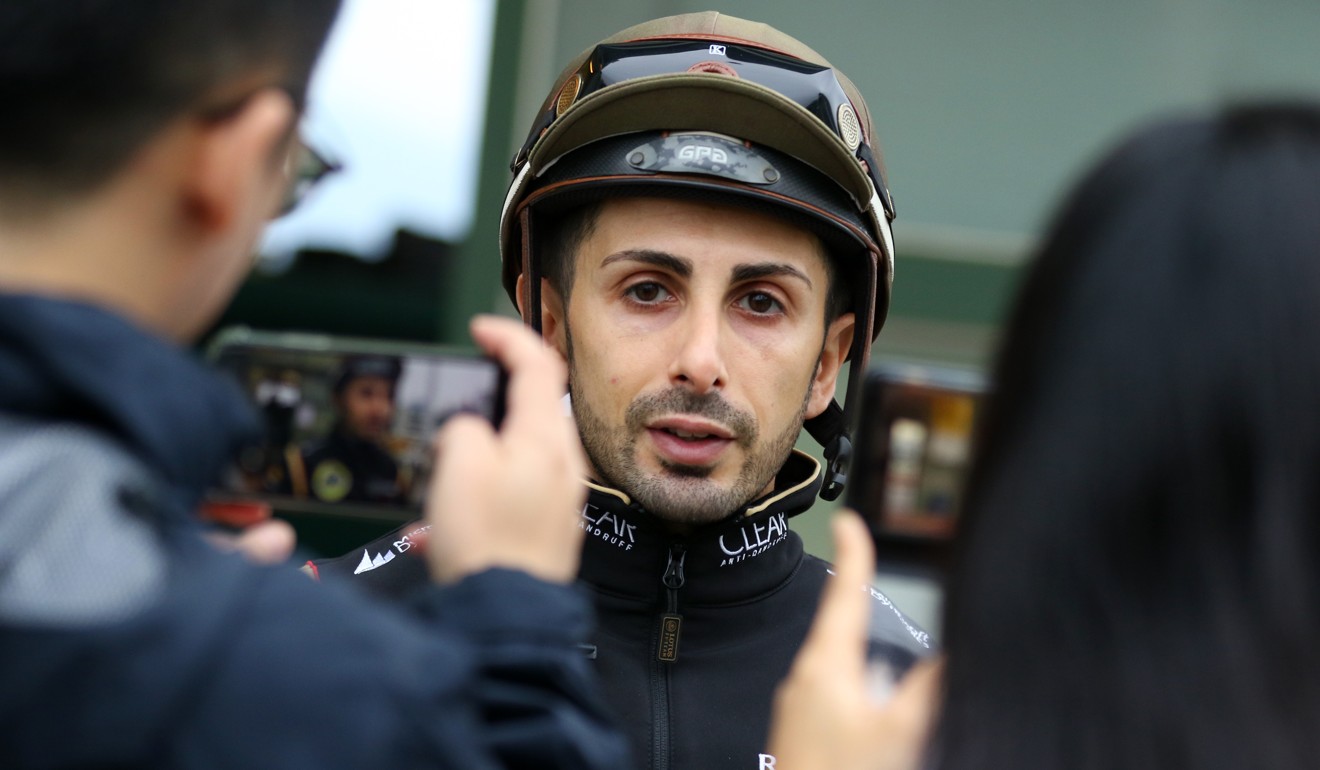 "I want to show the licensing committee that I am not the weakest one here, I am the one who wants to stay here and I am the one who want to prove themselves here, I am not here to cry about this accident," he said.
In Sanna's two remaining rides he will ride Fantastic Show in the Class Four Tai Long Tsui Handicap (1,400m) and Derby hopeful California Turbo in his first Hong Kong start in the Class Three Luk Wu Handicap (1,200m).