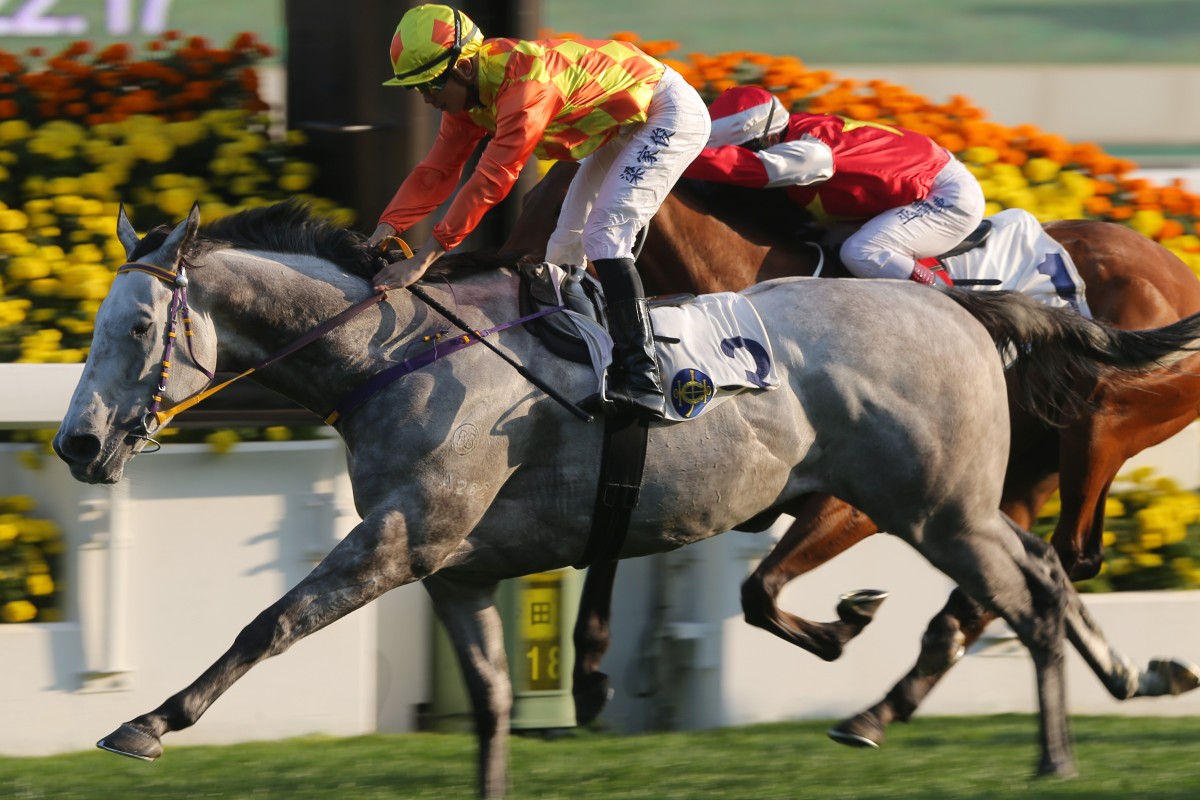 He left trainer Benno Yung Tin-pang deflated when he refused to go into the gates and was scratched from the Longines Hong Kong Sprint but Pingwu Spark is back and raring to go, according to jockey Derek Leung Ka-chun.
The troublesome six-year-old runs in Tuesday's Group Three Chinese Club Challenge Cup (1,400m) and fans will be keeping a keen eye on whether his barrier manners have improved since international day.
"Normally he can get in but last time he took a very long time and they had no choice [but to scratch him]," said Leung about a horse who has long been difficult to load but had not been scratched at the barriers until earlier this month.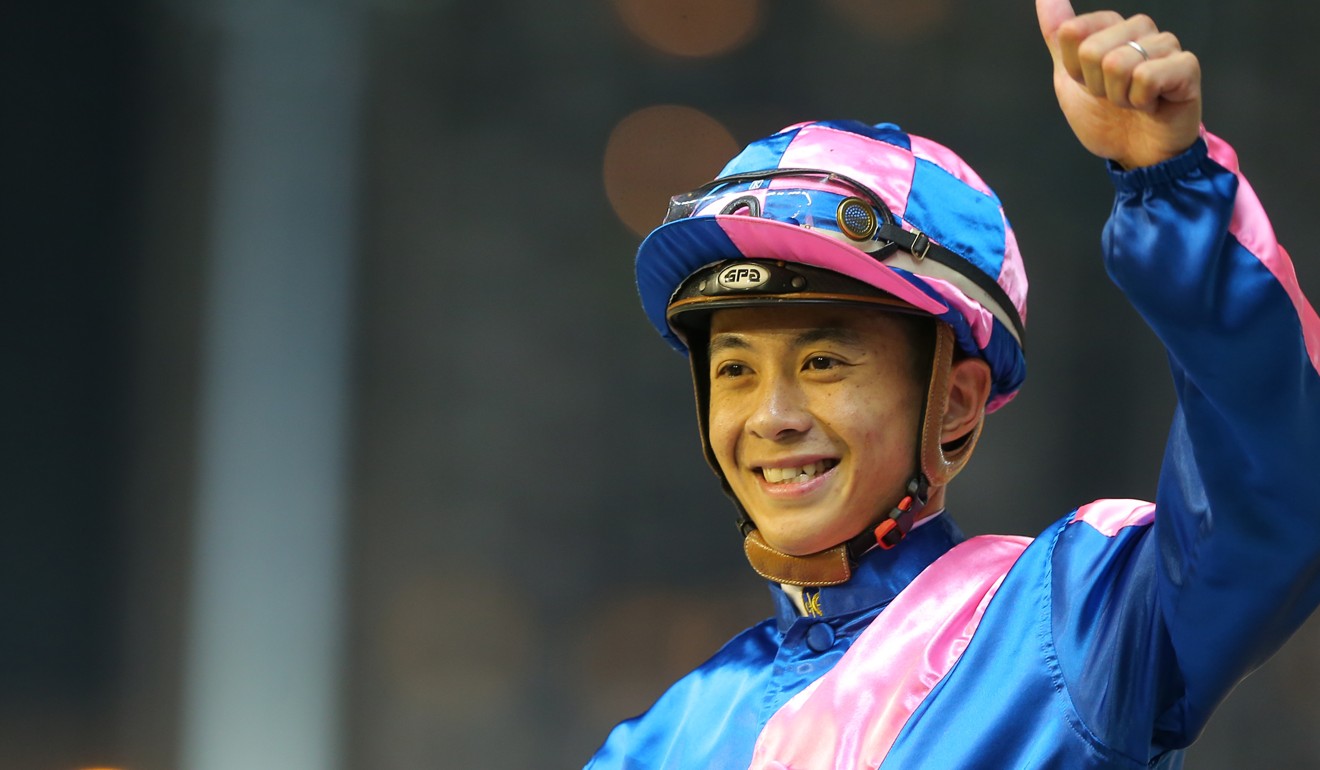 "Now he is a bit easier to get into the gates, he passed the stall test twice. Last time we put the blinkers on he went much better than before, he always trailled well before but we still hope he can run well in the race."
Hong Kong Mile aspirant Pingwu Spark stumbles in his first hit-out
Pingwu Spark has trialled twice under Leung since his misdemeanour with James McDonald in the saddle and has come through with flying colours.
Leung thinks his familiarity with the horse has helped – he had ridden him at all 13 starts before HKIR – and also gives an insight into why the gelding has developed into such a barrier rogue.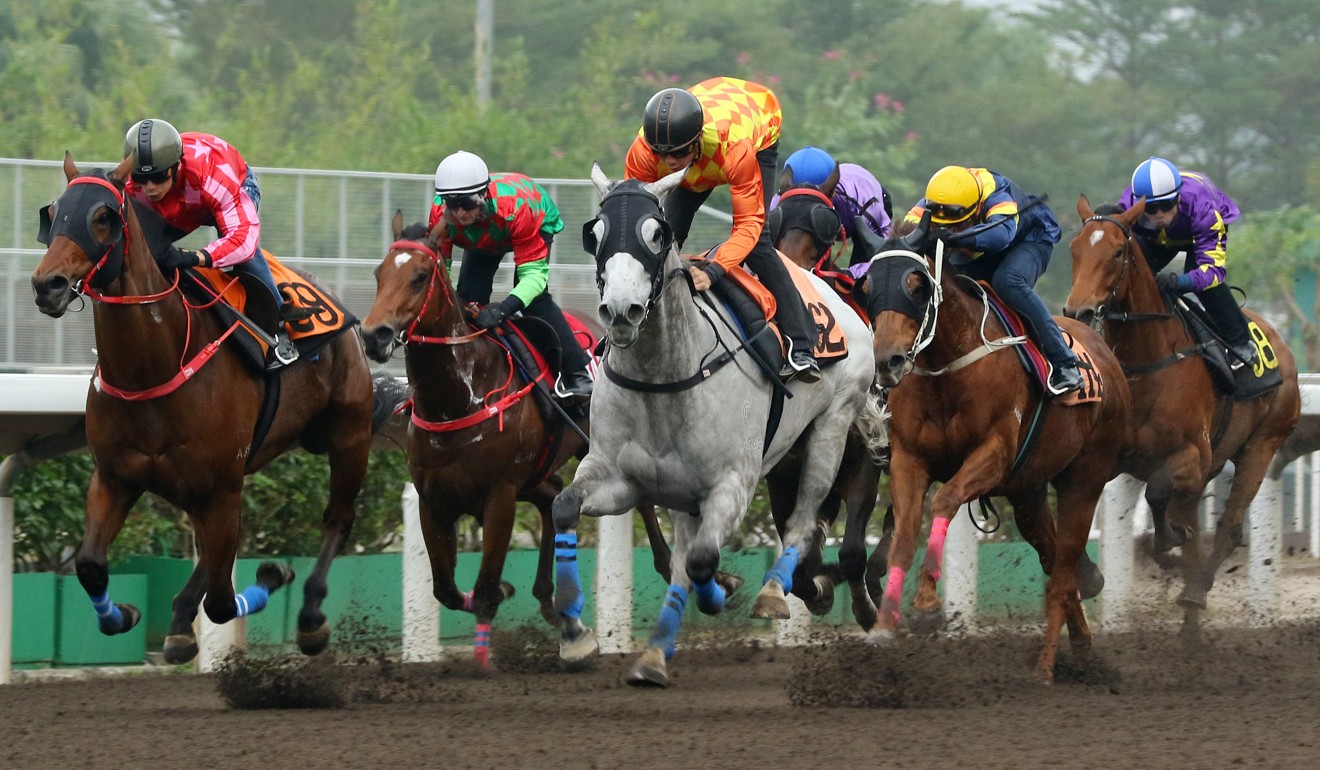 "I rode this horse when he first came to Hong Kong so I know him very well and the horse knows me too so we get along very well, the horse remembers me," he said.
Joao Moreira and John Size team up to take out day's best race, but master trainer not getting carried away by Mr So And So
"One time the staff brought him in too fast and he hit the front gate and after the race he bled. He remembered and he didn't want to go in, it was a bad experience for him."
Yung is also confident Pingwu Spark will be on his best behaviour come Tuesday and believes he has the right man in the saddle.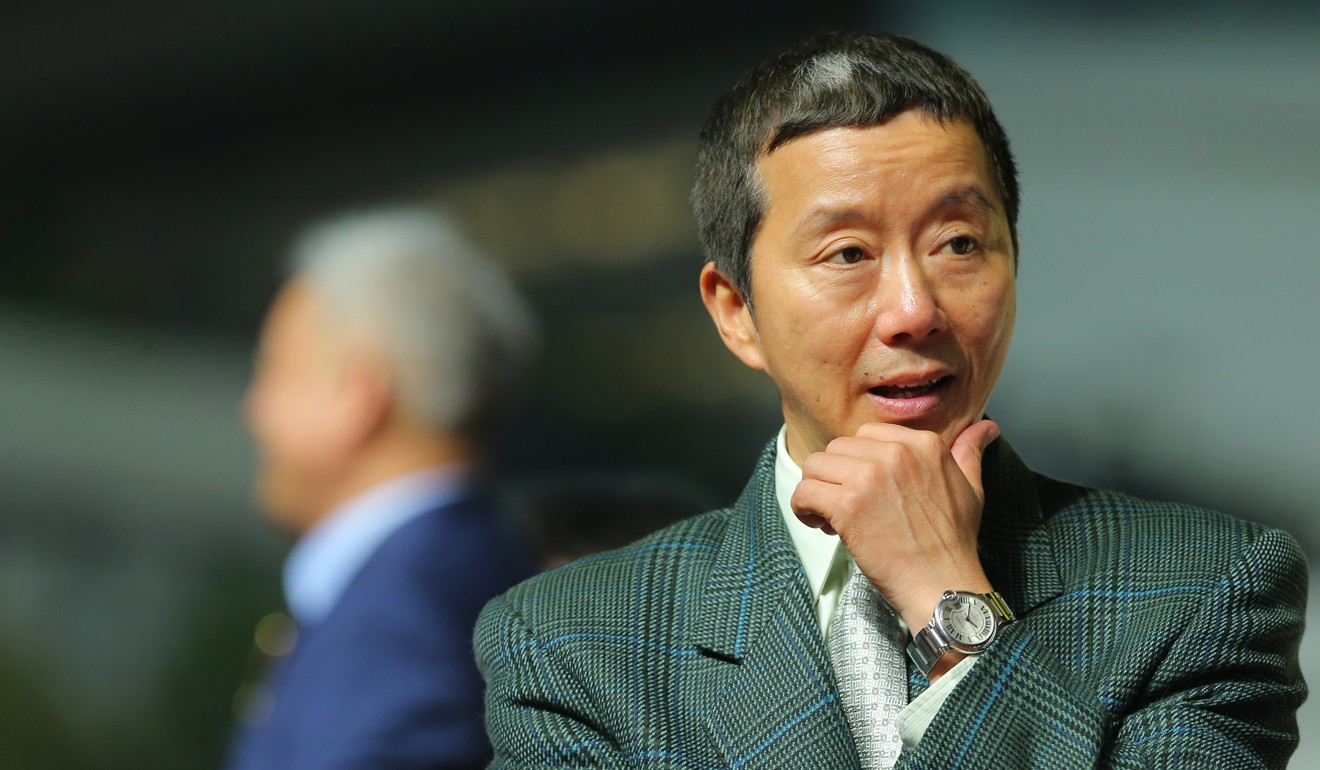 "He's trialled well and so far he has been good at home so hopefully no issues," he said. "Derek knows the horse well, I think he is the right jockey. I think the horse can run well."
Pingwu Spark comes up against John Size's smart five-year-old Conte – who gets all the favours with only 117 pounds on his back – and another of the master trainer's gallopers in Nothingilikemore, while Rattan and Winner's Way are also in the race.
He was slowly working his way into form before being scratched from the Sprint – running ninth and then sixth at Group Two level – and Leung hopes the enforced absence will not be too much of an issue for a horse likely to target the Group One Centenary Sprint Cup on January 20.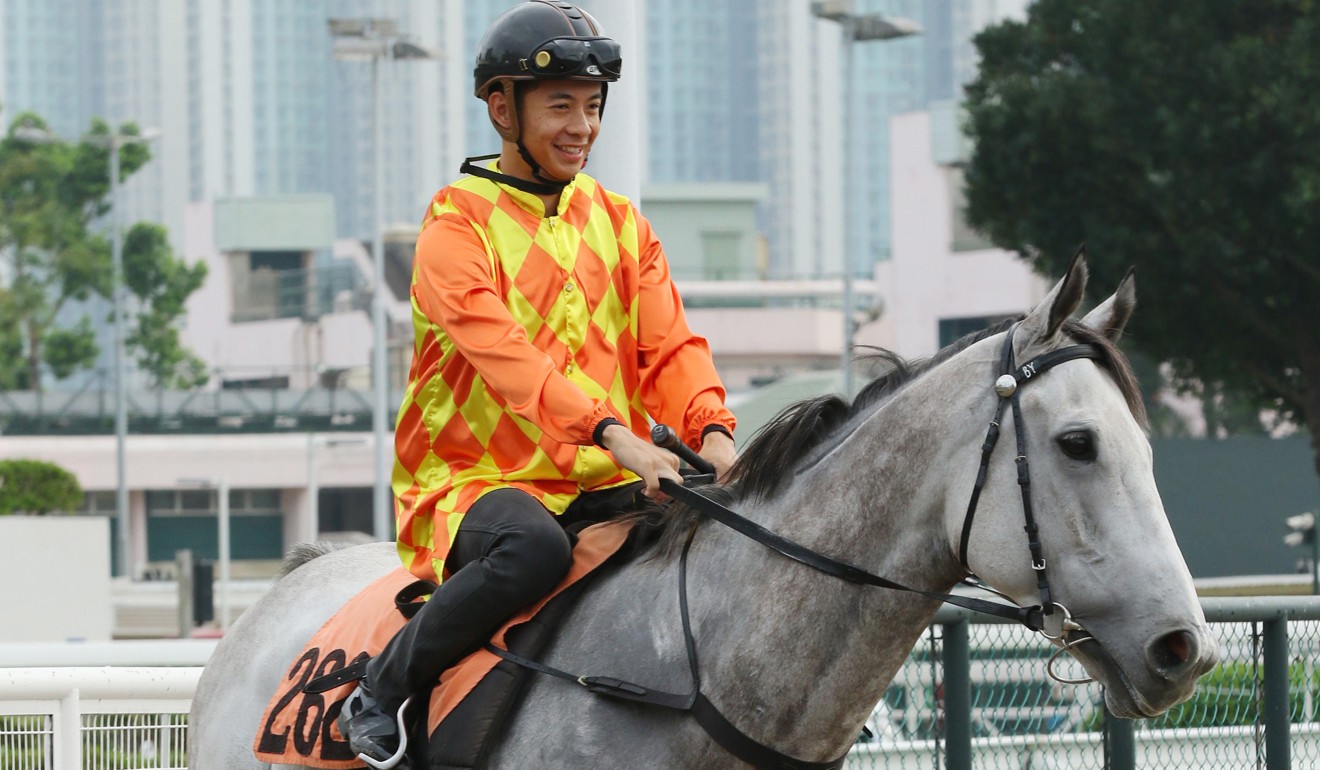 "I always believe he has a chance. He had a half-year break [between April and October this year] and then he just had the three or four trials and he came back to 1,200m with the Group horses and he didn't get beaten too far when he still wasn't fit," said Leung about Pingwu Spark, who won five out of his first seven starts but is yet to salute at Group level.
"The second time he ran against the Horse of the Year [Beauty Generation in the Jockey Club Mile] and he finished sixth, so it wasn't too bad.
"It's just step by step to come along with the fitness so I'm sure this time he will run better than last time and after this race he will further improve his fitness."