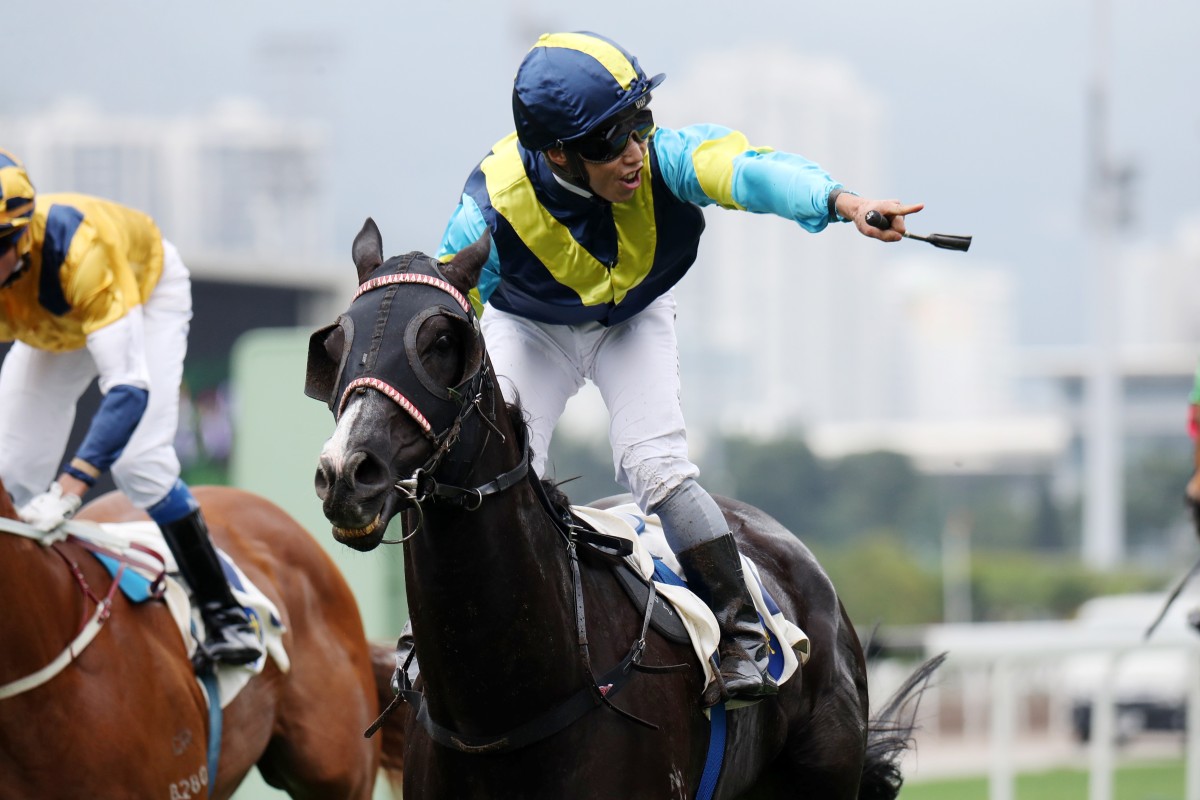 He was visibly ecstatic as he saluted the crowd on crossing the line but once the dust had settled Matthew Poon Ming-fai was finding it "hard to explain" the feeling created by his first Group success in Hong Kong.
The 24-year-old orchestrated a massive boilover in the Group Three Bauhinia Sprint Trophy (1,000m) at Sha Tin on Sunday, spearing the Ricky Yiu Poon-fai-trained Jolly Banner home to win at 90-1.
Jolly Banner is the roughest winner of the season so far and Poon was pinching himself after taking the next step in his promising young career.
"I'm quite excited, it's hard to explain this feeling. Compared to a normal handicap, a Group Three is a different feeling," he said.
"Thanks to Ricky for giving me a good opportunity, before the race I just hoped he could run well and get some prize money to make the owner happy. For him to win is a bonus."
Poon, who has saluted at Group Three level twice in Singapore, completed his apprenticeship in October and he has now ridden eight winners as a senior jockey, but the diminutive youngster is not looking too far ahead despite his breakthrough success.
"Hopefully I can get more classy rides and get more strong results," he said.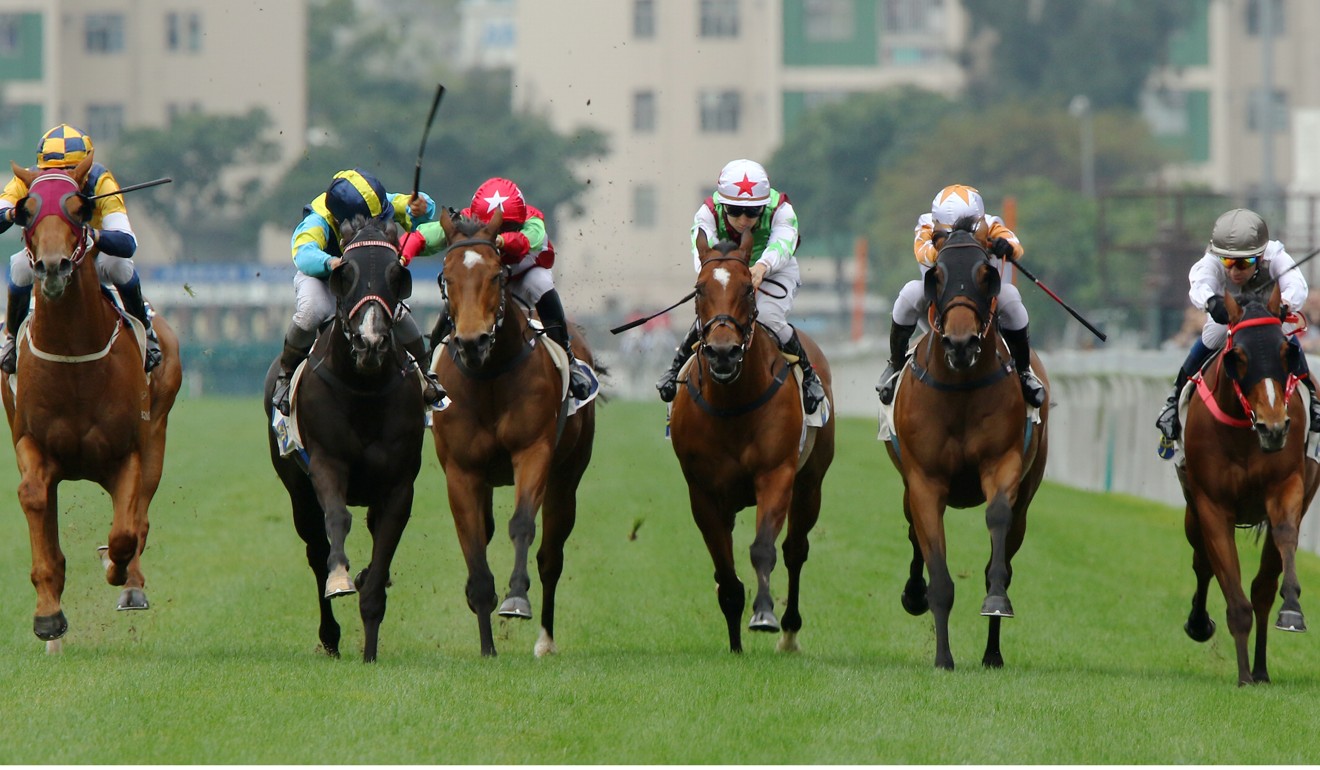 The Sha Tin crowd was in shock after watching Jolly Banner sit last until the 300m, take off like a shot, give Styling City a nudge – for which Poon received a warning – and surge to the unlikeliest of victories at huge odds for a six-horse race.
School is out: Hong Kong jockey Matthew Poon completes apprenticeship in quick time
"He's a very honest horse, I'm wouldn't have been surprised if he ran a good race but winning is a big surprise, it's a big plus for him," Yiu said.
"When entries came out and it was a small field I said to the jockey and the owners 'it's good prize money so just go for it'.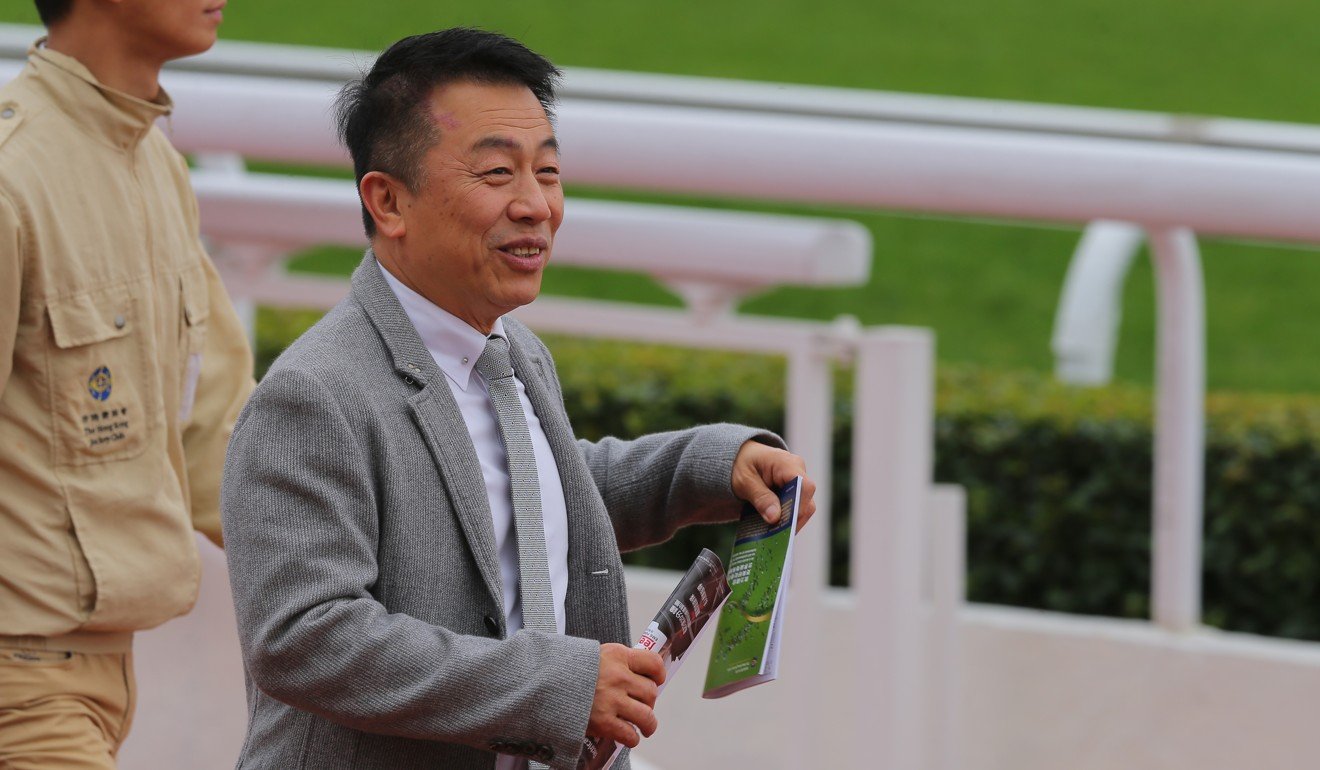 "There were limited choices for this horse to run after his last start so I said 'we will take a chance'," added Yiu about Jolly Banner, who ran eighth over 1,200m on the all-weather track last time out on December 19.
Making the victory even more remarkable was the fact it was the first time Jolly Banner had raced over 1,000m and Yiu praised the work of Poon.
"The jockey gave him a good warm-up on the way to the start and surprisingly he jumped well compared to his previous start," he said.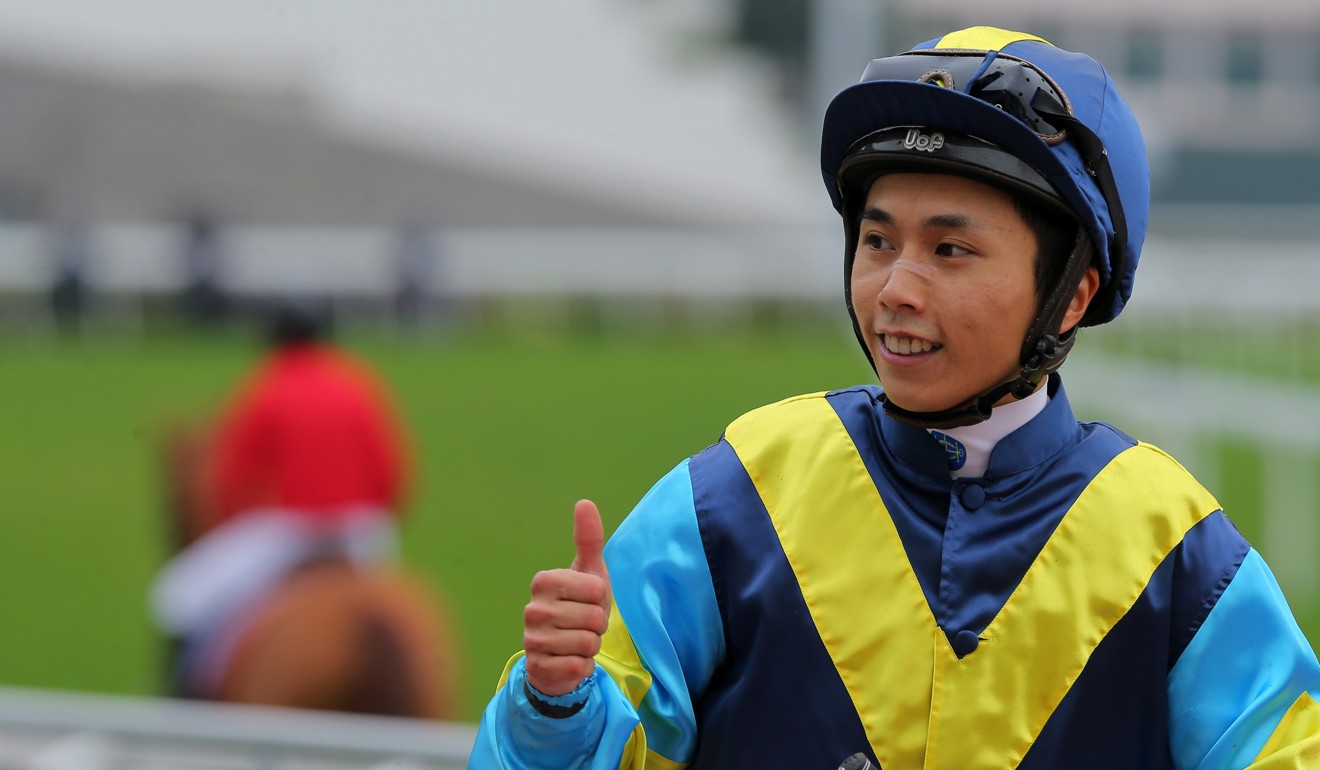 "I said to him 'just stay in touch, you have to stay in touch to be competitive' and as soon as he hit the horse he responded tremendously."
While many of Hong Kong's top sprinters are eyeing off the Group One Centenary Sprint Cup (1,200m) on January 20, Yiu will not be rushing Jolly Banner back to the races.
"There are limited races for him, especially at 1,000m, maybe I'll go back to 1,200m and 1,400m," he said. "Backing this horse up too soon is not good for him. Maybe I will space his runs like I did before, six to eight weeks."
Styling City rode the bump from Jolly Banner nicely to run on well into second and John Moore said he's glad he's "got a sprinter on the books".
"Both the owner and myself were keen to put him in the deep end, to an extent," Moore said. "He's definitely heading in the right direction and he's definitely Group [standard], at the 300m he wasn't going anywhere then he changed gears and hit the line.
"He copped a very big bang and was pushed sideways, it was a little bit unfortunate we didn't get within half a head because it would have been interesting in the stewards' room.
"But even though he didn't win, it's a good sign for the future that we may get him over 1,200m and probably 1,400m.
"He's lost that early speed now and he's looking to go over more, so I'll chat to the owner and see if he wants to go to the Group One race on January 20, or if we wait for a Class Two race."