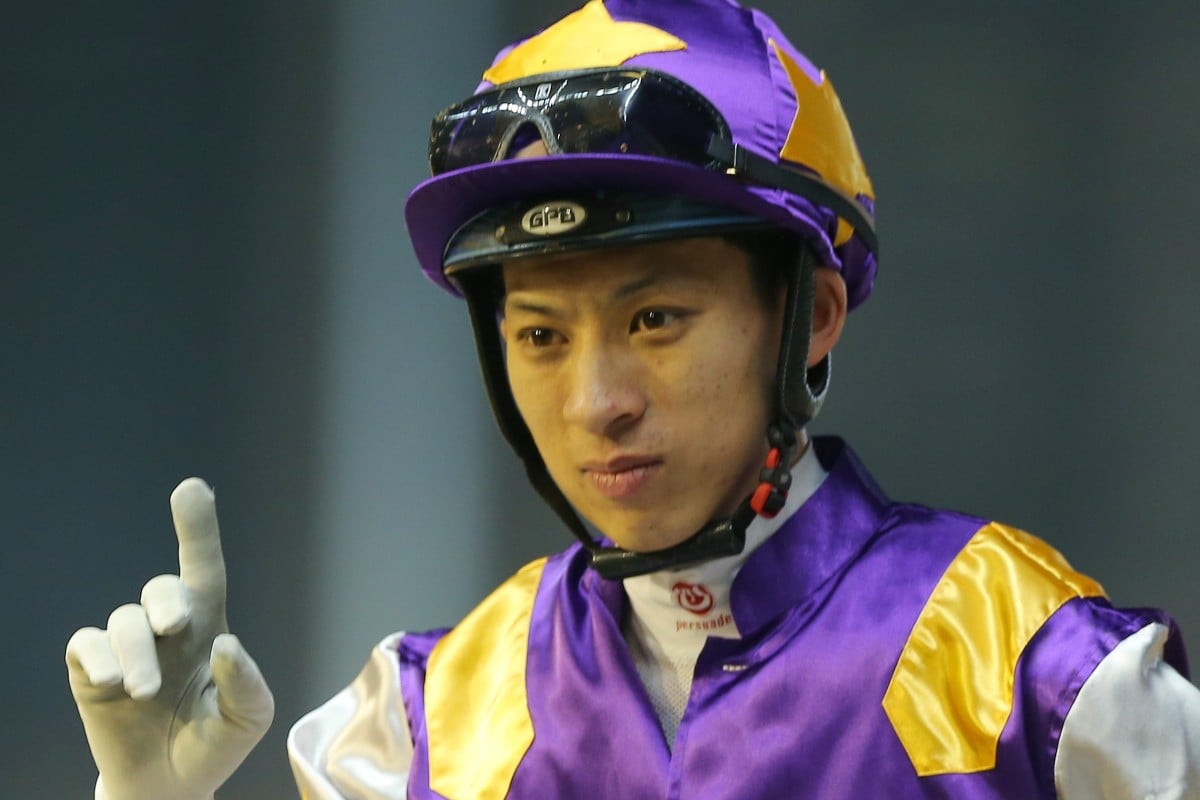 Jockey Matthew Chadwick got the fright of his life on Tuesday morning when he was almost thrown to the turf by an unraced horse who reared during a barrier trial at Sha Tin.
The 28-year-old however pulled off a fantastic piece of horsemanship when he was able to pull himself off the canvas and back onto the Paul O'Sullivan-trained Duke Wai.
The three-year-old reared sharply upon jumping during just his second barrier trial and looked to have dislodged Chadwick for all money.
"There was a half a second there where I thought about just letting go and falling off," a relieved Chadwick said following the incident.
"Because I have been doing this for a while now, it felt like it was all in slow motion."
Chadwicks's handiwork drew cheers from the trainers and the remaining jockeys watching the trial.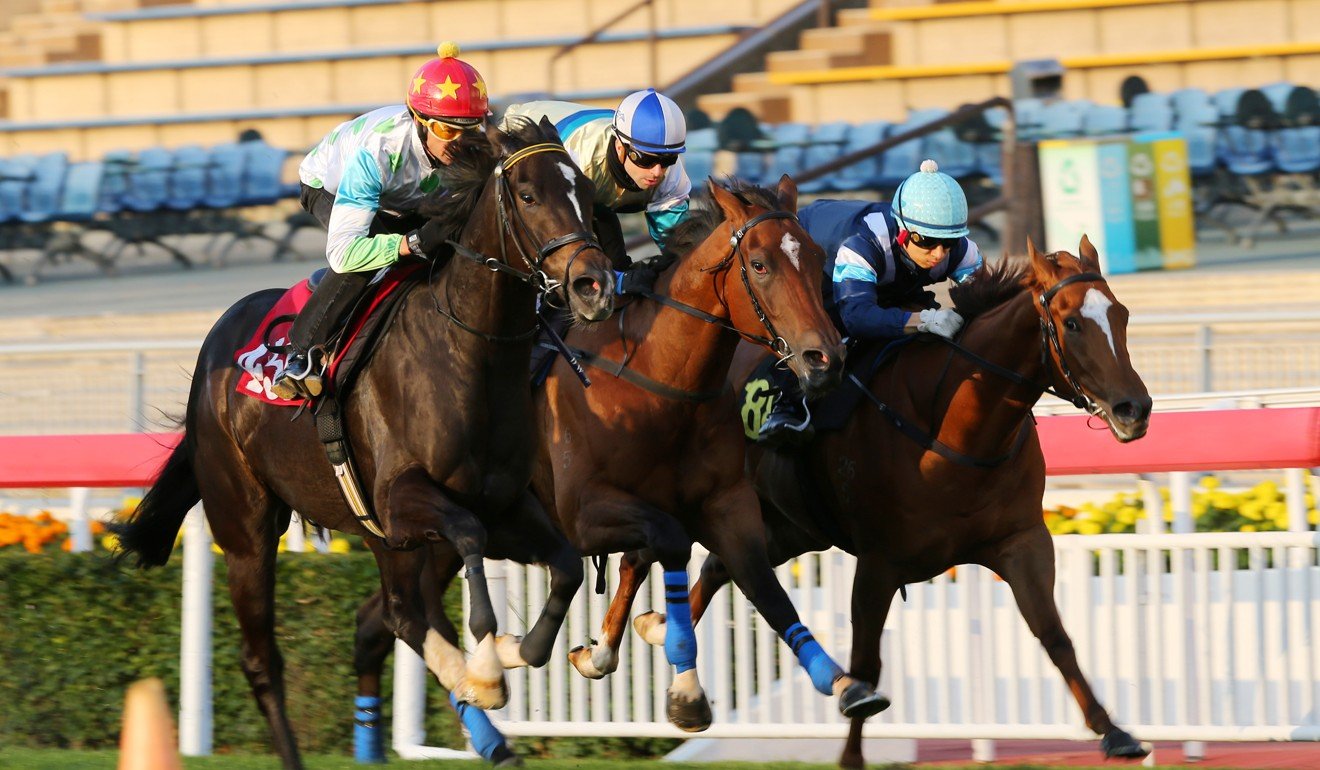 "The horse leapt so high out of the gates and then he landed hard, throwing me off to the side," he said
"Because the saddle wasn't slipping around, I was able to pull myself back up and keep going."
Remarkably, Chadwick was able to get his feet back in the irons and complete the trial, although he was tailed off last.
Duke Wai had trialled strongly on the Sha Tin turf before the incident on Tuesday morning.