Trainer John Moore will not be scared off by a possible ratings battering from the handicapper with his young sprint star Styling City as he steps up to Group One company for the first time.
The master trainer surprised many earlier this month when he took his three-year-old from Class Two to Group Three in just his eighth start, but was justified when he ran a strong second in the Bauhinia Sprint Trophy (1,000m).
The runner-up performance saw Styling City's rating jump to 99, but it is set to go up even further with a strong performance in the Centenary Cup Sprint (1,200m) on Sunday.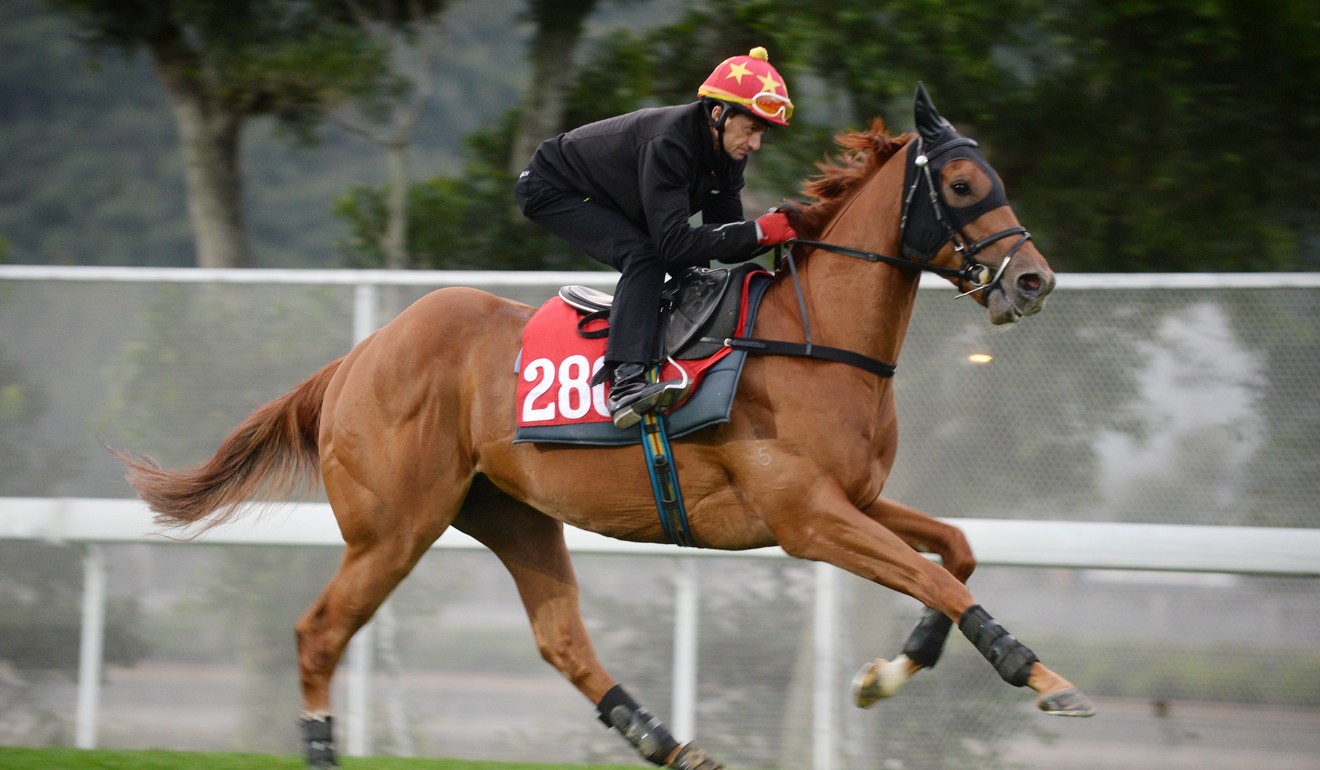 Receiving a seven-pound weight advantage as a three-year-old, Moore said he was happy to test his promising horse before sending him for a break.
"What he's done so far, with the rise in rating points, it's been quite significant, so he's done everything right," he said.
"It is into the deep end in a way, it's well into his preparation. Where back home [in Australia], after his last run I would have put him in the paddock for a month, but it doesn't happen here.
Vincent Ho out to maintain strong British connection with ironically named Born In China
"With racing, he's lost some of that early speed, mid-race the other day you would have thought he was going to fall out of the race but when [jockey Douglas Whyte] gave him a few slaps around the bum he really accelerated and hit the line, which gave us a good indication of what is to come over ground.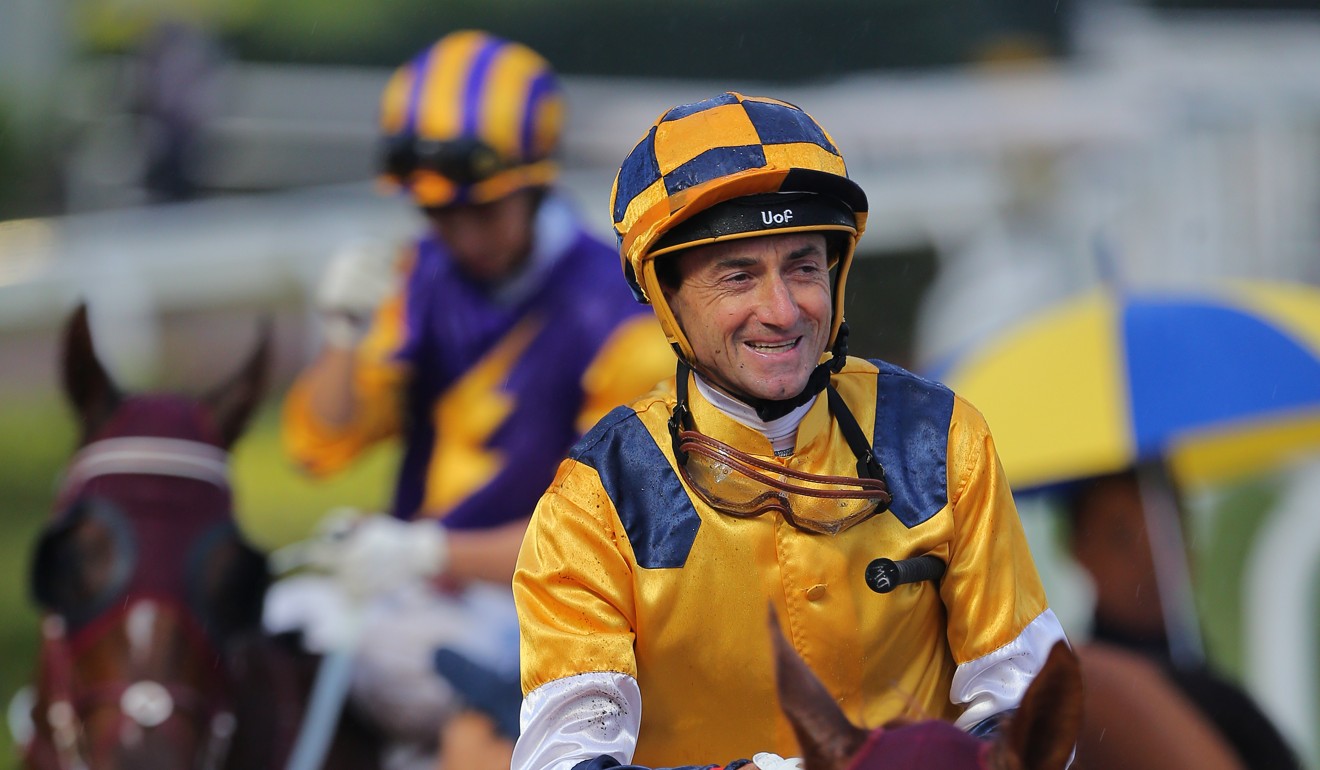 "Another horse we had to look at was Taking Aim but he didn't move in the rating, but this fellow, he could end up well over 100 after this race.
"He has a break [after this], whether he goes to Conghua down in a paddock for three weeks or a month, we will see."
Whyte will ride Styling City again in what is a full book for the veteran, who is enjoying a strong season with 21 winners.
Pakistan Star goes back to the future with Silvestre de Sousa to rediscover his boom
With a bright future beckoning, Moore said Styling City was a horse that could bolster his elite sprinting stocks once he returns from his break.
"I'm lacking in that department so from that point of view, I think he fits the bill to be one of the better sprinters here in Hong Kong, definitely as a four-year-old, with a bit of maturity, he will be a very nice horse," he said.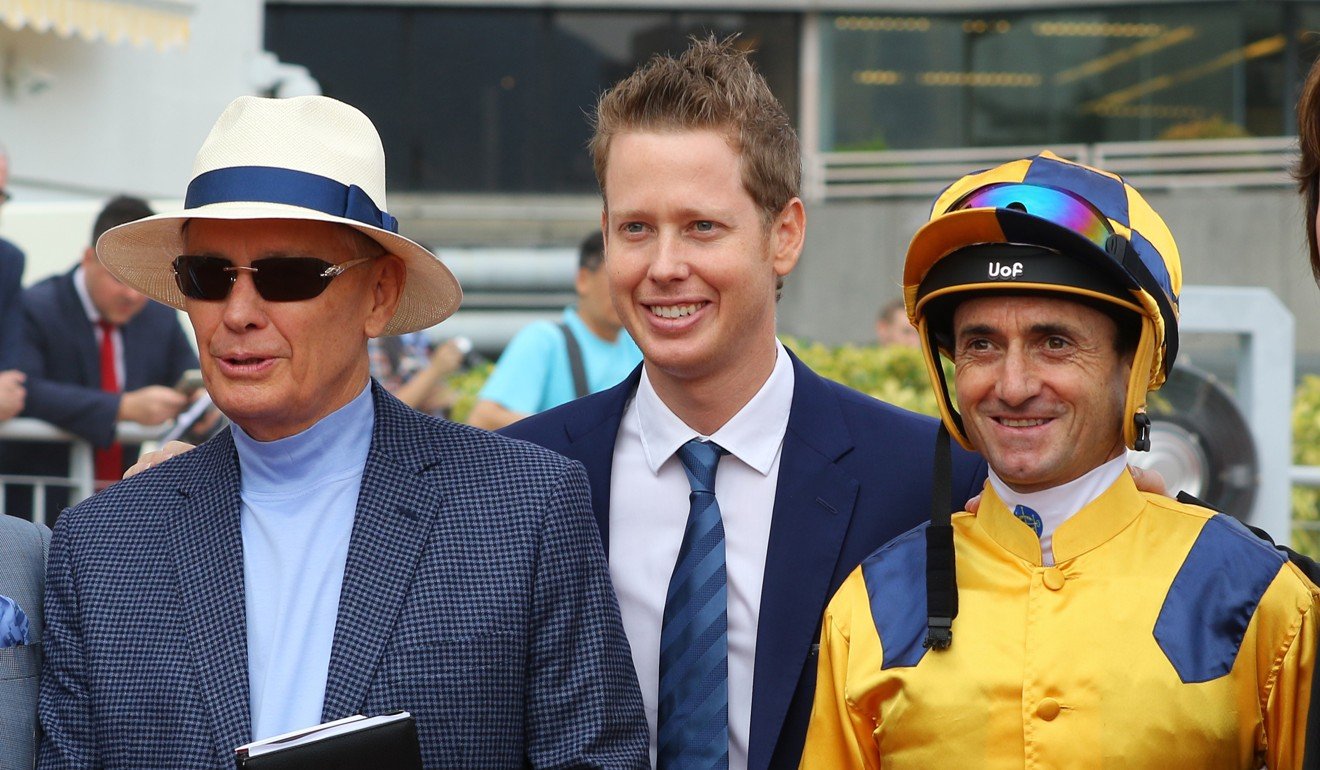 "Leading into the race, he has done everything right. I'd have to say he's going to run a good race, thank God he's got seven pounds up his sleeve. This will be his last run for a while but hopefully it will be good."
While Styling City ran second in his first foray into Group level company, Sunday's race is another level again and he faces the likes of Mr Stunning, D B Pin, Beat The Clock and Little Giant in the eight-horse field.