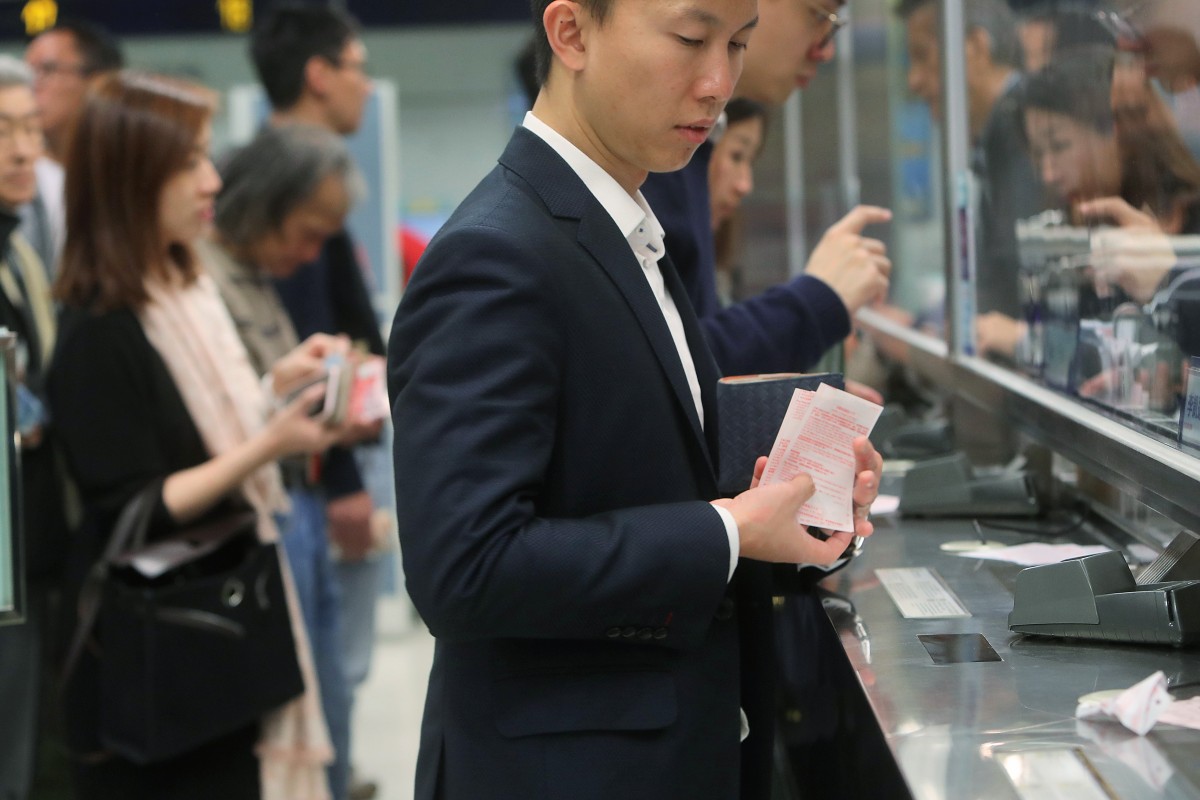 The Hong Kong Jockey Club will refund punters who placed bets on four horses during Saturday's South African simulcast after its contract partner failed to provide information about jockey substitutes before the start of the races.
The issue was created when jockey Donovan Dillon became indisposed after the opening race of the simulcast and needed to be replaced for the remainder of The Met meeting at Kenilworth.
However, in four of those races, the Jockey Club said Phumelela Gaming and Leisure Limited "failed its contractual obligation to inform it of the jockey substitutions".
Suicide, money laundering and match-fixing: the US$4.2 billion scourge of illegal gambling in Asia
The four horses concerned are:
S1-2: "11 Sherwood Forest" replacement jockey Sean Veale
S1-4: "20 Helen's Ideal" replacement jockey S'manga Khumalo
S1-5: "5 Rose In Bloom" replacement jockey Keagan De Melo
S1-7: "7 Benjan" replacement jockey Anthony Andrews
"[The Jockey Club] only received notifications of the concerned jockey substitutions from Phumelela after the completion of those races and after the payout process," the Jockey Club said.
"Subsequently, it took immediate actions to update the jockey information across all channels. The horses concerned did not finish in the top four of those races.
"We take this incident seriously and have demanded an explanation from Phumelela.
"According to the Horse Race Betting Rules, all confirmed results and dividends remain unchanged. "However, after considering the interests of customers, we have decided to make a discretionary refund."
E-sports online betting to hit US$12.9 billion in 2020 – fastest-growing trend in global sports gambling, says research report
Punters who invested on any of those horses in single and all-up pools for win, place, quinella, quinella place, trio, tierce, first four and quartet, double trio or treble are eligible to get their money back.
For those who placed the bets using their account, they will be refunded automatically.
Refunds on cash bets can be done manually from midday on Monday in off-course betting branches Lost tickets can also be claimed in those shops within seven days.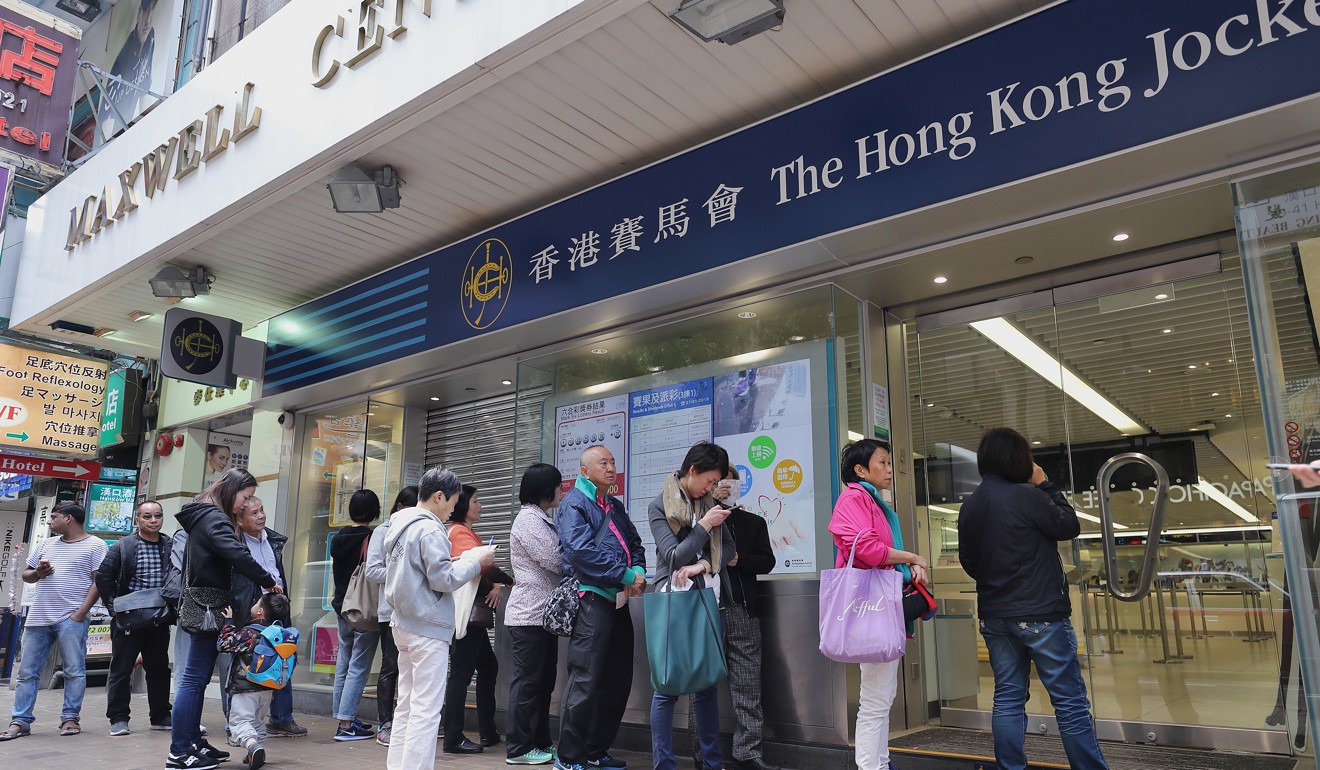 "Accurate and timely delivery of wagering related information is a core value of the club's simulcast and betting protocol," the Jockey Club said.
"The club will always act responsibly to ensure that these values are not violated and the customer's interests are served and protected."