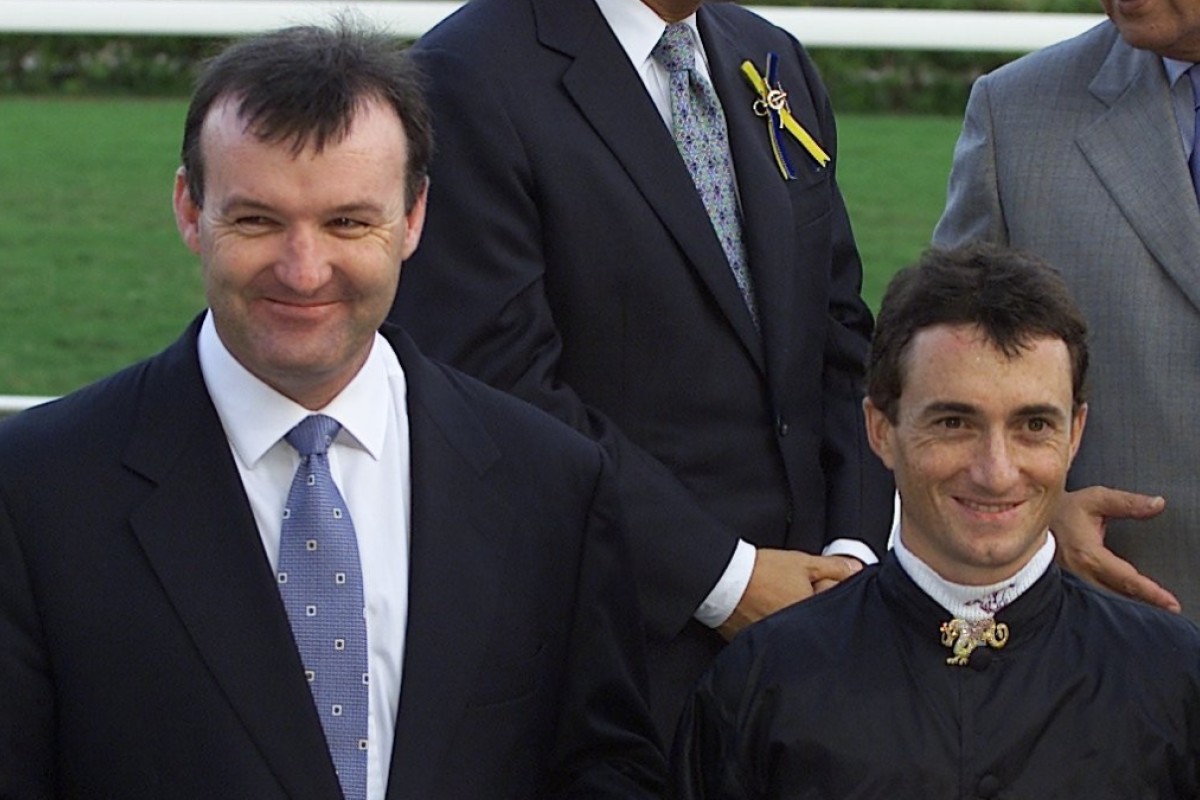 Addressing your thoughts, questions and statements about Hong Kong racing. Have something to say? Send a tweet to @SCMPRacingPost.
Very lucky I got to witness Douglas Whyte's last ride at Happy Valley – @EricSzeHK
Wednesday night was just an entrée into what we will be the main show at Sha Tin on February 10 for when the 13-time champion officially hangs up his saddle.
(As an aside, the phrase "13-time champion" is written into every story about Whyte, so much so that it probably undersells the incredulity of the achievement. He won 13 jockeys' championships in a row. In Hong Kong. Stop and think about it. That is insane.)
It was a nice evening and everyone played their role, but it lacked any real emotion because everyone knows he still has three meetings to go.
The most interesting part of the discussion with Whyte afterwards was outlining the plan he has put in place for his overseas study tour.
The Durban Demon is embarking on a crash course in stable management and is spending time with some of the best trainers in Europe and Australia.
Douglas Whyte given a hero's farewell after final Happy Valley ride
"After the 10th I'll be leaving to the UK and I'll be working alongside the likes of William Haggas and Sir Michael Stoute and I'm hoping to get over to Ireland as well to see Aidan O'Brien," Whyte said.
"Then I'll head over to Australia where I'll be working alongside David Hayes and Chris Waller.
"So I'm very thankful for all their support and I'm looking forward to that and hopefully learning a little bit along the way. I think everyone has got something to offer and it is up to me to digest it and use it to the best of my ability when I start training."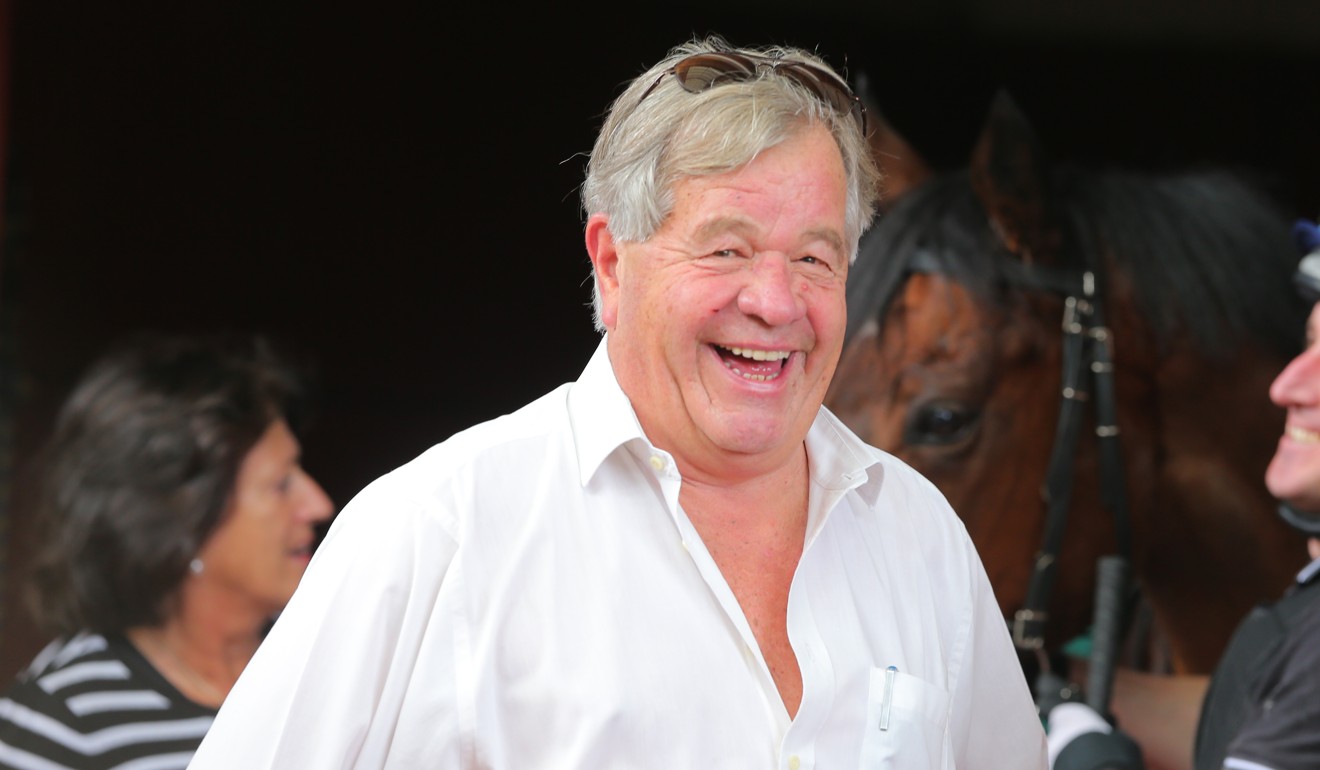 If you were going to come up with a dream list of horse trainers to spend time with and learn from, you couldn't go too wrong with those five.
It is a good example of the equity you build up by being at the top of your field for so long – you can call up those names and they're happy to show you their craft.
On a similar theme, Whyte was also asked if any of the current jockeys had put their hands up for rides next season.
Why giving Douglas Whyte a training licence now is the perfect move
"Of course they have and I like that – there is that desire to want to achieve," he said.
"That's what I am like, that's what I used to be. I always tried to chase the right horses and that just shows a jockey is interested. Those few that have sent through messages, I'll certainly keep them in mind."
While there might be a tinge of sadness at this enormous chapter of his life closing, it is clear Whyte is invigorated by the new challenge in front of him.
I could be wrong, but I think Champion's Way is a star in the making – @adamcampton
It is only one start but it certainly looks to be the case after an impressive debut on Wednesday night.
What made it so good was it is clear the three-year-old gelding has no idea what he is doing and it was pure talent that got him over the line.
Joao Moreira was niggling at Champion's Way for most of the race, he didn't handle the turn particularly well and laid in heavily over the final 300m, but none of it mattered.
"It was a good effort. He's still got a bit to learn, it's only his first start so naturally he would have," trainer John Size said.
"He's probably got good ability and we're hoping he will improve with racing and a bit more experience."
The handicapper put him up eight points to a rating of 60 for that run, so Size has the option of running him next at the top of Class Four or the bottom of Class Three.
Either way, he should take plenty from the run and will be hard to beat.