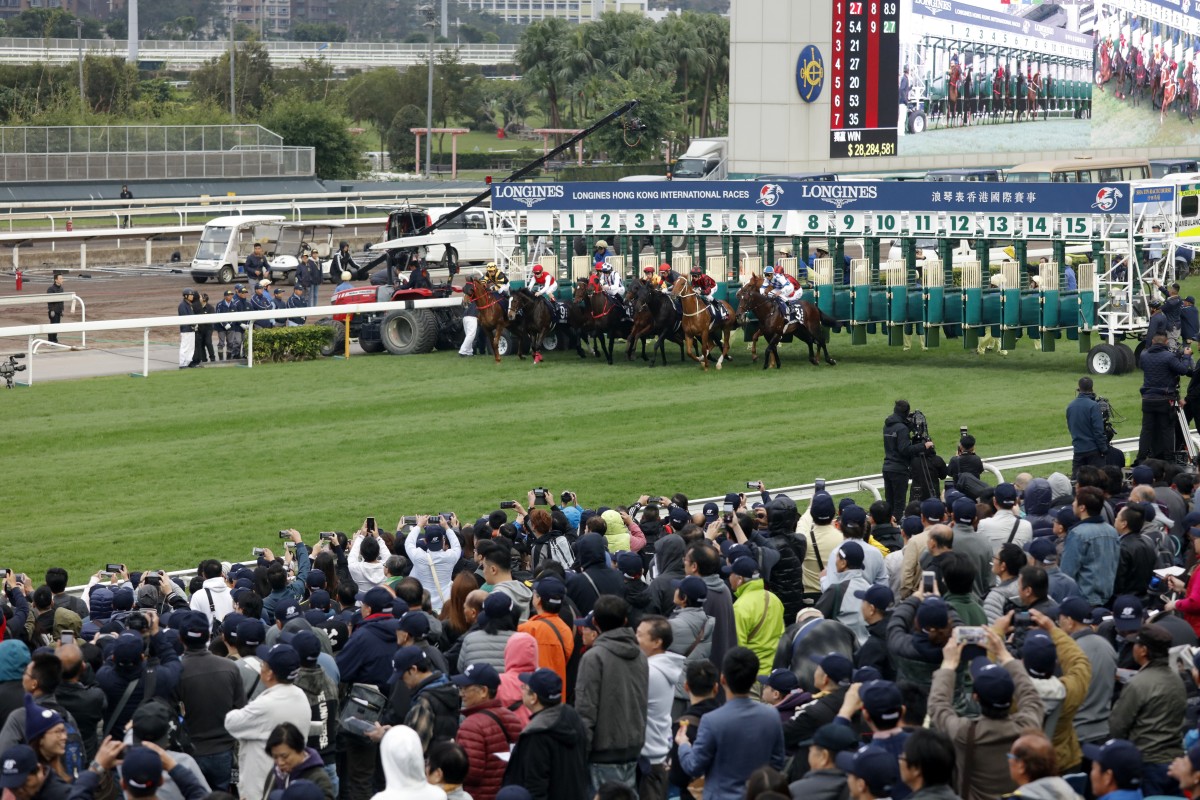 Hong Kong owners will have more opportunities to import previously raced horses, potentially at a lesser cost, after the Jockey Club reduced the minimum required rating from 70 to 68.
The move comes as the Jockey Club opened the 2019 Horse Ballot on Friday morning with 440 permits up for grabs to members, 150 of them for Private Purchases (previously raced horses).
The Jockey Club raised the minimum required rating for PPs from 65 to 70 in 2015-16, as well as removing the prize money criterion, in an attempt to improve the quality of horses racing in Hong Kong, but is making an adjustment after assessing the numbers.
"There is clear direct correlation between the initial Hong Kong rating of a horse and its probability of reaching a high rating or a low rating. Horses with an initial rating of 70 are more likely to reach a rating of 80 or higher than those with an initial rating of 65 and are less likely to drop to a rating of 40 or below than those initially rated 65," Jockey Club executive director of racing Andrew Harding said.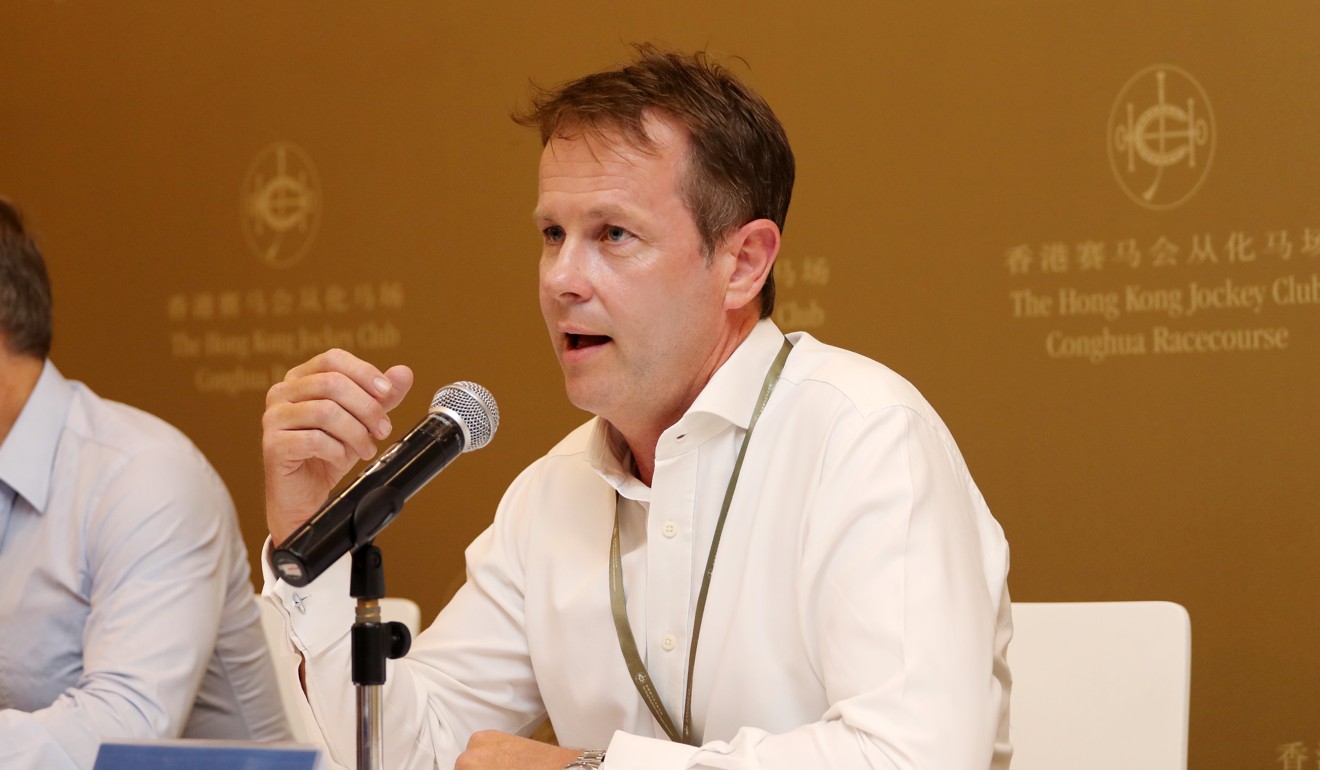 "The new policy has been monitored since then and it is achieving the desired effect on the quality of the horse population.
"However, one thing we have observed is that of those horses initially rated below 70 there was a clear distinction between the prospects of horses which begin on a rating of 68 or 69 as compared to those which start on a lower rating [of 65-67].
"We recognise the competitiveness of the market for PPs, which is a product of a number of things, including increases in prize money in Australia and the difficulties associated with negotiating the purchase of syndicate-owned horses.
Owners lose out in new Private Purchase ruling
"We have assessed that we can recalibrate the rating requirement from 70 to 68 to assist owners at the same time as maintaining what we want to achieve relating to the quality of the horse population."
The change means a horse like 2017 Group One Chairman's Sprint Prize winner Lucky Bubbles, who came in under the pre-2015-16 requirements with a rating of 68, is again eligible to come to Hong Kong, whereas he wouldn't have qualified under the 70 rule.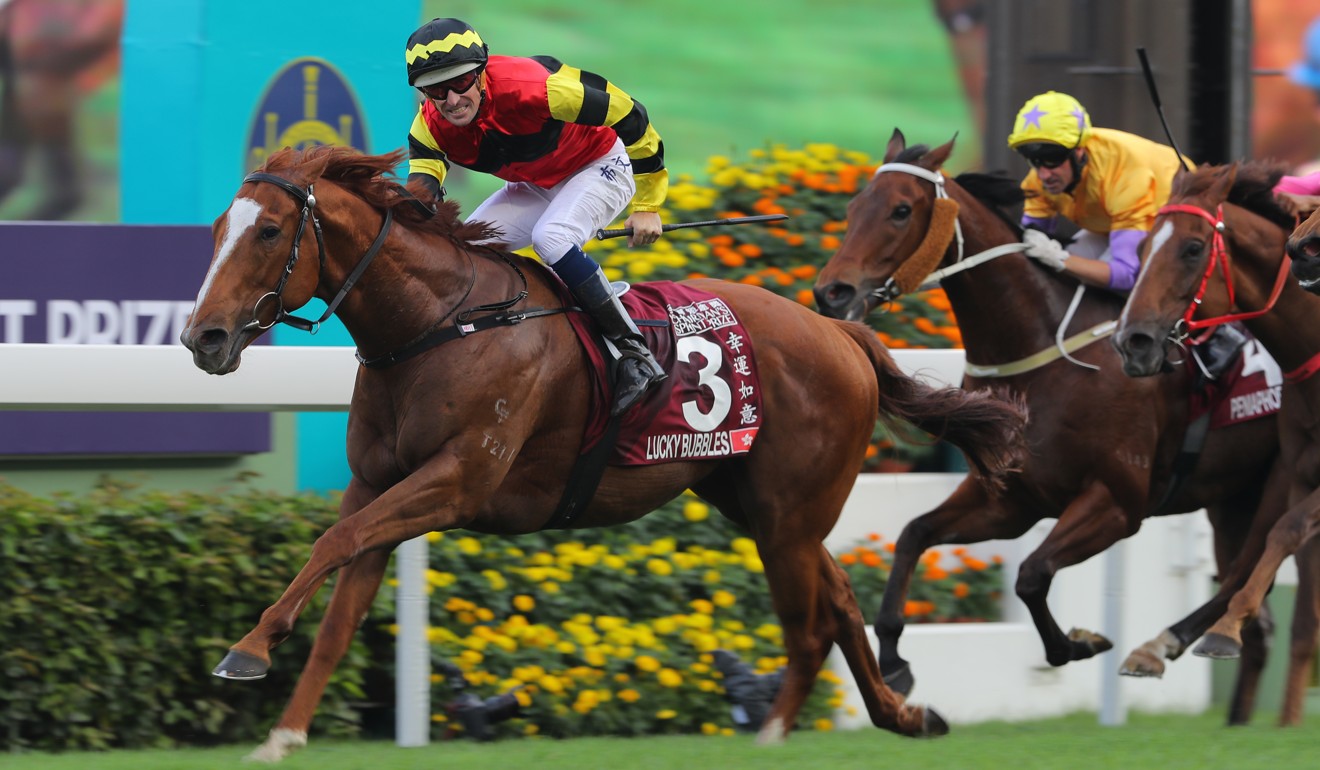 Prominent bloodstock agent David Price, who sourced the likes of Silent Witness, Contentment and Ivictory, was an opponent of the 70 rule and thinks the change is a good one.
He believes horses that take out a strong maiden in smart fashion in Australia or New Zealand will not need to win a second race to ensure they qualify, opening up more opportunities for owners and ensuring prospects are not tapped out before they arrive at Sha Tin.
Private Purchase rules making it harder to find qualified horses
"The horses coming up now are going to have low mileage and more upside and I think it's going to be better overall. If they're winning within one or two starts, that's the sort of horse you want [in Hong Kong]," Price said.
"So something that is impressive, people will be straight on the phone, which is good for owners here and good for owners elsewhere."