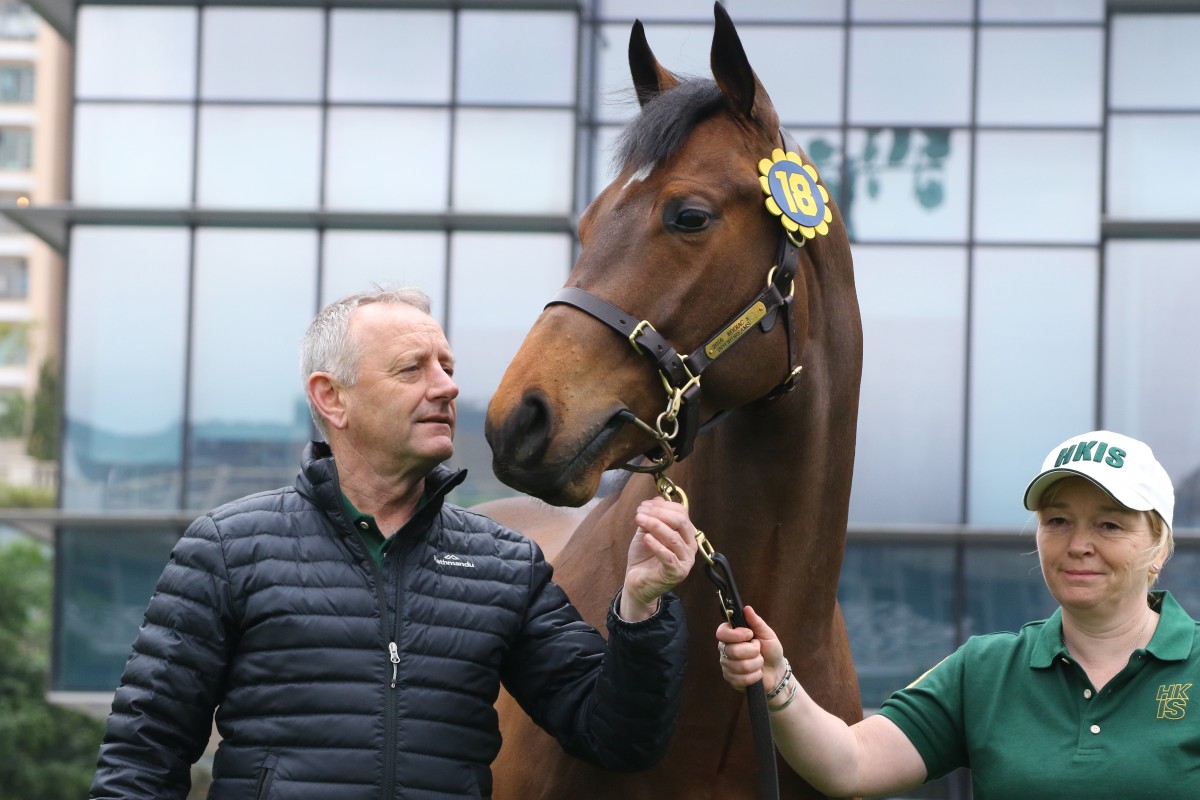 Mark Richards has been selecting horses for the Hong Kong International Sale for the past decade and he believes this is the best batch ever assembled – and he's not alone.
On Friday night, 30 prospects will go through the ring at Sha Tin hoping to follow in the footsteps of dual Group One winner Pakistan Star and reach the pinnacle of Hong Kong racing.
Richards, the Jockey Club's executive manager of the international sale, has spent years scouring the globe for yearlings that will be suited to the rigours of life in Hong Kong, buying them from sales in both the northern and southern hemispheres before they undergo months of pre-training to get them ready for the HKIS.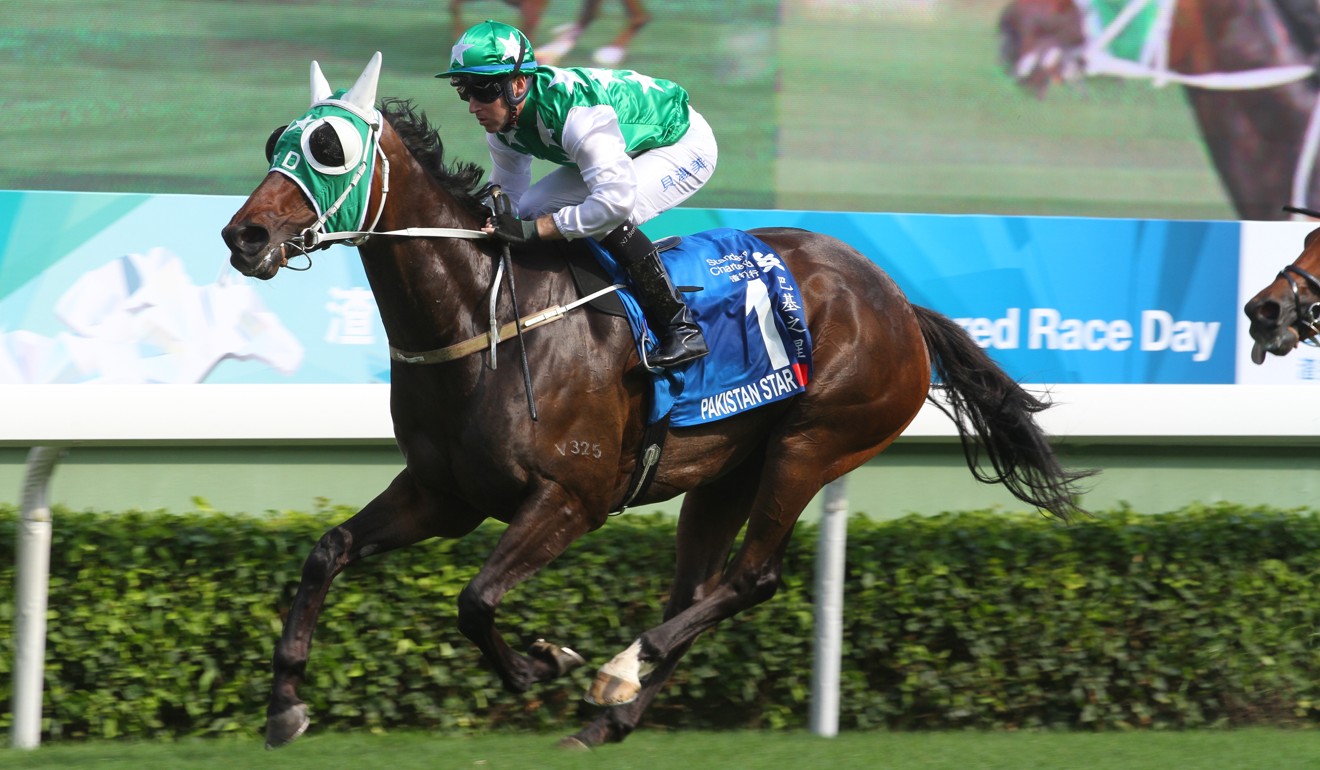 But it's not just the pedigrees that has Richards in a bullish frame of mind, it's the way they have progressed since first going under the hammer.
"I'm probably more excited about this bunch than I've been about any other," Richards said. "There's normally two or three horses that excite you, but on this occasion it's hard to say too much negative about any of them.
Hugh Bowman to ride in Hong Kong Derby as planned despite early Flemington exit on Saturday
"I was actually phoned by a trainer who said this is the best bunch of horses they've ever seen me bring in.
"He said 'you've got half a dozen horses there that I would give my right arm to train', so I hope that's how it turns out. It's nice when you get feedback like that. I just think there's going to be great strength and depth from lot one onwards."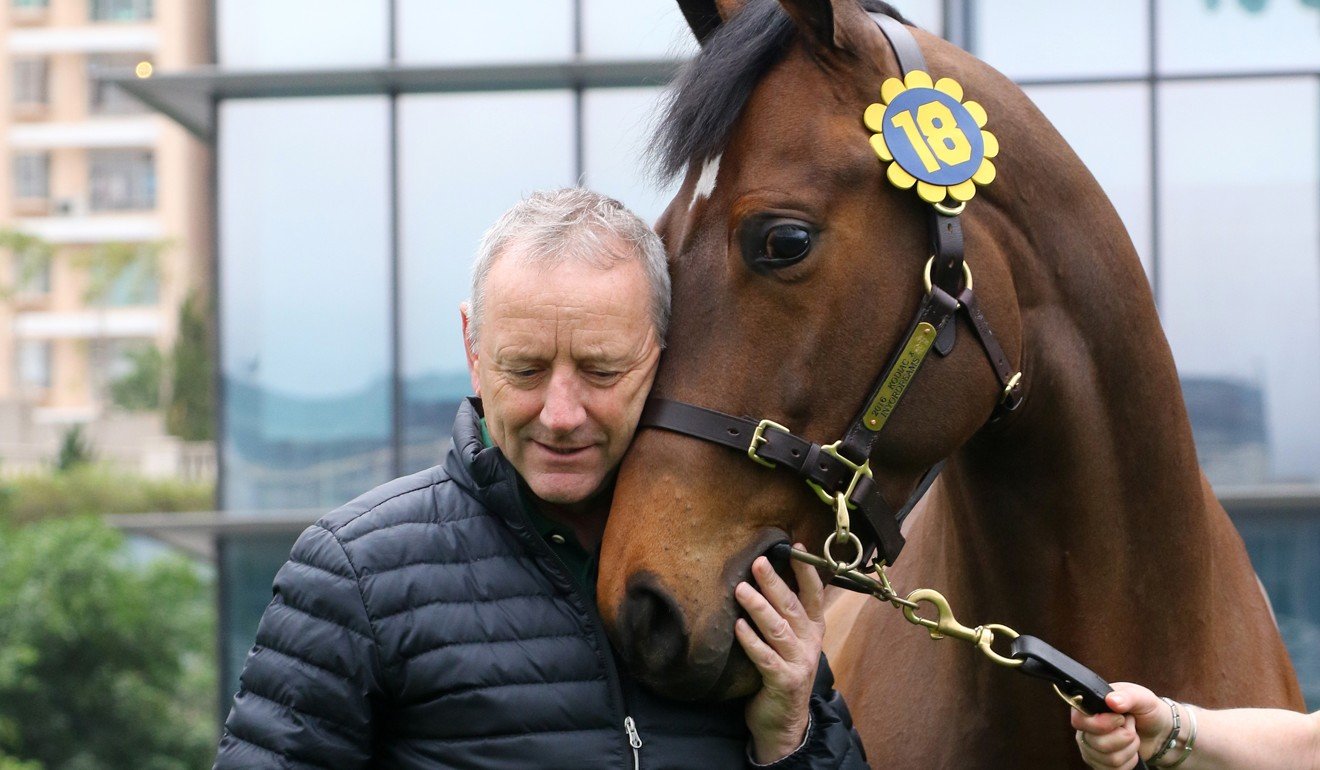 There are plenty of big-name stallions among the crop from Frankel to Choisir and Exceed and Excel to Dubawi, so the previous sale record of HK$11 million could be in danger.
"I think there's just a good variation of stallions. The first horse through the ring is a horse by Bernardini – he didn't cost a lot of money – we bought him at the Inglis Classic Sale for A$140,000 but he's turned into an absolute belter. A beautiful moving horse. I think when you can start with a horse like that it helps with the rest of the sale," Richards said.
Champions Day on the agenda for Australian horses after quarantine deadlock thaws
"Those horses that perhaps have the lesser pedigrees are good types. I think we bought extremely well and I think they've matured along the way we've wanted them to.
"I think we give ourselves a much better chance of getting proper horses out of it. We've spent a bit more money as well – there's horses there that we've bought for A$800,000, but I think we've got the quality back from what we've spent."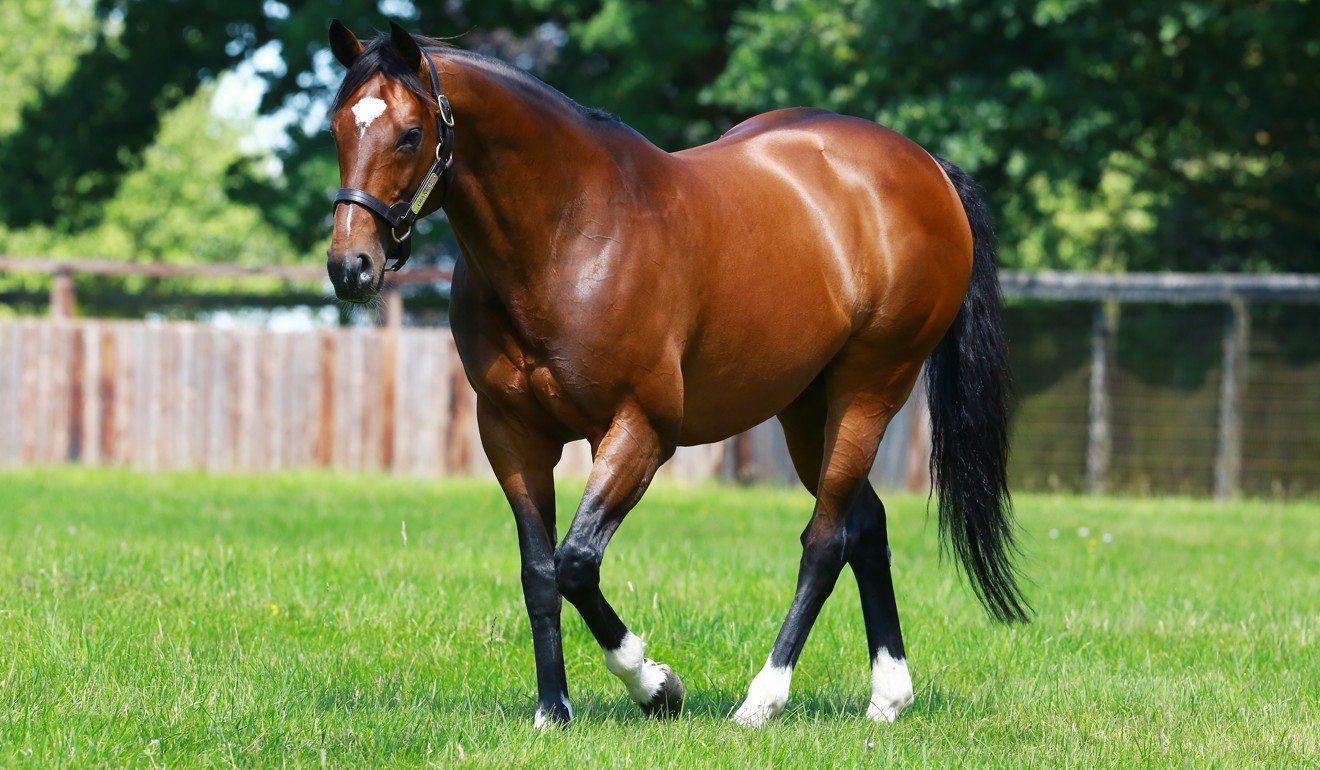 While Richards is delighted with the group assembled, he admits the task has become more challenging in recent years as prices continue for the best bred juveniles continue to skyrocket.
"What is becoming more and more evident is that the top half of the market is incredibly strong. It's getting stronger all the time – there are more people wanting to buy the better horses," he said.
"In Australia you've got a lot of syndicates that are trying to buy stallions, in the north you've got Coolmore, you've got the Qataris, you've got Godolphin.
"It's a nightmare because we've been trying to buy better class horses but we just haven't got the firepower. We haven't got the millions that they've got to spend.
"What we're trying to do is buy the perfect horse – which is what everyone else is trying to do as well."