Hong Kong icon Donnie Yen Ji-dan has ridden – and fallen off – plenty of horses while filming his movies, so he has nothing but admiration for what jockeys do on a day-to-day basis.
Yen is the ambassador for Sunday's BMW Hong Kong Derby (the seventh year he has held the role) and a passionate horse racing fan, even sharing a promotional training session with star riders Zac Purton and Vincent Ho Chak-yiu.
The 55-year-old martial arts expert has ridden horses in Hong Kong, China, Mongolia and New Zealand, most recently as Commander Tung in Disney's live-action version of Mulan, so he has a lot of respect for Hong Kong's jockeys.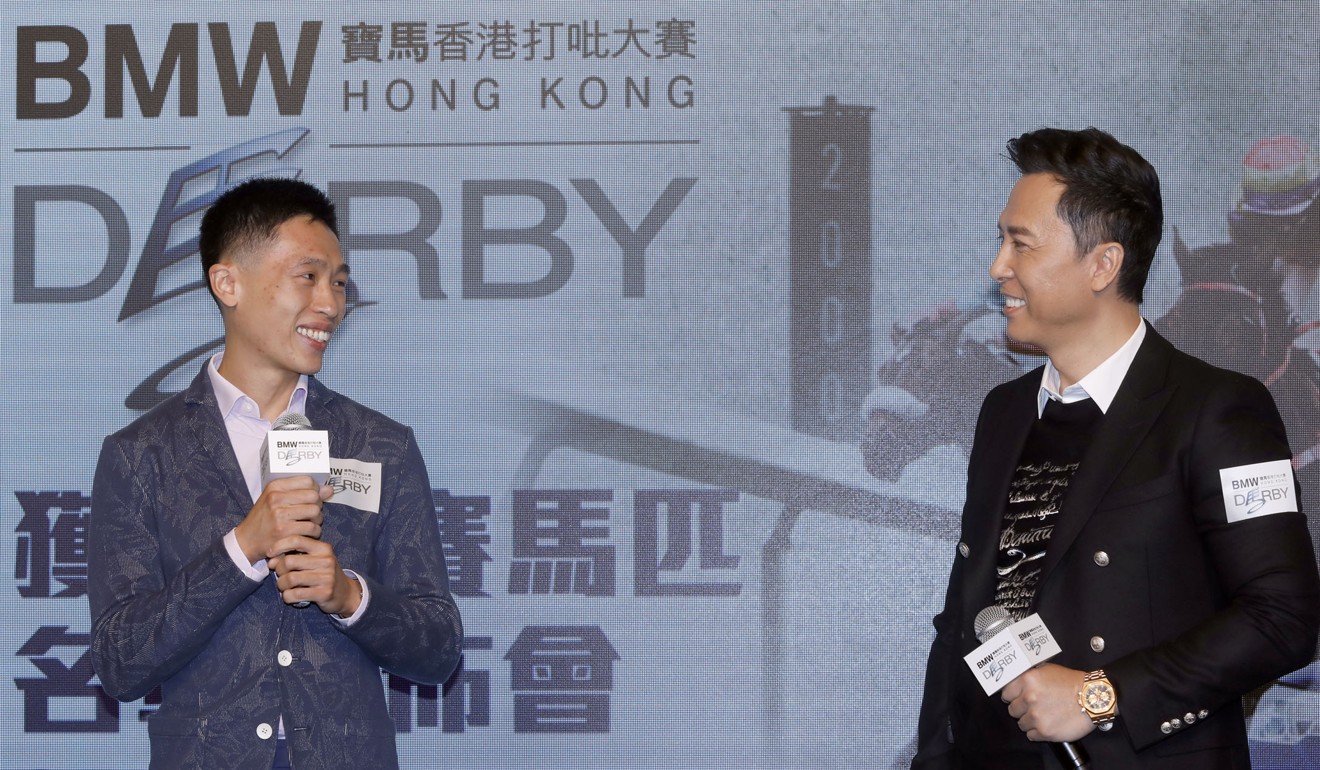 "I actually thought about whether I could be a jockey or not. It would be a challenge of course, but I like a challenge. When I train to ride horses for my films, I try to imagine myself [competing in Hong Kong]," said Yen, who starred in the Ip Man series and Rogue One: A Star Wars Story.
"Sometimes actors do crazy things when the camera is rolling. You push yourself and forget the safety side of things. I remember riding a horse in Mongolia like I was Genghis Khan or something. That was a lot of fun but I fell off a couple of times. It's not easy.
"When you're going at that kind of pace it's quite dangerous. It gives you an appreciation for what jockeys do."
Star Wars actor Donnie Yen stars in Disney's new Mulan movie
Yen has owned one horse in Hong Kong – Bad Boy – who won three races for John Moore in 2016 and is weighing up whether to get involved again.
"He won a few races but every time he won I was not physically there to share that glory and have that winning photo taken," he said.
"I'm thinking about getting another horse, we'll see. Buying a horse is not difficult, but if you want to really relish your horse, you've got to put time and passion in. Time is my biggest issue."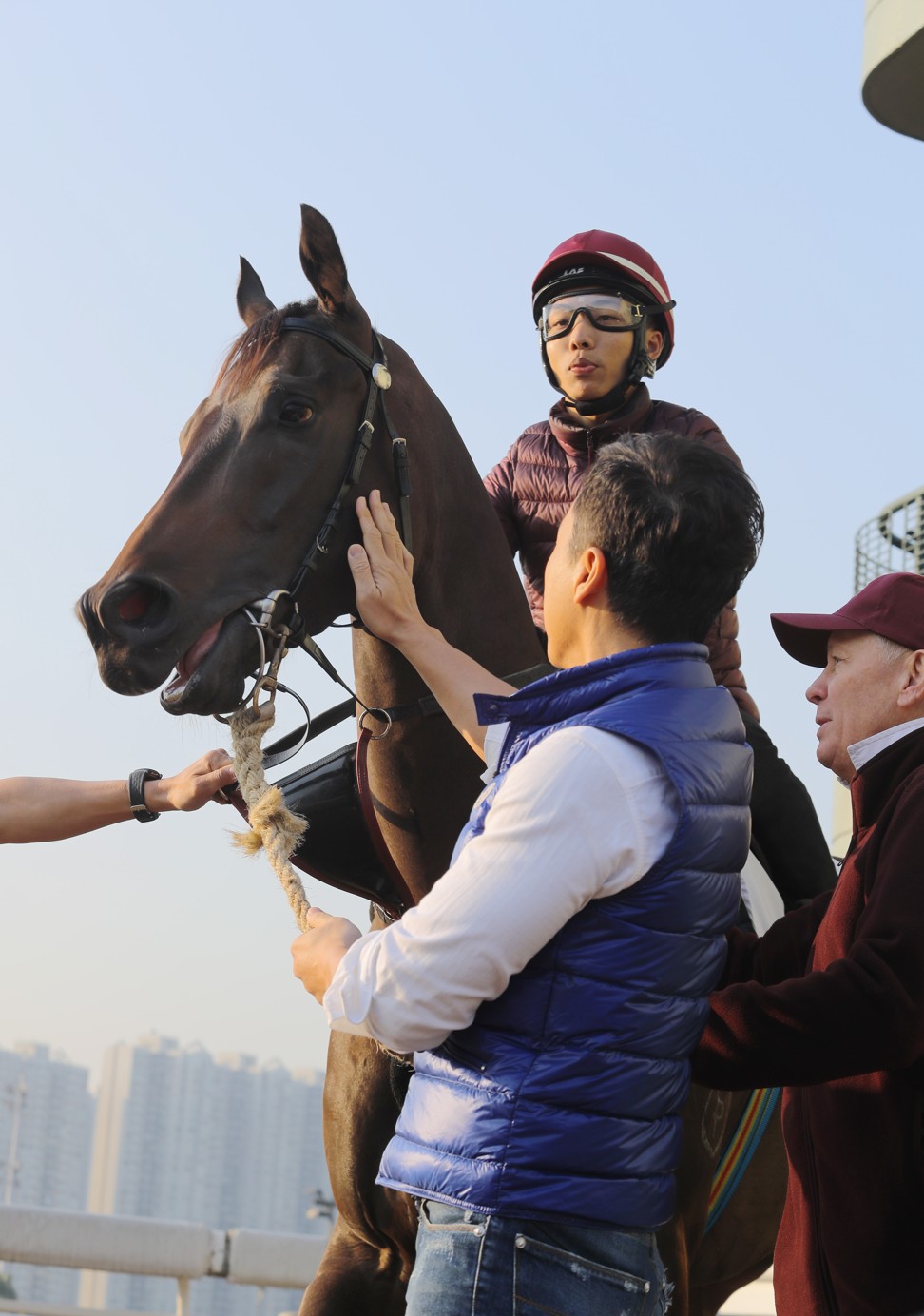 While Ping Hai Star powered to victory in last year's Derby, it was Yen who stole the show, playing up to the crowd after the race while sharing a ride in the back of a BMW with the winning rider Ryan Moore, who couldn't believe the reception the movie star received.
"Maybe he's just a shy person and he didn't know how to react in the moment," Yen laughed.
The Derby is always circled on Yen's calendar and he said even if he wasn't involved as an ambassador, he would make time to be there.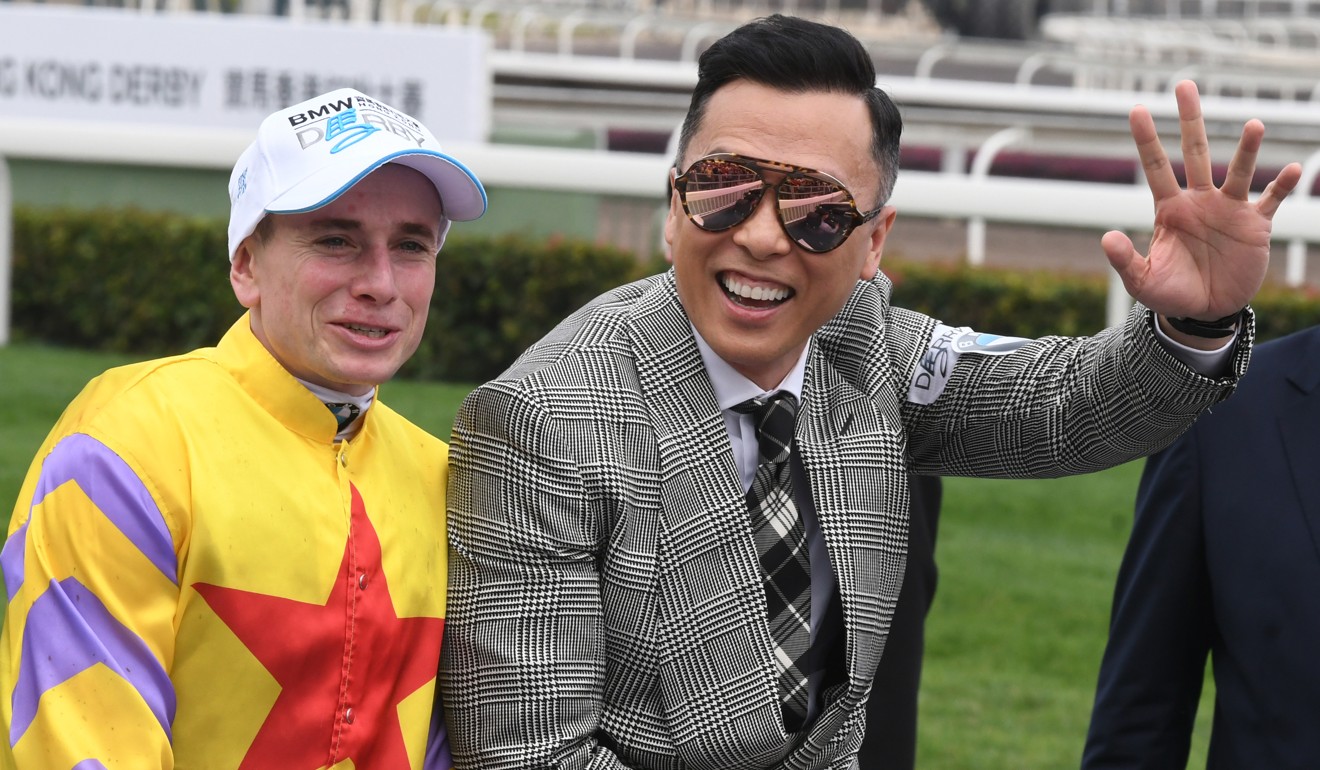 "I love horse racing. It's one of the most significant events in Hong Kong. It's not just a sporting event, it's a cultural event," he said. "The energy of the Derby is amazing."
While reluctant to pick a winner, Yen is more interested in the narrative surrounding some of the key competitors – particularly the dynamic between 10-time champion trainer John Size and Frankie Lor Fu-chuen, his former assistant who has taken all before him in the past 18 months.
Hong Kong Derby: John Size selects the pick of his four runners as field is finalised
"It's so dramatic this year because you're looking at the protégé versus the master," said Yen, talking about the battle between Size's Waikuku and the Lor trio of Dark Dream, Furore and Mission Tycoon.
"It's not just jockey against jockey and horse against horse but it's also trainer against trainer, it's going to be a fascinating race."