Karis Teetan has enjoyed a career season in and out of the saddle but there is still one thing that would cap it off for the Mauritian – a BMW Hong Kong Derby victory.
Teetan managed to land his first international Group One in the Hong Kong Sprint on Mr Stunning and got engaged to his partner Xaviere not long after, but a win in the HK$18 million feature would be the icing on the cake.
The 28-year-old sits second in the jockey premiership on 58 wins and takes his first "live chance" into Sunday's Derby with the Tony Cruz-trained Helene Leadingstar.
"To win this for Tony would mean a lot to me," Teetan said. "If you win the Derby it is a big thing in Hong Kong, something every jockey here wants to do."
While the Australian import Helene Leadingstar has not performed as well as the likes of Furore and Dark Dream, Teetan said he had faith in Cruz to produce the horse for the Derby after winning the race six times as a trainer and jockey.
Hong Kong Derby: Ho Ho Khan out to exploit Waikuku's 'headache' with help from James McDonald
"[Cruz] is a guy that when the big races come, he knows how to get his horses ready. He has done it in the past and he likes this horse, he has prepared it very well," he said.
"There is no question mark on my horse about being able to run the distance, I think it is now all about what kind of a run we get."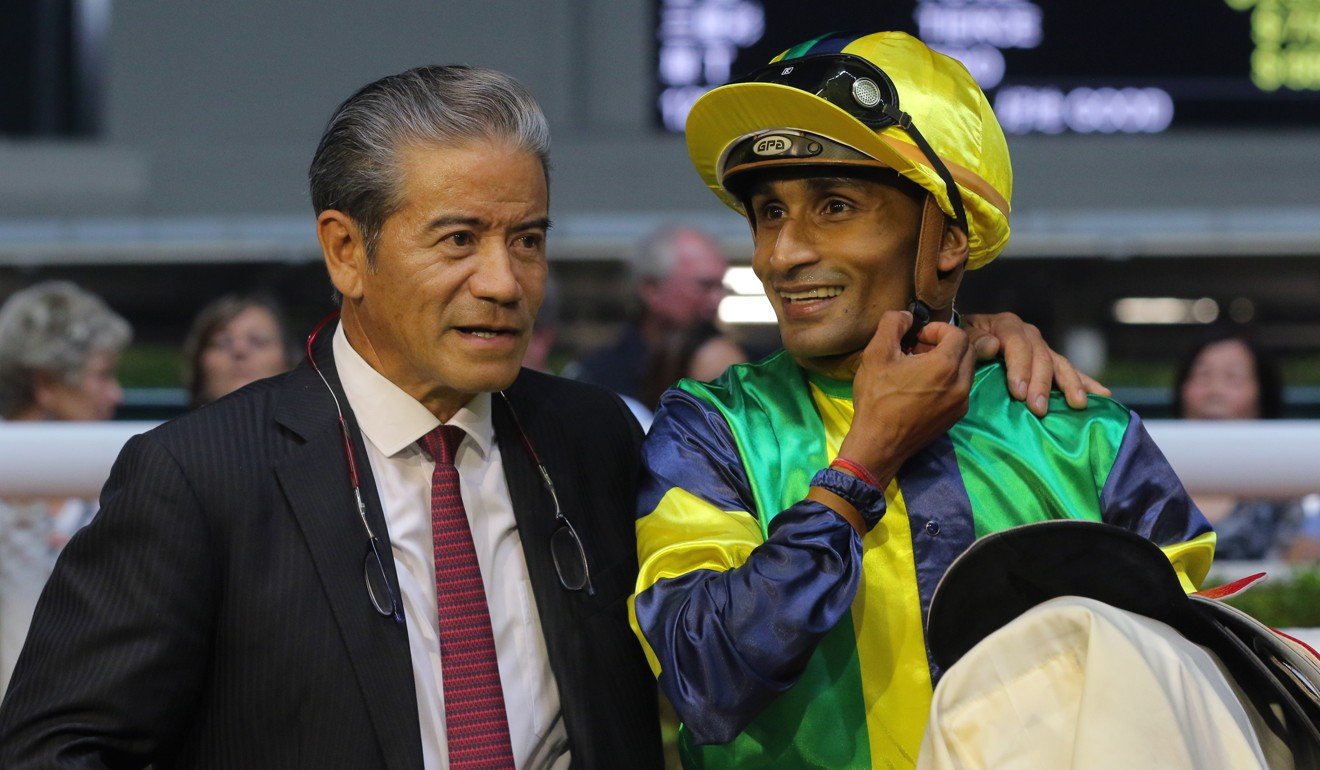 The former Group One South Australian Derby (2,500m) winner has had four starts in Hong Kong and he should relish the step up to 2,000m.
"His preparation has gone so well, with each and every run we have learned so much about him," he said.
Vincent Ho on fast cars, fast horses and the French number plate that inspires him to win
"It's one of the hottest races I have seen, so I am going to ride it as well as I can. When I ride my horse, I am full of confidence and I have learned a lot about him now.
"I think this is [the first time] I can say that I am going in with a live chance, I think he is the right horse."
Cruz will saddle up two horses in the race and was full of praise for Teetan, who he said had improved significantly this season.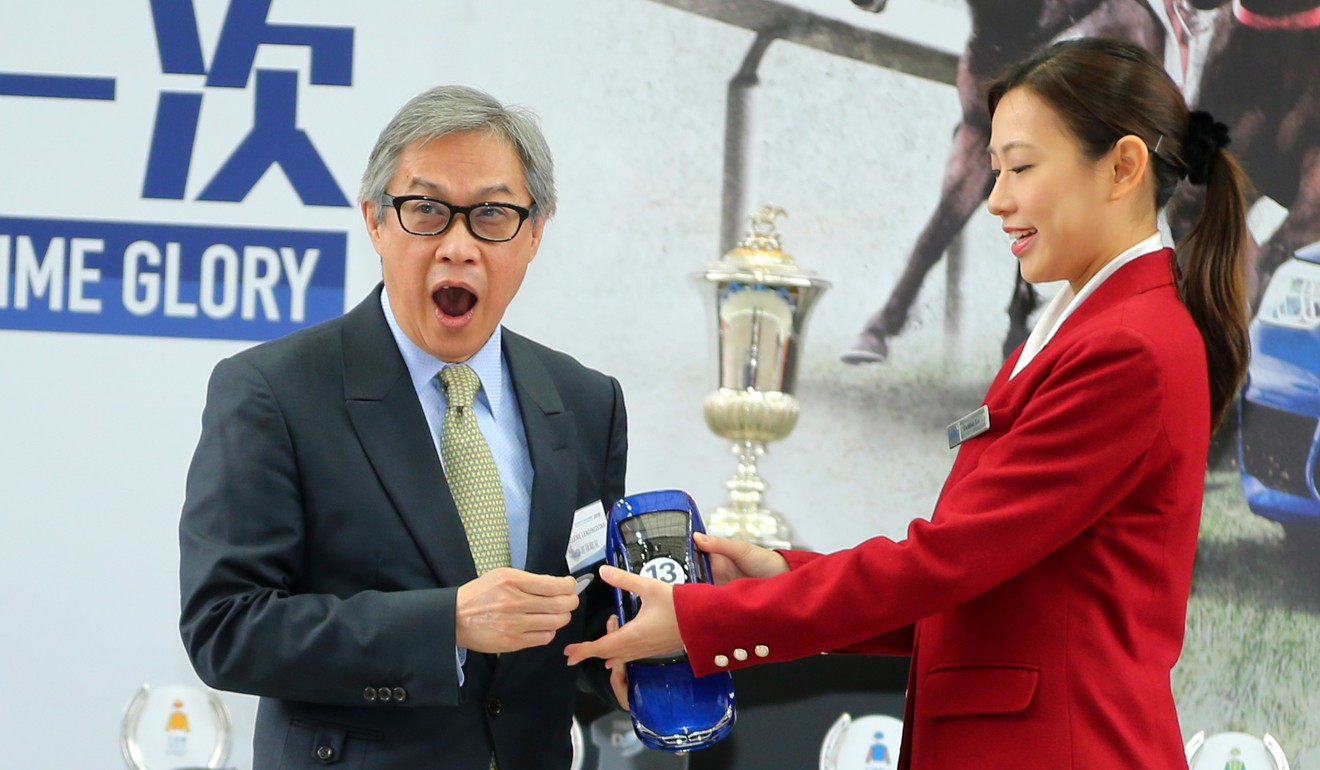 The Hong Kong racing legend also revealed Helene Leadingstar gave him memories of now dual Group One winner Exultant, who ran third in this race last year.
"He has one action all the way through, very much like Exultant but just not as good as him yet," Cruz said.
"In their first season they may not be at their best, but in the second season once they age and get more mature, they get stronger and race better because they are more professional.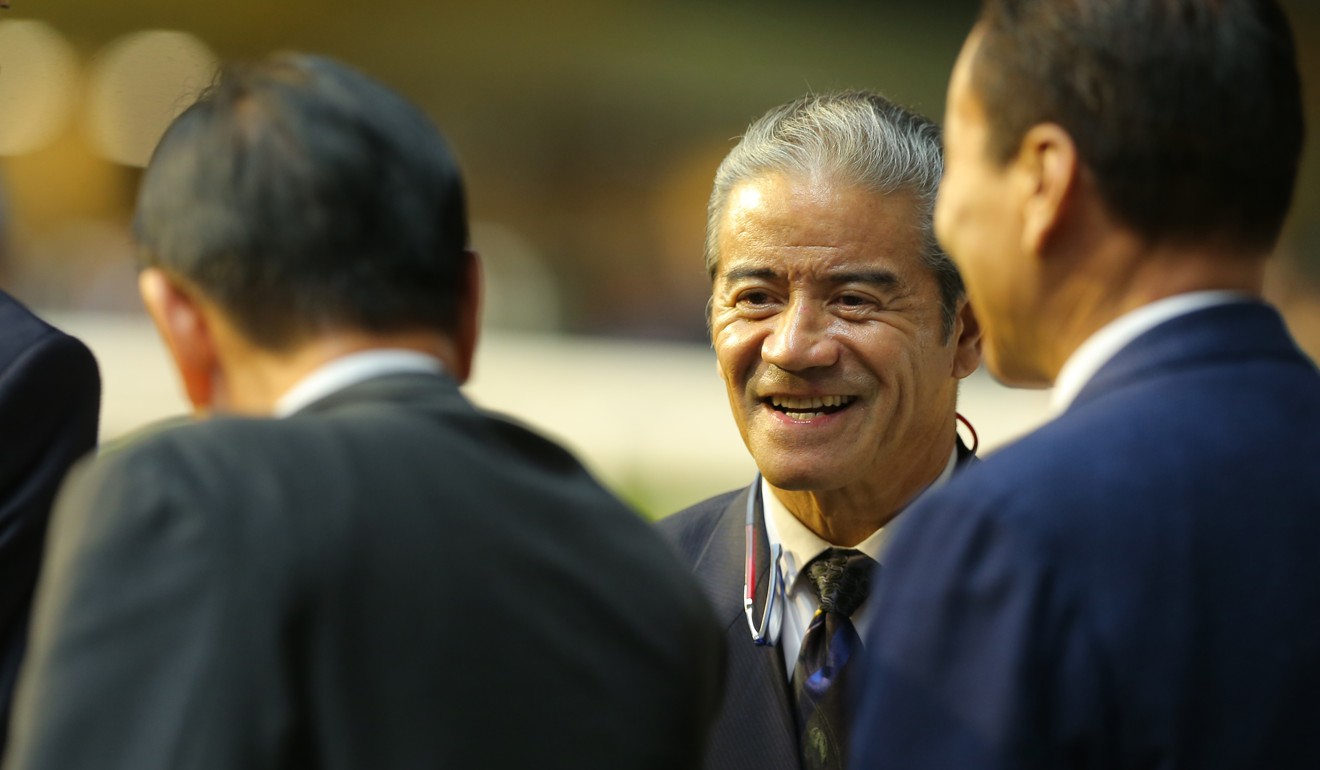 "[Helene] Leadingstar has been pulling in his races early on but now he can relax better so he will get better results.
"Karis is improving so much, you have to improve in racing, it is part of it all. Your bad habits have to turn into good habits and if it's something else, you change your style of riding, it's part of the game."
Cruz's other runner, Ka Ying Star, is set to play a big role in the race as one of the likely leaders.