When you spend your days hurtling along on the back of a thoroughbred, you could be forgiven for seeking a more serene pursuit away from the racetrack.
Not Vincent Ho Chak-yiu, who is one of Hong Kong's leading local jockeys and loves fast cars as much as he loves booting home winners.
And there's no doubt he loves booting home winners – the number plate on his Porsche Boxster S is proof of this.
"It means winner in French. I know in Hong Kong the plates win, winner and champion I have seen so I couldn't get them, so I thought I would do it in another language. It always reminds me of winning," Ho said.
Hong Kong Derby: Vincent Ho puts faith in Ka Ying Star ahead of career day at Sha Tin
While life in the Hong Kong racing bubble is all consuming, Ho has always had a passion for cars and likes to unwind behind the wheel.
"I've loved cars since I was small. I watched the Macau Grand Prix and since then [I've been hooked]," Ho said after taking a BMW for a spin at Sha Tin in the build-up to Sunday's BMW Hong Kong Derby.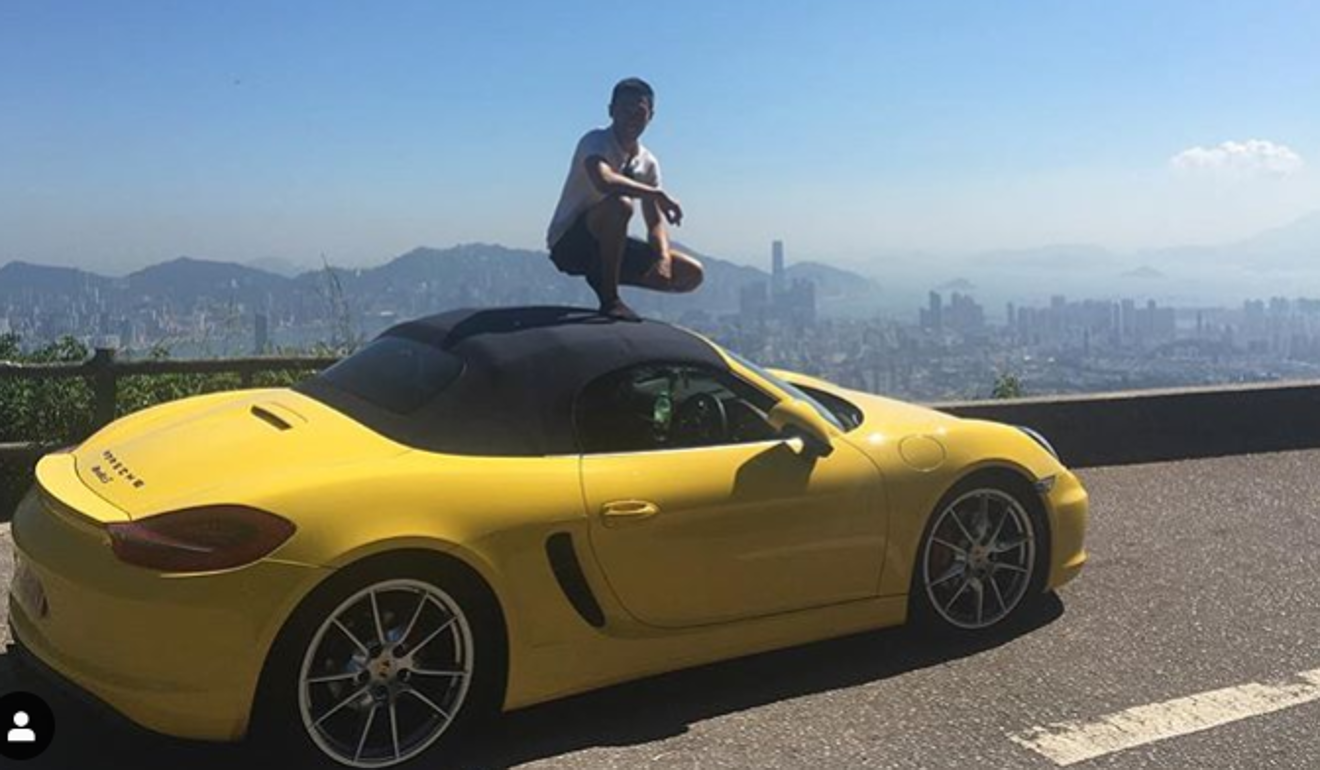 "Even when my dad was driving I would be in the passenger seat pretending I was driving as well. I've always loved to drive and I love convertible cars because I love to feel the sun, not just the air-con – in Hong Kong you are always in the air-con."
Ho has embedded himself in the jockeys' room since debuting here in 2010 and has ridden 243 winners in that time, but still he finds driving far more relaxing than riding.
HKIR: Vincent Ho dreams big as he prepares to open 'new chapter' for Hong Kong riders in International Jockeys' Championship
"They are totally different things. Horses have a brain themselves and you have got to control them mentally," he said.
"Cars are a lot easier compared to riding, of course maybe not professional car racing, but horses are all about feelings and it's different. I love both."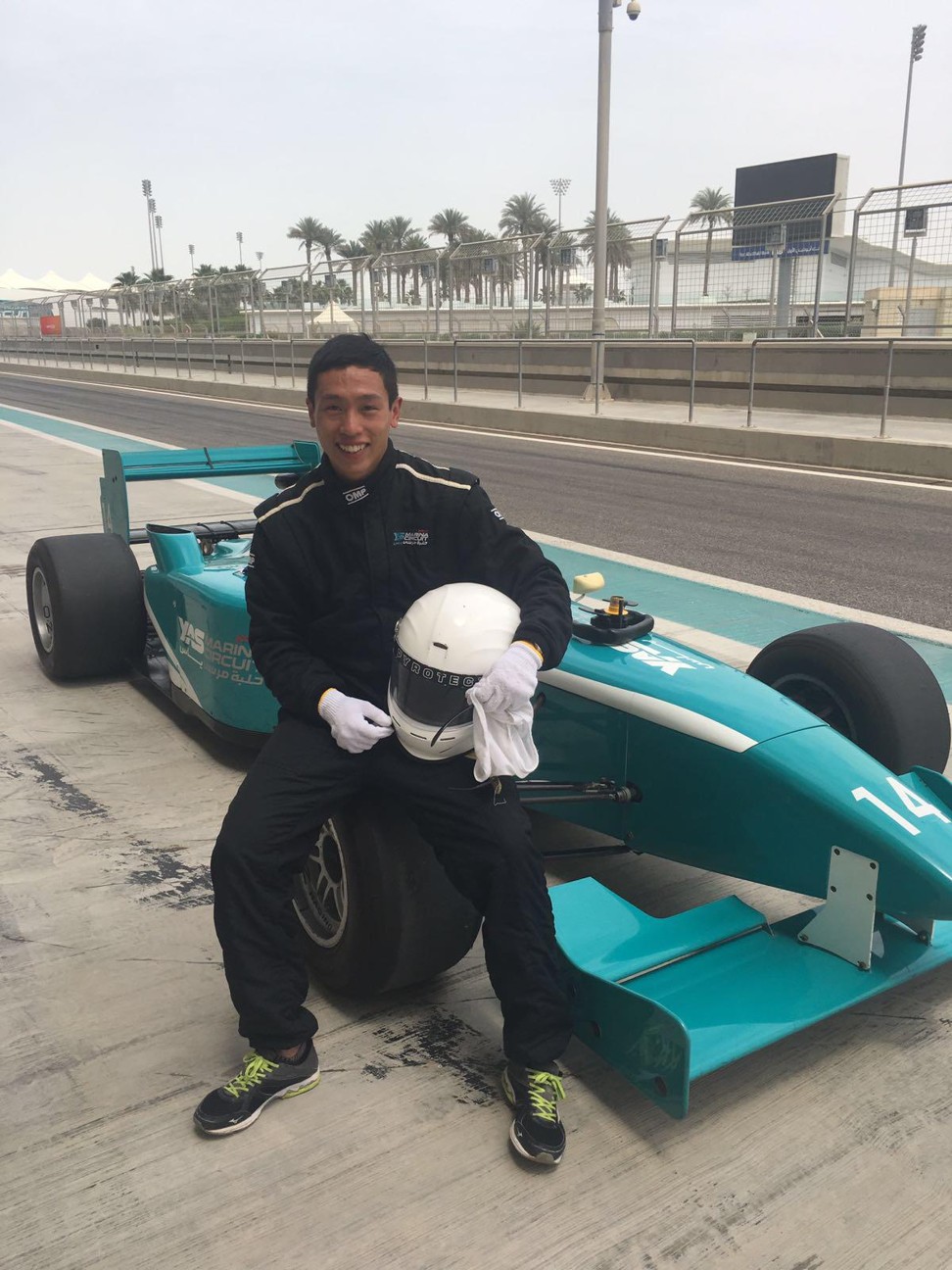 While Ho admits driving in Hong Kong has it's challenges – "lots of traffic, lots of traffic lights and even on the highway you can't really speed because of speed cameras" – he's made up for that on his travels.
"I drove on the Abu Dhabi Formula One track at Yas Marina and it was great fun," he said. "The car was a Formula 3000, it's a proper formula car but it's not as powerful as Formula Four, Formula Three and so on.
Donnie Yen is a Hollywood superstar, but he is in awe of Hong Kong's top jockeys
"But it is still very fast, its 0-200km is 2.8 seconds or something like that and top speed is around 280km.
"The instant power and speed was amazing, it's got a long straight and you can just floor it. I went about 260km. That's something I want to go back and try again."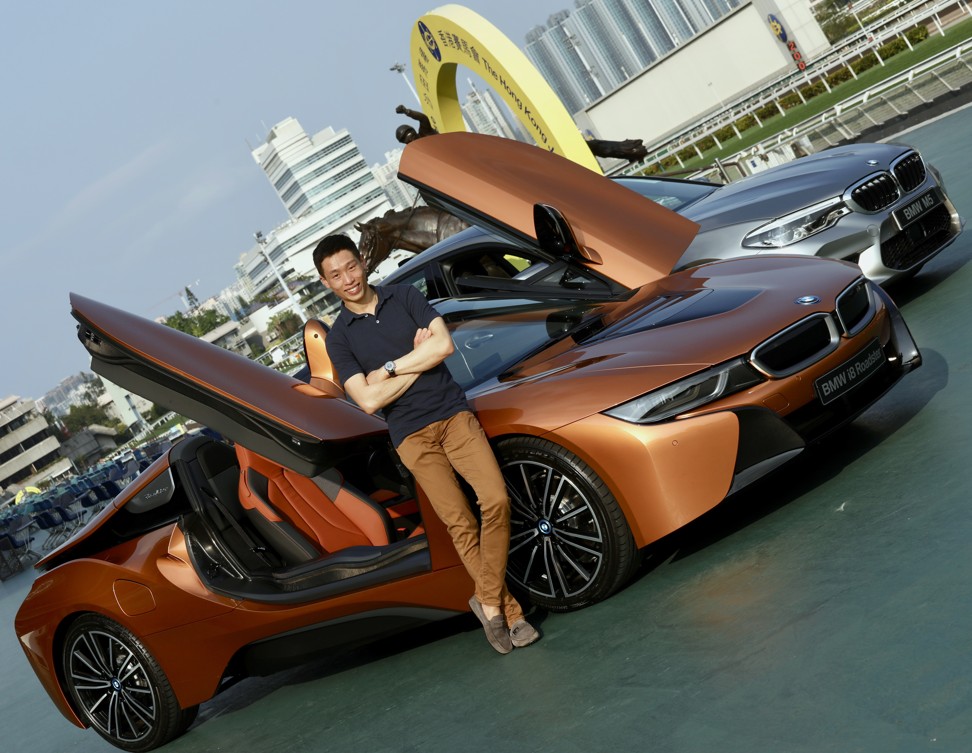 The 28-year-old has spent his summer breaks riding in the United Kingdom and France in recent years, building his repertoire in the saddle and also letting his hair down.
"I go-karted with the other jockeys near Deauville [in France] and also in the UK last summer near Haydock Park. I won that day and afterwards I went go-karting," he said.
Ho finished his riding apprenticeship in 2012 and it was a special occasion for more than one reason – not only did he become a fully fledged senior jockey but he could also buy his first car.
"I got it when I graduated because we can't drive until we finish our apprenticeship," he said.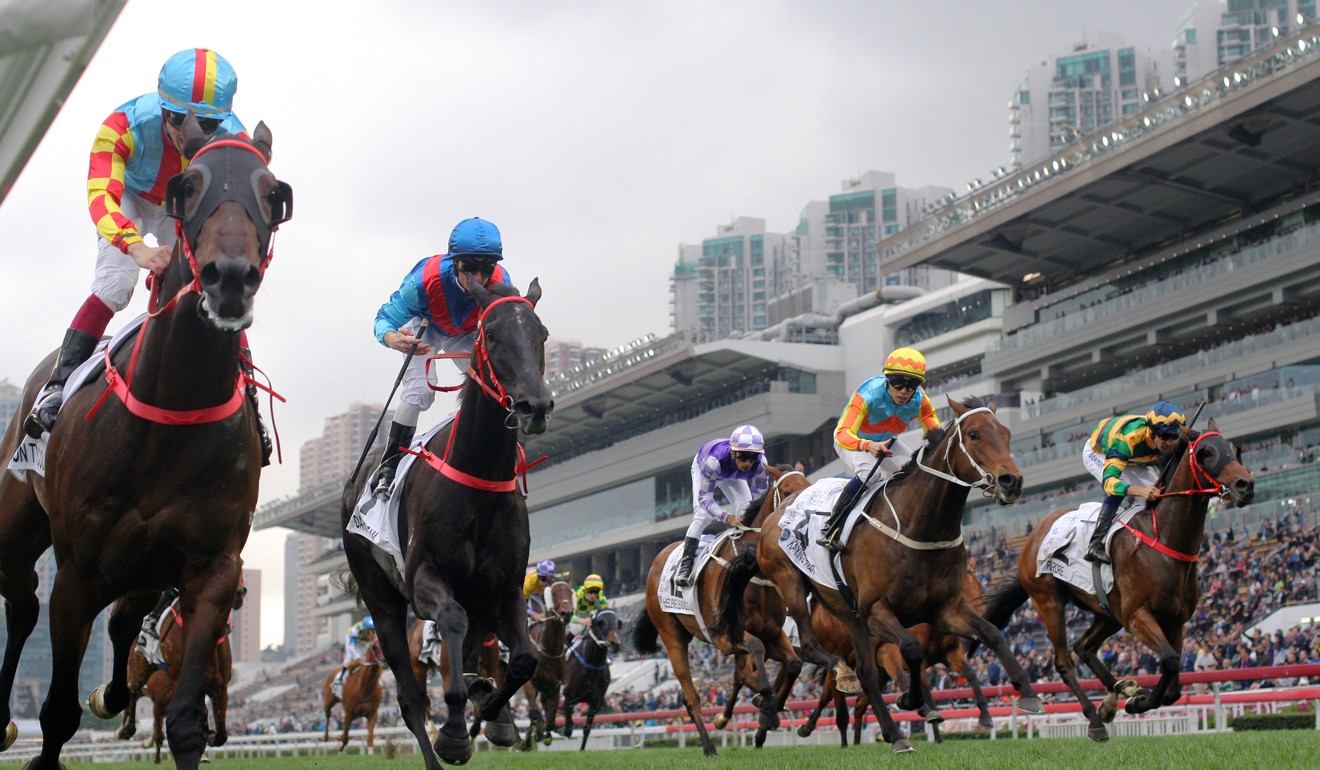 Ho has been in career-best form this season, with his 31 winners so far on track to better his personal best of 39, and he is looking to become the first local jockey in 24 years to win Sunday's BMW Hong Kong Derby (2,000m).
He rides Ka Ying Star for trainer Tony Cruz, who happens to be the last home-grown jockey to win the race, and hopes his honest four-year-old can take it to his more fancied rivals.
While Waikuku, Dark Dream and Furore have stolen all the headlines, Ka Ying Star has run third in the first two legs of the four-year-old series – the Classic Mile and the Classic Cup – however there is some doubt as to whether he will stay the 2,000m.
"He's still green but I hope he will improve again from his last run," Ho said. "There's a few good horses in the race, of course, and it will be very tough. We will see how much he improves."