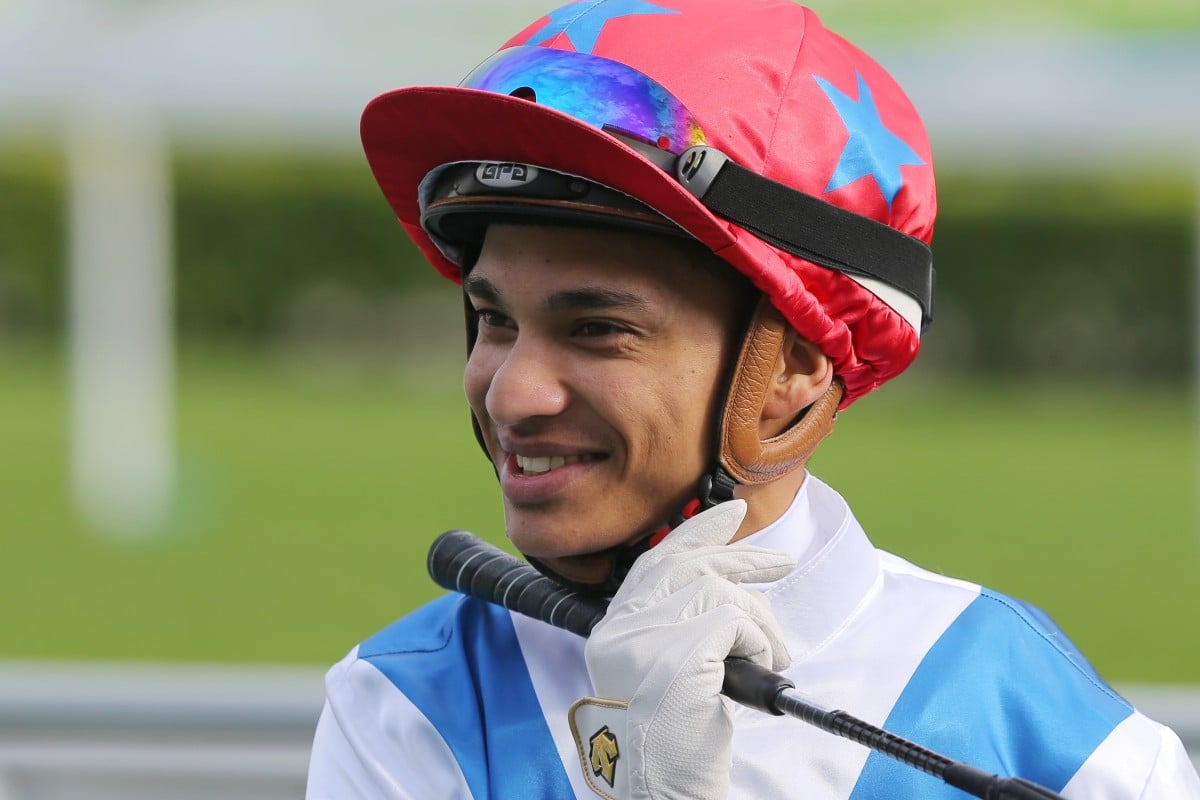 First-season jockey Grant van Niekerk is attempting to make hay while the sun shines with an unexpected lightweight ride at Happy Valley on Wednesday night.
The South African is booked to ride one-time Derby prospect Charity Go in the Class One Happy Valley Vase (1,800m) at 113 pounds and knows the advantages that come with being a featherweight jockey.
While Van Niekerk normally rides at 115 pounds, he is able to shed the additional weight if required and believes the ride on the Danny Shum Chap-shing-trained Charity Go is a worthy cause.
"The horse is carrying a very low weight and there are only a few riders that can do that so I am very glad he asked me to ride it," he said.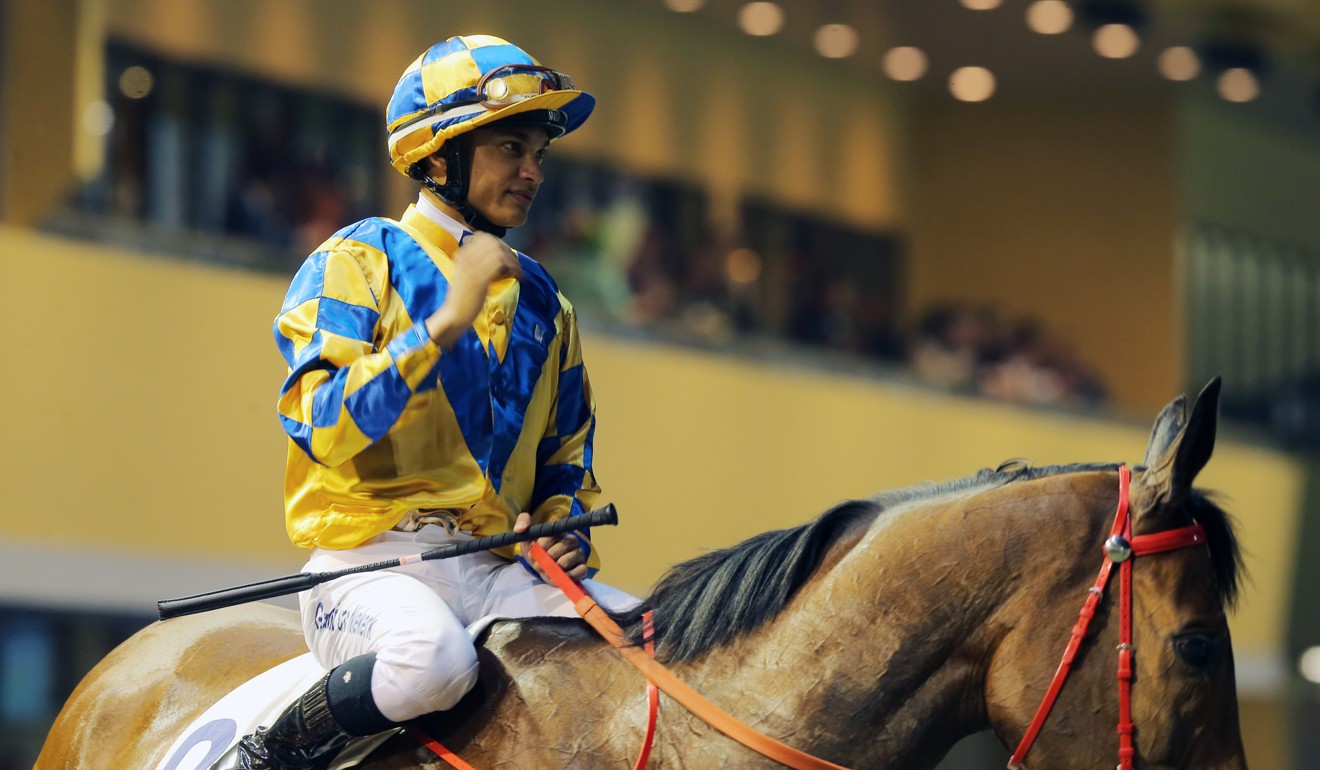 "He has run some really good races before and, carrying that weight, he goes in with a good chance."
The gelding was aimed at Sunday's BMW Hong Kong Derby but missed a run by one spot after finishing no better than third in his six Hong Kong starts.
The four-year-old came to Hong Kong as a two-time winner in Britain along with a strong performance in Group Three grade.
A Taree maiden to Hong Kong Derby glory, the journey of Furore
Having secured the ride well in advance, Van Niekerk said he had already begun his preparations to shed the extra pounds required to make the weight.
"It is a battle to get down to 113 but I if I have a good run in, put my mind to it along with a good sweat, I can do it," he said.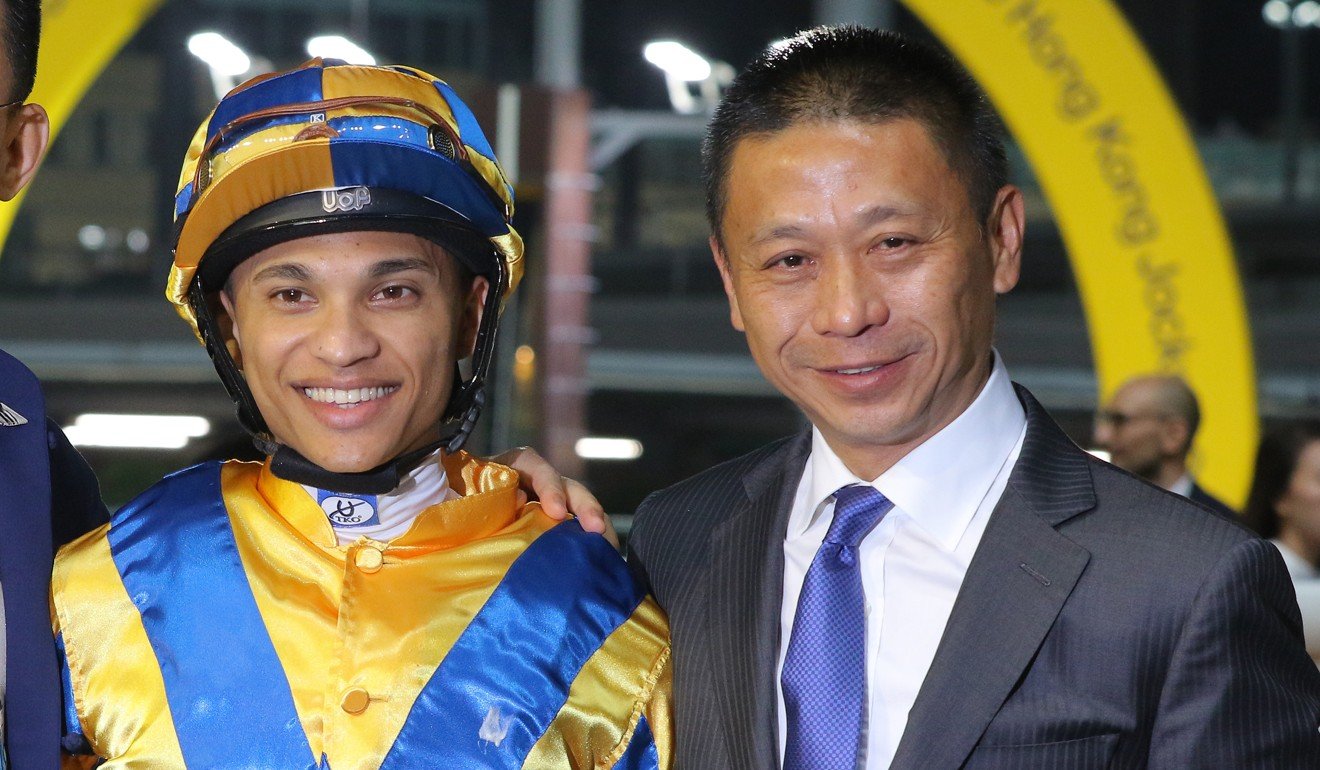 "I have to go to gym every day, it will take three or four days, so I have already started to make sure I will be OK for Wednesday.
"There will be a bit of sweating but I am a natural lightweight, I just have to limit what I do then take the final bit off before the race."
The 1,800m trip will be the first go at the city track for the four-year-old, so Van Niekerk hopes to take advantage of the 113 pounds while the likes of Citron Spirit and Insayshable will carry the top weights.
Silvestre de Sousa's imminent departure will be felt: Tony Millard
"I haven't spoken to Danny about it yet but I presume with that weight he is going to tell me to go forward," he said.
After initially struggling to deal with the tight turns and frantic pace of Happy Valley, Van Niekerk said he had come to appreciate the inner-city venue because it allows rough chances a greater chance of winning.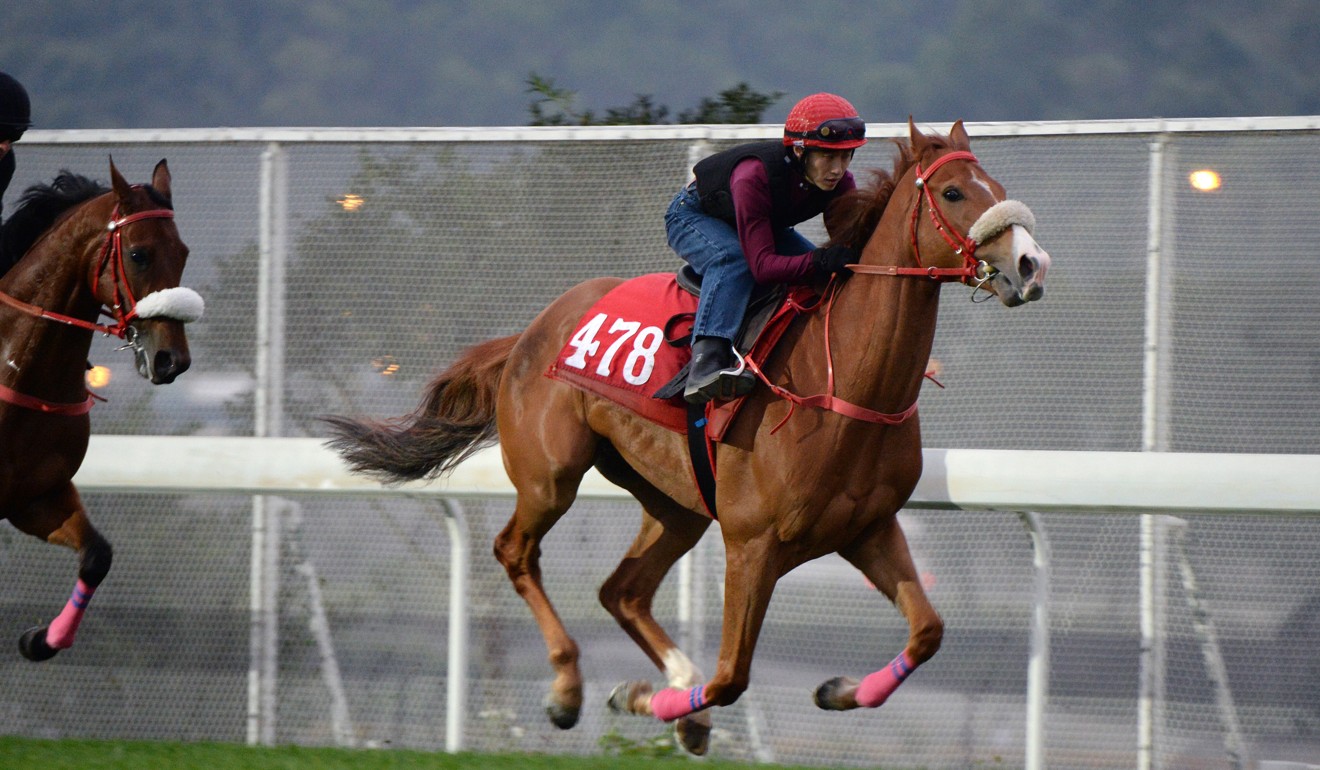 "I am beginning to like Happy Valley, it is a course where you have a little bit more chance of winning with an average horse," he said.
"So for us guys who don't get as many chances, it is good. You just have to get used to it, it is very different, but a lot of luck comes into it there."
After making a boom start to his Hong Kong career with two winners on his first day, opportunities for the 27-year-old have dried up slightly, but he has managed to keep his name up in lights with wins on the likes of the well-regarded Big Party.
"It's very competitive but it was always going to be that way, I was never coming here thinking it was going to be easy," he said of his experience in Hong Kong so far.
"It is very competitive because you don't always get the best of rides but when we do, we have to make sure we produce and make sure the horse runs well."