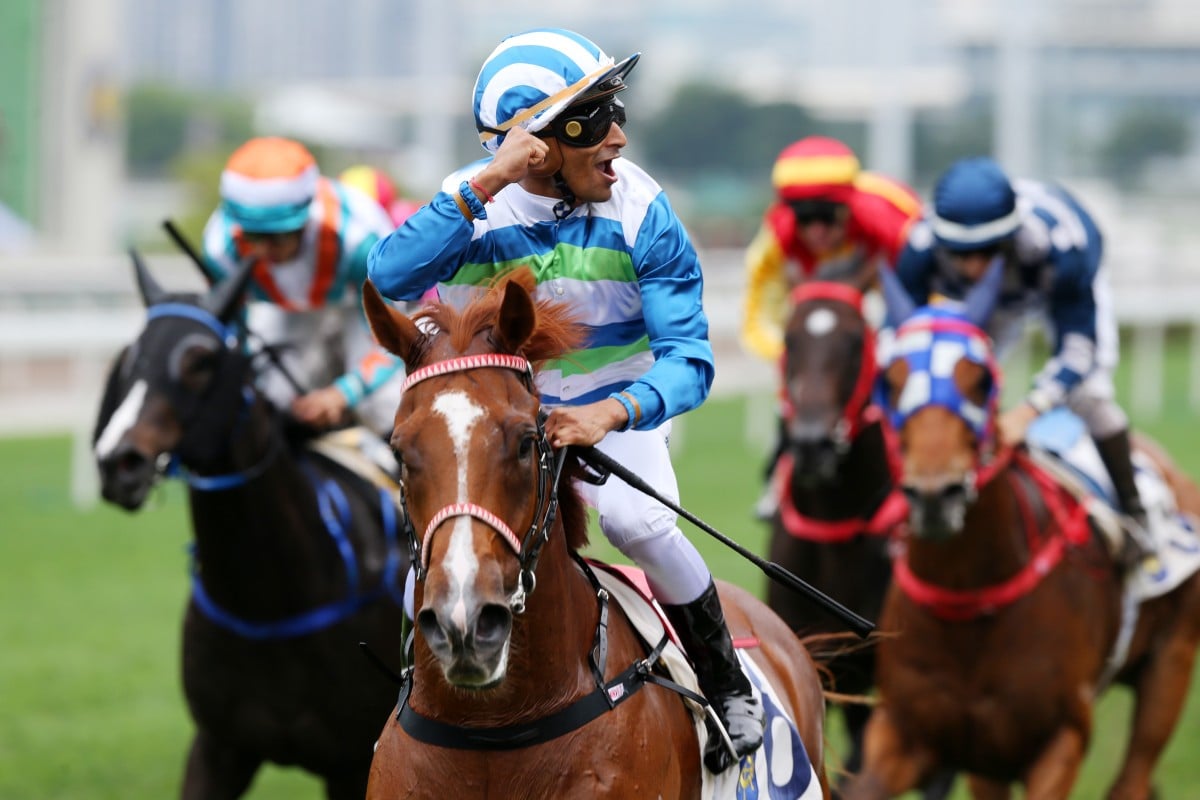 Ricky Yiu Poon-fai is trying to keep a lid on the boom surrounding Voyage Warrior but knows he has something special on his hands after his exciting sprinter made the most impressive debut of the season at Sha Tin on Sunday.
The three-year-old had already made a big impression at the trials and punters were on board – backing him into $1.55 favouritism – with the only query over whether he could replicate those performances on race day.
Any doubts were quickly erased as Voyage Warrior pinged from the gates in the Class Four Pine Tree Hill Handicap (1,000m), finding the outside rail and taking control.
The race was over 400m out when the son of Declaration Of War extended his lead under a tight hold from Karis Teetan, while the rest of his rivals were under pressure.
It was such a dominant display, the Mauritian was able to stop riding Voyage Warrior 150m out and eased him down over the last 50m and the margin was still four lengths. It could have been more than double that.
The time of 56.65 seconds was nothing to write home about – it was just 0.2 seconds better than standard – and the quality of the opposition was questionable, but there was an arrogance to the way he did it that suggests he is a cut above.
His trainer understands the attention a win like that creates, but he is determined to take it one step at a time.
Ricky Yiu looking for clear passage with talented debutant Voyage Warrior
"He's an exciting sprinter for his age and his rating. He'll be put up to Class Three now and he'll perform again," Yiu said.
"Some horses trial well but don't race well but with him I thought he would do the same thing he has been doing in his trials because he's a relaxed horse. His temperament is good.
"He's only three and that was only his first start so we'll give him time and hopefully he'll be a nice horse in the higher classes.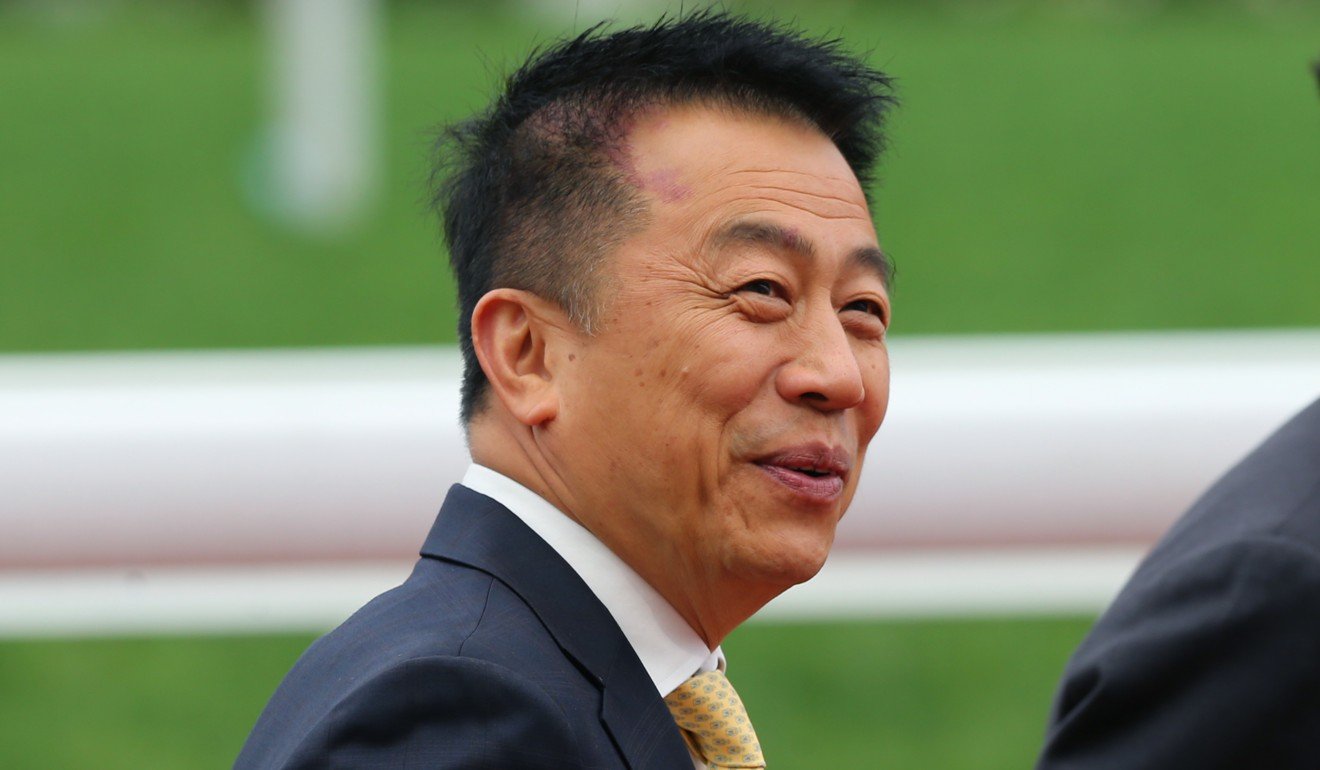 "I think he'll improve with each run and when we step him out over 1,200m he'll be an even better horse."
The manner of the win prompted comparisons to Yiu's champion sprinter Sacred Kingdom, who tragically died recently after a paddock accident in Australia, but Voyage Warrior obviously has a long way to go.
"It's too early to compare these two – Sacred Kingdom was a really good sprinter," Yiu said. "But certainly I hope he can reach that level one day."
Karis Teetan sets personal best with Happy Valley double
Teetan was thrilled with the performance given he jumped off last-start winner Joyful Heart (who finished fourth) to take the ride on Voyage Warrior.
"He's a nice little horse," Teetan said. "He's been trialling well and everything about him is so natural.
"He actually felt more professional in his trials than today – even though he won the race he still doesn't know exactly how to do things. But he's only a young horse and with time he will improve and he will just get better.
"It was not the strongest Class Four, but it was his first win and he showed something so I just hope he can take it from here."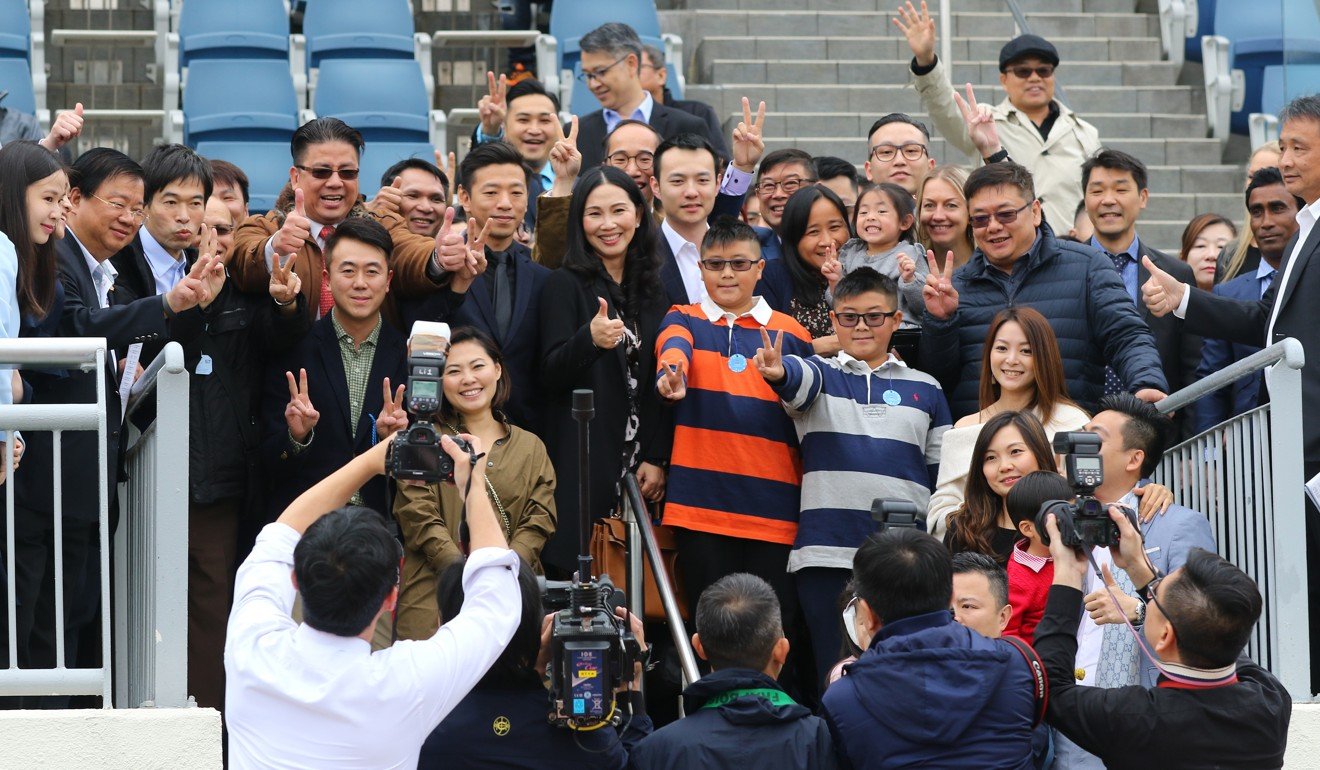 It was the first of a double for Teetan, who got a little bit of luck with his second victory when Multimillion was promoted to first in the Class Four Hillwood Handicap (1,000m) after a successful fourth versus first protest from Seven Heavens (Martin Harley) against Utopia Life (Silvestre de Sousa).
"When I came back I said to Tony we were unlucky not to win that race because he had to use more energy to get across. If we had drawn outside I think we would have won the race because he could just go in a straight line," Teetan said.
"Of course then the objection happened and it's a bonus. I was sitting in the jockeys' room with my fingers crossed and got lucky."