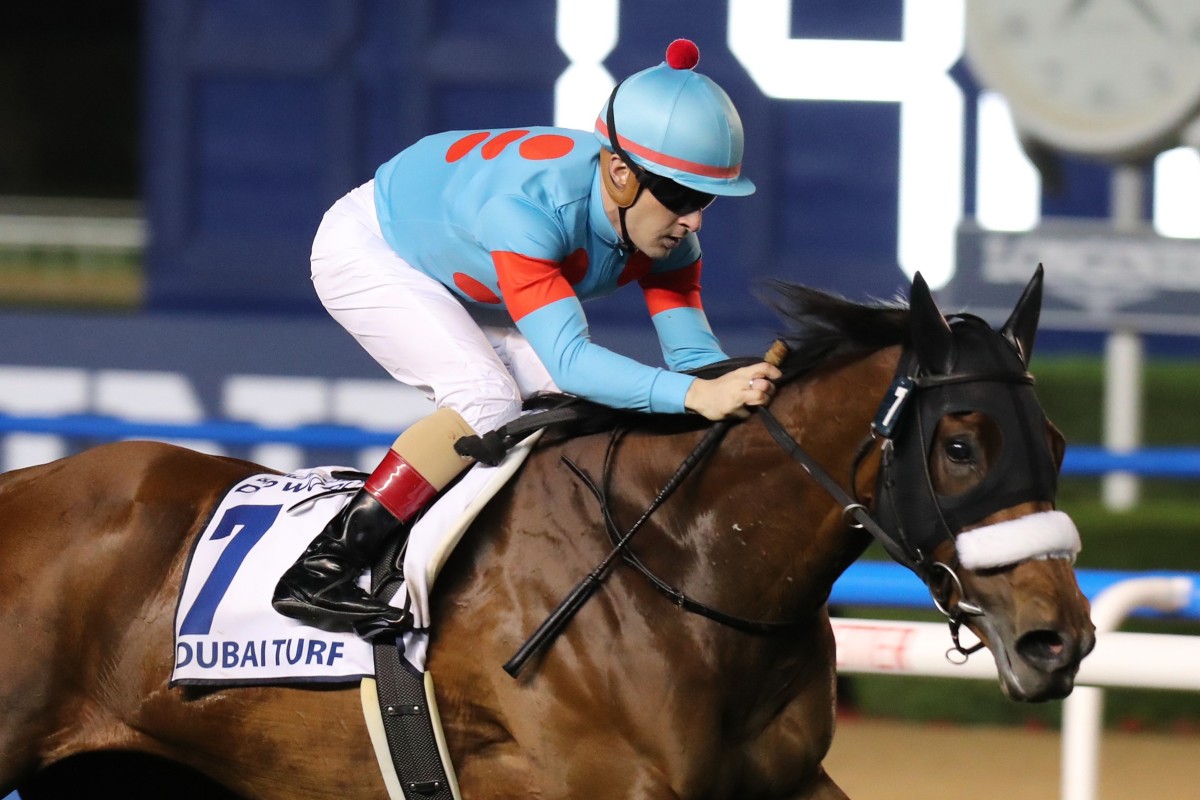 Addressing your thoughts, questions and statements about Hong Kong racing. Have something to say? Send a tweet to @SCMPRacingPost.
Is Almond Eye better than Winx and Enable? – @RacingTV
Winning at home is one thing, but there is no doubt that tasting success overseas enhances the reputation of any racehorse.
Not only did Almond Eye's victory in the Group One Dubai Turf (1,800m) legitimise her standing as one of the best horses in the world, it also removed any lingering doubt about her quality.
Beating other fillies your own age in Japan is nice, but flying to the United Arab Emirates to comfortably handle genuine international Group One performers is another thing altogether.
With plenty of expectation and the eyes of the world watching, Almond Eye (who has won seven races in a row since finishing second on debut) delivered even though circumstances dictated she was never going to be at her absolute peak.
The four-year-old was having her first start in four months, racing over a trip short of her best and still won in smart fashion. Tick, tick, tick.
Now the racing public has to wait patiently for what will be one of the most anticipated clashes in the history of the sport with Almond Eye and Enable to go head-to-head in October's Prix de l'Arc de Triomphe. The Japanese superstar against the queen of Europe – that will be awesome if it eventuates.
Almond Eye, The Autumn Sun and Beauty Generation headline Champions Day entries
Enable, who has won 10 from 11 (including her past nine) has also proven herself outside her own jurisdiction.
The British mare has seven Group Ones to her credit, including two Arcs while also making the trip to the USA to capture the Breeders' Cup Turf at Churchill Down in November.
The fact her owner is pushing on this year for what would be a record third-straight Arc victory only enriches her story and reputation.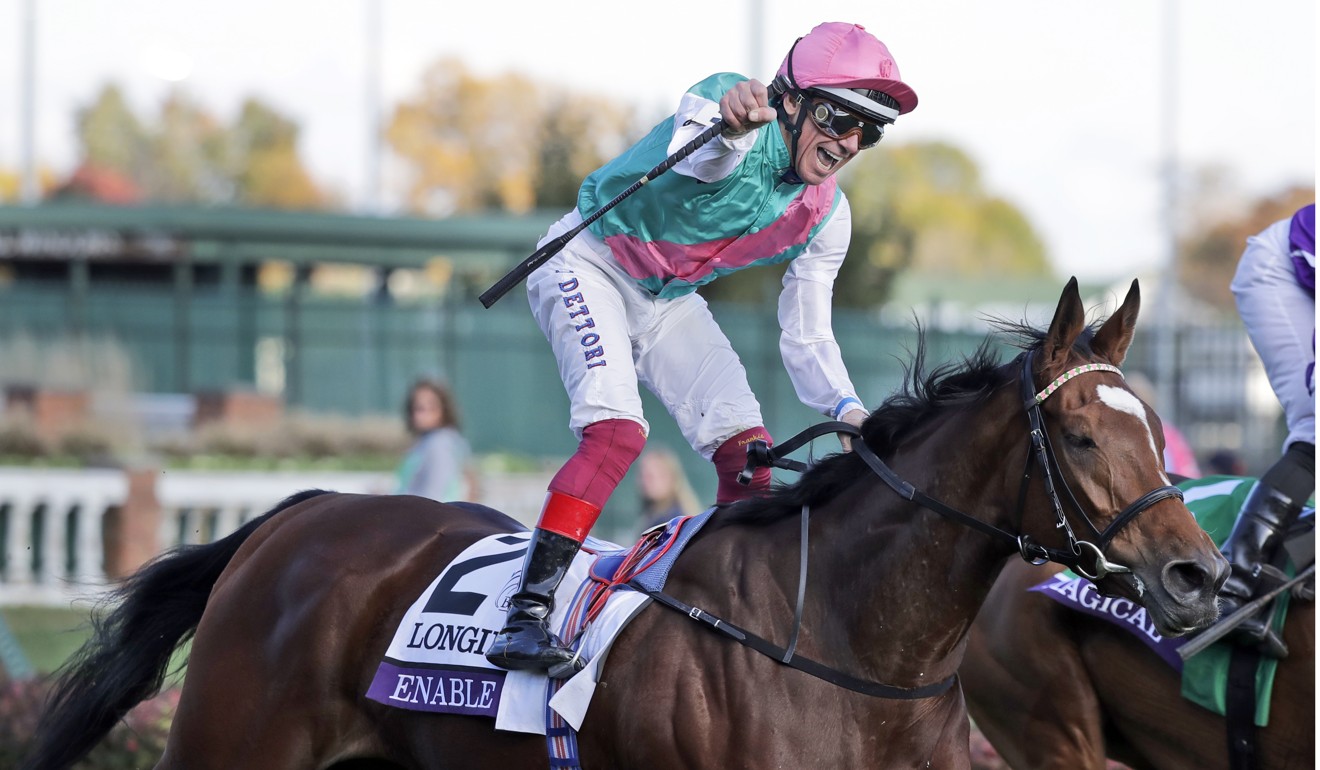 Which brings us to the unfortunate reality of mighty Australian mare Winx and Hong Kong hero Beauty Generation.
Winx is a legend of Australian racing – she has won 32 consecutive races, 24 at Group One level, including a ridiculous four Cox Plates. Stop and think about that for a second. It is unheard of.
But (there is always a but after a sentence like that), she has never done it outside her own country and, fairly or unfairly, there is a question over the quality of the opposition she has beaten.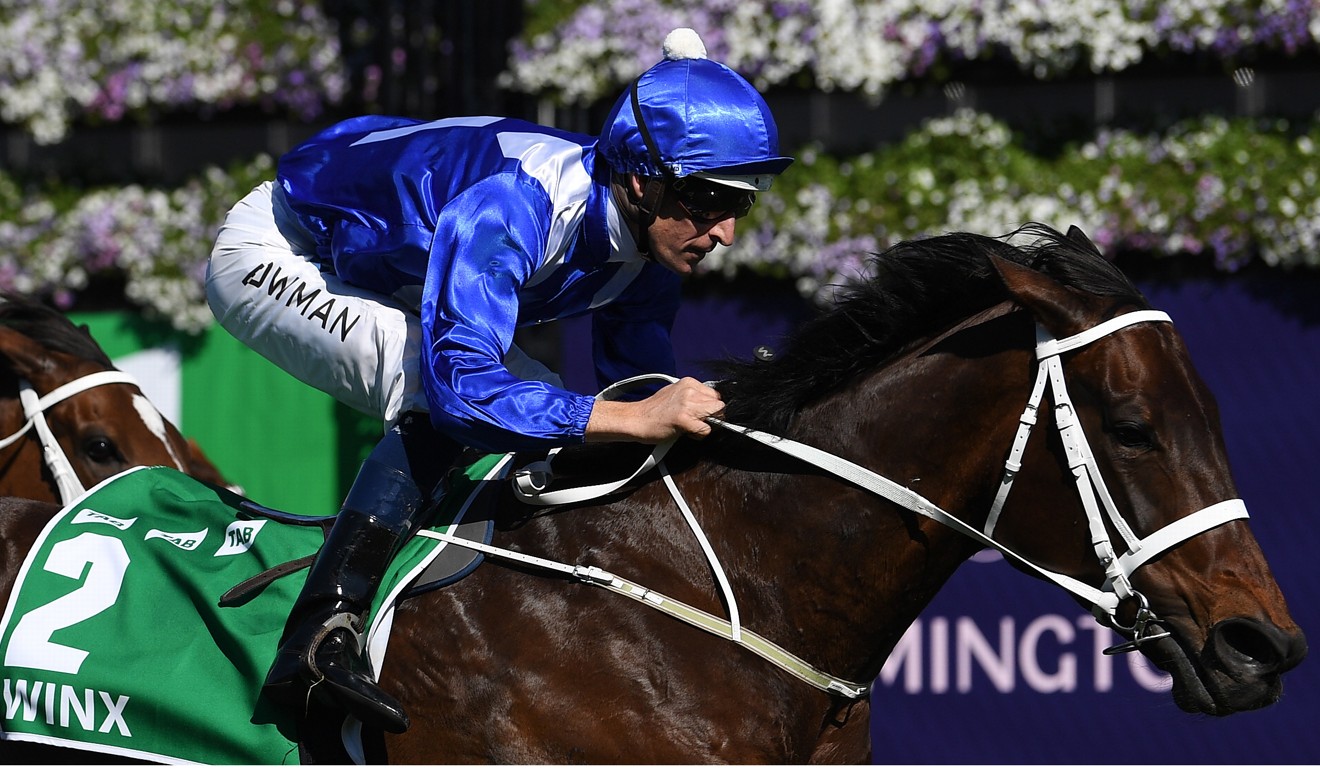 It is a similar story for Beauty Generation. He has won seven in a row, including four Group Ones, but is yet to venture away from Sha Tin since coming to Hong Kong.
Both are the champion horses in their own region, but until they perform outside their comfort zone and in someone else's backyard, doubt remains in some critics' eyes.
Connections of each horse have their own reasons for not taking on that challenge and they are still superstars in their own right, but perception is reality.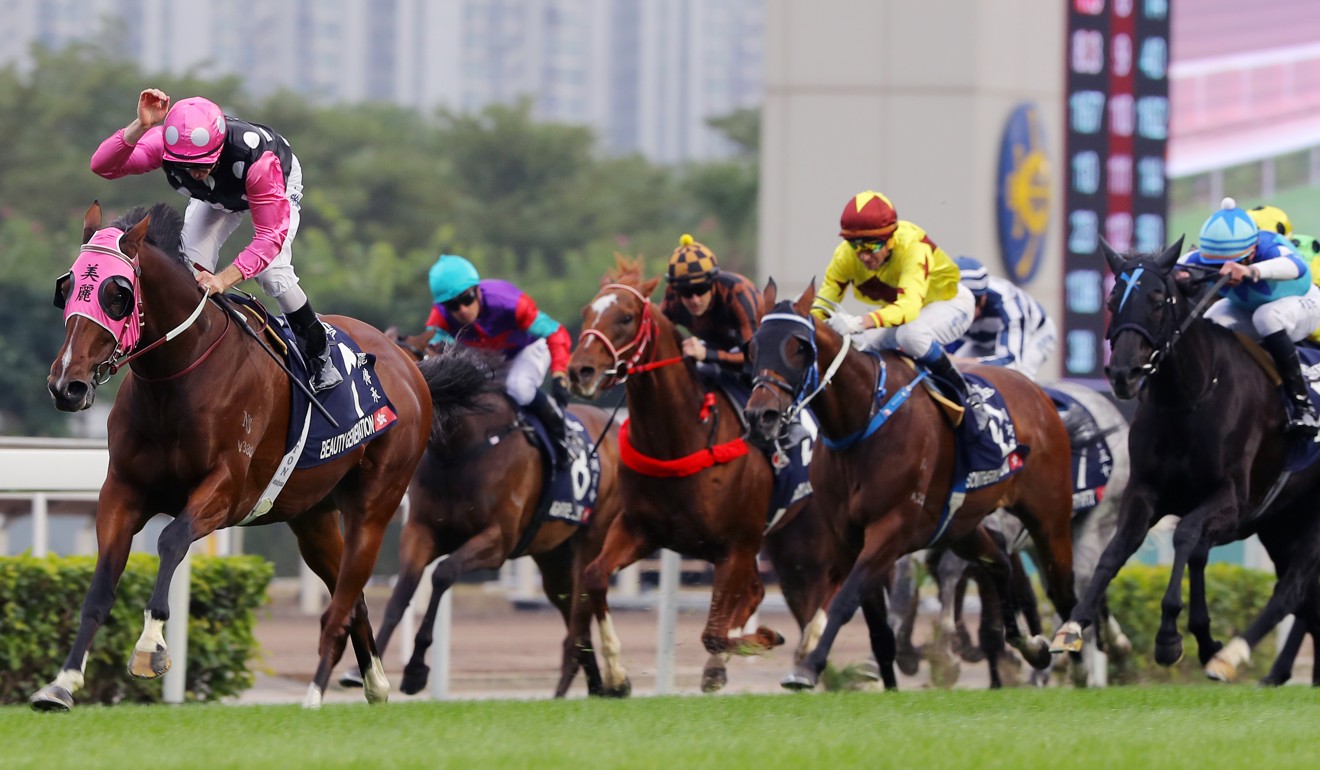 For whatever it's worth, you can actually draw a direct form line between Almond Eye and Beauty Generation through Vivlos.
The mare finished second, three lengths behind an eased-down Beauty Generation in the Group One Hong Kong Mile in December and was runner-up (by a length and a quarter) to Almond Eye on Saturday night.
Of course, you are comparing apples to oranges as no two circumstances are the same, but they belong in the same ballpark.
Some can be quick to label *insert horse here* better than whoever. While it is an eternal discussion in any sport, ultimately it is all subjective – sometimes there is no right or wrong answer.
But when it comes to enhancing your global reputation, nothing beats winning on foreign soil.