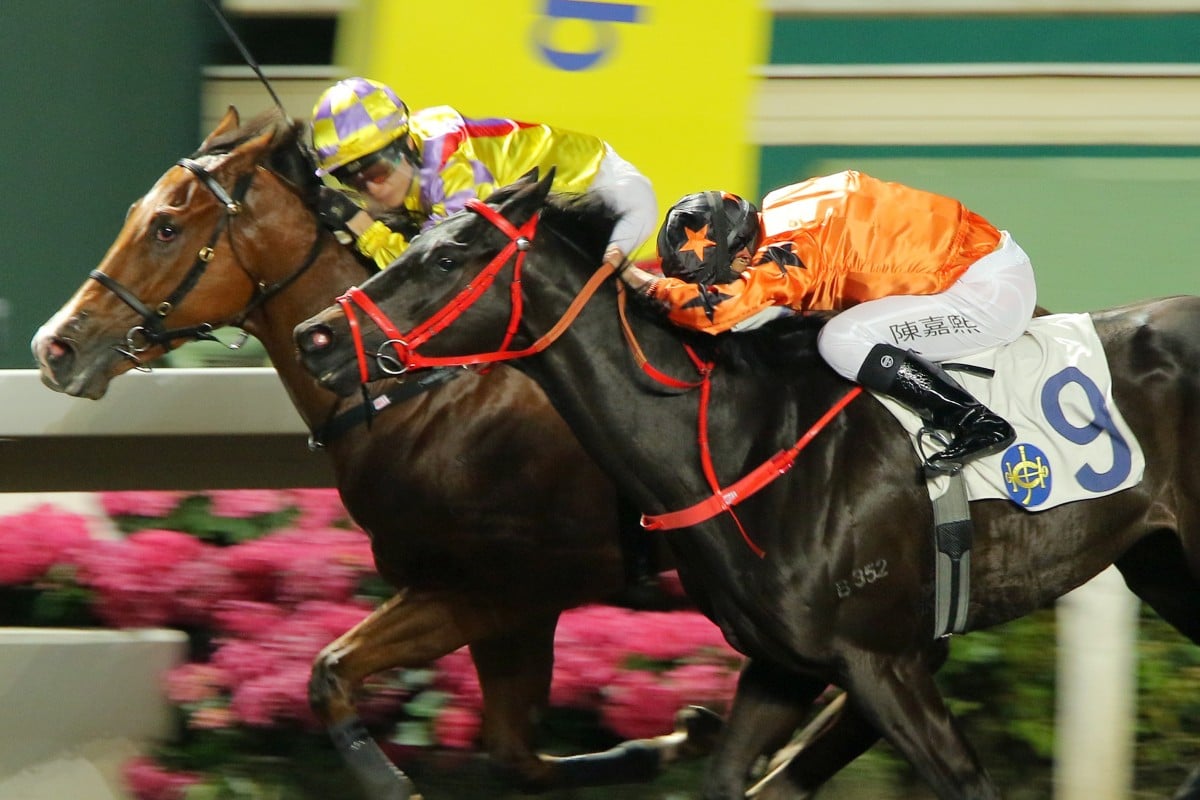 Addressing your thoughts, questions and statements about Hong Kong racing. Have something to say? Send a tweet to @SCMPRacingPost.
Shades of the late "Uncle" Johnny Cruz's go like the clappers and hope for the best riding style by the two apprentices in race four – @FastTrackHK
This sort of thing happens every time a new 10-pound claimer enters the ranks. It is so regular you can almost set your watch to it.
The genesis, of course, is because the instructions to the inexperienced youngsters are generally always the same – go forward and make the most of your claim.
Which makes sense because they haven't yet developed the skills and nuance required to make the (correct) split-second decisions the top riders do on a regular basis, so go to the front and do your best.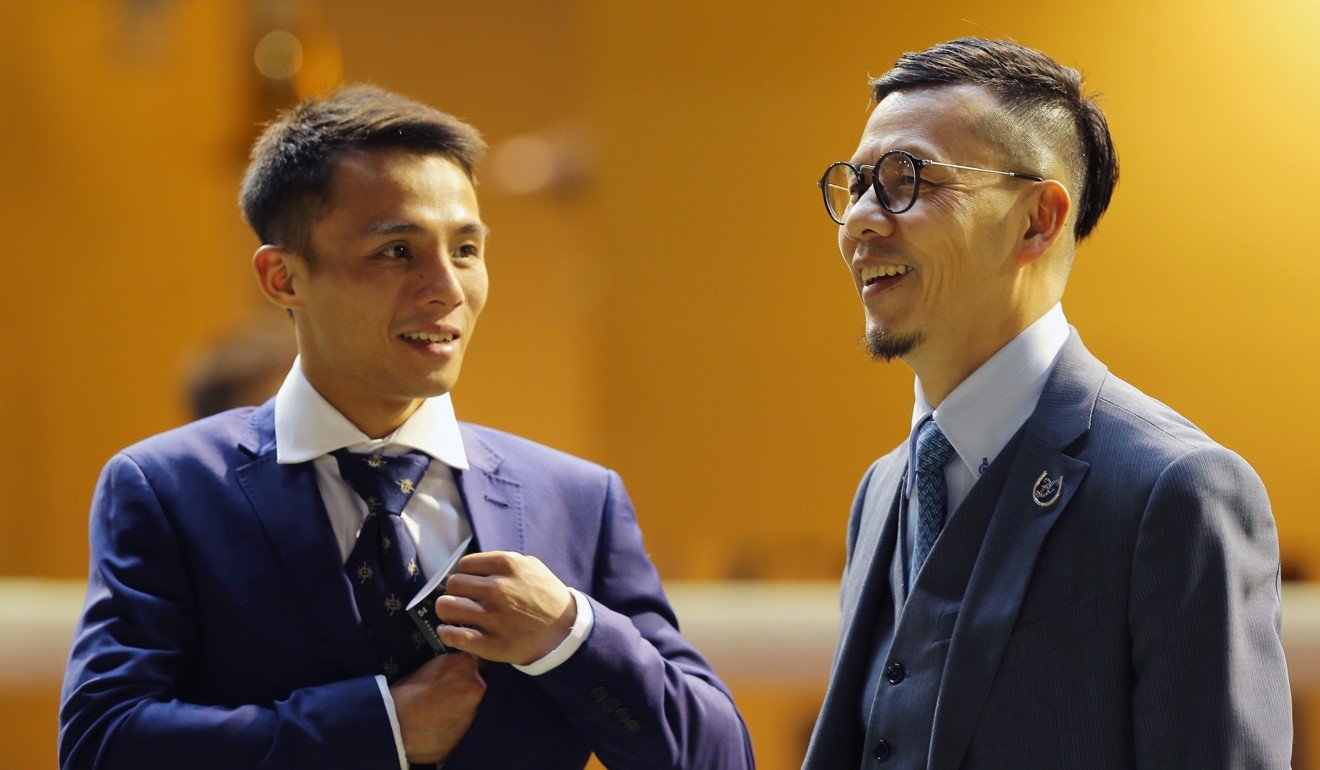 But if there are multiple apprentices engaged and they all have similar instructions, it can create chaos.
A perfect example came on Wednesday night in the fourth race with new apprentice Alfred Chan Ka-hei on Very Sweet Orange.
Trainer Me Tsui Yu-sak told him to lead and that it would not be in the best interests of the horse to be crossed because he doesn't settle in behind other horses.
'Nervous' Alfred Chan can hardly wait for Hong Kong debut at Sha Tin
That's reasonable, but the only problem is the rest of the world knew it too and he was the favourite. It doesn't give Chan much wiggle room.
Which brings us to Jack Wong Ho-nam and Takingufurther. While Wong is technically not an apprentice any more (he graduated last June), his ride was not particularly discerning.
Jimmy Ting Koon-ho's instructed Wong to either lead or sit outside Very Sweet Orange, assuming he would be reluctant to give up the front position.
Of course, Takingufurther was only fair to begin and Wong had to get stuck in early, even "slapping the horse down the shoulder with the whip on a number of occasions" to ensure he took up a forward position.
But the real kicker in the stewards' report comes next when at the 1,000m mark it states "for a short distance [Wong] felt that Takingufurther would have sufficient speed to cross Very Sweet Orange".
As it proved, that was an incorrect assumption as the two ended up cutting each other's throats, going about five lengths clear of the third horse, ensuring there were no petrol tickets left for the straight and punters had done their dough. They dropped out badly, both finishing more than seven lengths behind the winner Coolceleb.
Tuberculosis treatment solves the riddle of David Ferraris' General Dino
Stewards (correctly), took more of an issue with Wong's ride, gave him a warning and suggested he needed to make more of an attempt to steady his mount to "provide it with an opportunity to finish off its race".
There was a similar scenario in the seventh race with five-pound claimer Victor Wong Chun on Winner Supreme and Chan aboard Simply Big.
They were the two short-priced favourites and both had won by leading all the way over 1,200m at their previous runs so there was only one way it was going to unfold.
Winner Supreme had more gate speed and found the front, with Wong barbecuing his rivals as he set a speed no one could match, leaving Simply Big chasing his tail.
For context, the first 400m was run in 22.96 seconds (0.39 inside the standard time), the second 400m was a sizzling 21.70 (0.45 inside standard) and the last 400m an anaemic 24.22 (1.07 outside standard).
The difference this time is that Wong did it all on his own and he still won – holding off Simply Big by the narrowest of margins.
It is a reminder to punters they need to be wary of the youngsters engaged in the coming months and the potential consequences – the 10-pound claim is both a gift and a curse.