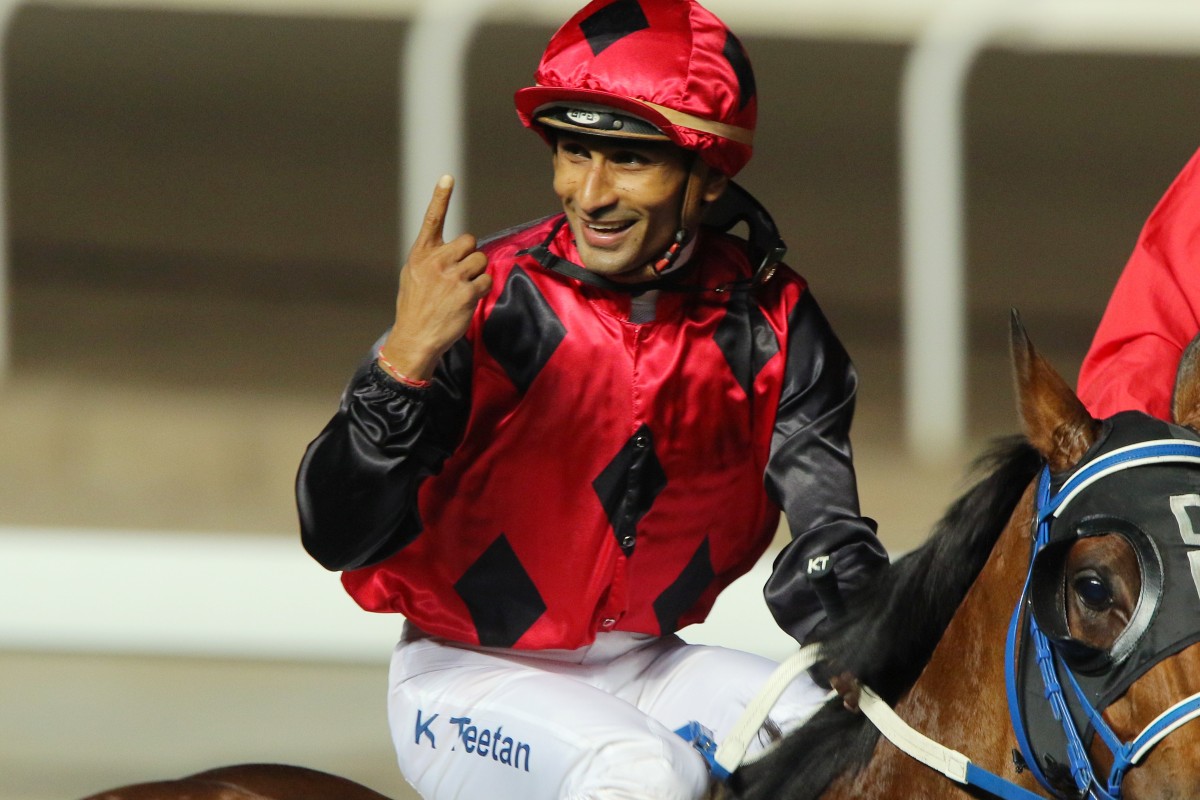 Mauritian jockey Karis Teetan is looking to exploit his lightweight riding abilities in what is a hit-and-run visit to Australia to ride in the A$3 million Doncaster Mile Handicap on Saturday.
The Hong Kong-based jockey will make his first trip Down Under this weekend to ride five horses for prolific trainer Chris Waller, including I Am Serious in the feature race at Royal Randwick in Sydney.
Regarded as one of the premier handicap races in the world, jockeys often fast for days on end with gruelling training regimes to make the light weights required at the bottom of the fields.
But Teetan is a natural lightweight and will make his minimum of 50kg (110 pounds) with ease.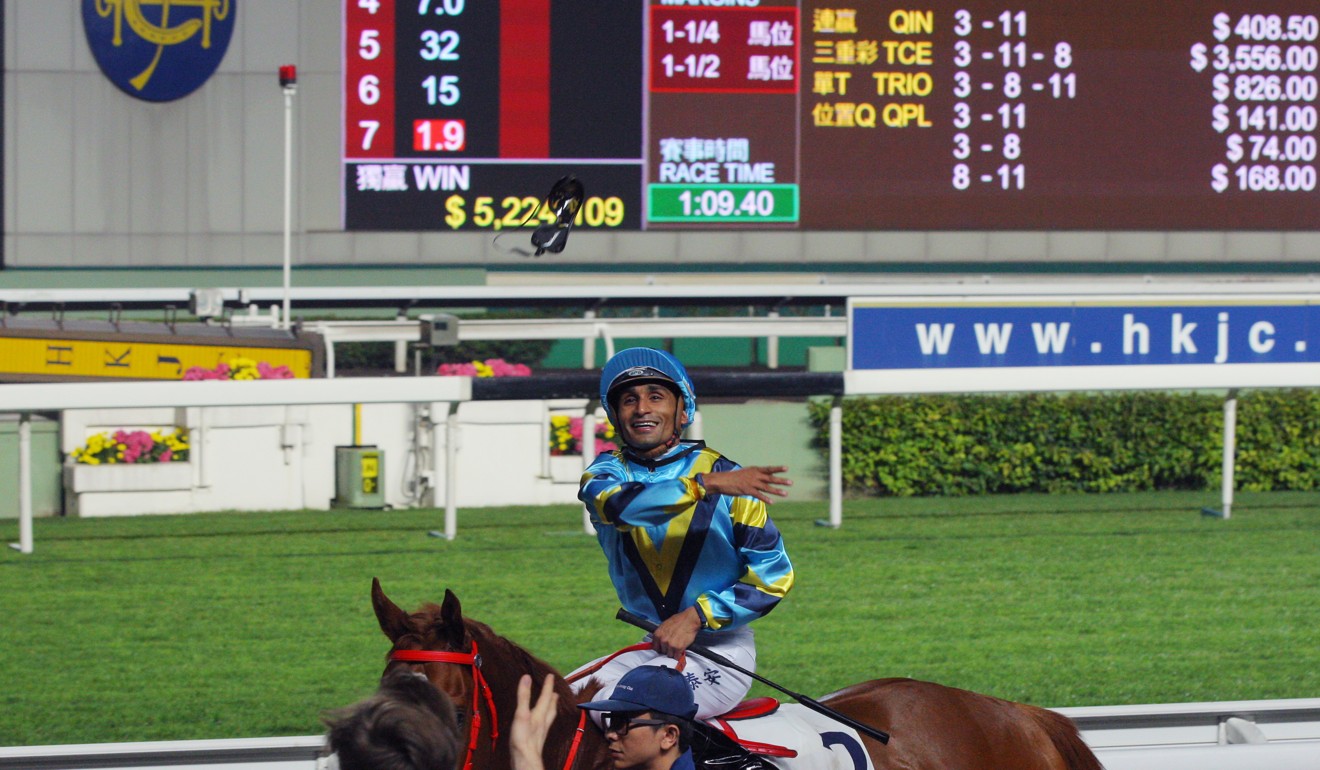 "I can get that easy, I will have a big breakfast before I go and ride as well," Teetan laughed. "I get around at about 108 pounds (49kg) so I don't have to fast."
With a shortage of lightweight riders in Australia, many trainers have turned to inexperienced jockeys, but Teetan comes full of confidence and proven at the top level, currently sitting a clear second on the jockeys' championship with 65 wins.
Paul O'Sullivan takes step into the unknown with Pakistan Star
"It's a great opportunity that came up from trainer Chris Waller so I am looking to take it with both hands and I can't wait to get to Australia," he said.
"Hong Kong is becoming more global so they're obviously watching the racing here and it's nice to be doing well here.
"People from Australia are watching so opportunities are coming up, it's great.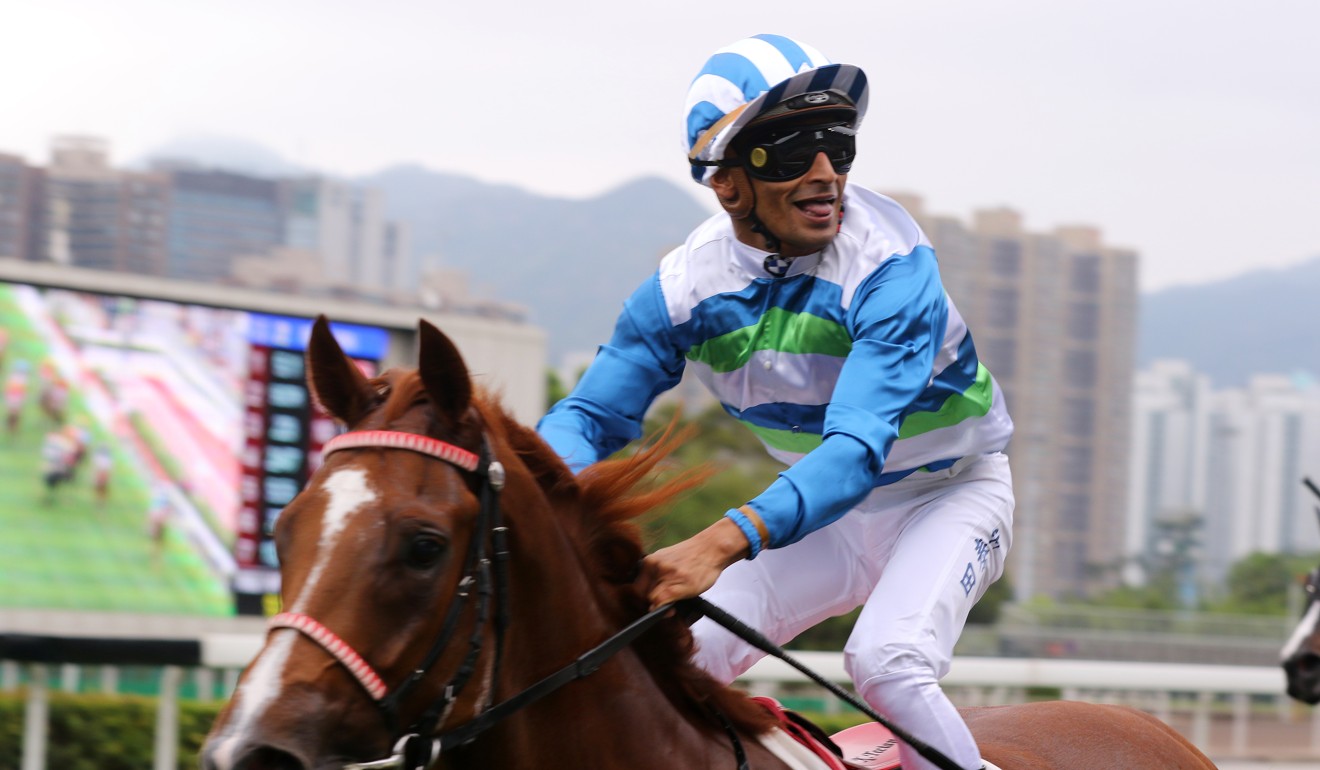 "Last time they got Joao [Moreira], and he couldn't do it this time so they gave me the chance.
"I got a message saying Chris Waller and his racing manager Liam Prior were looking for me, so we made the phone call.
"They said it was a handicapped race so it will be a lightweight ride and there isn't a whole bunch of jockeys that can ride light in Australia."
Looking for more pace? Just insert a 10-pound claimer
The trip will be Teetan's first visit to Australia and is looking to make the most of his two nights on the ground in Sydney.
While he admits he has not kept up to speed on Australian racing, he has been furiously studying the form ahead of Saturday's meeting and he will then hop on a plane straight back to Hong Kong to ride at Sha Tin on Sunday.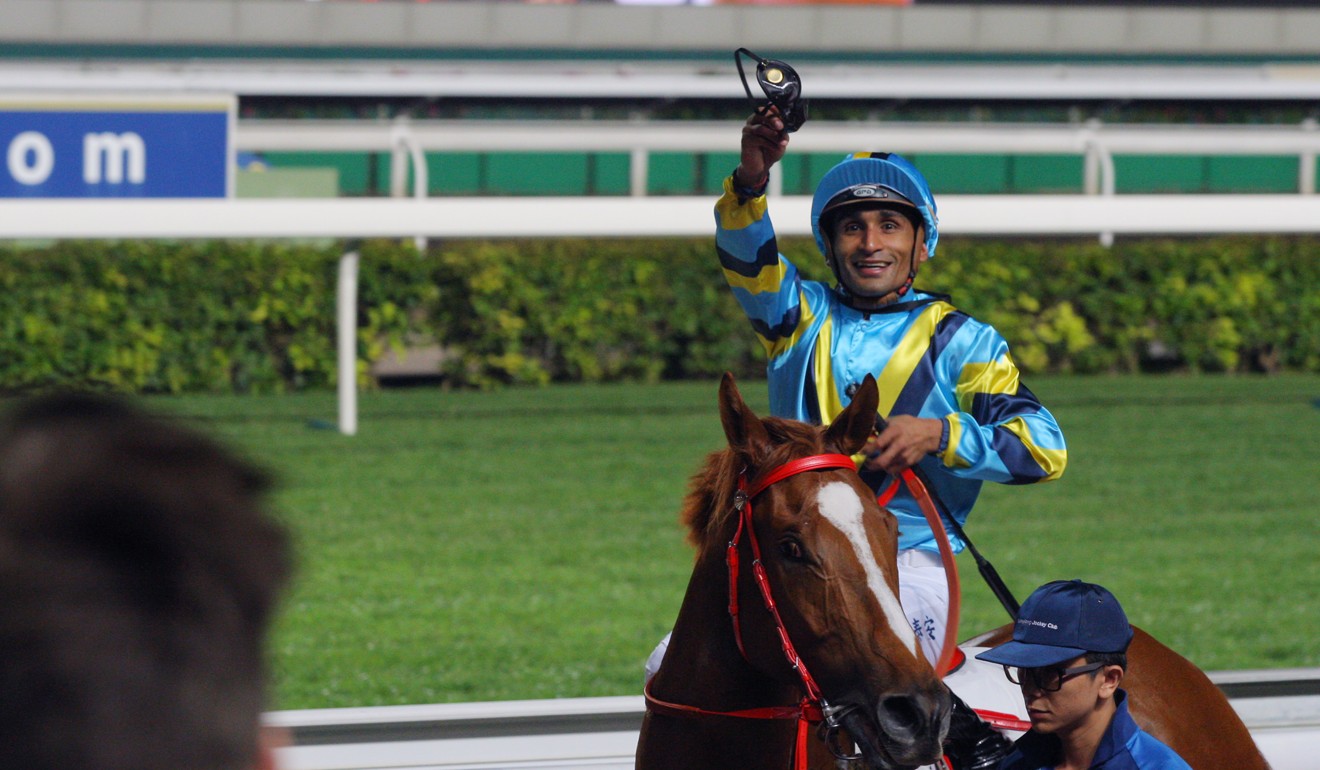 "Liam is very helpful with the details on the horse, he has been sending me lots of information, videos and all of that," he said.
"I don't normally go into a lot of detail with Australian racing so it is nice to get that help. It's my first time over there."
An international Group One victory would be a sweet reward for Teetan after he was unseated from the ride on Mr Stunning who is likely to feature prominently in Sunday's Group Two Sprint Cup (1,200m).