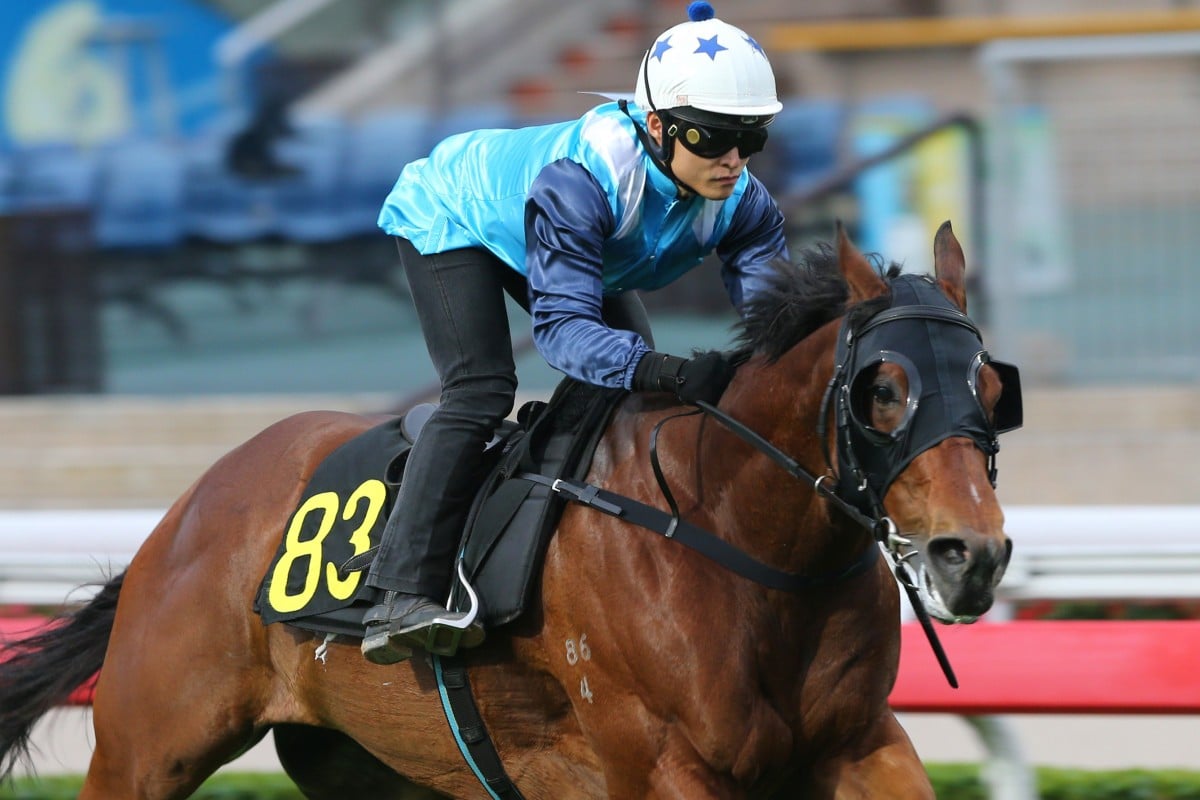 Addressing your thoughts, questions and statements about Hong Kong racing. Have something to say? Send a tweet to @SCMPRacingPost.
The following retirements are notified: Best Sense (Me Tsui Yu-sak) – Hong Kong Jockey Club
After a couple of poor runs and a serious threat from a prominent Hong Kong identity, this brings to a close one of the more unusual Hong Kong racing stories of recent times.
There is nothing particularly notable about Best Sense, the racehorse.
He won three races in Australia when known as Sun Quan and flashed some ability at the trials, but couldn't put it together in two starts over 1,000m down the Sha Tin straight.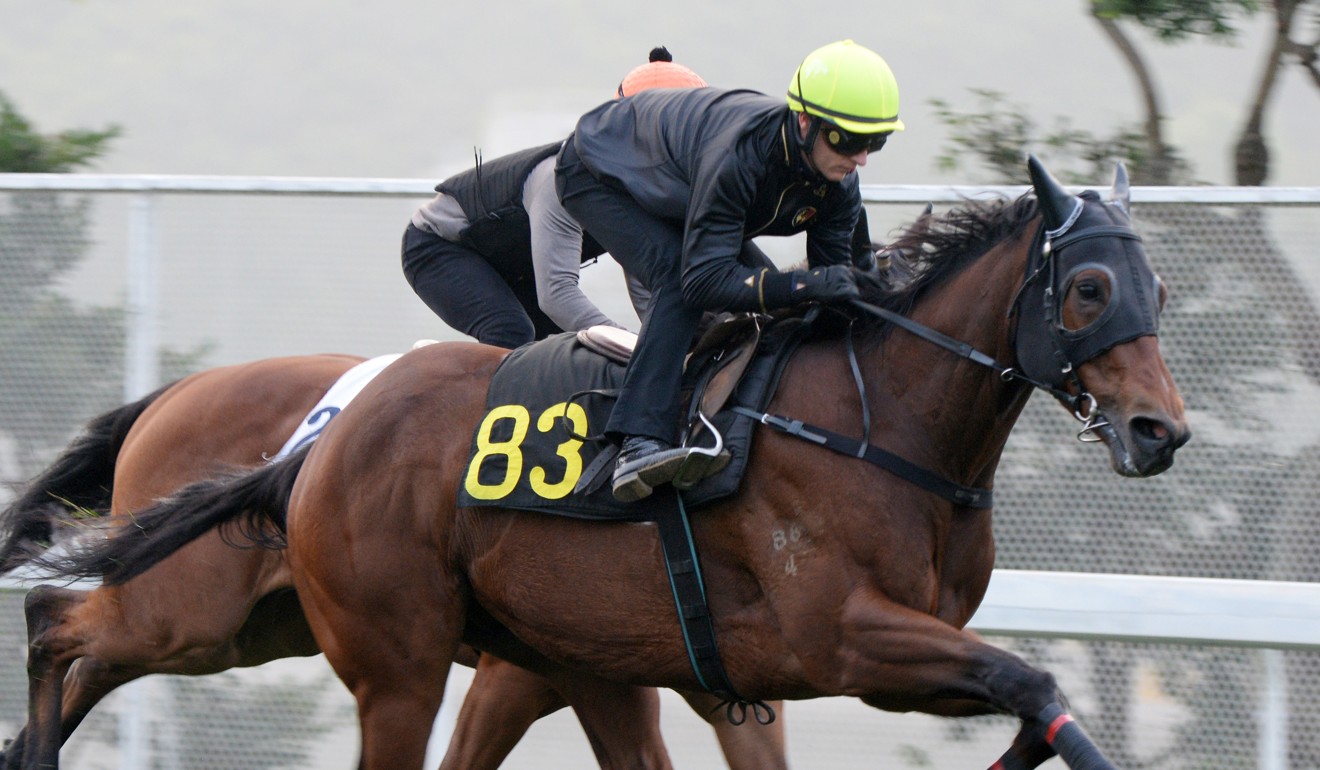 He bled from both nostrils the first time around (on December 2) after leading early and dropping out badly before doing something similar in his other run (on March 24), with a post-race veterinary inspection showing a substantial amount of blood in his trachea. Pretty straightforward explanations.
But one of his owners, Hong Kong feng shui guru Lee Shing-chak, did not accept the results for what they were.
He took them much harder than that, threatening Tsui after the second race in a serious enough fashion for the trainer to feel compelled to notify Jockey Club security.
Aldo Domeyer to call Sha Tin home as Martin Harley and Regan Bayliss earn contract extensions
Apparently, after telling people Best Sense was going to run well, Shing felt a loss of "face" when his horse performed so poorly, despite the mitigating factors. There was some "bad joss".
When asked about this recently, Tsui offered a polite "no comment".
However, those behind the scenes took a slightly dimmer view of this menacing behaviour, particularly given the Jockey Club had employed Shing as part of the promotion for the Lunar New Year meeting.
The Post even did a story with him, about the lucky numbers, colours and combinations for the day (in hindsight, they did not prove that successful).
Tsui's peers also banded together and promised they would not take Best Sense as a stable transfer in a show of support – something that is very rare in the dog-eat-dog environment of Hong Kong racing.
When pressed on the matter by local media, Shing released this statement on Instagram (translated from Cantonese).
"Thank you all media friends for your concern. According to the professional advice of trainers and veterinarians, horses should not adapt to the Hong Kong environment. For the safety and health of the people and the horse, the horse owners decided to retire the horse. We look forward to the horse enjoying an easy life. Family and friends can visit him in Australia again since we have been fated to be together. Horse racing is a sport and charitable activity. Win or lose we're still happy. I hope horse racing fans won't be sad. I wish you all the best. Will see you at the racecourse."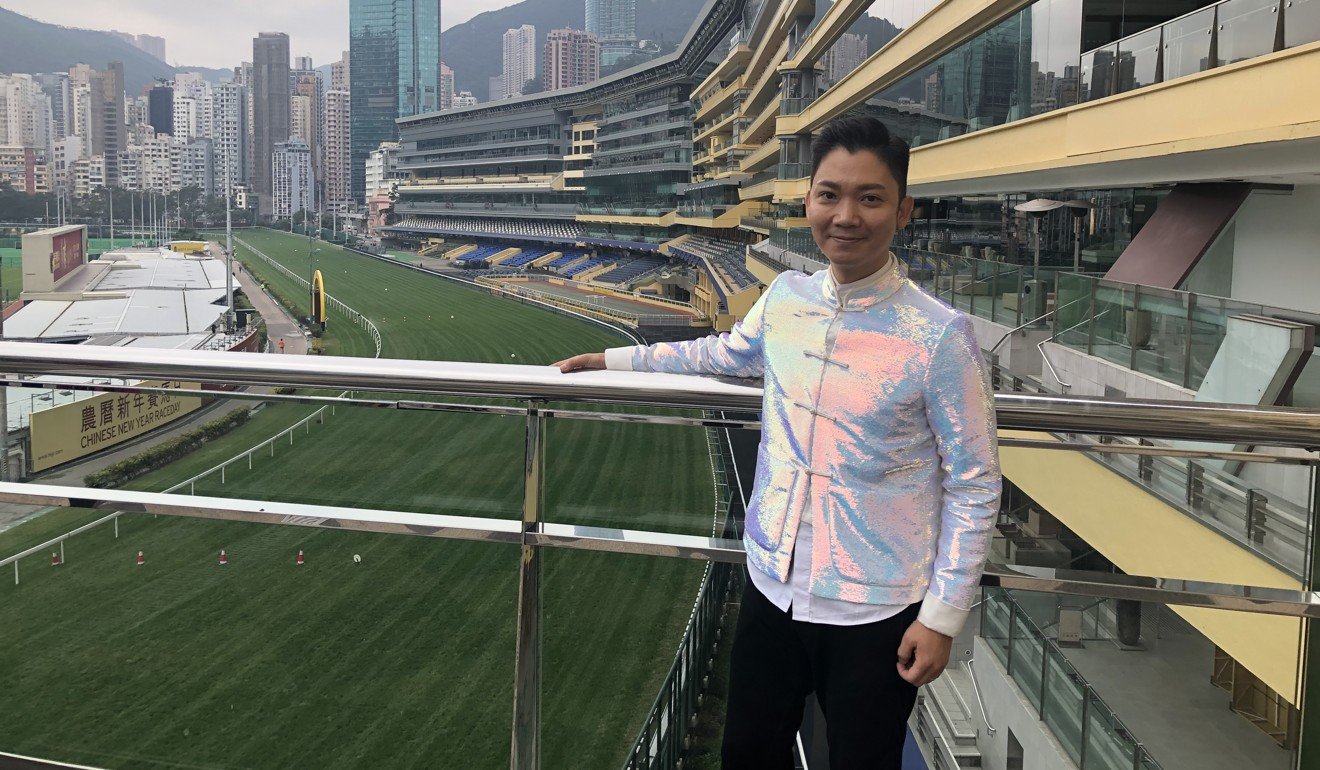 Of course, while plenty of horses don't adapt to the unique environment of Hong Kong – the weather, the stabling conditions etc – hundreds do.
In any case, it seems unlikely our feng shui master, who has been involved in a number of syndicated horses in Hong Kong, will be given another opportunity to find out.
Martin Harley lands his third win in Hong Kong with his one and only ride of the day at Happy Valley – @HongKong_Racing
It was great to see the Irishman collect another winner aboard General Iron on Wednesday night and he seems to have found a supporter in trainer David Ferraris.
"This is a very underrated jockey this Martin Harley and he'll certainly be getting a lot of my rides," Ferraris said. "I don't have the best horses but I think they need him."
Harley has been making the most of limited opportunities since he arrived in February but he's kept a level head and pragmatic approach to it all.
"I was prepared for it – I had a lot of feedback from people who had been here before and I knew it was a tough place to come to," he said.
"Going forward, hopefully a few more trainers will take note and maybe give me a leg up. It's onwards and upwards for the next three months."