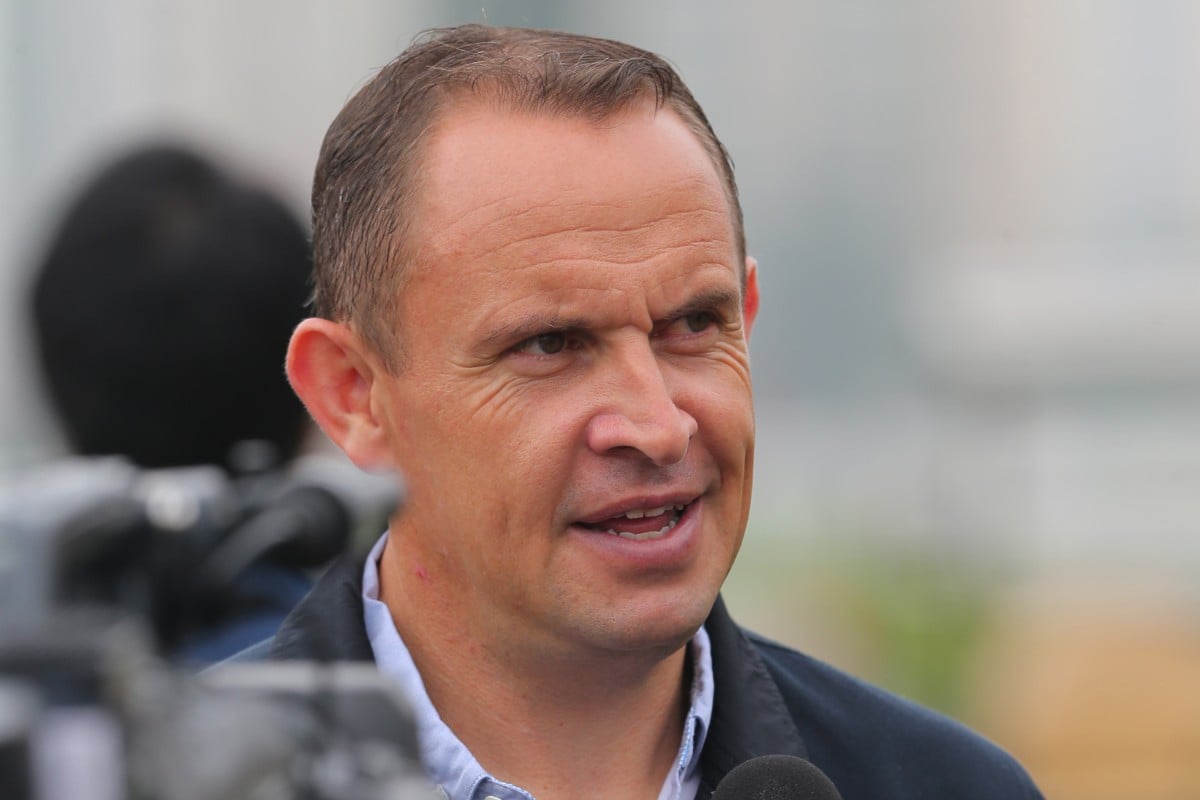 Addressing your thoughts, questions and statements about Hong Kong racing. Have something to say? Send a tweet to @SCMPRacingPost.
I heard a [Chris Waller to Hong Kong] rumour a while ago but thought [it was crazy]. We couldn't be that lucky! – @GaryPortelli
The jungle drums continue to beat loudly – could the biggest trainer in Australia really be heading to Hong Kong?
Every man and his dog is whispering about the move – and it's coming from Sydney to Sha Tin.
If you believe the stories, some of his boxes at Rosehill have already been allocated to another trainer, while stable staff in Hong Kong are currently positioning themselves to try and join Waller's team.
With 101 Group One winners under his belt, the New Zealand native is as big as they come and would have instant star appeal in Hong Kong.
The Jockey Club makes no secret of their desire to land a big fish and Waller would fit the bill, but there is a lot of water to go under the bridge yet.
The veil of secrecy regarding these appointments means no one – not Jockey Club officials nor the person involved – will say a word until it is all official.
Respected Australian turf writer Max Presnell recently opined in Waller's hometown Sydney Morning Herald that the retirement of his champion mare Winx and star colt The Autumn Sun could open the door to a move to Hong Kong.
Kiwi Michael Pitman lays cancer battle bare as he chases crowning Group One glory on world stage
Presnell pointed to the likes of George Moore and David Hayes who left Australia at the peak of their powers to come to Hong Kong.
Waller was spotted talking to officials during a flying visit to Sha Tin last November and did not rule out a possible move one month later when he described the opportunity to train in Hong Kong as desirable.
"Gee, it's a very lucrative place to train, I envy the trainers that are here," he said.
Renowned for his "first in, last to leave" work ethic, Waller currently trains hundreds of horses in three different states in Australia.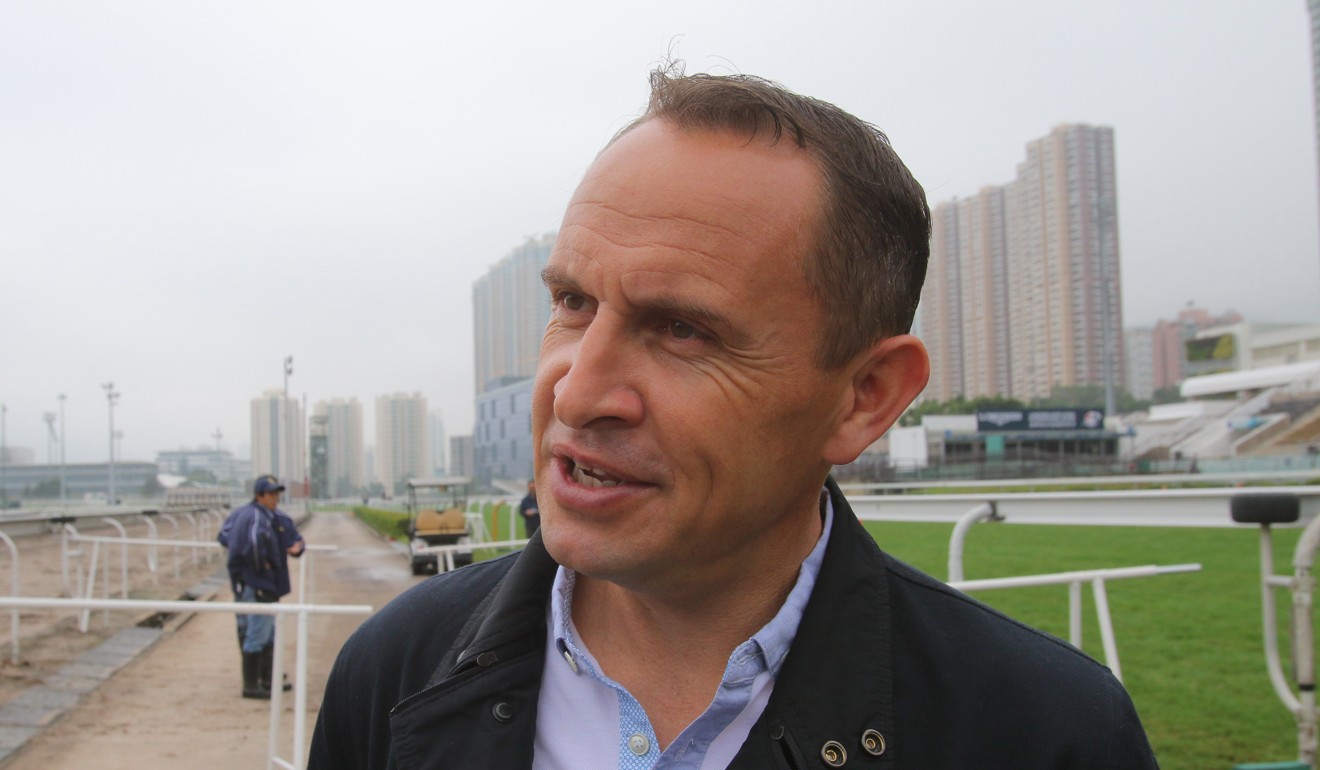 A move to Hong Kong would see that slashed to a maximum of 70 – so potentially more money for less work.
Of course, it is hard to see him giving up everything he has worked so hard to create, but if he is going to move, the time is now.
Regardless of Waller's possible movements, the training scene in Hong Kong is set for a major shake up with legendary jockey Douglas Whyte joining the ranks next season along with the forced retirement of John Moore at the end of 2019-20.
Odds predictions for Yusuda Kinen. Love to see 8.8 for Beauty Generation - @hcm0501
It appears the Japanese don't really rate Hong Kong's champion galloper Beauty Generation should he run in the Group One Yasuda Kinen (1,600m) in June.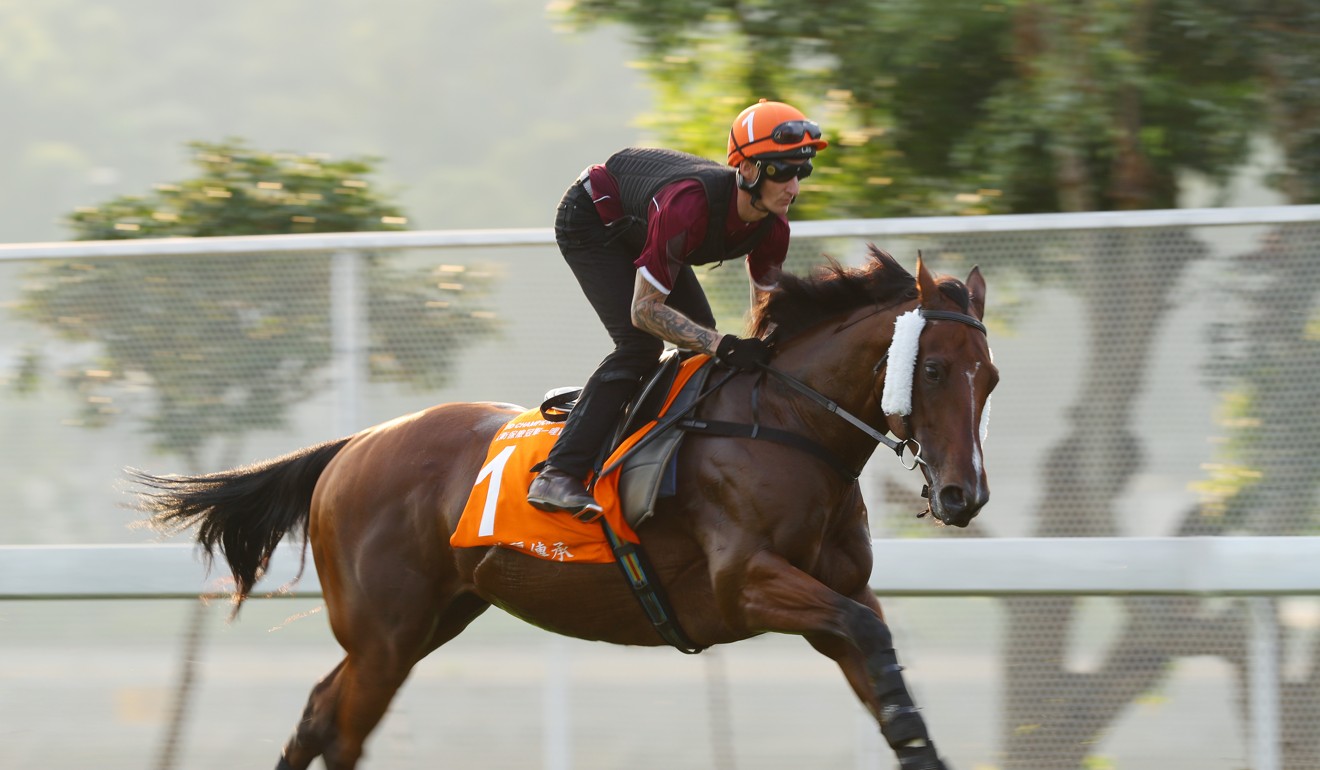 Early odds predictions from the Land of the Rising Sun have Beauty Generation rated a $8.8 chance against star mare Almond Eye ($2.3) and Danon Premium ($2.4).
Yutaka Take and Mitsuru Hashida out to fix overseas anomaly with Deirdre in QE II Cup
The race would be a mouth-watering clash should it eventuate with the six-year-old on the verge of winning eight straight races in his own backyard this season.
Should trainer John Moore get his wish to take Beauty Generation to Japan for the race, odds of $8.8 would seem a luxury to his backers who have been forced to cop long odds-on figures for his past five starts.