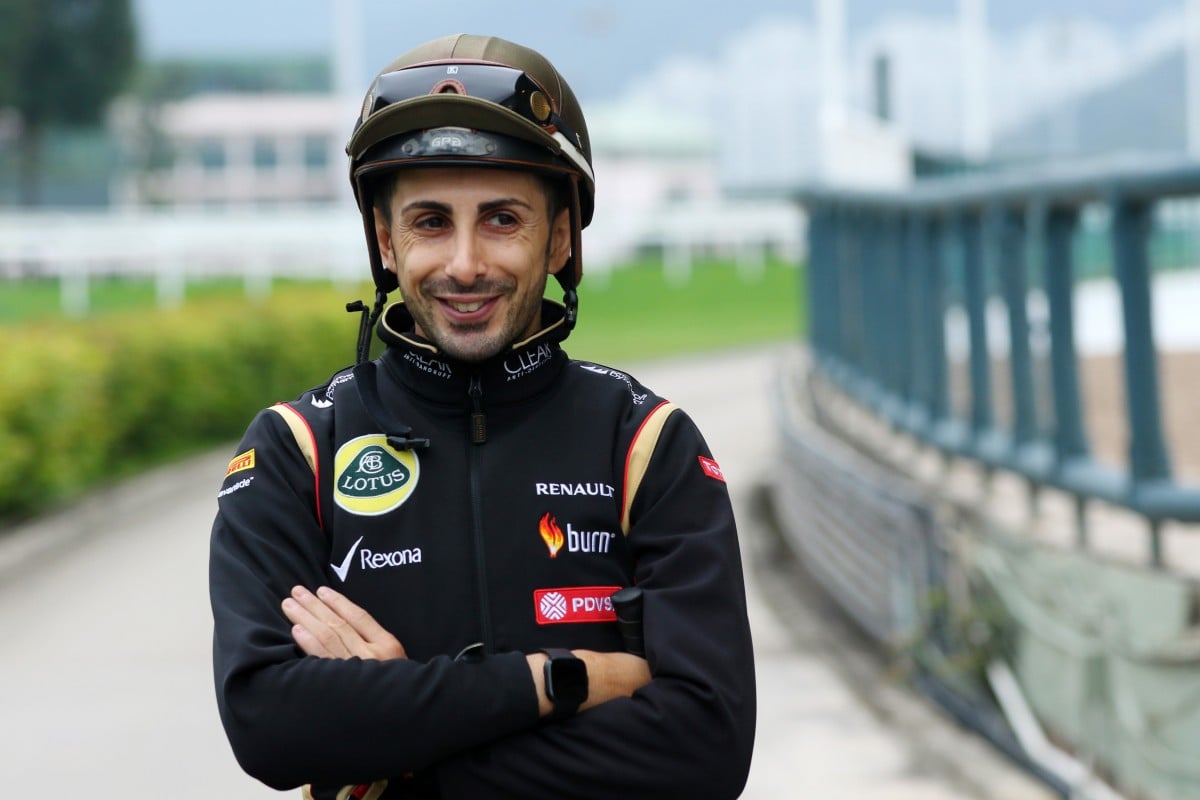 Resolute jockey Alberto Sanna has declared he will return from injury by the end of this month as he looks to finish a tough season on a high note.
Sanna has been on the sidelines for five weeks with a fractured ankle after an innocuous incident while taking the David Ferraris-trained Young Glory to the starting gates which required surgery to pin the bones back together.
"I was around the back taking the horse to the barrier and he saw the rowers in the river and just went the other way, so I jumped off and held his reins," he said.
"I knew when I landed I had hurt something, I have a high pain threshold so I wasn't sure how bad it was, but when I went to move again, I knew there was something not right."
On top of the disappointment of knowing he faced a prolonged period on the sidelines, Sanna then had to endure seeing a host of horses he was booked for go on to win.
"It was depressing, it really was, so since then I have not even looked at the results," Sanna said.
Alberto Sanna's incredible X-ray: iron man jockey pushes through the pain of having an 18cm rod in his hip
After struggling to come to terms with his injury which came only three months after he returned from an eight-week break with a shattered hip, Sanna flew to his home country of Italy to clear his mind.
It was there he rediscovered his love of riding and returned with a fresh attitude.
"It was good to get out and not even think about racing," he said.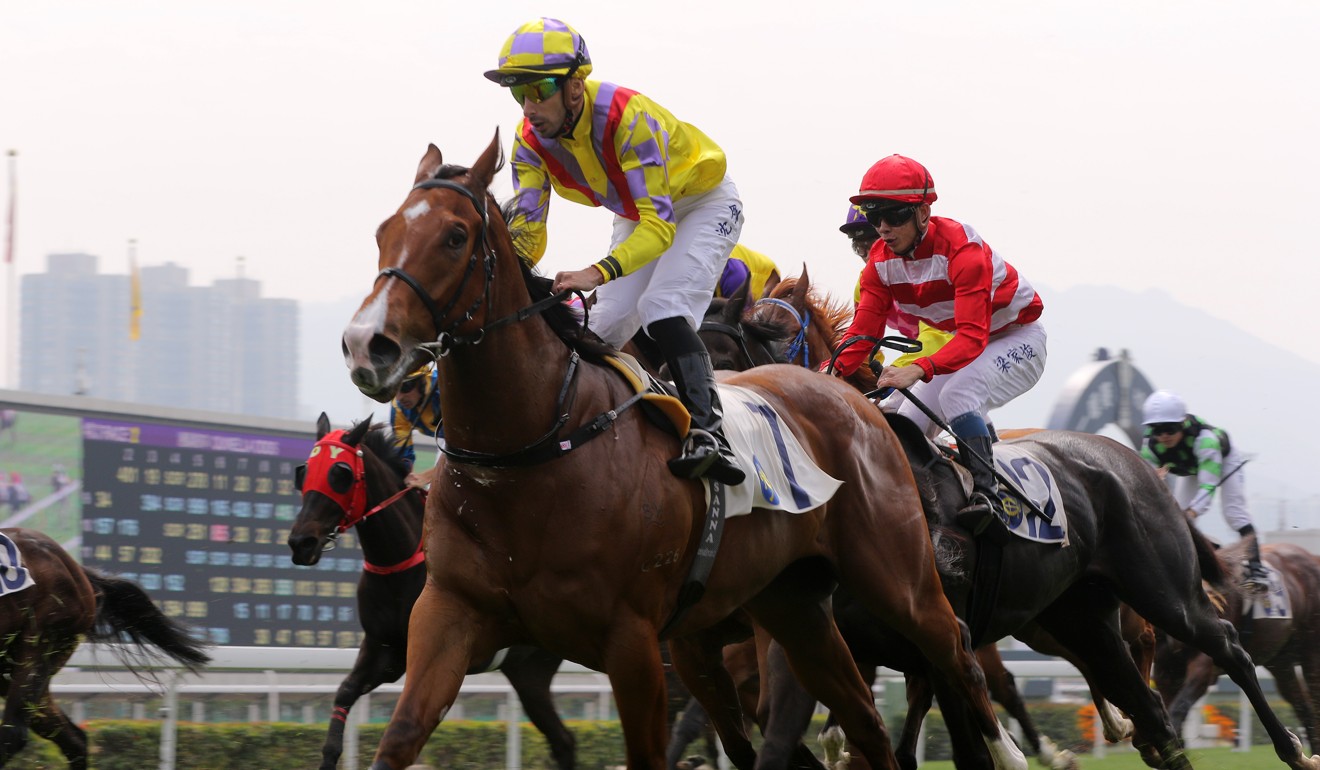 Sanna now has five pins inserted into his ankle along with an 18cm rod which holds his hip together, but says he feels as good as he ever has thanks to a new diet and training regime.
The procedure usually requires the ankle to be in a cast for a month, but Sanna opted against that so he could begin treatment earlier.
Known for his work ethic, Sanna said he has not put on any extra weight during his lay-off, staying fit on his exercise bike in his lounge room where he can take a virtual ride through the streets of his favourite Italian towns on his iPhone one hour at a time.
Beauty Generation is not going to Japan because …
Sanna has also progressed to high-intensity interval training which includes spending time on an "Equicizer" – a mechanical horse that simulates the real thing to gain race fitness.
Sanna compares riding in Hong Kong to his favourite sport outside racing – football.
"Riding in Hong Kong is like playing for Barcelona or Real Madrid," Sanna said.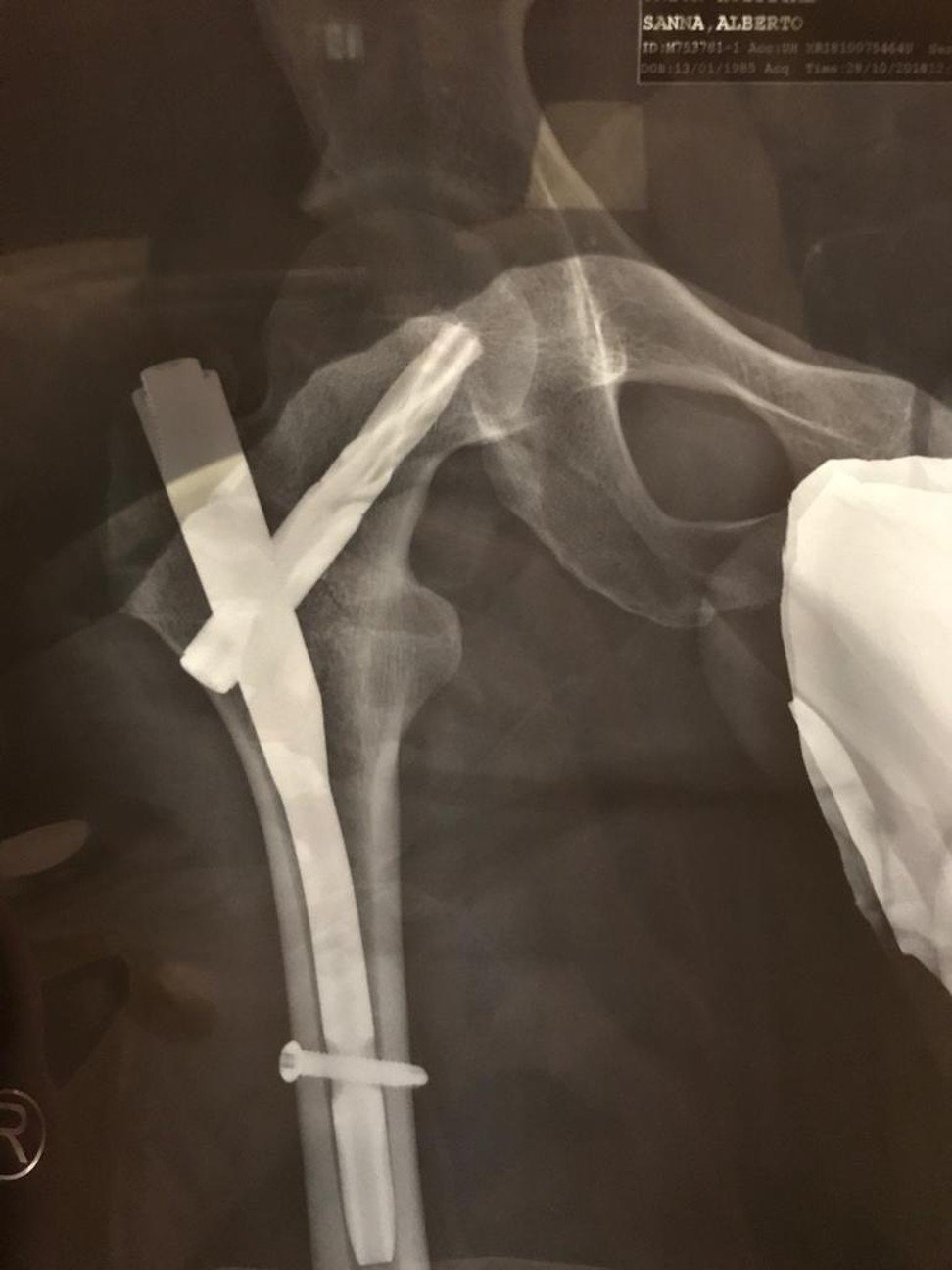 "If you look at the top players, their boss won't put them on the park unless they are 100 per cent fit.
"It doesn't matter who you are, Karim Benzema, if you are only 90 per cent fit you will sit on the bench."
With that in mind, the 32-year-old said he will not rush his return to racing but expects to be in the saddle for trials and trackwork around one week after his medical check next Wednesday.
"When I return I will be fully fit, I do not want people to be able to say that I am not 100 per cent," he said.
After missing half of the season thanks to injury, Sanna knows he is no certainty to remain in Hong Kong with the recent arrivals of Aldo Domeyer, Martin Harley and Regan Bayliss.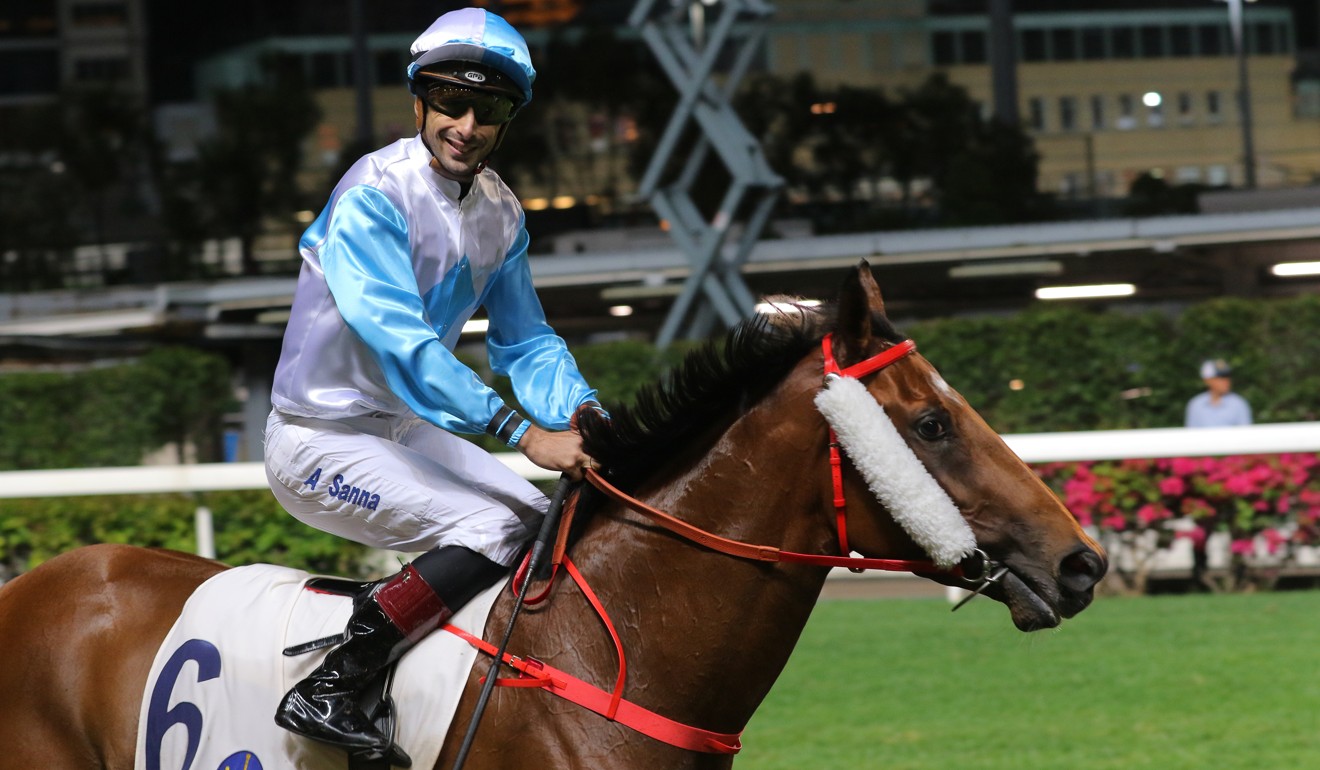 However, the Italian believes he has the support to return for another stint in 2019-20 should he be afforded the opportunity.
"I have had two bad injuries this season, it could not be that bad again," Sanna said. "I was riding for a lot of trainers before I got injured so I have that hopefully when I come back.
"A lot of people say they think Japan is the best racing in the world but I believe it is Hong Kong, you see so many people when they leave here – they are better than when they came here."