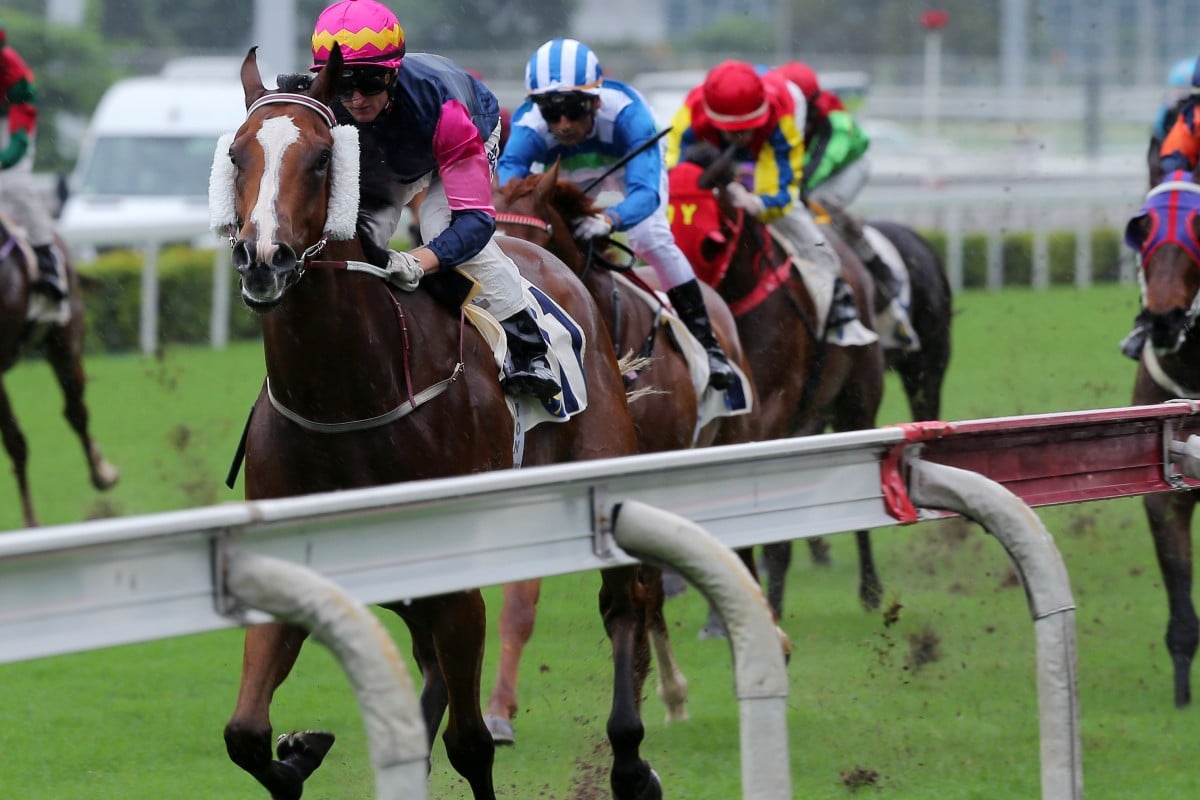 Master trainer John Moore has reshaped the landscape for up-and-coming sprinters in Hong Kong with his unheralded Thanks Forever popping the bubble of boom speedster Voyage Warrior.
Moore's three-year-old spent almost 12 months on the sidelines after his debut win last season but returned better than he left, easily taking down the most spruiked horse this season in a 1,000m rout at Sha Tin on Sunday.
Coming off just two barrier trials, Thanks Forever travelled up to Voyage Warrior with ease before jockey Zac Purton put the writing on the wall with 400m to go, leaving Ricky Yiu Poon-fai's $1.3 favourite in his wake.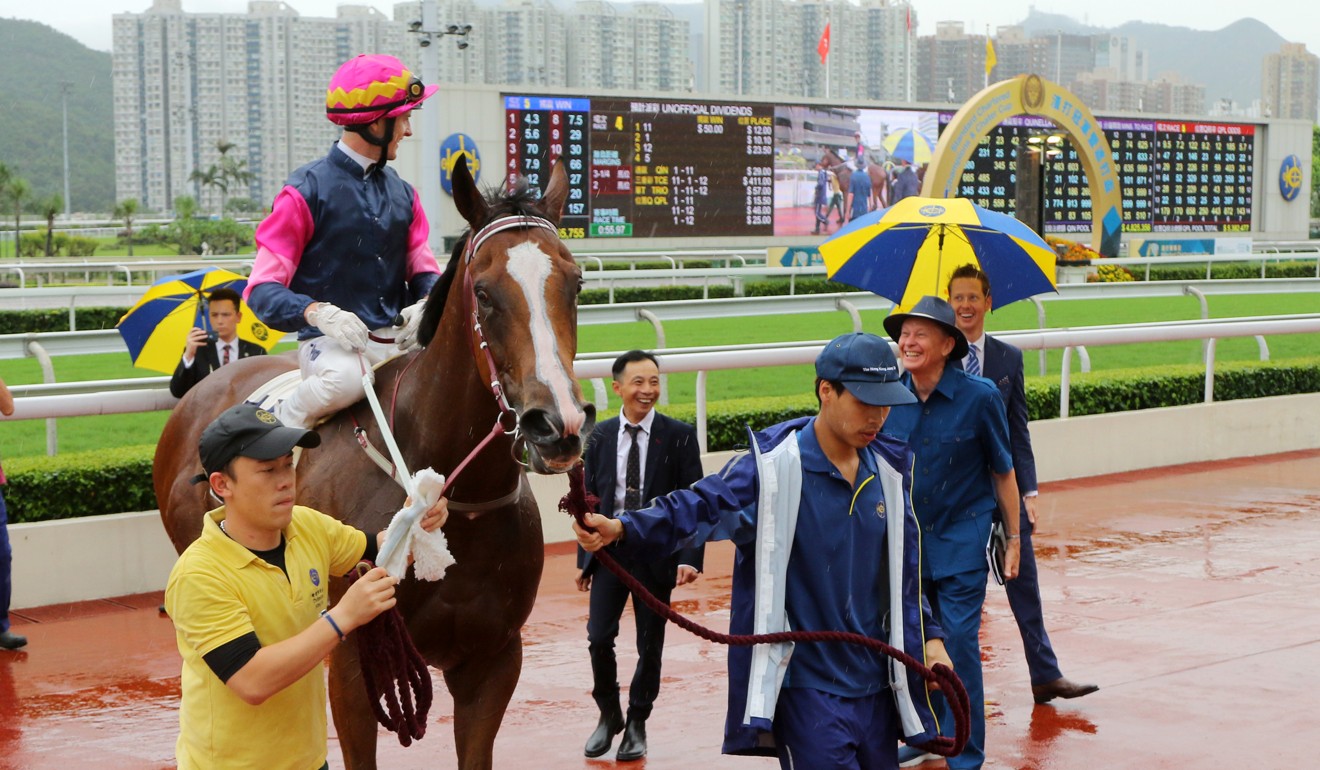 "Wow that was some return to racing, wasn't it?" Moore laughed. "With Ricky's being categorised as a star in the making and this horse coming back from a long lay-off, to do that to Ricky's in 55.97 [seconds]? Wow.
"We always thought he was good from when he won that griffin race, then he had the tibia and the bleed, but we always had a big opinion of him. [Douglas] Whyte said when he rode him 'this is Group level' so on that run and who he beat while not 100 per cent wound up, he's a pretty decent sort of a horse."
The win of Thanks Forever was one of four for Moore, marking his first four-timer since February 2017.
While Thanks Forever surprised many, Moore's premier youngster Aethero showed he may now be the top prospect in Hong Kong racing.
The two-year-old won eased down by more than three lengths in nothing more than a procession Liberator Plate Griffin race in what was his first time over 1,200m.
Moore agreed it was as easy a winner as he had seen during his time training in Hong Kong.
"Griffin race, yes, that's about as good as it gets," he said.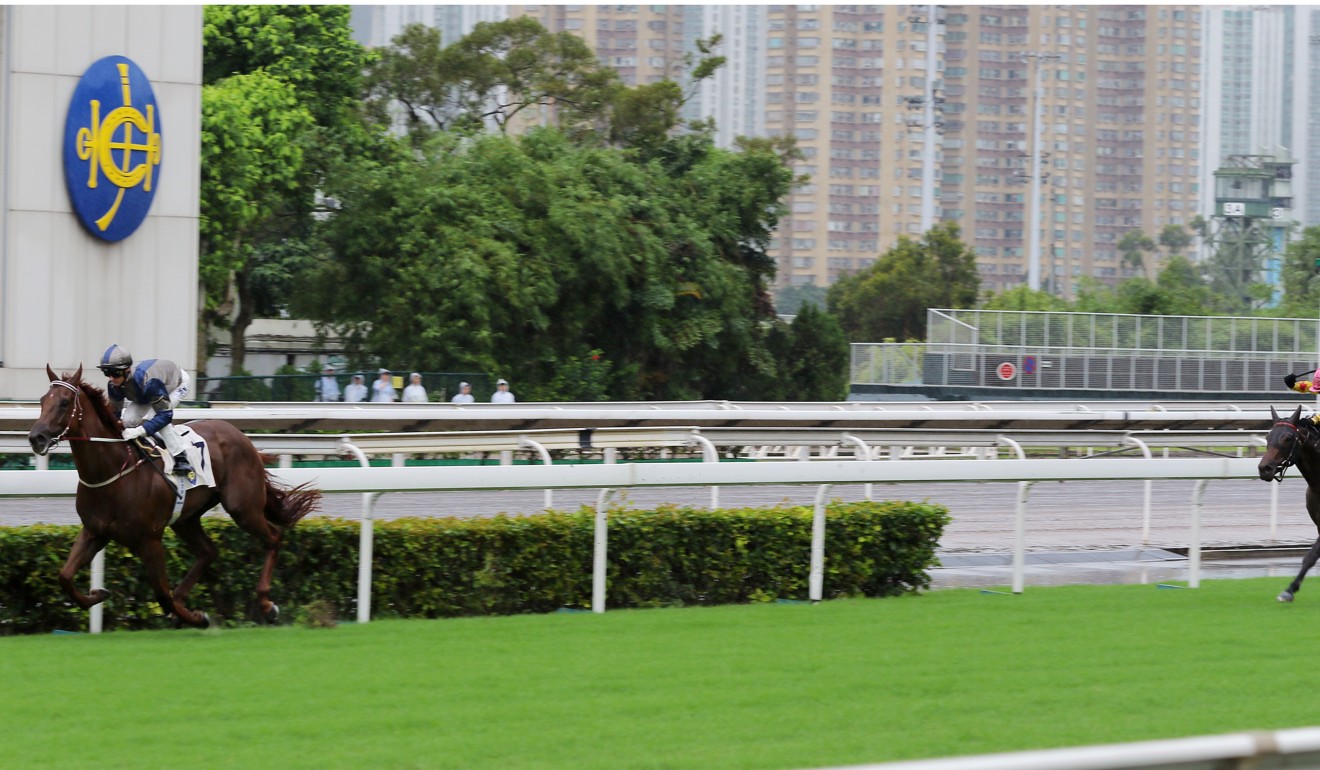 "All I can say is, Zac came back was full of praise for him, he said this is very good. So he's giving him the right feel, but let's not get ahead of ourselves. It's stage by stage, he's still got to make his way right to the big time."
Again comparing his star two-year-old to one of his best ever, Able Friend, Moore was bullish about Aethero's future, saying he expected him to race again this season in Class Three, stepping into the handicap system for the first time.
"We'll look for a Class Three now because he's going to go up to [a rating of] 74, 76 or something, he's going to hammer him, but it's to be expected," he said.
"We'll take it race by race and we'll see how he handles it, keep him sound, thank god he doesn't carry a lot of weight over those legs, he's got that great athletic look about him."
While it is not uncommon for prodigious two-year-olds to go off the boil as three-year-olds, Moore said he believed Aethero has the build to prevent any such fall off.
"You've got to remember in Australia they hammer their two-year-olds … if I had him in Australia I'd know I have something special on my hands, it'd be a really careful programme with him," he said.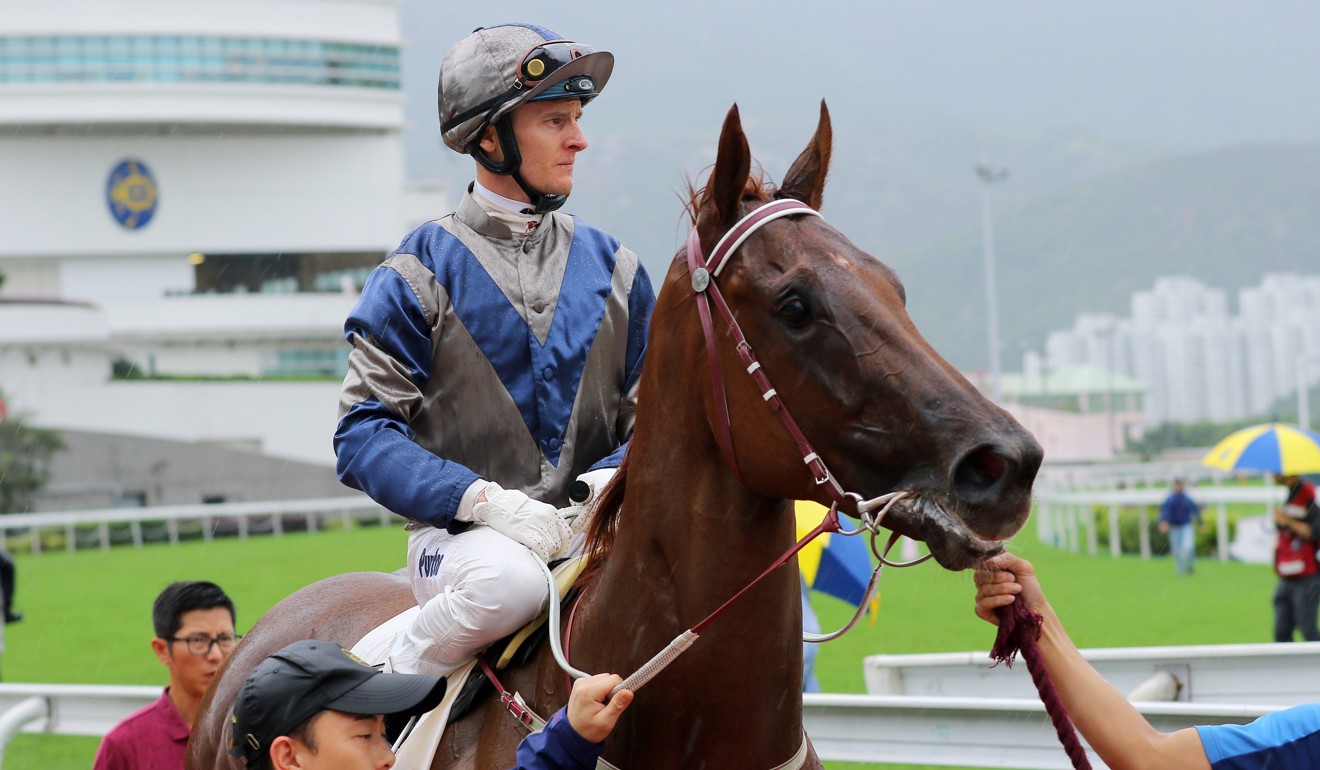 "In Australia they tend to really get into their two-year-olds because they want payback, people want the precocious two-year-olds and payback time."
Moore also won with a pair of stable transfer horses in Monica and Touch Of Luck, who drew him one win closer to reigning champion John Size in the title race after he also trained a treble on the day.