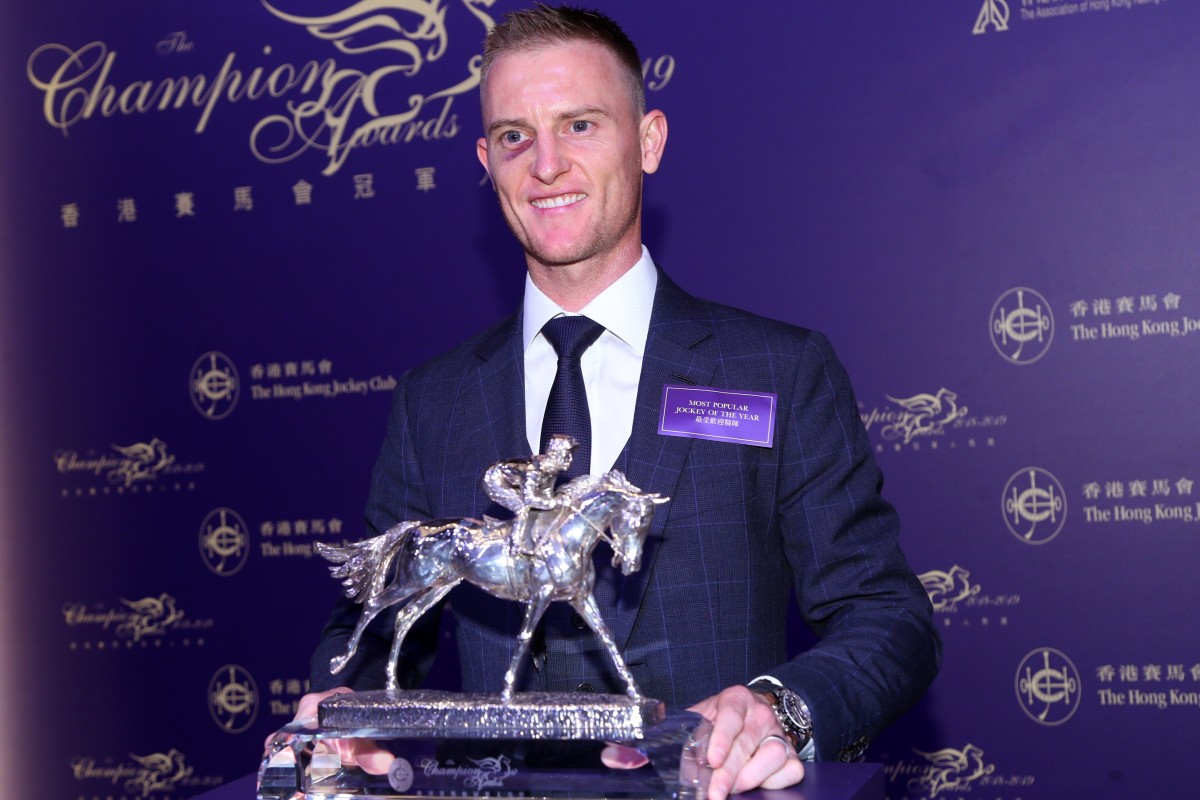 Zac Purton believes he needs a "miracle" to break Joao Moreira's all-time record of 170 winners in a single season.
Purton has enjoyed a career-defining season which has yielded 166 winners to date but he said he does not have the book of rides on Sunday at Sha Tin to take him to the record number.
"The quality of my rides towards the back end of the season haven't quite been there to push for it so unless a miracle happens it looks like it is going to be a little bit tough," Purton said despite riding six winners last week at Sha Tin.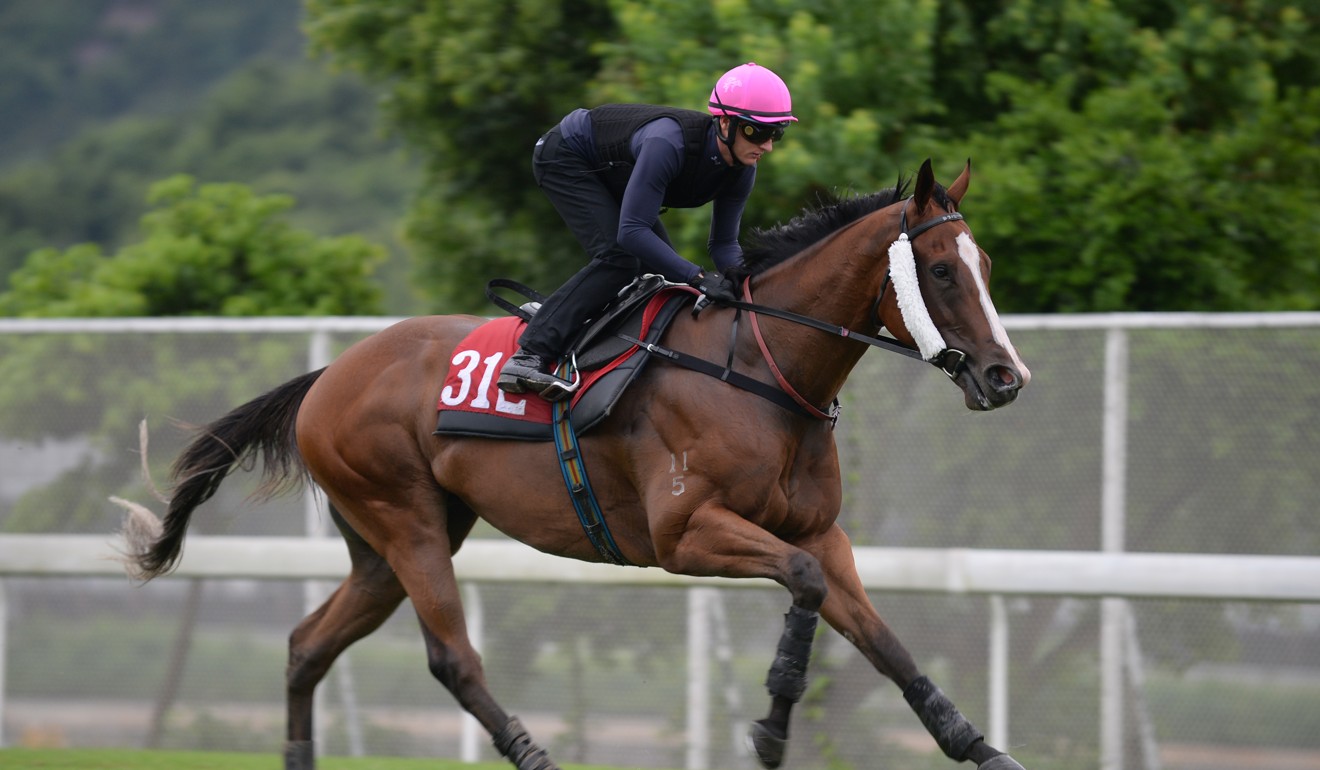 With a book of 10 rides in Sunday's season finale, Purton needs five winners to set his own record of 171 winners.
With the jockeys' championship looking Purton's to lose at the start of the season, he said it was still satisfying to be able to win as many races as he has.
"It will end up being better than I thought it could ever be, I never thought I would be able to get to the mark I am at the moment, so that's an achievement in itself and one I am proud of," he said.
"The expectation was there at the start of the season, it always looked as if it would pan out the way it has to a certain degree so to go out there and get the job done is satisfying.
"It's going to be hard to replicate."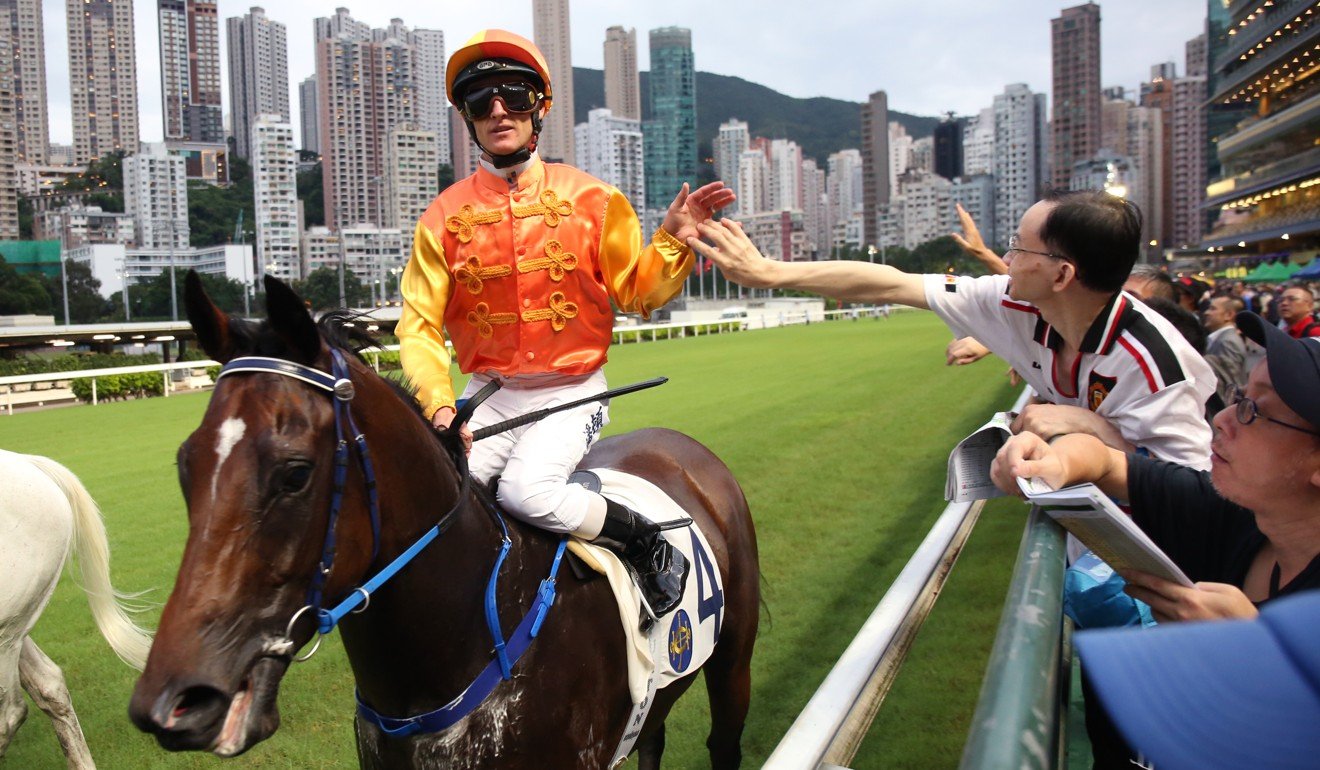 With Purton riding for every trainer this season bar Tony Millard, the 36-year-old said it was a matter of managing the "politics" of Hong Kong racing when it came to riding the best horses continually.
"It all comes down to the support and opportunities I have been given," he said.
"I never thought it was possible getting to the mark I have got to, even 150 winners looked like a mythical number, especially at the weight that I ride at, 120 pounds pretty much takes away 25 per cent of the chances in most of the races.
"It is very important, politics in Hong Kong is a big part of the landscape here and fortunately for me I spread myself around, I have a lot of support from many different stables."
Purton takes a number of rides into Sunday which could dictate not only his chances of breaking the 170 win barrier but also the trainers' championship.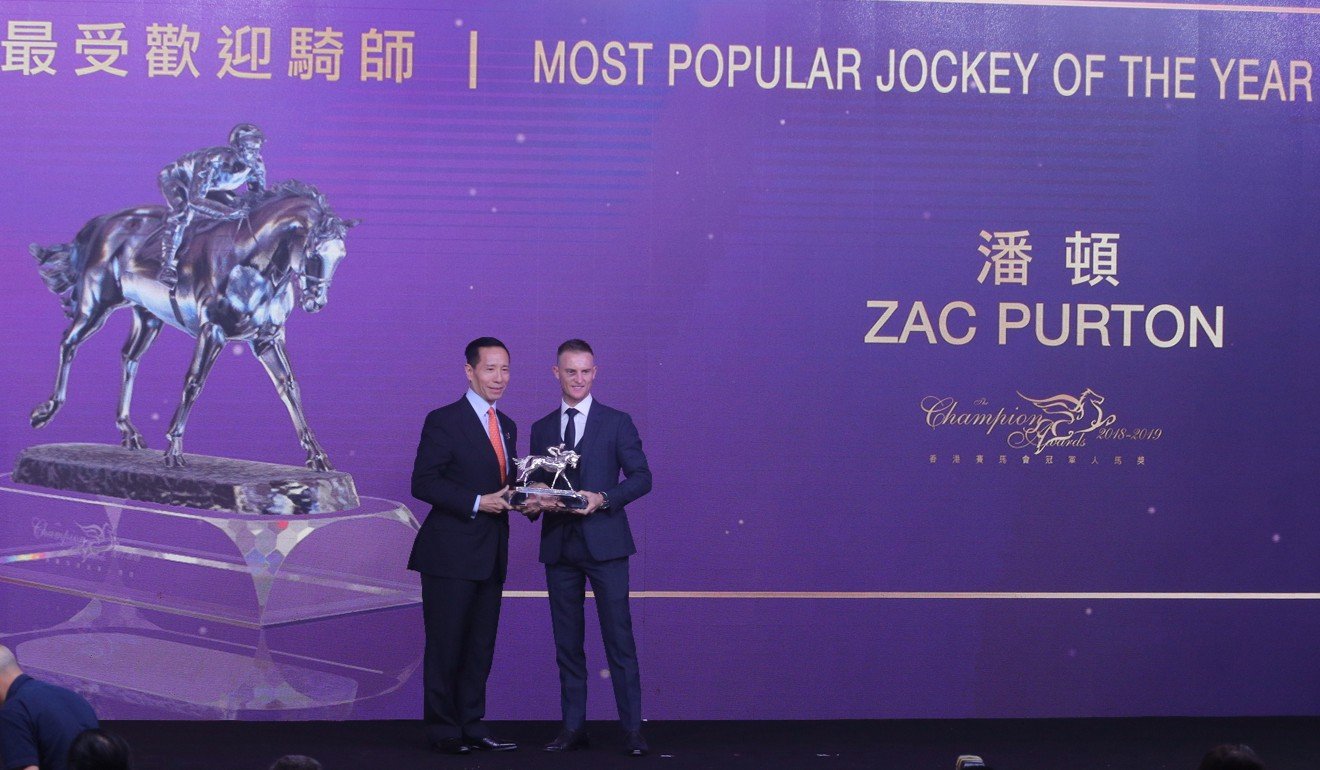 He has four rides for title hopeful John Moore including Good Standing in the Class One Sha Tin Mile Trophy.
The five-year-old has undoubted quality but has struggled to put it all together at times, however Purton has been aboard during his two career wins in Hong Kong.
"Good Standing feels pretty good, it just comes down to the circumstances of the race," he said.
"If he has to do anything more than he is capable of, it gets a bit too hard for him.
"I don't think he needs to have a solidly run race for him to be effective. I think it's a matter of him sitting in the right spot; it's more a case of having him feel comfortable and he'll give his best that way."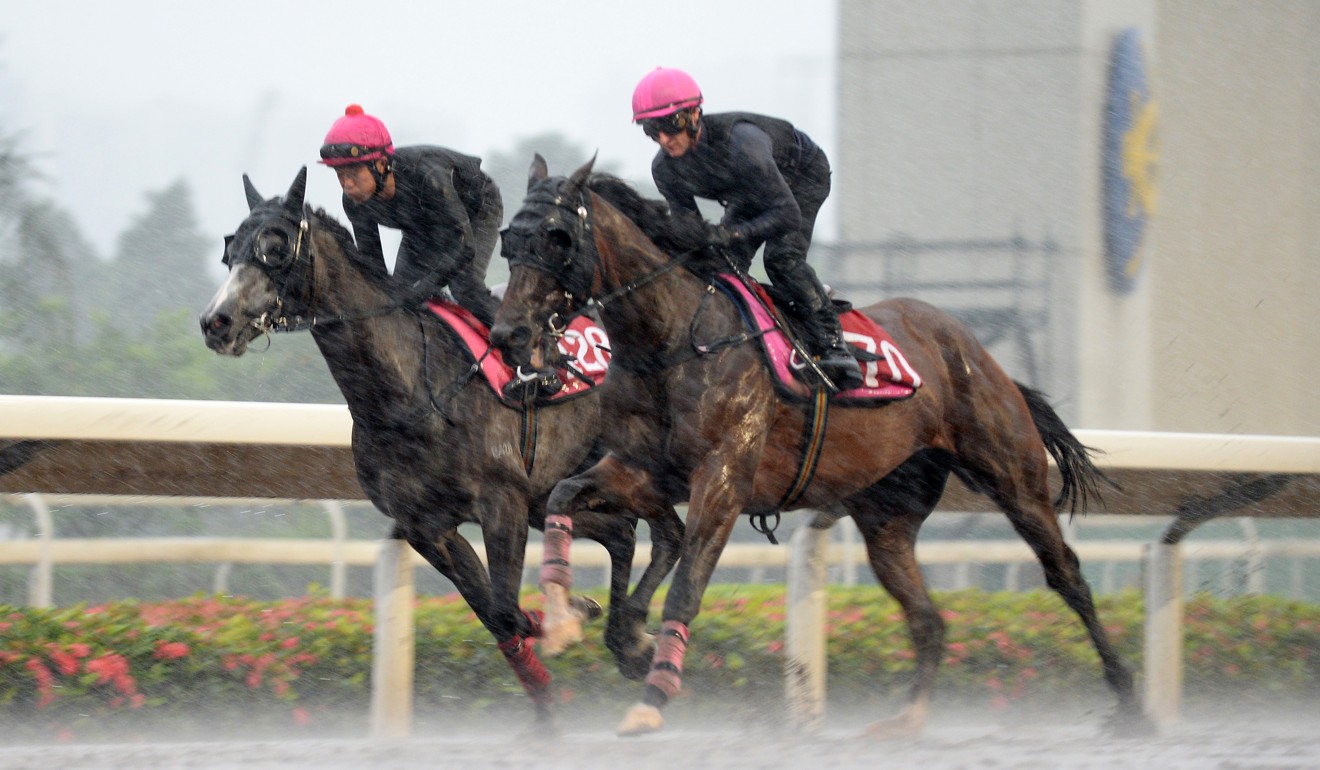 He also rides Moore's Thanks Forever who steps up to 1,400m for the first time in the Class Two Hong Kong Racehorse Owners Association Trophy in what is the final race of the season.
The three-year-old had his colours lowered last start after a perfect three from three record before that but could play a huge role for both Purton and Moore if he was to win.