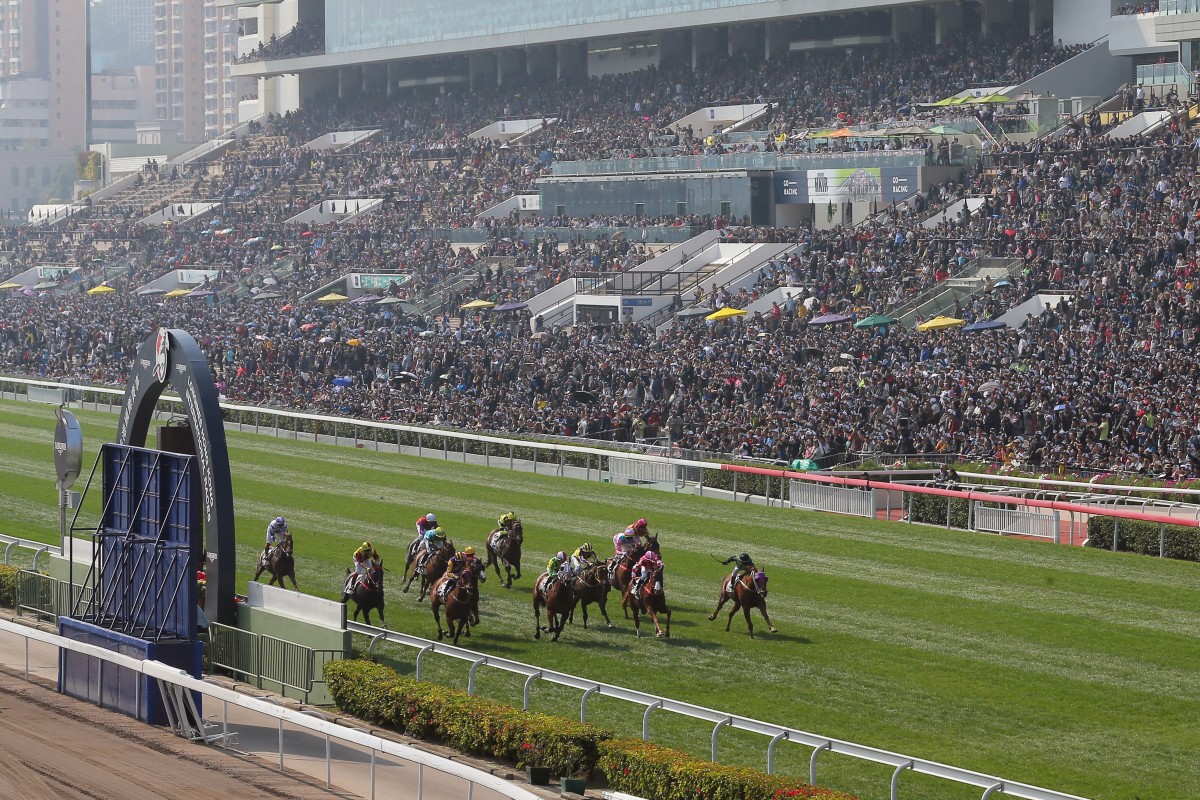 Addressing your thoughts, questions and statements about Hong Kong racing. Have something to say? Send a tweet to @SCMPRacingPost.
Well, well, well, Betfair soon to offer exchange betting on Hong Kong racing. Never thought I'd see that! – @sportstradingau
So what impact will Betfair have on Hong Kong racing?
To recap, for the first time in 16 or so years, Betfair will host markets on races at Sha Tin and Happy Valley, giving punters in Australia and the United Kingdom a legal avenue to back a horse to lose.
Ever since that initial foray into Hong Kong (which ended because the small turnover wasn't worth antagonising the Jockey Club), Betfair opted to respect the club's request to only have totaliser betting on its product, but the Australian arm of the company has decided to re-enter the fray for two main reasons.
Firstly, punters have wanted the option for years, but secondly (and more importantly), Betfair has been hit hard by the Point of Consumption (POC) tax in Australia, in addition to high product fees.
It needed to find a new revenue stream that was cheap. It is not paying the Jockey Club a cent for the privilege of betting on its racing.
There is the hope it can take a slice of the money heading into illegal markets like Citibet, while more competitive odds might also lure other customers.
Provided there is enough liquidity in the market – the assumption is Betfair has done deals with some large players to ensure there is – then punters will benefit. The prices on offer will be better than the tote or other fixed-odds markets provide.
But while punters should be happy, the Hong Kong industry is less thrilled.
Jockey Club chief executive Winfried Engelbrecht-Bresges has spoken out about exchange betting in the past, saying it destroys the principle of the sport – and he hasn't deviated from that view.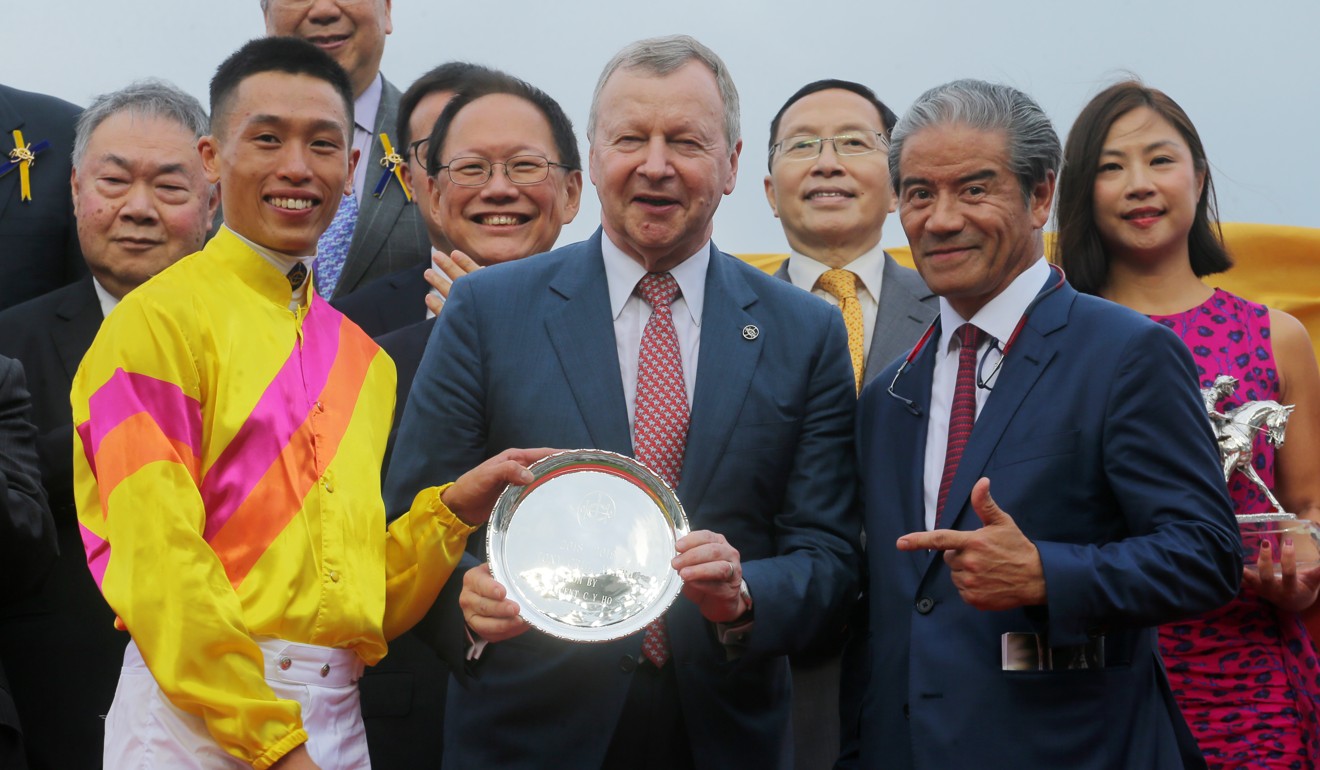 The ability for people to legally profit off a horse not winning makes the Jockey Club very uncomfortable because it can be exploited.
That is no different to other jurisdictions where Betfair has operated for years, but cultural issues amplify the matter in Hong Kong.
The locals are notoriously suspicious punters – generally sceptical despite all the integrity measures in place. Even though it is illegal for those in Hong Kong to place a wager through Betfair, they will be paying attention.
If a rider gets beaten on a short-priced favourite (particularly after missing the start or being caught wide) the assumption is often that it was on purpose – even when it is not. Perception is reality.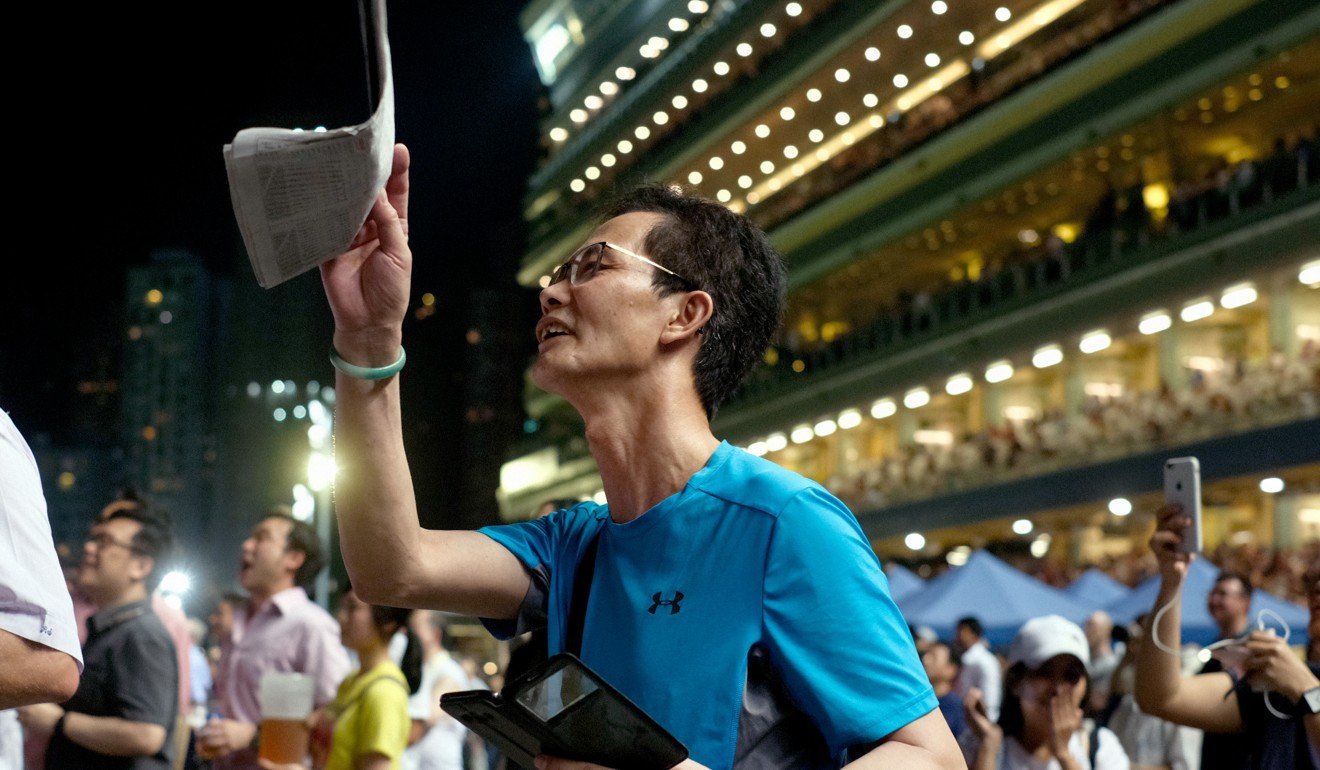 It is that mentality which causes concerns within the jockey ranks as they don't want to be subjected to any more innuendo or unwarranted scrutiny.
It places even more pressure on the likes of Zac Purton and Joao Moreira, who regularly ride horses "under the odds" given their star status. Despite all their success, even they lose more often than they win.
That also puts a spotlight on the stewards, who have to police it all.
It won't change the way Jockey Club chief steward Kim Kelly looks at a race because he was already monitoring Citibet, which operates a similar model but is "underground" – the problem is Betfair is very public.
If the pools are big enough and prices fluctuate dramatically or things appear particularly curious, people will be demanding answers and accountability.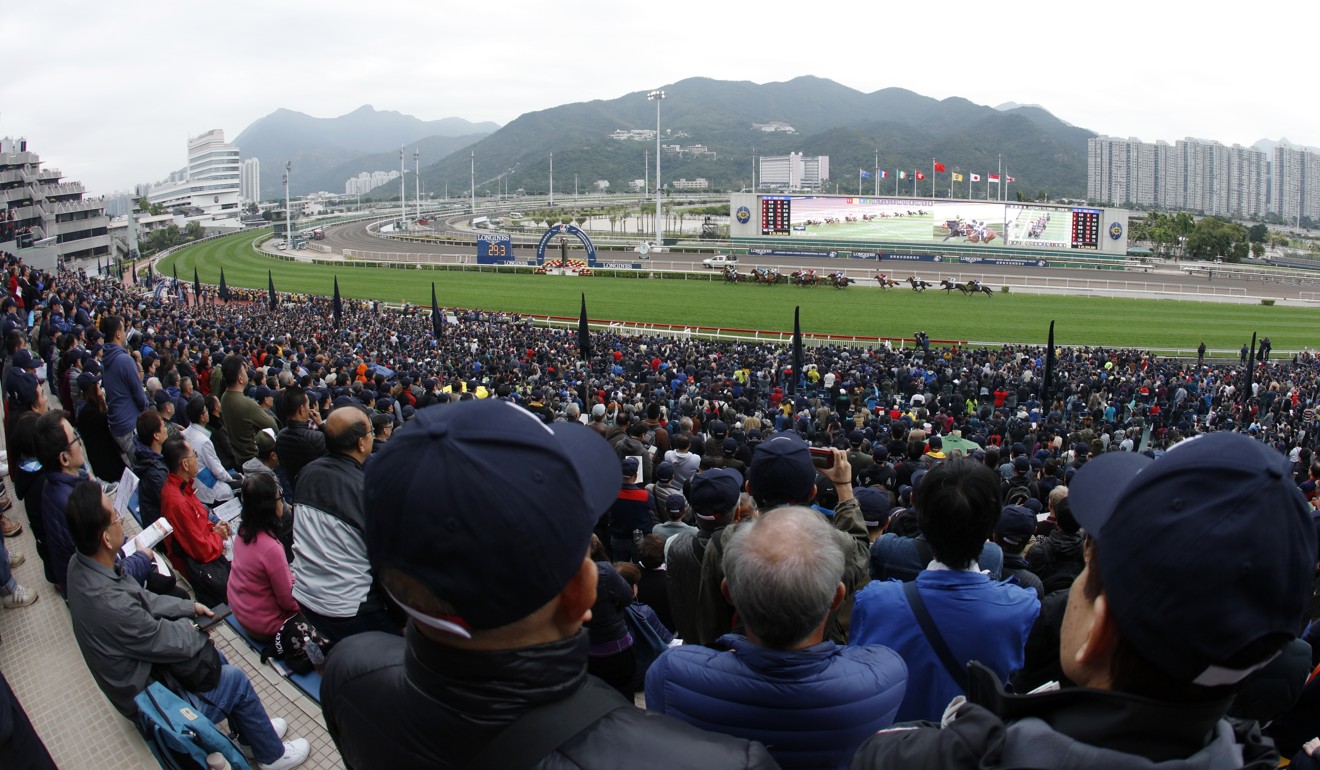 Kelly and his team won't have access to Betfair's integrity systems unless an agreement is reached with the Jockey Club and that is a long way off, if ever.
The Jockey Club is not happy about the venture – as its only statement on the matter asserts:
"Betfair Australia's announcement that it intends to offer wagering on Hong Kong racing has been made without any consultation with the club and is without our permission," Jockey Club executive director of customer and international business development Richard Cheung Che-kit said.
"It is disappointing that a listed company does not respect our intellectual property rights."
How much of an impact it has on turnover remains to be seen, but even if just HK$10 million a meeting disappears from commingling and goes to Betfair, it will be felt.
This season is going to be an incredibly challenging one given the political tension and uncertainty in Hong Kong on top of the current economic conditions. The Jockey Club is already bracing for a downturn in turnover and attendance.
In theory, the addition of Betfair into the wagering environment is a good thing for punters (who can legally use the platform), but it has created an additional (and unexpected) headache for the Jockey Club.
We wait with bated breath to see what happens on Sunday.