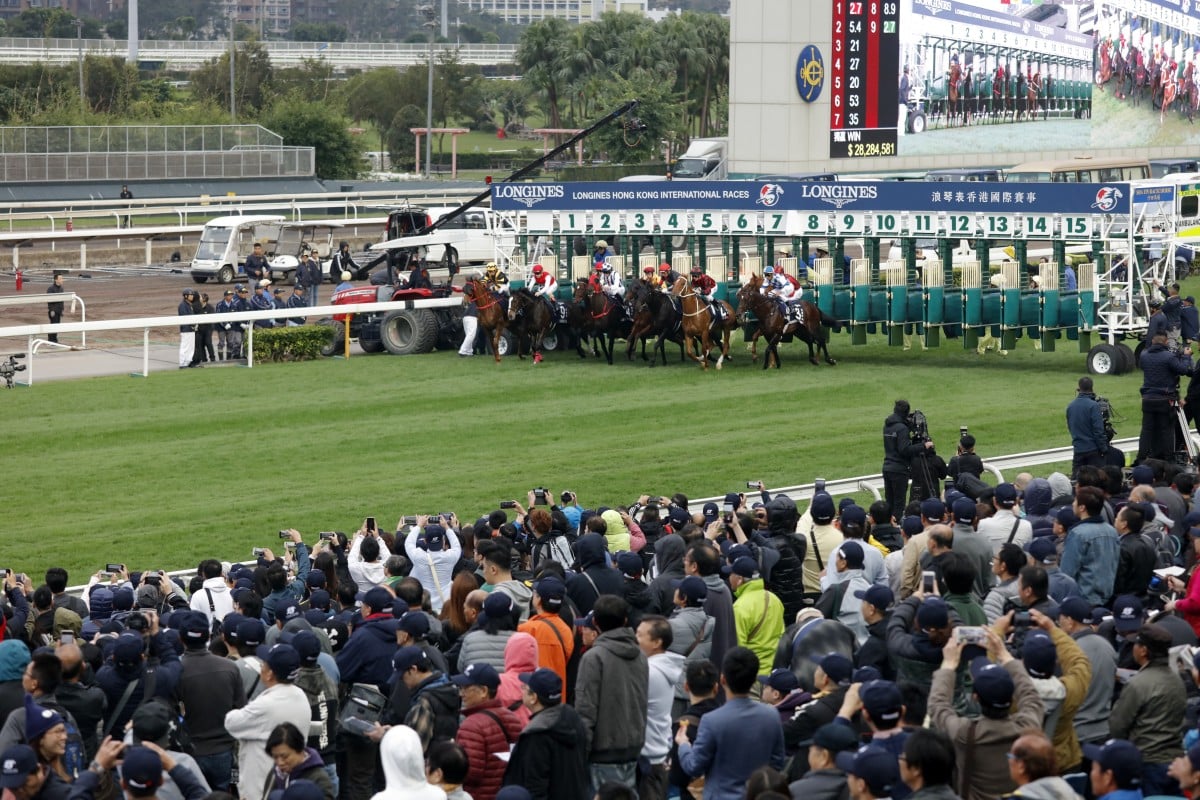 Betfair Australia chief executive Tim Moore-Barton is adamant integrity will not be compromised when the online betting exchange begins holding markets on Hong Kong racing from the start of the season – despite not being sanctioned by the Jockey Club.
Betfair Australia announced on Wednesday it would offer its full range of products, starting from the Sha Tin meeting on September 1, meaning punters in Australia (and potentially other jurisdictions where Betfair operates) will legally be able to bet on a horse in Hong Kong to lose.
Customers can back or lay horses (acting like a bookmaker) while also being able to bet during a race. The cost is a 6 per cent commission on your winnings. A starting-price product (with no commission) will also be offered.
Historically, the prospect of someone being able to profit off a horse not winning (for example, laying a short-priced favourite who finishes fifth) has been one that makes the Jockey Club very uncomfortable given the potential for it to be exploited.
But Moore-Barton believes those fears are unfounded as it will offer stewards detailed information about who is betting on what to help police the sport, something that illegal exchanges like Citibet do not provide.
"The level of transparency we have with racing stewards is world-class," Moore-Barton said.
"[In Australia], the Flemington control room has BetMon – a live alert monitor, a bespoke product Betfair has built, which gives you real-time access to all the transactions. That level of transparency is actually what racing bodies need and want.
"Nearly every racing body in Australia and others globally that have access to the integrity tools we provide say it's a key part of piecing together the big picture in their fight to keep the sport clean."
Despite espousing the virtues of its integrity systems, Betfair Australia is launching its Hong Kong product without the approval of the Jockey Club.
"Betfair Australia's announcement that it intends to offer wagering on Hong Kong racing has been made without any consultation with the club and is without our permission," Jockey Club executive director of customer and international business development Richard Cheung Che-kit said in a statement.
"It is disappointing that a listed company does not respect our intellectual property rights."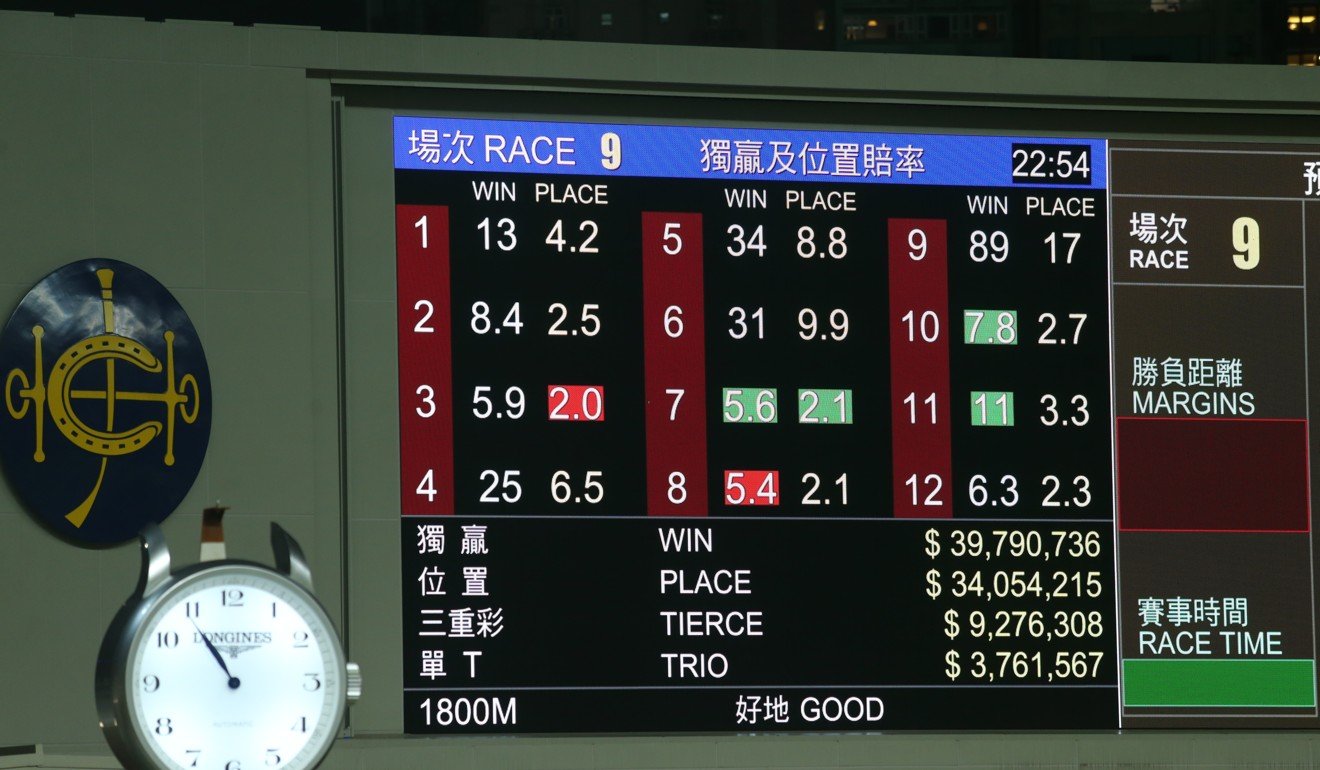 Moore-Barton, who has been on panels with Jockey Club officials at the past two Asian Racing Conferences, is also convinced the exchange won't cut a swathe through turnover.
"What's been shown elsewhere is that big punters might [try to find arbitrage] between pools anyway, so it actually stimulates growth, it doesn't cannibalise growth," he said.
"Through the commercial side of the Hong Kong Jockey Club, nothing formal is in place yet but we're happy to have the conversation for what works best from an Australian-licensed wagering service provider."
It will be the second time Betfair has operated on Hong Kong races – it first did for a brief period earlier this century before deciding the relatively small turnover was not worth the trouble.
Since then, Betfair respected the views of the Jockey Club – which was to only have totalisator betting on its product – but has now changed tack in a tough market, following a similar path to other Australian wagering operators who offer fixed-odds betting without approval.
"I've been trying to push this for years," Moore-Barton said.
"Part of this is timing. In the Australian marketplace we've got a point of consumption tax which is 10 per cent of revenue at a national level – but some states are more and some states are less – which is on top of a very onerous product fee landscape already.
"What we've seen is that combination is just suppressing turnover and driving and it's driving punters into grey or unlicensed betting markets.
"We need something to stem that flow and obviously offering Hong Kong racing is something our punters have wanted for years.
"We're excited about it – we think the exchange is the best model out there and we can't wait to see how it goes."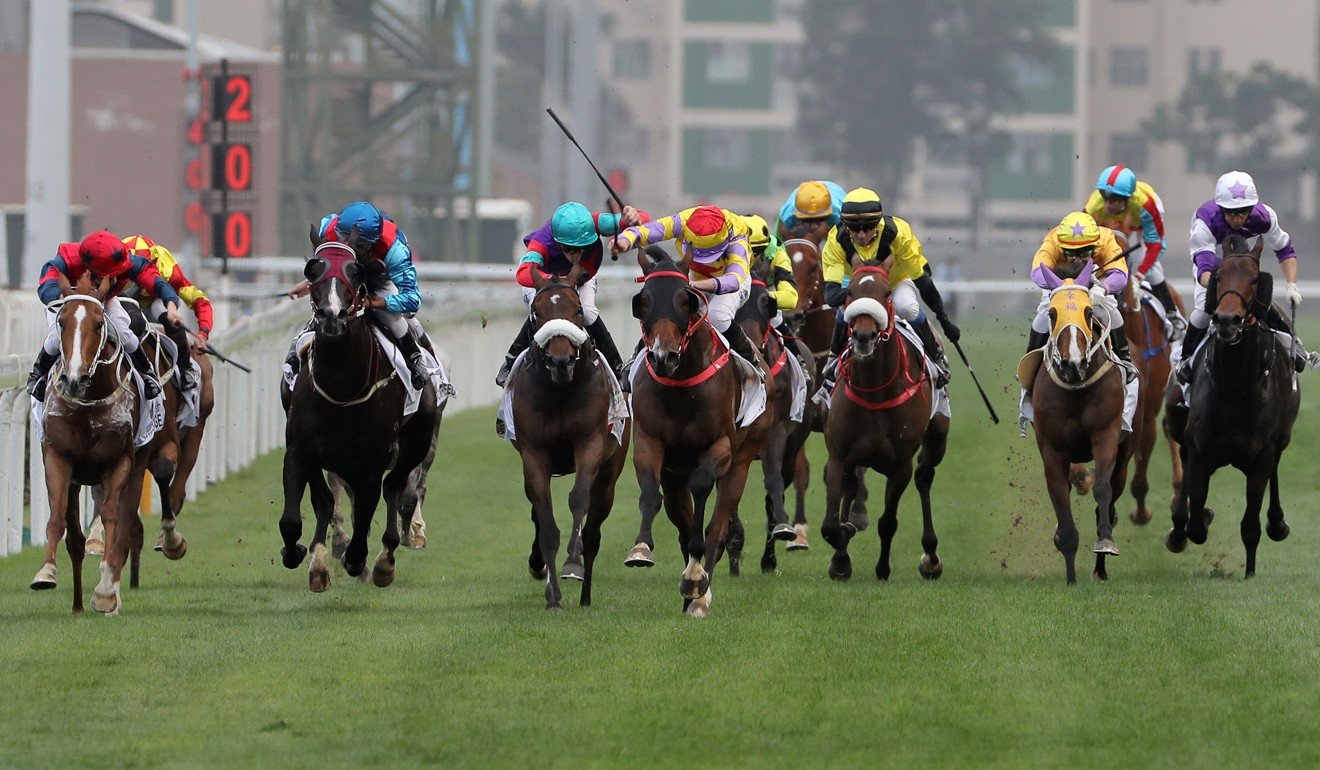 Betfair Australia will host the exchange, but it will "almost certainly" be available through the main site in the United Kingdom.
While it is illegal for punters in Hong Kong to use Betfair – the Jockey Club is the only organisation licensed to take bets in the jurisdiction – some could take the risk by using a VPN.